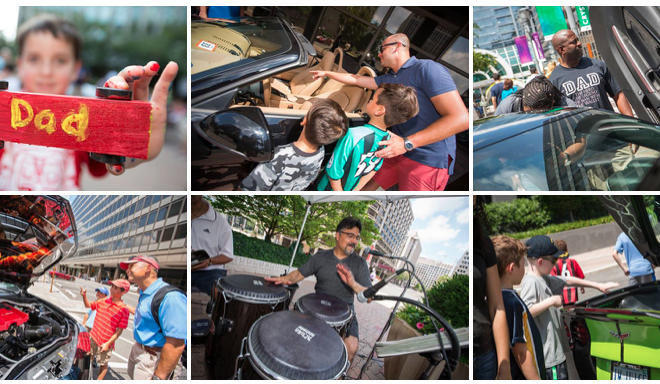 EVENTS
It's almost June…Armed Forces Cycling Classic & Carsfera Auto Festival
By
|
Summer is nearly here and we can almost touch it with our fingertips. The weather these days, however, is still stuck in the wild mood swings of Spring (so many overcast and cool days, including today). Maybe that's why it doesn't quite feel like 2018 is half over yet?
This week Carsfera Media Services is happy to announce our recent partnership with Arlington Sports. This partnership will allow us to offer you during the month of June two big events in Crystal City, Arlington, VA
The Armed Forces Cycling Classic scheduled for June 9th & 10th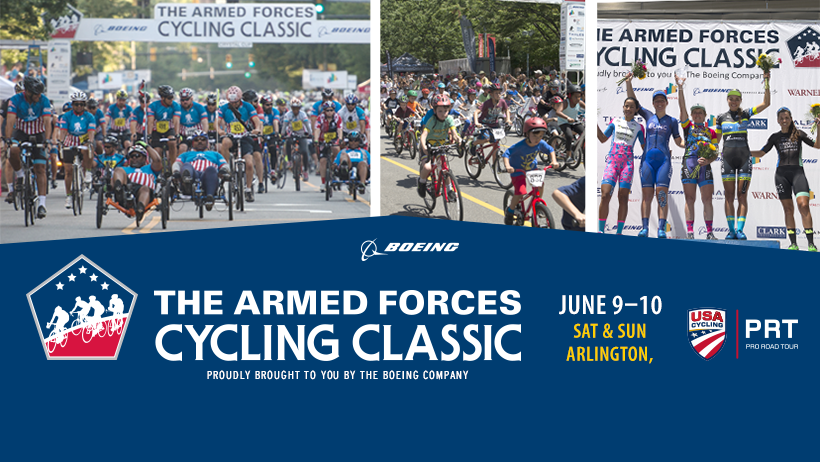 This year's Armed Forces Cycling Classic, proudly brought to you by The Boeing Company, will take place on Saturday and Sunday, June 9th and 10th, 2018. The Armed Forces Cycling Classic is the region's premier cycling event, open to cycling enthusiasts of all abilities. Cyclists with USA Cycling licenses are invited to race in Arlington on both days. Racing will feature the nations top Pro men and women. Amateurs of all abilities will also be able to participate on Sunday morning's Armed Forces Cycling Classic Challenge Ride!
---
Saturday, June 9th: The 21st Annual Armed Forces Cycling Classic's Clarendon Cup has been the Washington DC region's premier Pro/Am races since 1998. The race showcases a form of cycling involving a series of high-speed bike races that take place on a 1km course on city streets. The Clarendon Cup is known as one of the most difficult criterium races in the U.S. due to technical demands of the course and the quality of the participants.
The day begins with various amateur races, followed by the women's Pro/Am race. The Kids races begin at 11:35am. The day concludes as we bring out the pro Men's Teams in the Invitational at approximately 12:05pm.The men's pro race is 100 laps (100km) and we guarantee an exciting finish as they race to be crowned winner of this prestigious event
Sunday, June 10th: The day will begin at 7:00am with the Armed Forces Cycling Classic's Challenge Ride, which offers a closed course open to cycling enthusiasts of all abilities, from casual amateur to serous racer. Bronze, silver and gold medals will be awarded for those who can complete at least 3, 6 or 9 laps within the 3 hour course closure (additional laps will be required over previous years, due to the route adjustment to accommodate the current road construction). All riders must be off the course by 10am.
Sunday's featured event is the Men's pro race that will include some of the top pros in the world, and is the second day of racing for Pro/Am teams competing in the weekend's Omnium competition. The race will be held following the Challenge Ride. Other activities throughout the day will include the Thales Corporate Challenge, the Navy Federal Credit Union Armed Forces Cycling Challenge, and the women's and men's Pro/Am races. Kids races for children 9 and under will also be held on Sunday, in addition to our lifestyle and sponsor expo.
Carsfera Auto Festival scheduled for June 16th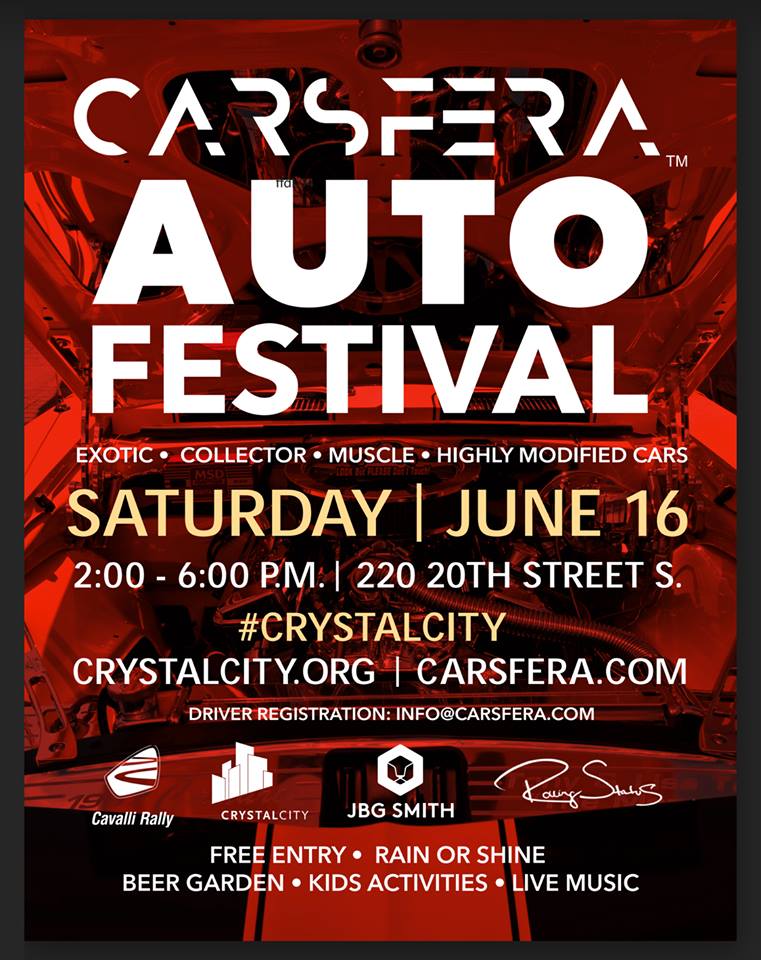 Saturday, June 16th – This year Carsfera Media Services will be have the honor to host the Carsfera Auto Festival. A unique FREE and FAMILY FRIENDLY outdoors car show that will be featuring Exotic, Collector, Muscle & Highly Modified Cars. This festival is popular with area families looking for engaging father's day activities as well as with area car enthusiasts and signature car clubs. Other activities include a mini racecar painting booth and race track, moon bounce, live music, beer garden, and food trucks.
We are proud to work with Car_Belles, Crystal City, JBG Smith, Cavalli Rally and Rolling Status to make this first event a big success.
Some event details:
When: Sat, June 16th ~ 2:00 PM to 6:00 PM
Where: 220 20th Street S., Arlington, VA 22202
Admission: FREE
Parking: FREE PARKING IS AVAILABLE
Transit: Accessible via Metro (Blue/Yellow Line to Crystal City) and MetroWay Bus – Plan Your Trip
Biking: Take the Mount Vernon Trail or Four Mile Run Trail to Crystal City; Capital Bikeshare Stations available at Crystal City Metro and at 20th & Crystal Drive
Social: For up-to-date information about Crystal City Carsfera Auto Festival, "like" Carsfera on Facebook
Hello June!!!!!!!!!!!!!!!!!!!!!!!