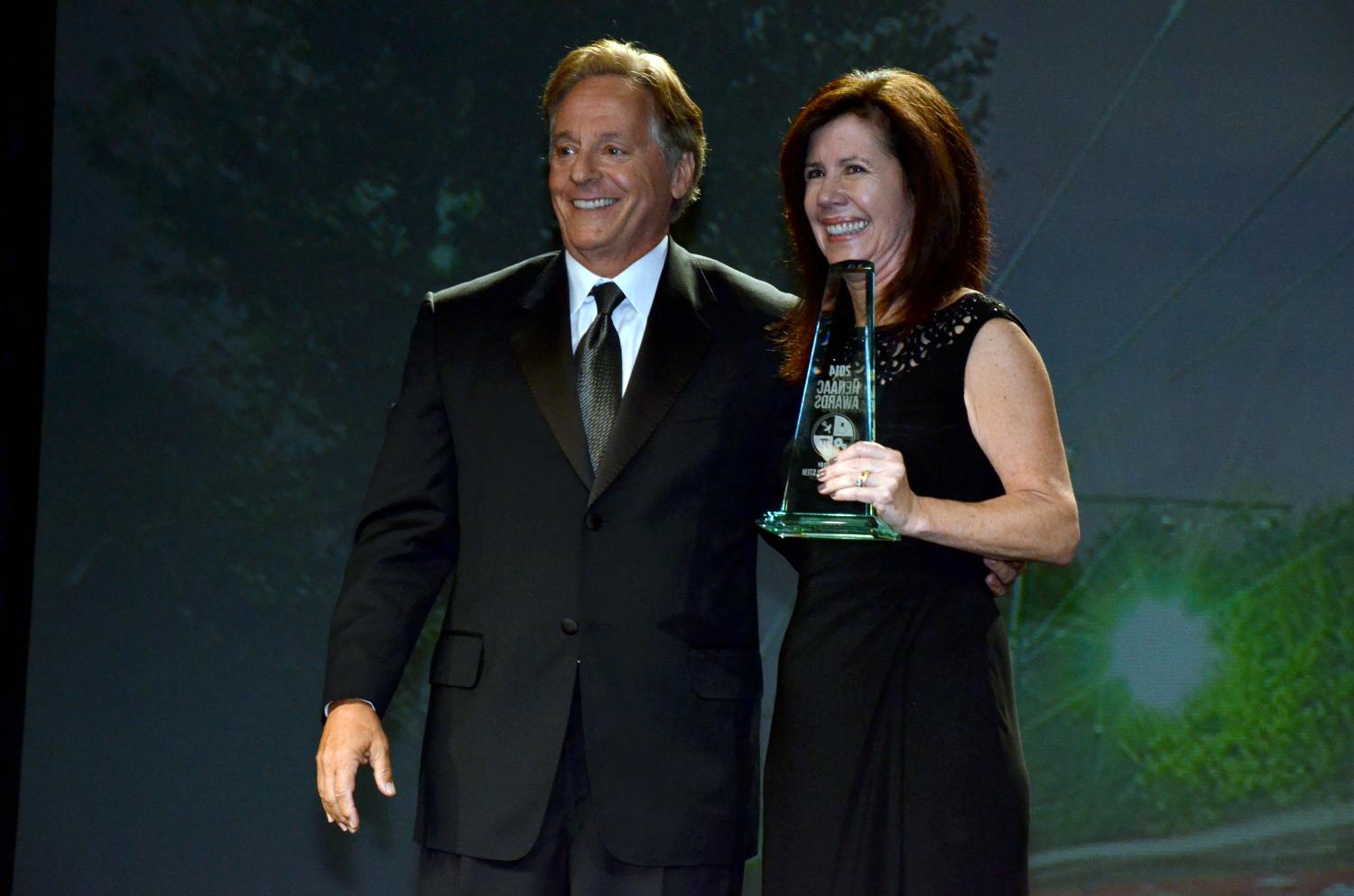 NOW TRENDING
GM's Grace Lieblein named 2014 Engineer of the Year
By
|
Great Minds in STEM™, the gateway for Hispanics in Science, Technology, Engineering and Mathematics, recognized Grace Lieblein, General Motors vice president Global Purchasing and Supply Chain, as the 2014 Engineer of the Year during the 26th Annual HENAAC Conference, "The Quest for Competitive Greatness."
GMiS recognizes the achievements and contributions of America's top engineers and scientists within the Hispanic community during the HENAAC Conference each year. Lieblein is the second woman to receive the honor since GMiS was founded 26 years ago.
"Grace is one of the highest-ranking women in the automotive industry – an amazing Latina who has also become one of the most respected engineers globally," said John Quattrone, GM senior vice president Human Resources, who presented the award to Lieblein.
Lieblein began her career in 1978 as a co-op student at General Motors Assembly Division in Los Angeles. She progressed through a number of positions, including the first woman president and managing director of GM de Mexico, and the president and managing director of GM do Brasil. In her current role, Lieblein is responsible for the company's purchasing activities and supply chain and logistics operations worldwide.
"I am fortunate to work for GM, a company that has allowed me to create an amazing career path that has led me to be here tonight, as a very proud Latina, a very proud woman, and, most of all, a very proud engineer," Lieblein said.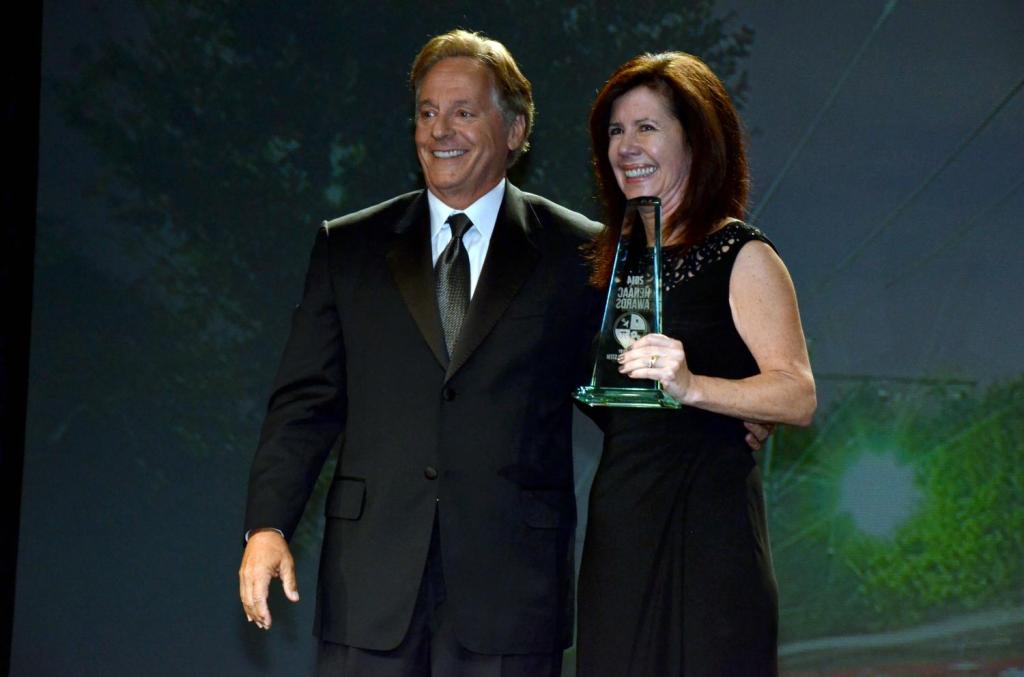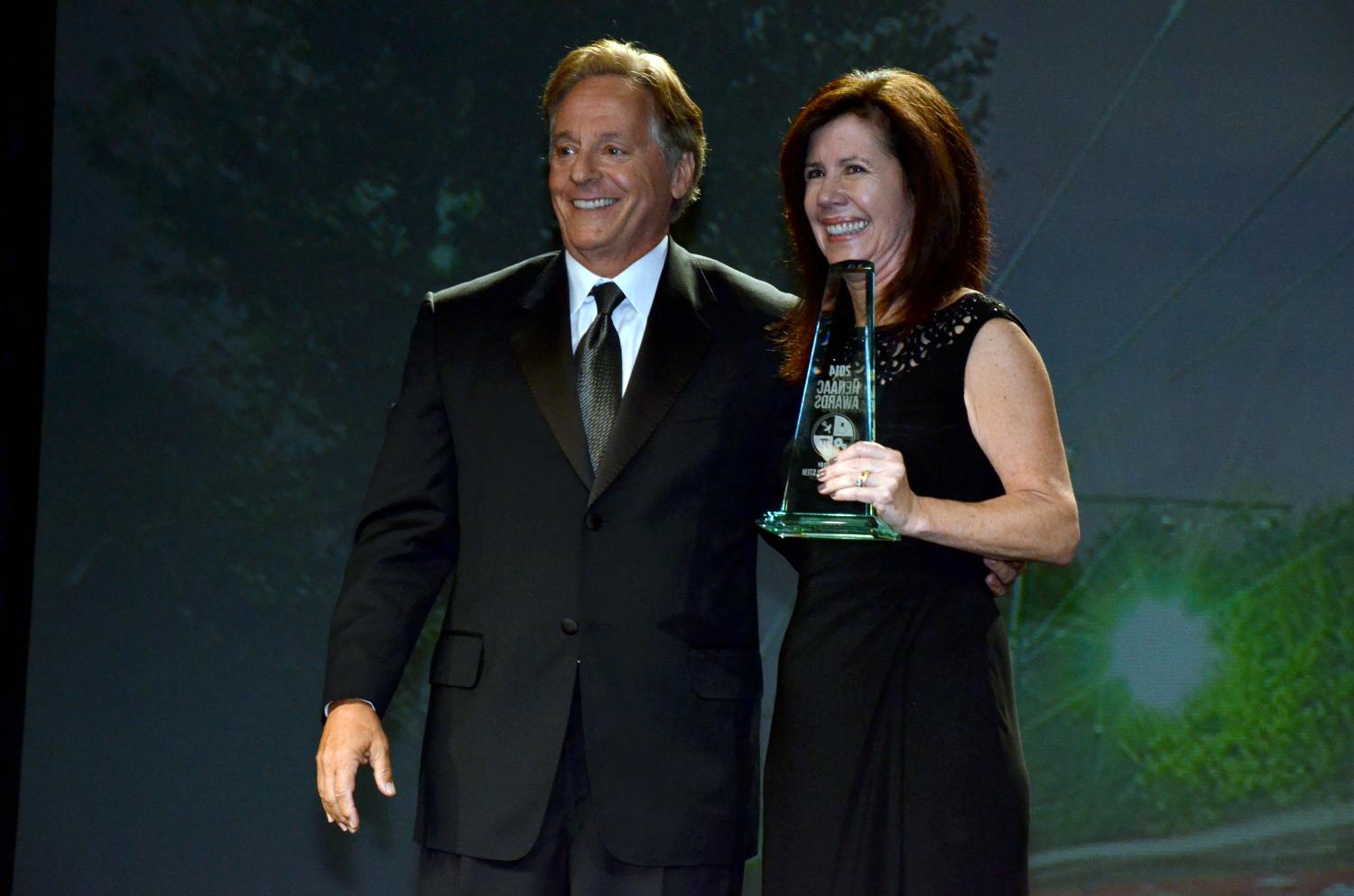 GM, a founding sponsor of HENAAC, has a long history of supporting Hispanic education and encouraging students to pursue STEM careers. This year, GM is also the Visionary Sponsor of the Society of Hispanic Professional Engineers Conference, a premier recruiting event dedicated to Hispanics across numerous fields of engineering and science that will be held November 5-9 in Detroit.
"Grace Lieblein is a role model and an inspiration for young Hispanics who are interested in pursuing a STEM career," said Ken Barrett, GM Chief Diversity Officer. "A robust talent pipeline is critical to the automotive industry and her achievements will encourage our youth as we support HENAAC in its ongoing quest to increase the number of Hispanics in our nation's technical workforce."
During the conference, Jorge Arinez, GM lab group manager R&D, Manufacturing Systems Research, was recognized by GMiS as a 2014 HENAAC Luminary Honoree.