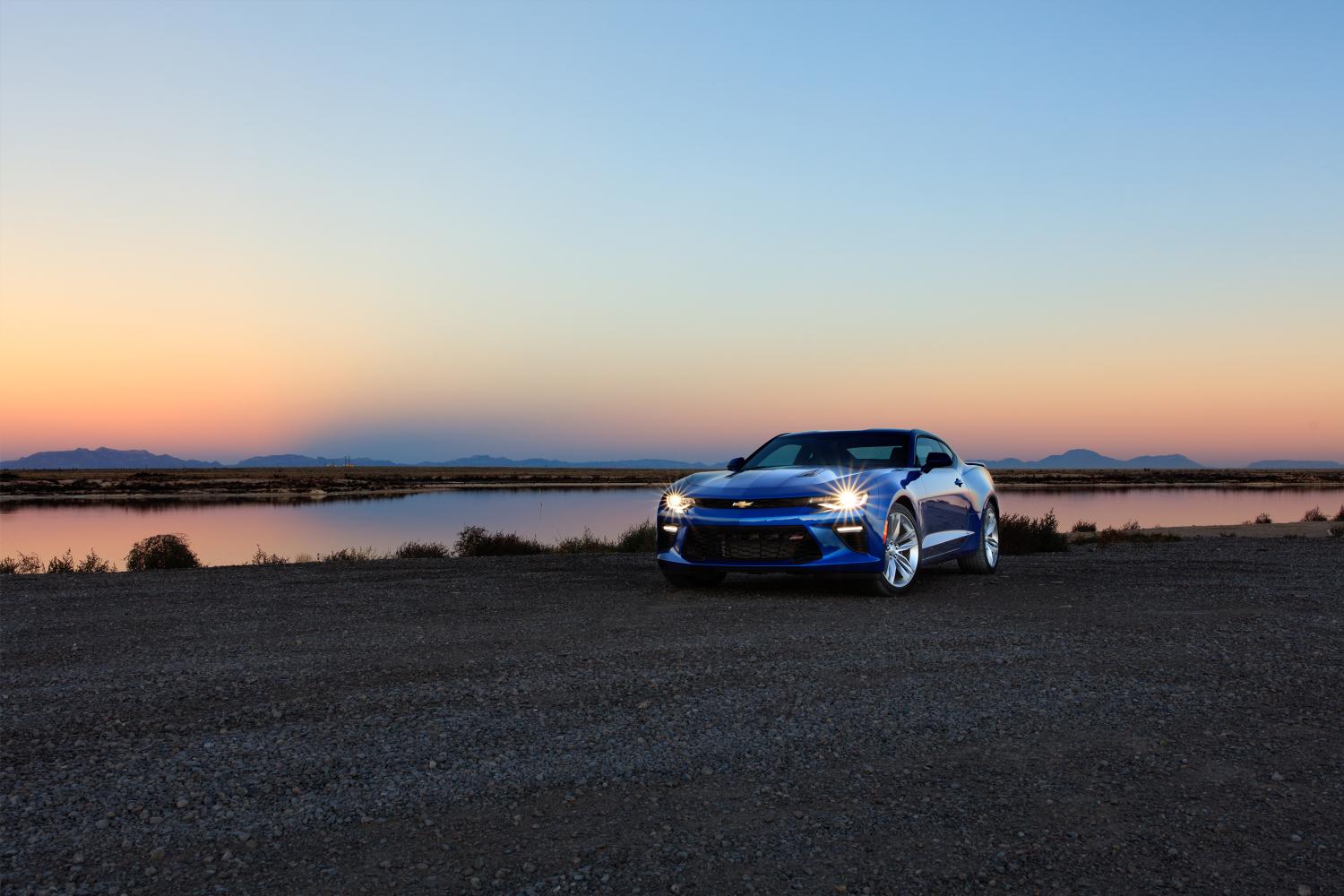 EVENTS
Find New Roads Trip was more than a national test drive
By
|
Chevrolet on Wednesday concludes its 171,252-mile Find New Roads Trip, during which participants leveraged Chevrolet and OnStar connected technologies to choose their own routes to visit each of the 48 contiguous United States.
"The Find New Roads Trip was more than a national test drive of the all-new 2016 Camaro, it was a real-world demonstration of Chevrolet's commitment to connected technologies across our entire portfolio," said Steve Majoros, Chevrolet Car Marketing director.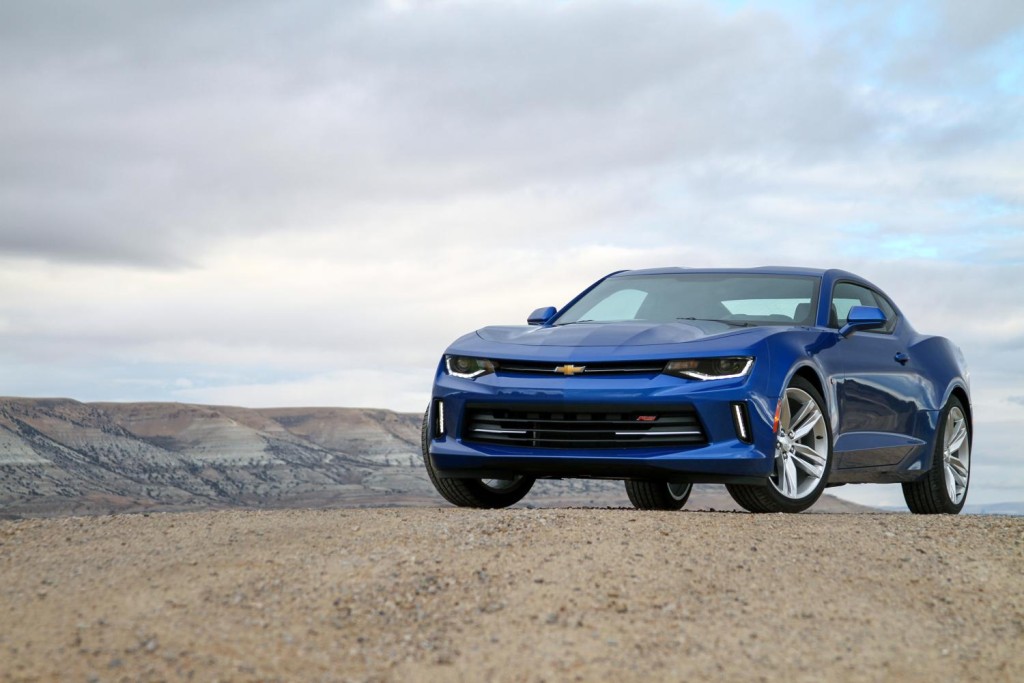 "Chevrolet offers more vehicles with Apple CarPlay and 4G LTE technology than any other brand, and every Chevrolet includes six months of prepaid subscription to the convenience and security of OnStar. These features are useful every day, whether you're commuting to work or need to find a hotel room in Walla Walla, Washington."
OnStar tracked the tour's progress and supported guests' road trip requests. By the numbers:
15,600 vehicle-location "pings": To verify the fleet of 2016 Camaros visited all 48 States, the OnStar Command Center mapped the tour's progress by pulling hourly location data for each of the 26 Camaros on the tour for four weeks
171,252 total miles traveled: OnStar's RemoteLink App tracked the mileage of each Camaro during the tour
553 OnStar "Blue Button" pushes: OnStar advisors helped with a variety of travel needs, from booking hotels to finding the closest gas station to downloading directions to points of interest
144 hotel rooms booked: Guests used the new OnStar AtYourService concierge to book rooms at hotels across the country
0 Roadside Assistance Requests: Over the course of four weeks, 48 States, and more than 170,000 miles, there was not a single request for roadside assistance
All of the 2016 Camaros were equipped with Apple CarPlay phone integration, enabling drivers to use their personal, approved Apple apps to access their navigation, music, news, audio books, phone contacts, and text messages.
Each Camaro also featured a 4G LTE Wi-Fi connection, allowing participants to post content and check in with the office while on the road. During the four week program, participants used 33 GB of data.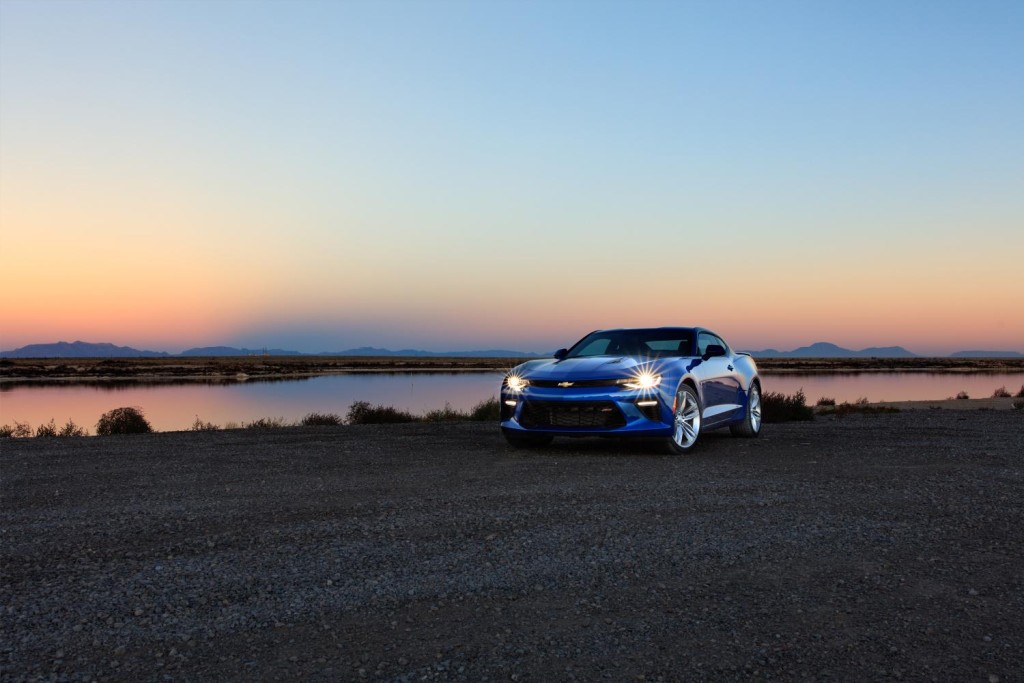 After driving from Orlando to New Orleans, Alexander Kalogianni from Digital Trends, wrote:
"Through the integrated OnStar system, the Camaro can also be a roving 4G LTE Wi-Fi hotspot, which was so stable that I was able to video chat with family members eager to see the interior of the car (not while driving, for the record). Through the OnStar service, I was also able to very easily book a hotel in New Orleans on the go, having an agent reserve a room for me and remotely program in directions to the hotel into my navigation system."
The Find New Roads Trip tour included events in 16 cities, where the public was invited to see many new Chevrolet models. More than 3,000 people toured the display, which included the all-new 2016 Camaro, Malibu, Volt as well as the updated 2016 Equinox, Silverado and Colorado Diesel.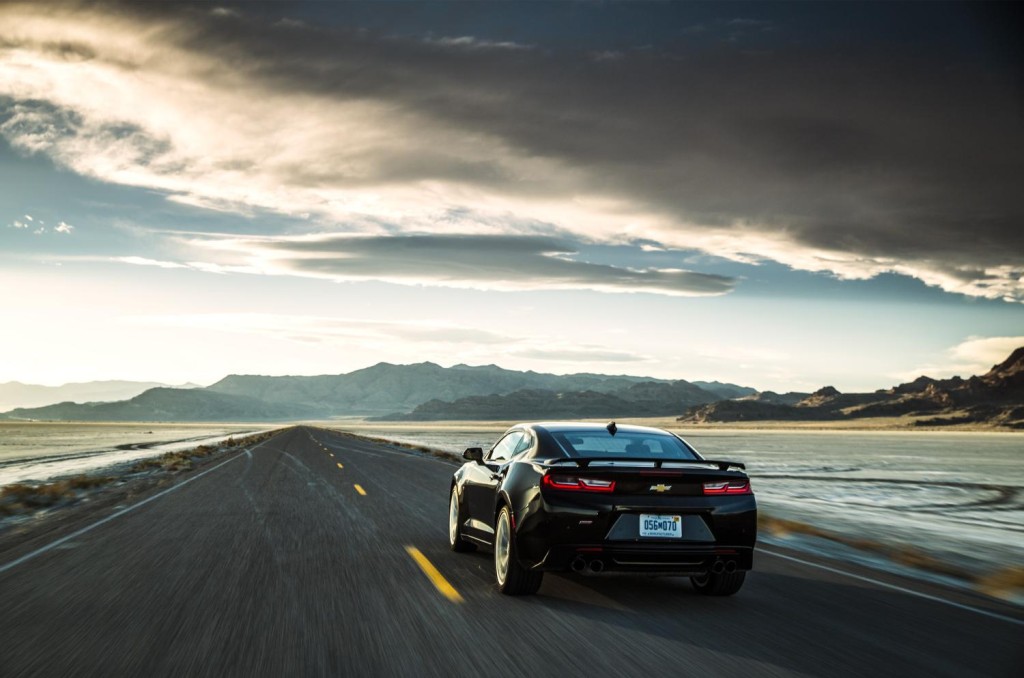 The public is invited to the final stop of the tour in Los Angeles on Wednesday, Nov. 18. The event will be held at 1300 South Flower Street, one block from the LA Convention Center. Chevrolet owners and Camaro enthusiasts are invited to arrive at 4:30 p.m. for early access; the event opens to the public at 6 p.m.
Camaro designers and engineers will be on hand to answer questions about the all-new 2016 model, and Chevrolet will provide giveaways for the first 200 guests, as well as VIP parking for fans that drive Camaros to the event.