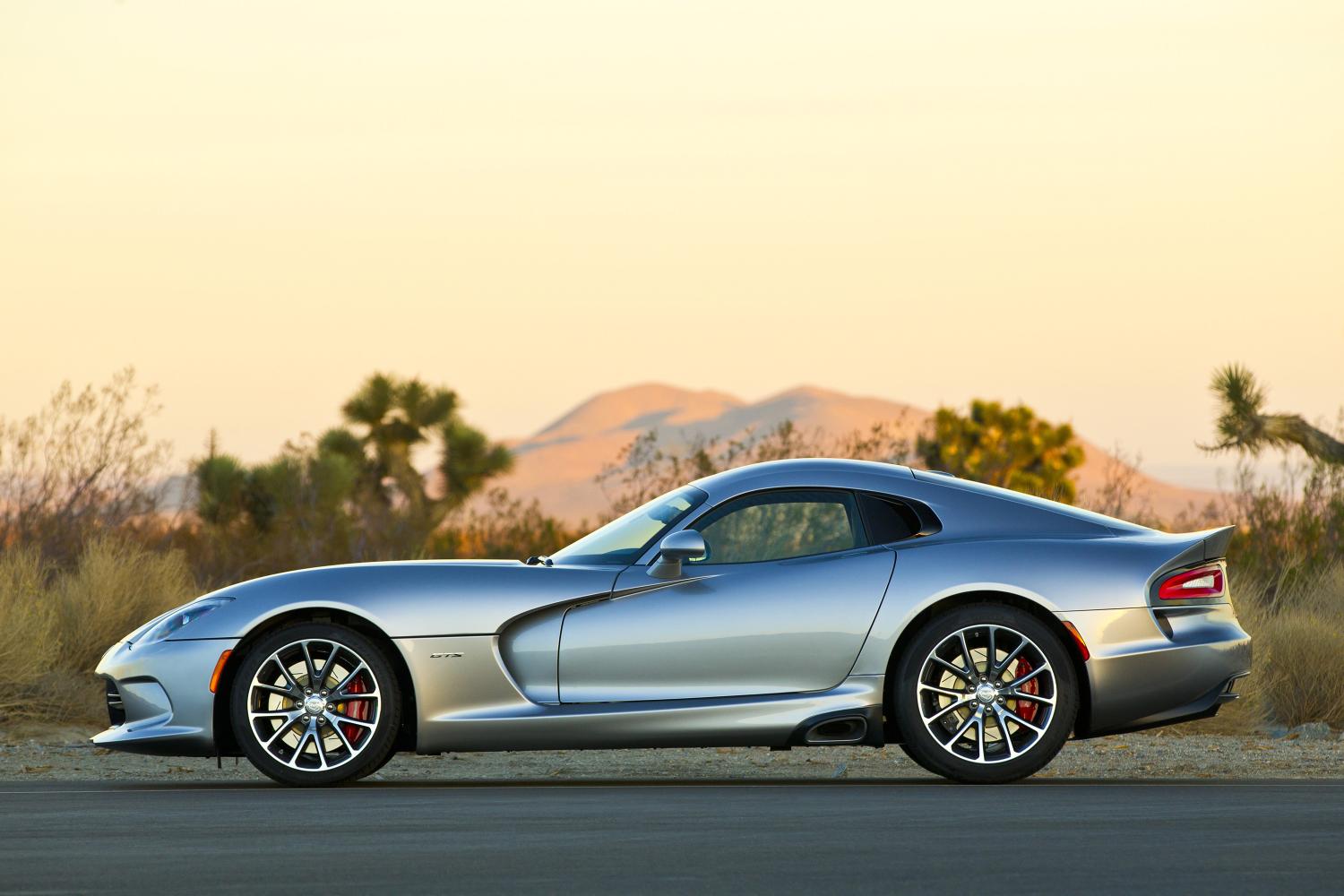 WHAT'S HOT
Dodge is getting back to its performance roots
By
|
Dodge Viper sales have been on a run since the brand repositioned the limited-production hand-built super car in September, and Dodge is building on the momentum, opening the system for dealers to place sold customer orders of the newly equipped 2015.5 Dodge Viper GTS and TA 2.0 Special Edition, which join the SRT and GT models in the Viper lineup.
"The jump in Viper's September sales after we announced the new $84,995 starting price showed that the overall repositioning to competitively price Viper with the first 1992 model was on target. But that was just the start," said Tim Kuniskis, President and CEO, Dodge and SRT. "Today, we're expanding the Viper lineup by offering the track ready Viper TA 2.0 and GTS models with even more content. This limited-production hand-built super car is the flagship of the Dodge brand, and we will continue to show our commitment to its future."
Reaching back into its 100-year history, Dodge is using the formula that successfully launched the original 1992 Dodge Viper, but with even more power, refinement and craftsmanship. Adjusting for inflation, the 2015 model year Viper is priced competitively to the first generation Viper, as calculated by Kelley Blue Book. When Viper was first introduced, the U.S. MSRP was $50,700, which equates to $86,130 in today's dollars. In addition to the lower starting price, the hand-built American exotic now delivers an increased 645 horsepower and gets up to 20 miles per gallon.
Now, in addition to the SRT and GT models, customers can order the 2015.5 Viper TA 2.0 Special Edition and GTS models, both of which feature more standard content compared with the 2014 models they replace.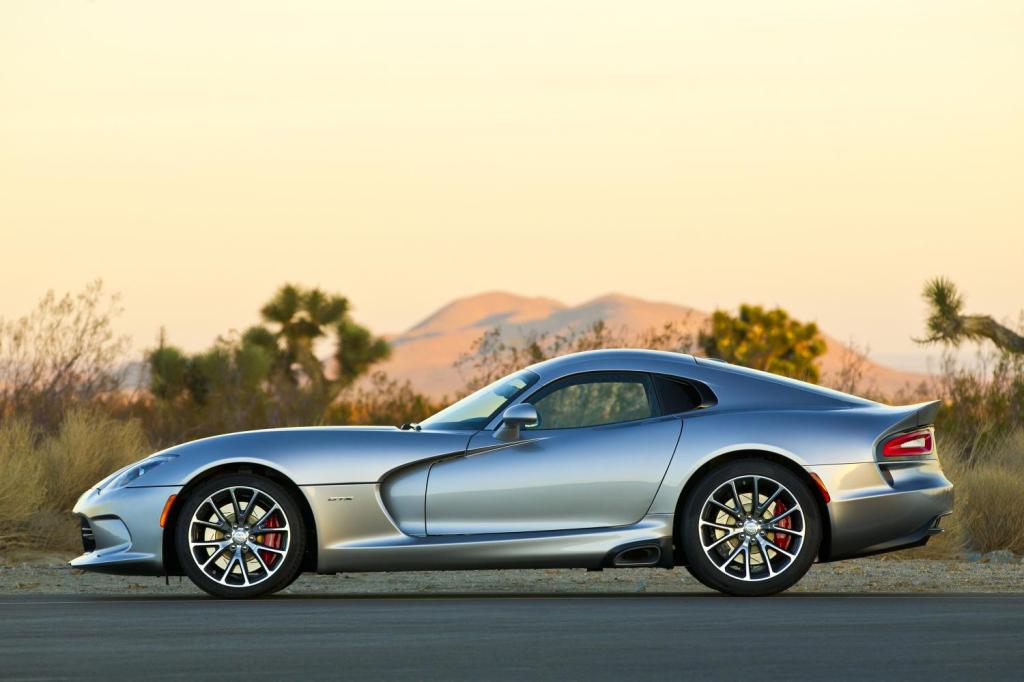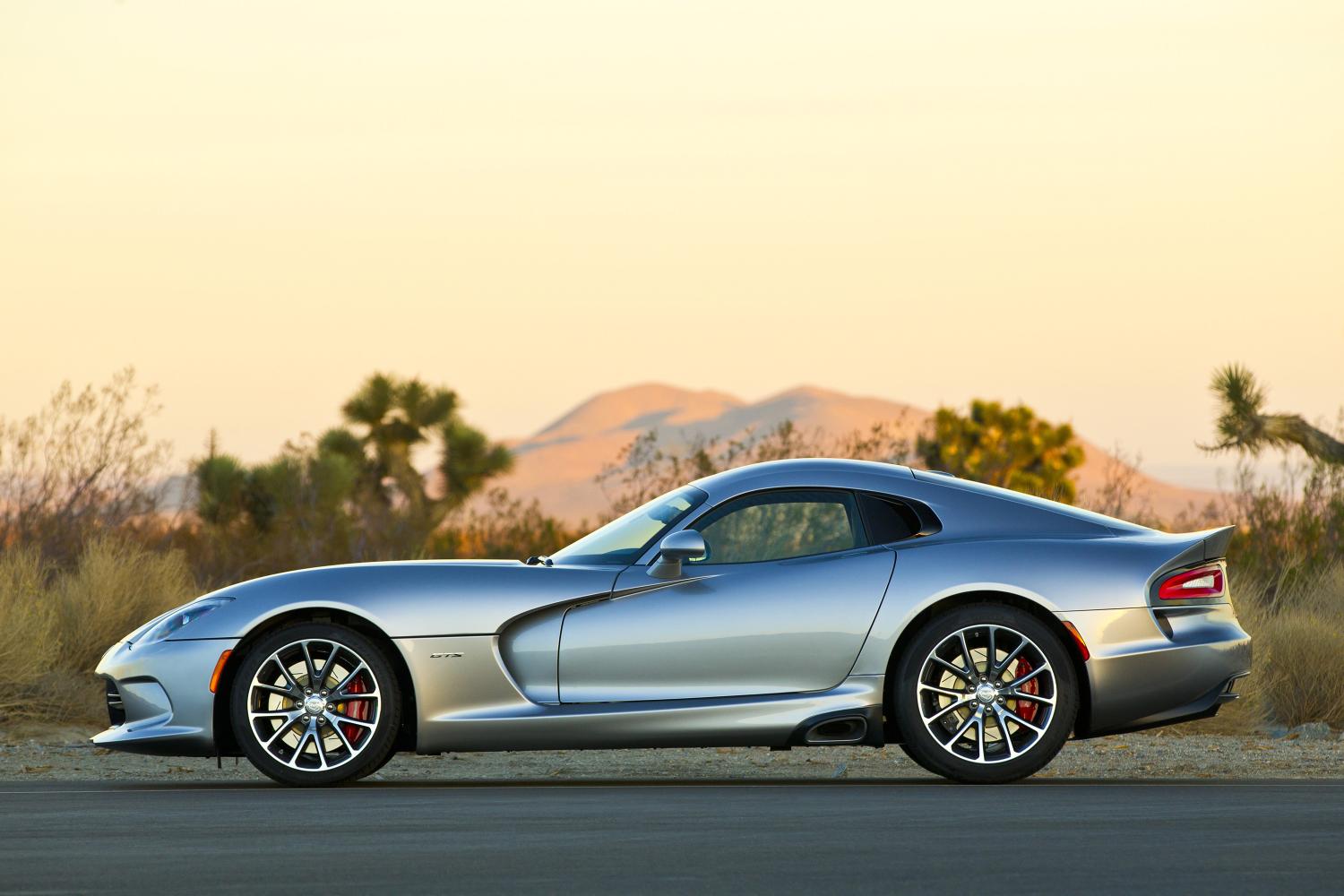 The Production of 2015 model year Vipers began at the Conner Avenue Assembly Plant in Detroit in November. 2015 model year Vipers will start arriving in dealerships in the first quarter of 2015.
The Dodge brand is tearing into its centennial year as America's mainstream performance brand, celebrating its 100th anniversary in 2014. With the purification of the brand and consolidation with SRT, Dodge is getting back to its performance roots with every single model it offers. The consolidated Dodge and SRT brands will offer a complete lineup of performance vehicles that stand out within their own segments. Dodge will be the "mainstream performance" brand. SRT will be positioned as the "ultimate performance" halo of the Dodge brand, together creating a complete and balanced performance brand with one vision and one voice.