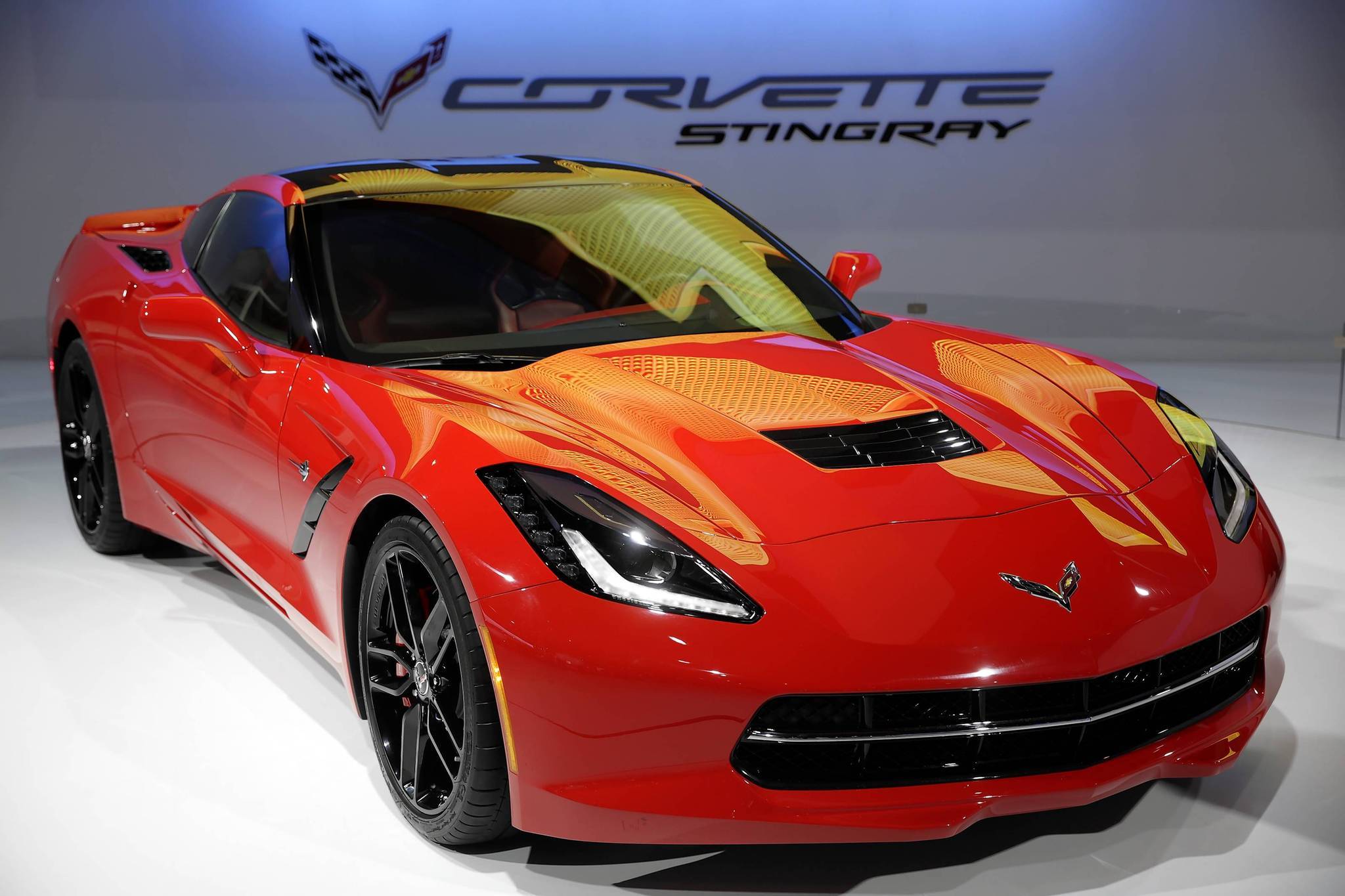 EVENTS
Chicago Auto Show celebrates 105th Edition
By
|
The 105th Edition of the Chicago Auto Show opened its doors to credentialed members of the nation's automotive press for two days in advance of the show's public days which ran from February 9th thru the 18th.
This year's media preview launched with an address by Andy Goss, President and CEO of Jaguar Land Rover of North America at a breakfast hosted by the Midwest Automotive Media Association and co-sponsored by the Auto Alliance.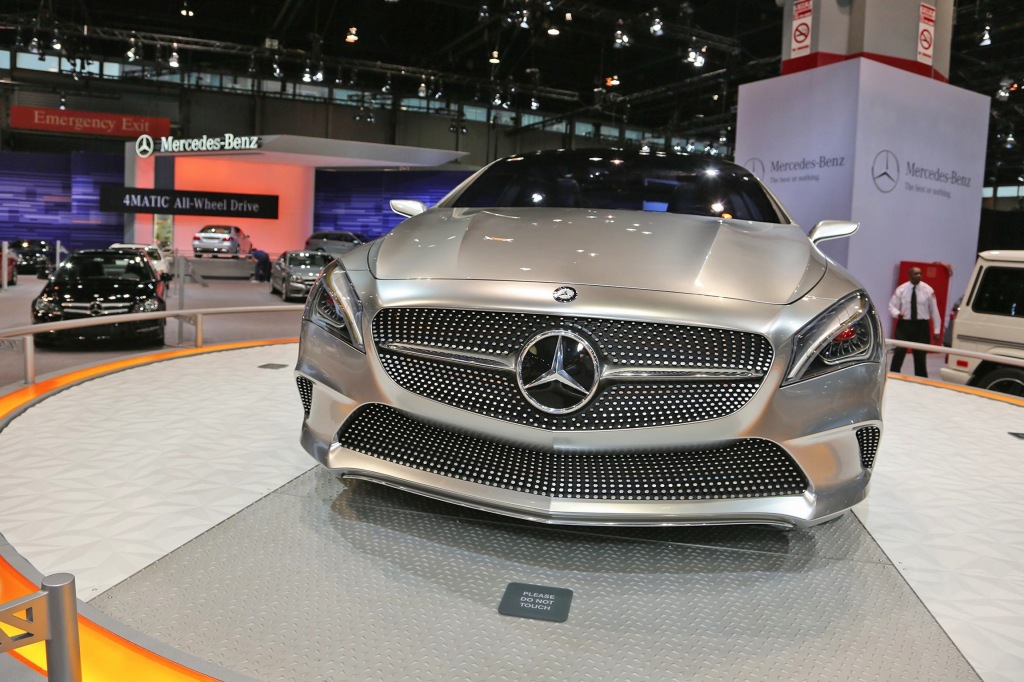 The show floor officially opened following breakfast with a series of formal press conferences and new vehicle unveilings along with the display of new model offerings and future concept vehicles. Trucks and commercial vehicles were prominently displayed, while conceptual vehicles provided a glimpse of things possibly coming in the future.
Offered here are five examples of a few of the more noteworthy concept examples:
-Mercedes-Benz showcased a stunning "Style Coupe" concept that contributed to the development of their soon to be released CLA model.
-Toyota featured a peek at what their Corolla model may look like in the further, in the form of the "Furia" concept.
-Toyota's luxury division Lexus displayed a gorgeous Hybrid concept vehicle called "LF-LC" featuring the new face of Lexus.
-Cadillac previewed their proposed electric powered vehicle the "ELR" with an elegant example of a mid-sized luxury coupe.
-Kia debuted a stunning concept – the "Cross GT" a sleek, futuristic luxury CUV, melds high technology with nature, creating a harmonious partnership between driver and vehicle.
Outstanding new models on display included the 2014 Corvette Stingray, 2013 Viper and Audi R8 GT Spyder. The second Press preview day focused on social media and its impact on the auto industry.
– Article by Arv Voss