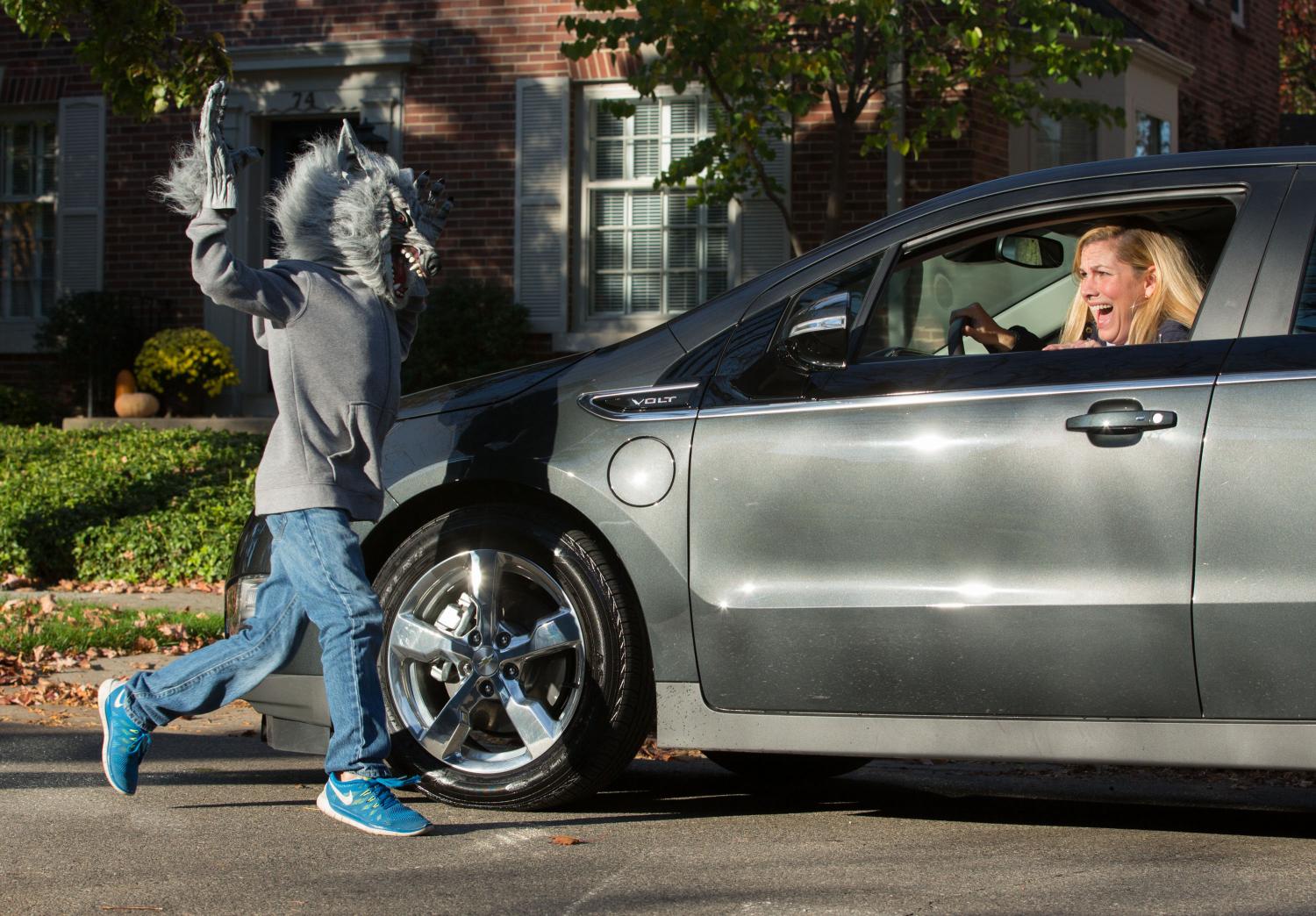 SAFETY
Chevrolet and OnStar Tips For Halloween Safety
By
|
If your car gets swarmed by zombies, would you know what to do? While that question may seem far-fetched, car safety is an integral part of ensuring every little vampire and mummy gets home safely after trick-or-treating.
Chevrolet and OnStar are sharing Halloween safety tips and three "Hey, they could happen!" OnStar calls for encounters with monsters and other creepy characters.
OnStar created the just-for-fun recordings of how advisors could assist drivers in unreal situations. These incidents might be imagined, but they point out just how seriously OnStar and Chevrolet take their commitment to helping ensure a fun and safe Halloween.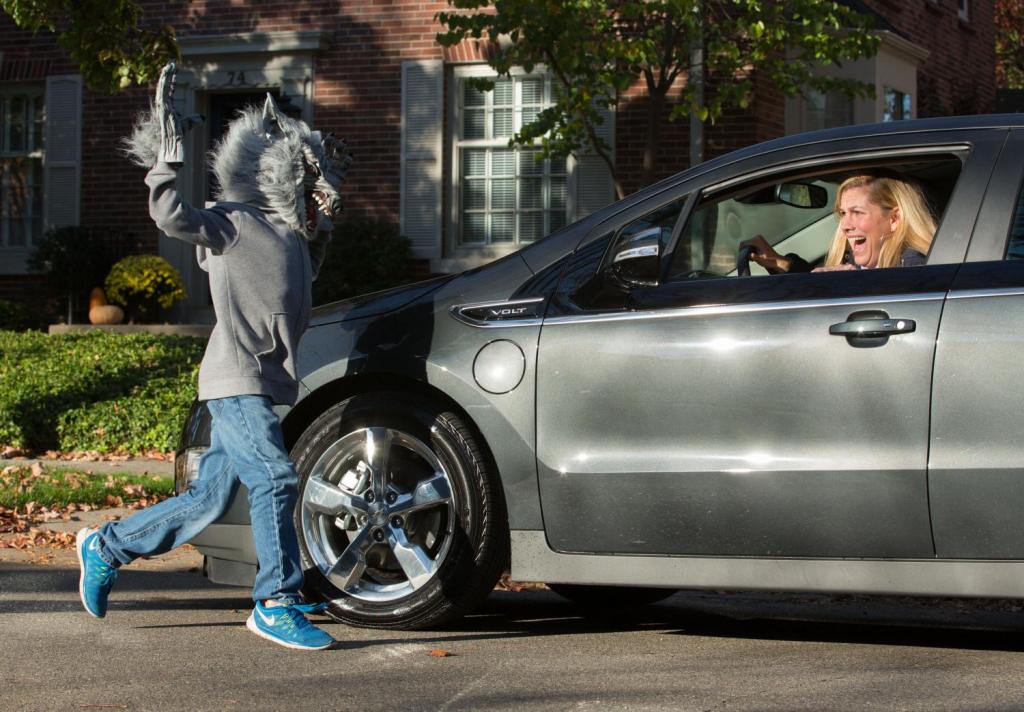 Listen to how a Malibu can protect you if a Zombie apocalypse breaks out.
In this one, OnStar answers the question: For what would Edgar Allan Poe use a Silverado?
Finally, OnStar advice for how to stop a Werewolf from following you.
In a serious effort to keep kids safe, here are some driving safety from Safe Kids tips for Halloween:
* Slow down and be especially alert in residential neighborhoods. Children are excited on Halloween and may move in unpredictable ways.
* Take extra time to look for kids at intersections, on medians and on curbs.
* Enter and exit driveways and alleys slowly and carefully.
* Eliminate any distractions inside your car so you can concentrate on the road and your surroundings.
* Drive slowly, anticipate heavy pedestrian traffic and turn your headlights on earlier in the day to spot children from greater distances.
* Popular trick-or-treating hours are 5:30 p.m. to 9:30 p.m. so be especially alert for kids during those hours.