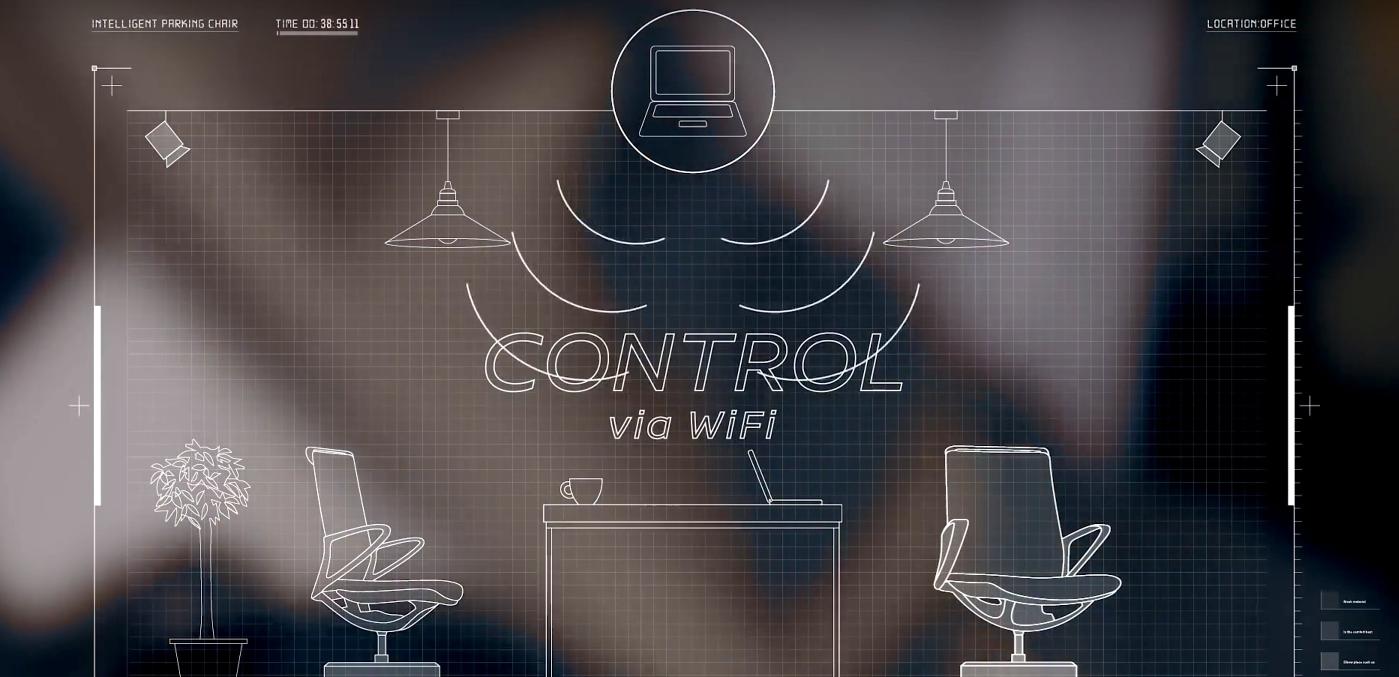 TECH
5 Reasons Every Office Needs Nissan's Self-Parking Chairs
By
|
Nissan Motor Co., Ltd. has announced the first "Intelligent Parking Chair," a concept inspired by its intelligent park assist technology that allows drivers to easily park their vehicles using automatic steering. Now, is Nissan's clever self-parking office chair really necessary? YES. Well, sorta.
5 Reasons Every Office Needs Nissan's Self-Parking Chairs
Your office will always look tidy. Who really wants to push all those chairs in?
It's a great way to get people's attention. Some people might even think you're a wizard.
Because, self-parking chairs. Who wouldn't want to ride around in them?
So your chair can rock you to sleep during those long conference meetings.
It looks like the future.
The "Intelligent Parking Chair" is a unique chair that automatically moves to a set position. The chair includes a roller to automatically move 360 degrees paired with a system that indicates the target position. Four cameras placed on the room's ceiling generate a bird's-eye view to wirelessly transmit the chair's position and its route to destination.
With this innovation in office technology, Japanese businessmen are now freed from the troublesome task of arranging chairs, using this new technology already adopted in the European model X-Trail Hybrid and other Nissan vehicles around the world.
Receive the future of automotive news right to your inbox. Subscribe to our newsletter via pop-up by refreshing the page or by visiting here. Don't worry, we only send out one newsletter every week.