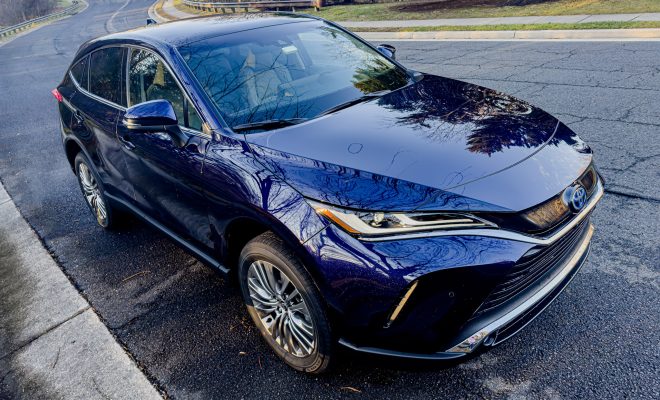 TEST DRIVES
2023 Toyota Venza Limited: Hybrid SUV Packed with Impressive Tech 
By
|
Introducing the Toyota Venza, a mid-size two-row SUV that competes fiercely in its segment. Based on the RAV4 Hybrid, the Venza's practicality and spaciousness may not be as impressive as some of its rivals. Still, it makes up for it in other departments, like with a standard hybrid powertrain that delivers excellent fuel economy and all-wheel drive.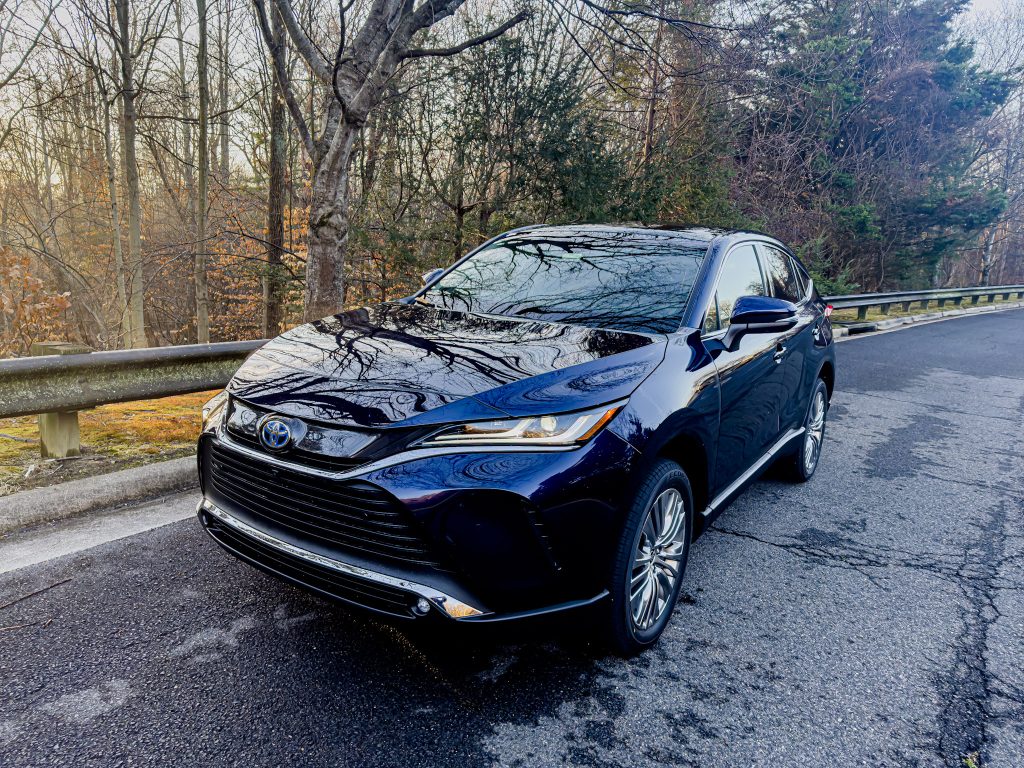 Swing over to the inside, the Venza boasts impressive features, such as an optional panoramic sunroof made of electrochromic glass that shifts from opaque to transparent at the touch of a button. In addition to the sharp-looking exterior, the interior is comfortable and ergonomic, along with some niche premium touches.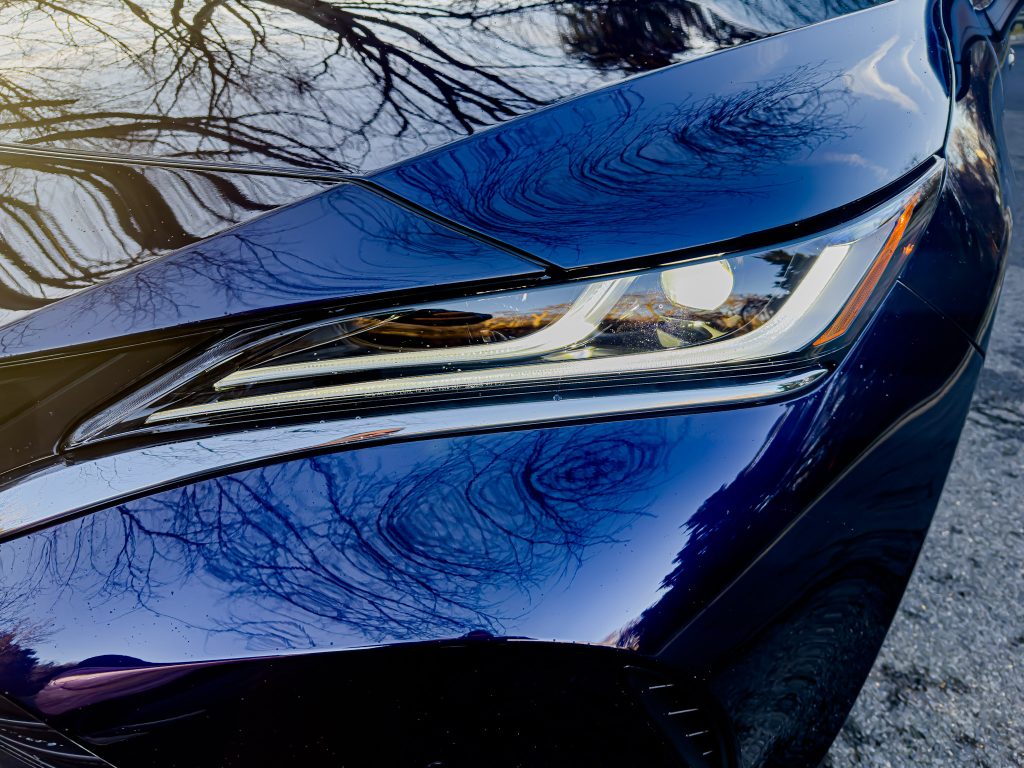 The 2023 model comes with the Nightshade model, a darker exterior wardrobe featuring black wheels, a grille, mirrors, and bumper accents. The XLE model also gets standard LED fog lamps.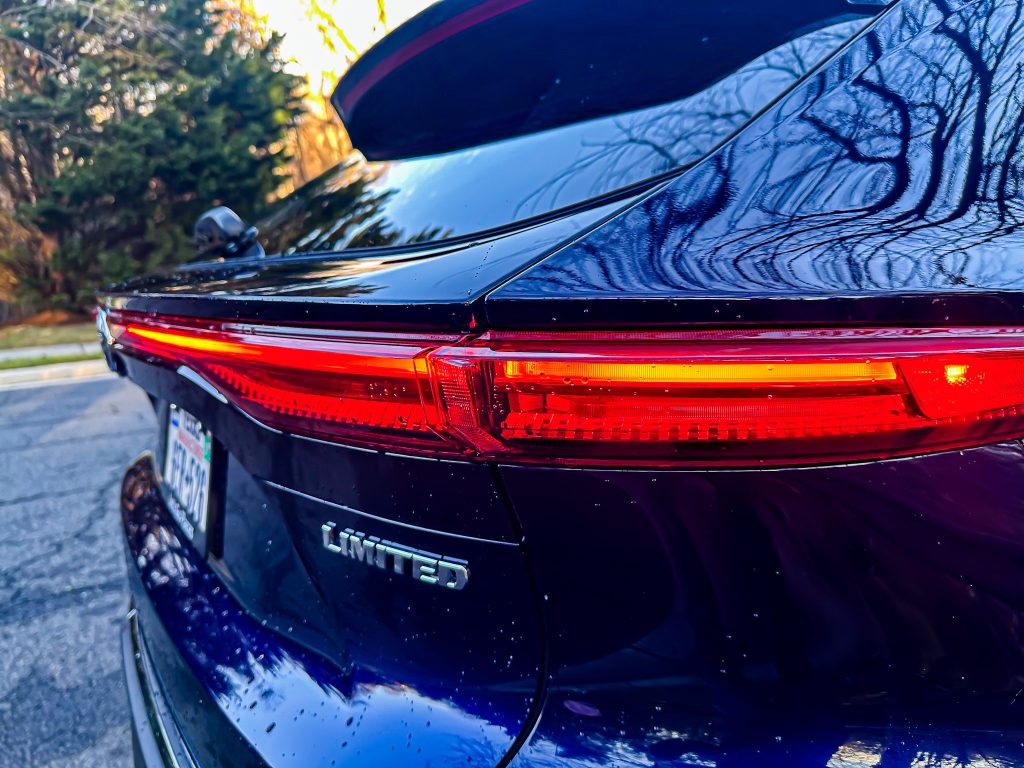 So, should you buy the Venza Limited? We'll attempt to answer that question in this review.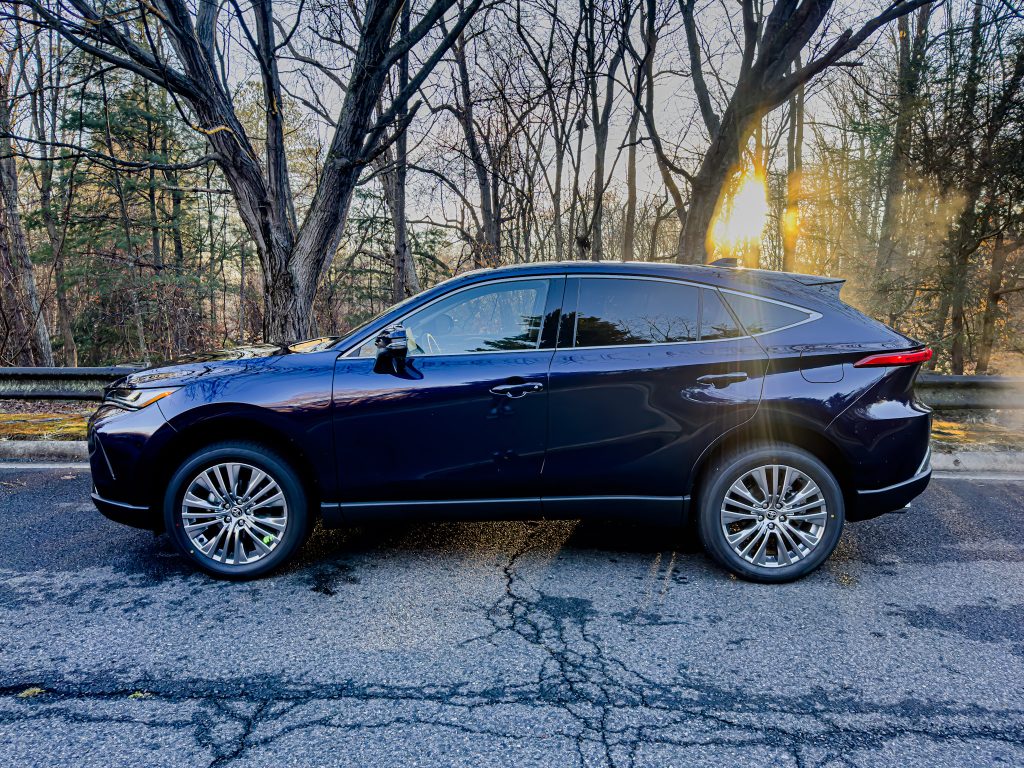 Engine and Performance
The Venza is a hybrid-only vehicle with a combination of a 2.5-liter four-cylinder gas engine and three electric motors that produce a total of 219 horsepower. It comes standard with all-wheel drive; a single electric motor powers the rear wheels and the gas engine. Then there is another set of two motors powering the front wheels.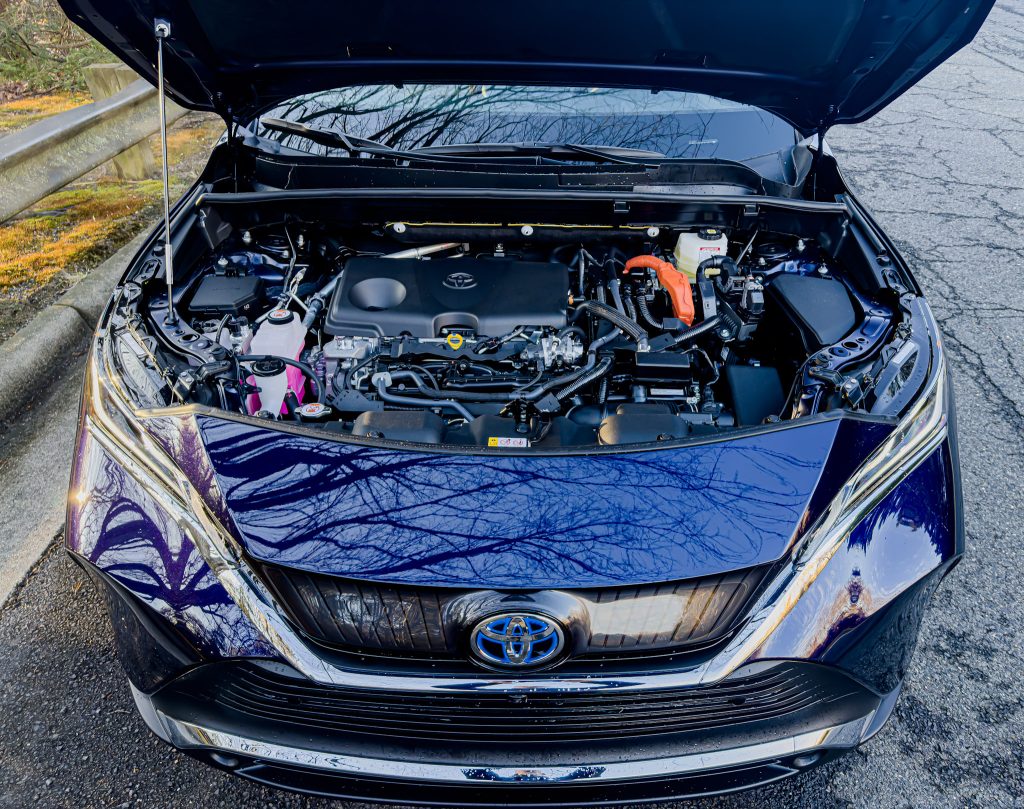 During our test drive, we found the Venza's driving dynamics stable on both well-paved roads and some dirt roads. Its acceleration was average, taking 7.6 seconds to hit 60 mph, which is 1.5 seconds slower than the Honda Passport yet it isn't meant to be a race vehicle by any measure.
Interior Comfort and Space
After stepping inside the Venza, we were surprised to find that despite its larger dimensions, the cabin felt cozy with good utilization of space similar to the Toyota RAV4's. The passenger space is adequate, but the cargo capacity could be better, yet it should suffice for most buyers.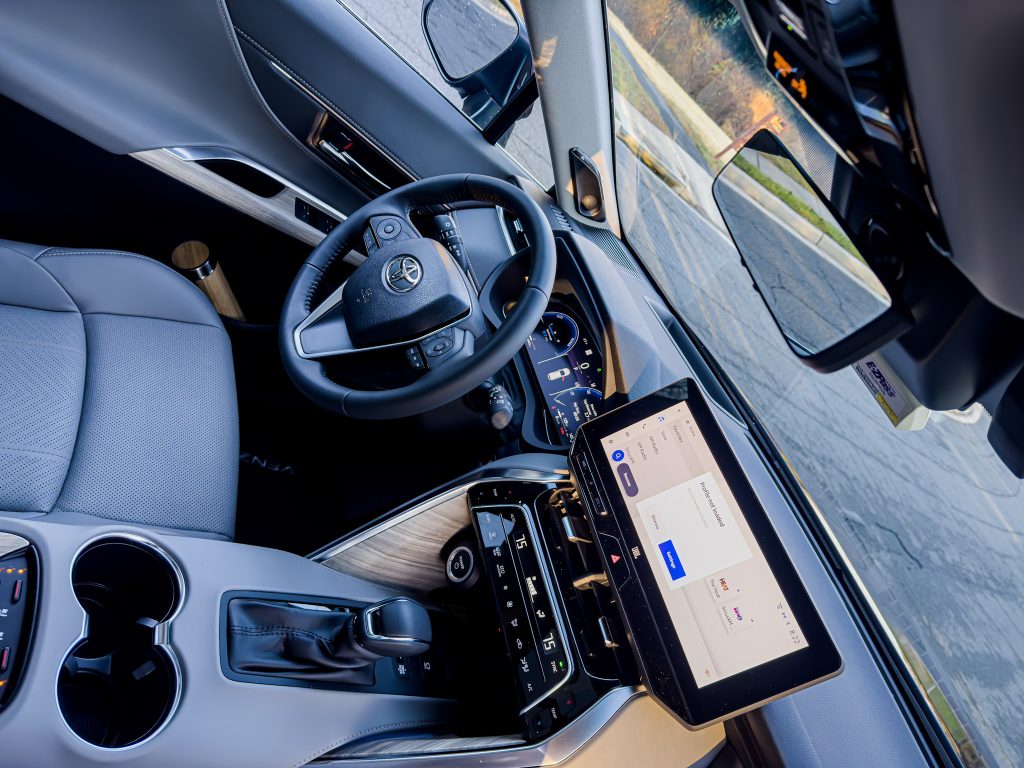 We managed to fit seven carry-on suitcases behind the rear seats and a total of 18 with the rear seats folded; on the other hand, the RAV4 can accommodate 10 and 22, respectively.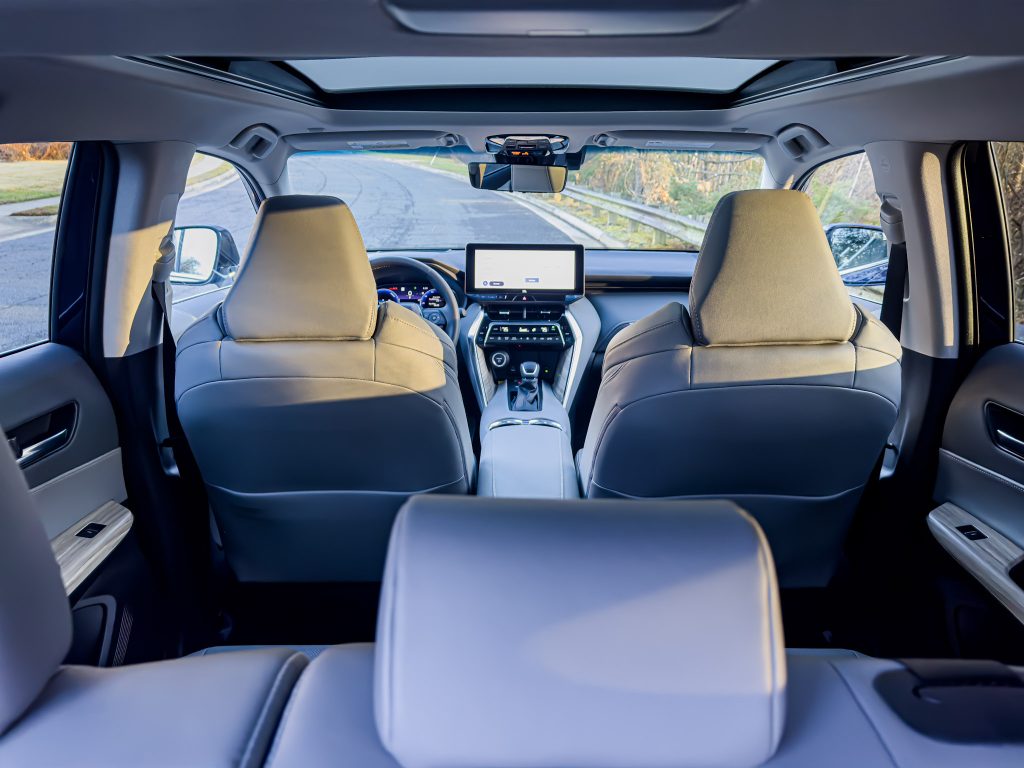 The one feature that caught our attention was the optional electrochromic panoramic sunroof, called Star Gaze by Toyota. All that's needed is to flip a switch, and the sunroof's glass panels can change from transparent to opaque, an impressive feature we've only encountered in luxury cars like the Mercedes-Benz SL-class. So, it is a welcome feature in what is a comparatively lower-priced vehicle.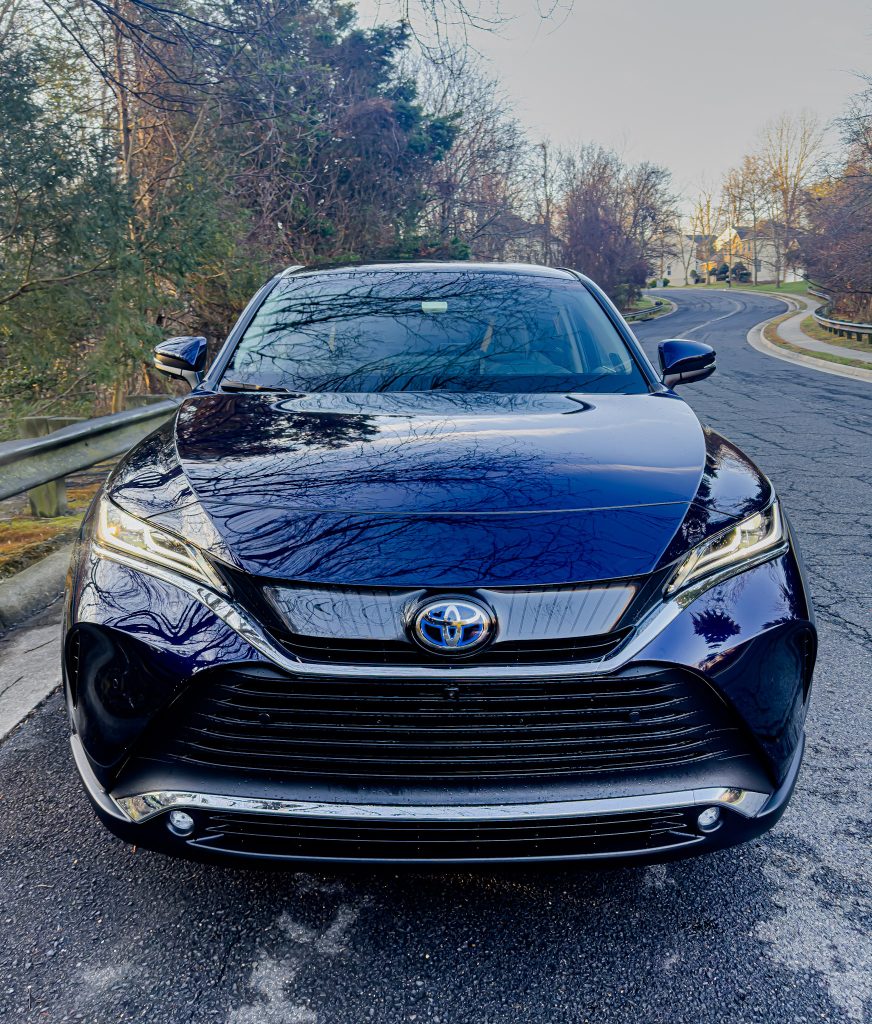 Final Word
The 2023 Toyota Venza Limited is probably not the largest, most spacious vehicle especially compared to the RAV4. However, it's not meant to be that; it is meant to be a compact, family daily driver that's light on fuel consumption. Fortunately, that's where the Venza ticks all the right boxes and thus gets our solid seal of approval for anyone looking for a compact family hybrid.