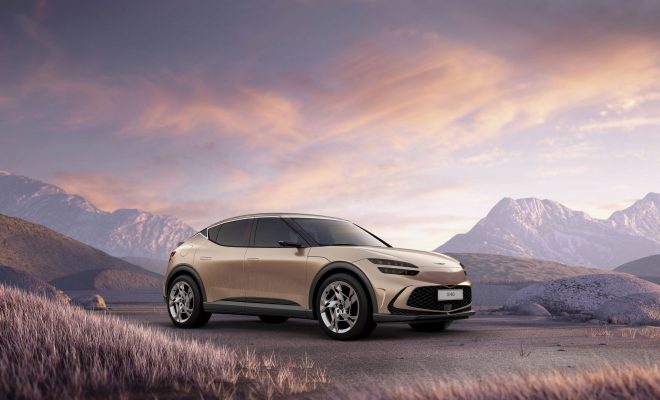 TEST DRIVES
2023 Genesis GV60 Performance
By
|
Genesis is a luxury brand known for its beautifully designed, almost decadent luxury vehicles. It has been responsible for spoiling a generation of people, who have come to expect the latest and greatest with each new model. However, the 2023 GV60 Performance incorporates all the design elements you'd expect from other Genesis models, with the only missing piece being the trapezoidal grille stretching between the headlamps. Instead, the EV version is substituted with a slimmer, more low-profile lower grille.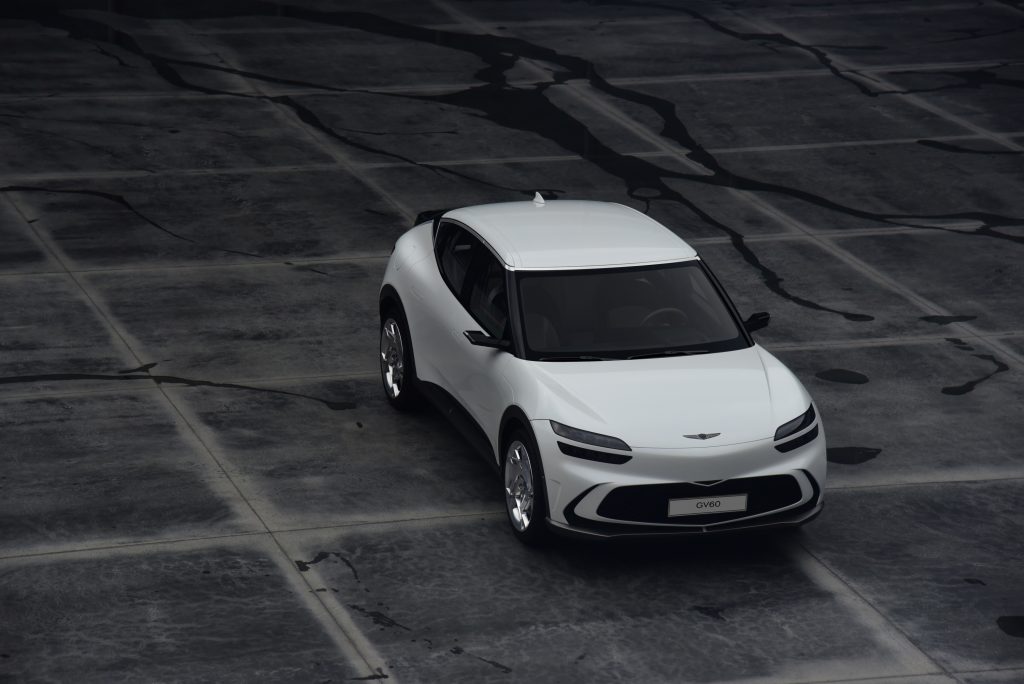 Our first impression of the 2023 Genesis GV60 Performance was that it looked better than its non-EV counterparts, and that's solely our opinion, so your mileage may vary. However, the million-dollar question is, should you buy the 2023 Genesis GV60 Performance? The only way for you to decide would be to read our short first impressions and review!
Interior Designed To Impress
Apart from the apparent low-profile exterior, the interior is built to impress. As soon as you swing open the door, the premium interior, dominated by a large display screen, invites passengers into a futuristic cockpit. The screen serves as the infotainment system and gauge cluster. In the center, there is the novel crystal sphere which looks almost as well-crafted as anything else in this vehicle. However, the shifter reveals itself when you start the vehicle up.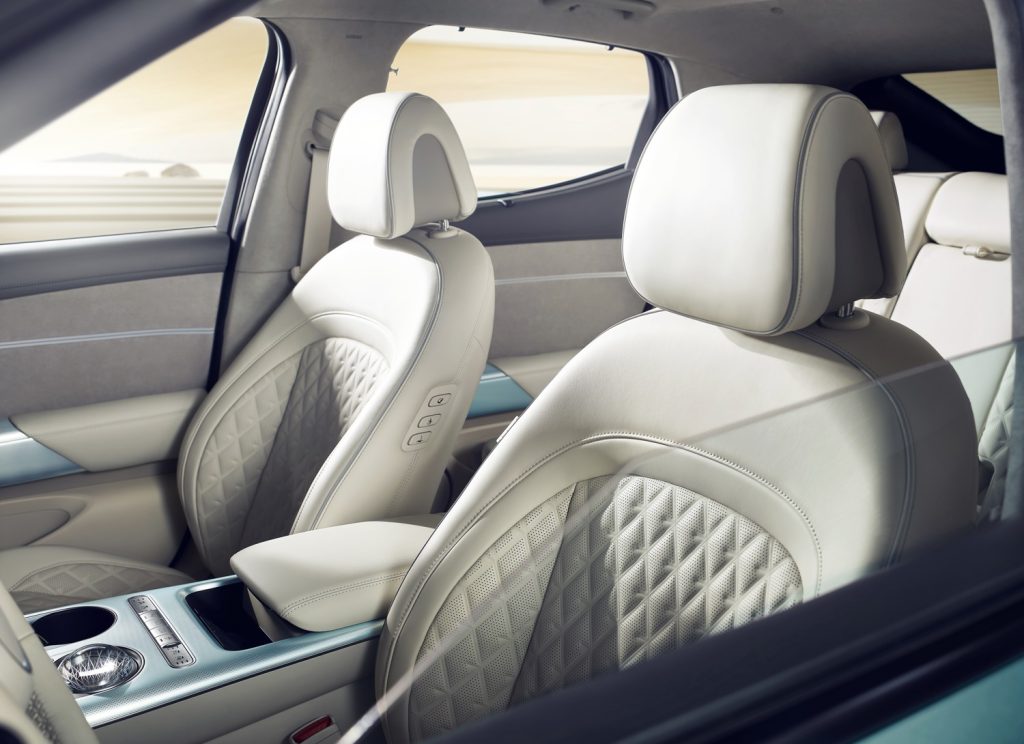 The Performance trim (the one we have) comes with 429-HP of power. It is estimated that the vehicle can easily go for up to 248 miles on a single charge. Compared to rivals like Volvo XC40 Recharge and the Audi Q4 e-Tron, it is a little better, but a lot depends on how you drive.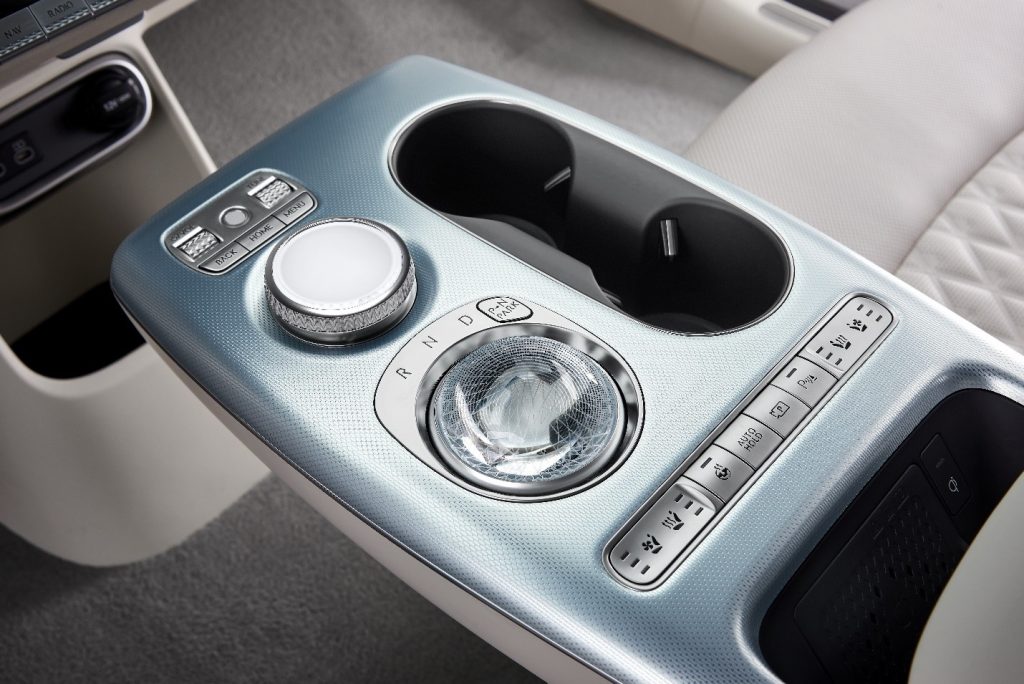 What Do You Get with the Performance Trim
Apart from what we've already touched upon, the vehicle comes with two electric motors which output a combined 483-HP. In addition, it comes with 20-inch wheels, an awesome-sounding Bang & Olufsen audio system, ventilated front seats, heated seats, and a string of driver assistance features.
How Does It Perform?
Honestly, it performs as well as you think it would, but it does this without the slight hesistation.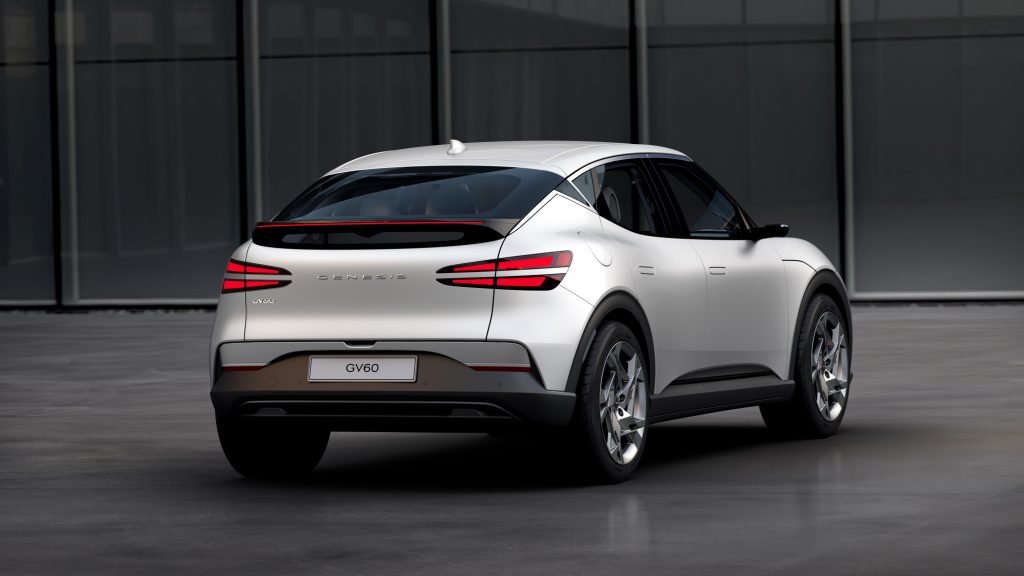 In terms of torque, the vehicle can hit 60 in just 3.7 seconds. Handling is excellent, and you feel in control of the vehicle even at high speeds. This is down to Genesis' excellent engineering, which they have continued to refine over the years. Moreover, it is a fun vehicle to drive and we urge readers to take it for a spin.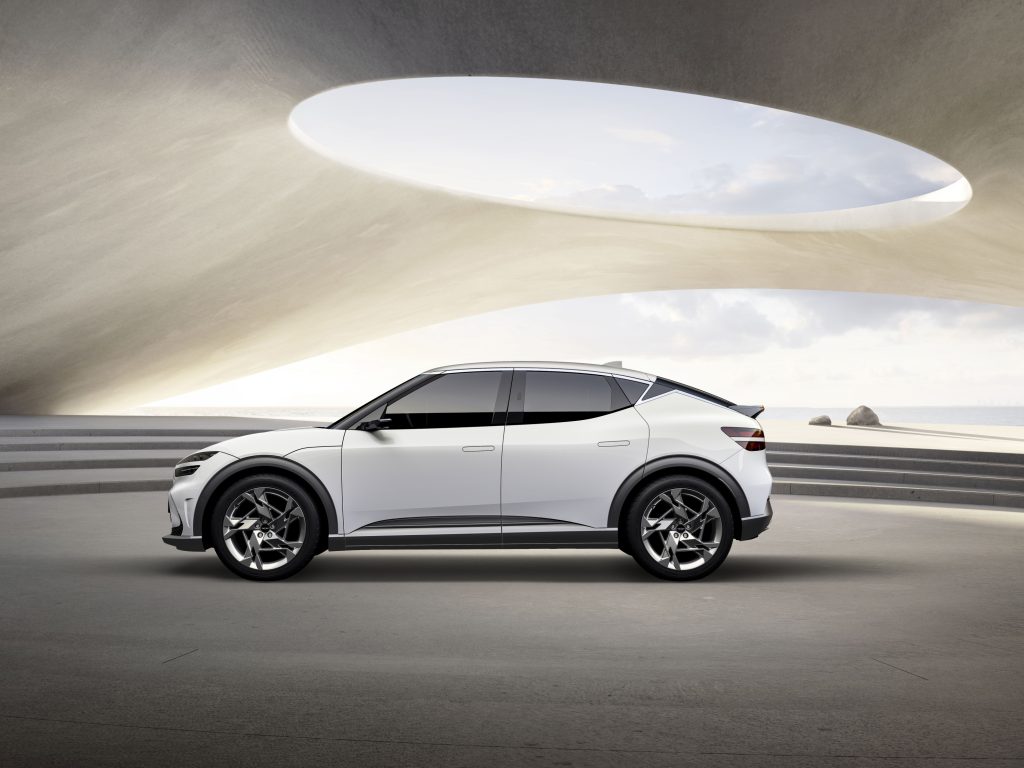 Final Verdict
All trims of the 2023 Genesis GV60 come with their standard 77.4-kWh battery pack. According to the company, the battery tops up to 80 percent in 18 minutes when hooked to a DC fast charger. This is probably the only thing about the vehicle that's standard compared to all other vehicles in this segment.
The 2023 Genesis GV60 performance is a fun and luxurious vehicle to drive. Even though our time with the GV60 was somewhat limited, we enjoyed every minute. That's why we have no problem giving it a thumbs up to anyone looking for a luxury EV SUV. 
Do not miss our Verdict Video with our partners of QueAutoCompro.com