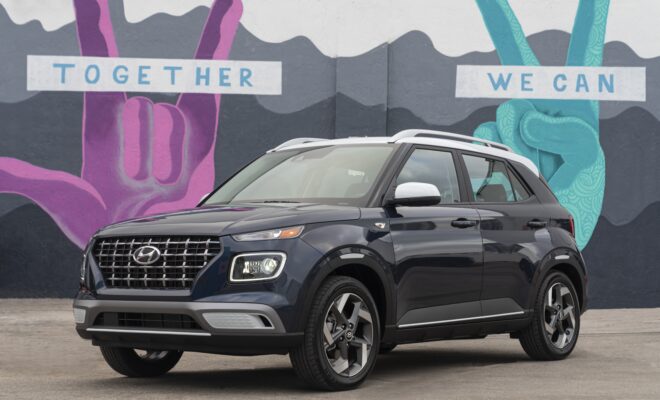 TEST DRIVES
2021 Hyundai Venue Denim, An Absolute Steal for The Price
By
|
When the Venue debuted in 2019, we thought it wasn't the best-looking compact SUV on the market. Fast forward to 2021 and, the Hyundai Venue Denim is an absolute steal for the money. We got to spend a few days with the 2021 Hyundai Venue Denim, and spoiler alert: we loved it!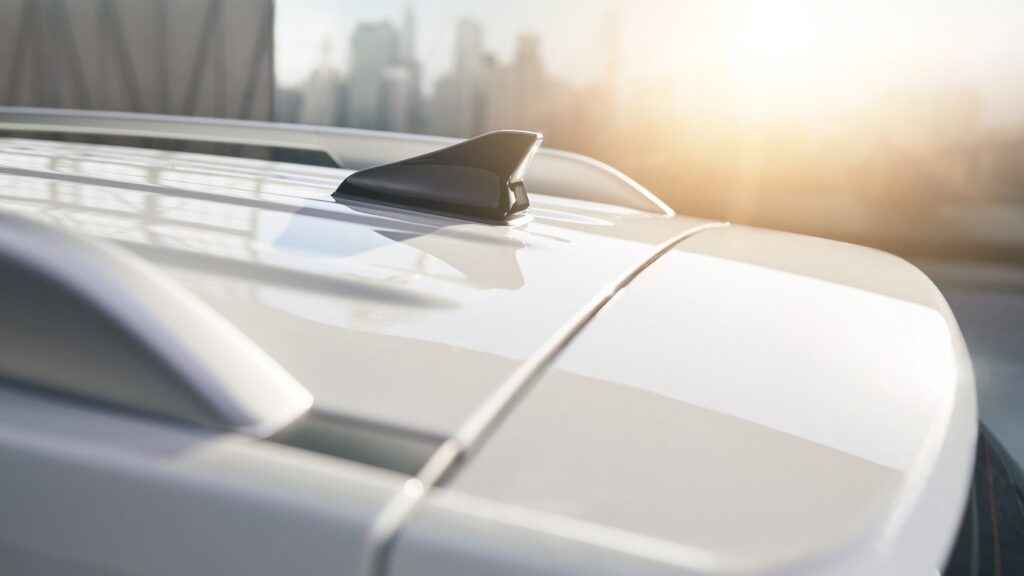 Why Is the 2021 Hyundai Venue Denim Special?
We think that the best way to describe the Venue Denim to everyone who asks if it is like a Mini Cooper is: well, its 10 inches shorter than the Mini's largest model, but with two-tone paint, a blue body paired with a white roof seam. It's one of the smallest crossover's we've driven, but there is more to it than its compact design.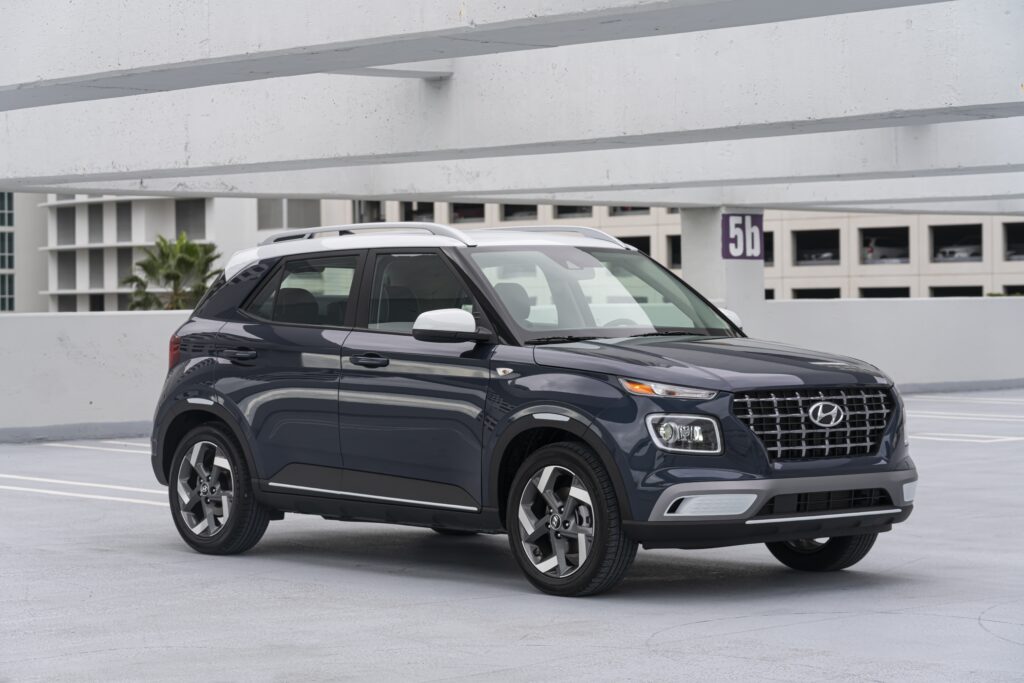 Interior Look And Feel
One of the first things that impressed us about the Denim was the interior. It appears as though Hyundai put their best creative team to work to make sure that nothing was overlooked or appeared out of place.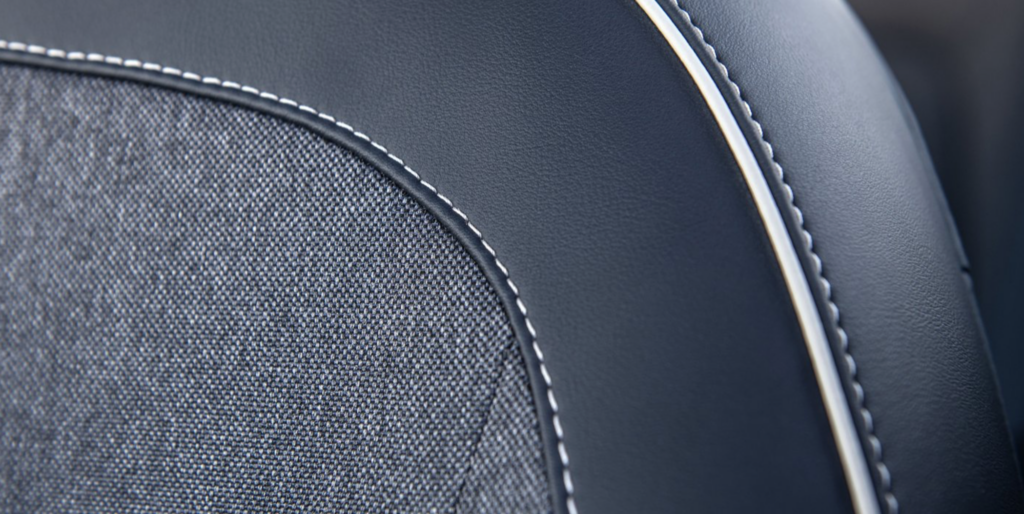 The inside is almost all blue: you've got blue seats, a blue dashboard, a blue wheel, a blue parking brake, and lots of other generous use of the color blue! However, woven in between are bits of light gray, some silver, that break up the monotonous use of the color blue. For instance, the light gray woven into the headliners don't feel cheap but help to add to the overall aesthetic of the interior.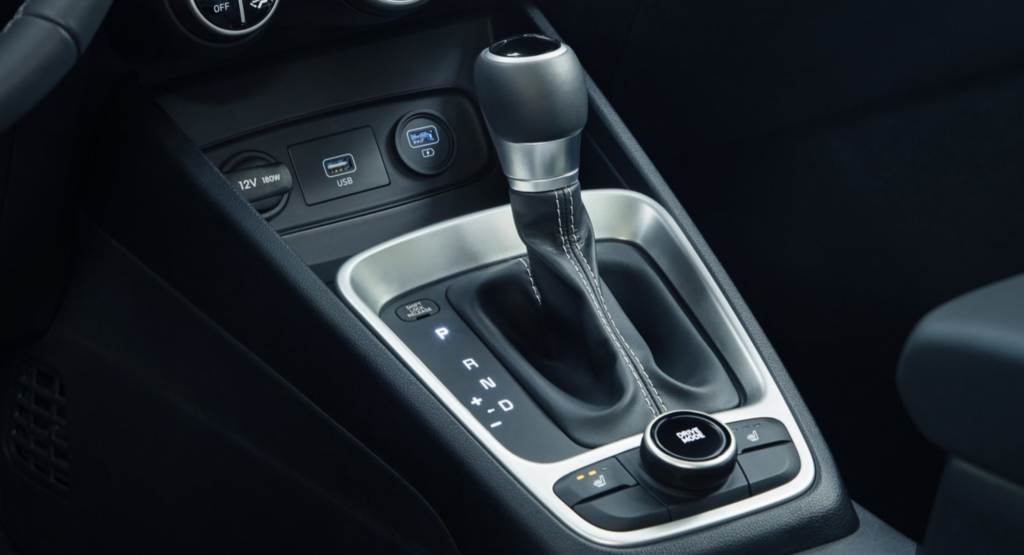 Hyundai didn't just use funky colors but littered the seats with white zig-zag patterns, an infotainment system that's bright and practical. Almost everything in the vehicle seems that it was put there for a reason. At half the price of an average car, we didn't expect this level of detail which is one of the reasons we enjoyed our time with the Denim.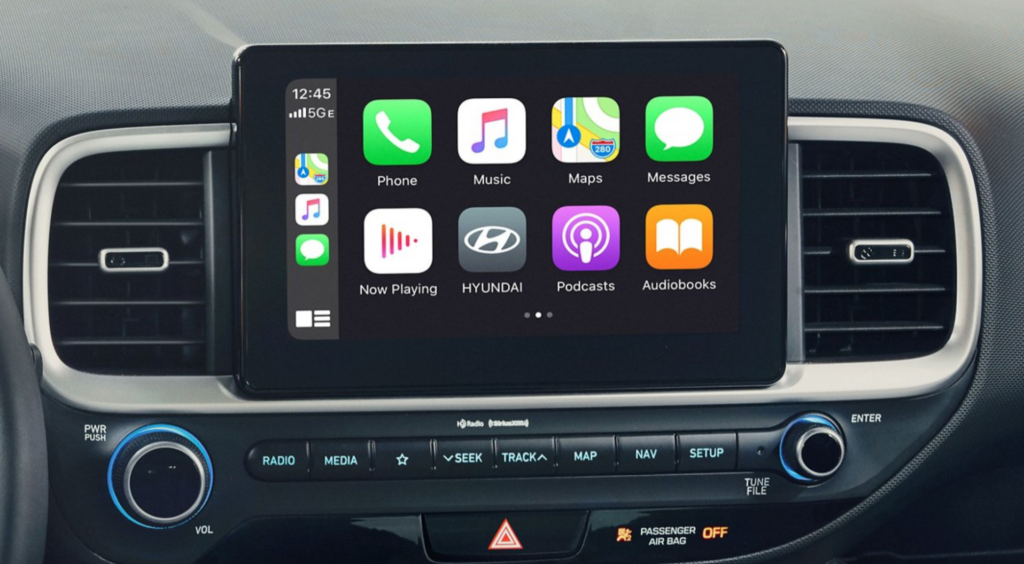 Driving Experience
Just about every version of the 2021 Hyundai Venue Denim comes with a four-cylinder 121 horsepower engine, with either a continuous variable transmission or regular auto transmission. Most people can't feel the difference between the two, so don't sweat over which one is better.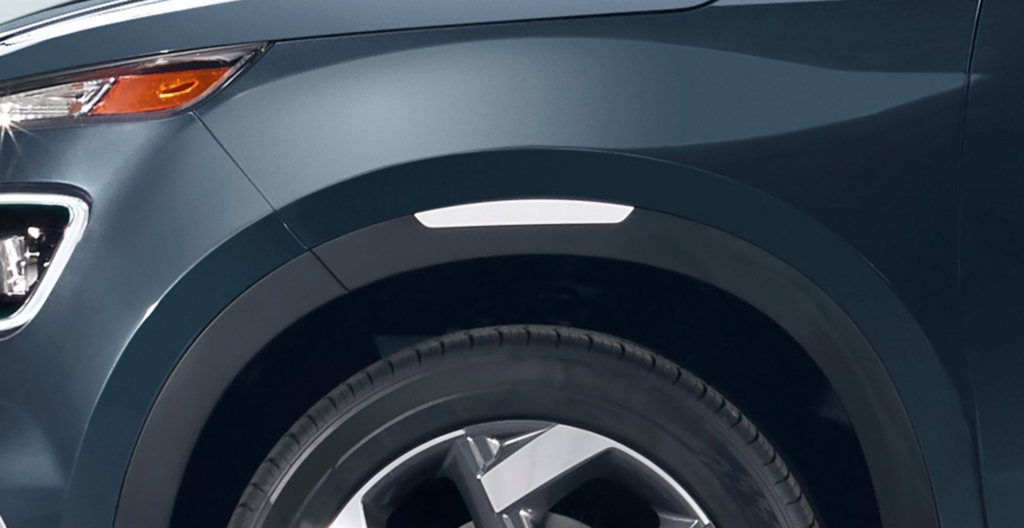 While the Denim does take a few seconds to get off to what we may call highway speeds, it isn't wobbly or unstable like some other small cars we've tested recently. It has excellent road grip, but road noise comes through despite the windows being rolled up.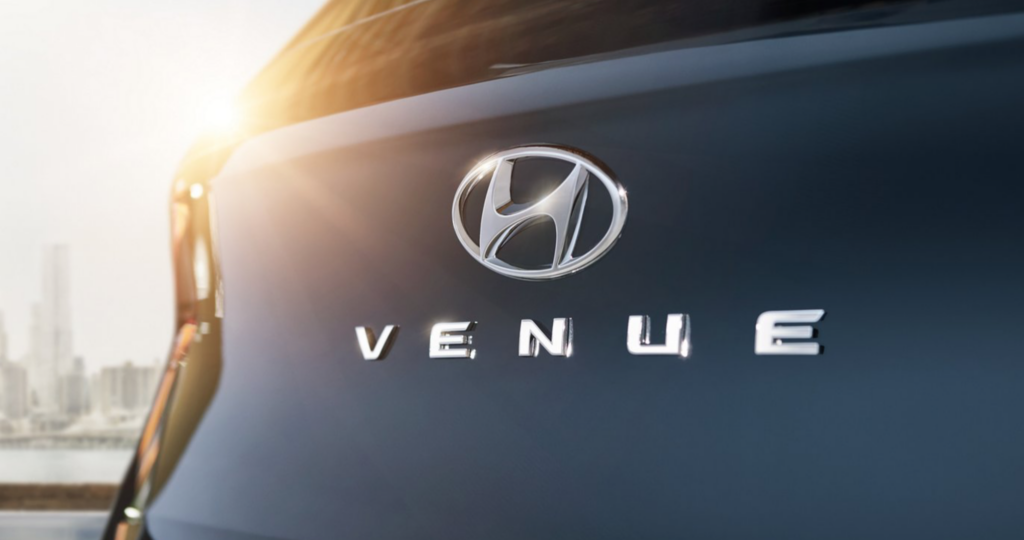 The stiff suspension may fair well at high speeds, but if you're driving on gravel or a poked road, you will feel those vibrations come through. That said, it is to be expected from a vehicle of this size.
Conclusion
The 2021 Hyundai Venue Denim is a car we'll recommend to people looking for a daily city driver. It's compact, feels comfortable, looks great, and costs under $25k. It is a beautiful-looking compact crossover that takes a few pages out of the Mini Coopers design but delivers the goods at a fraction of the price.