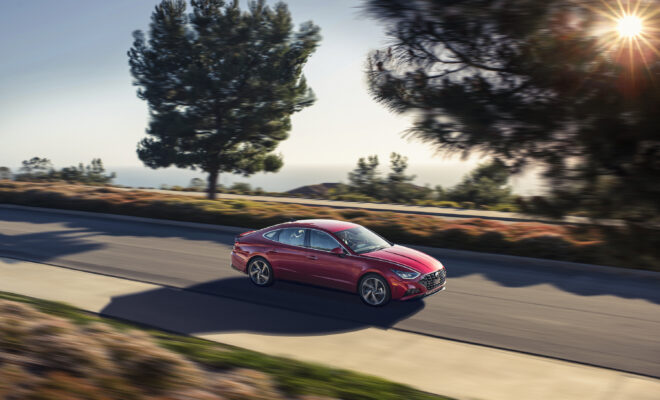 TEST DRIVES
2021 Hyundai Sonata Limited A Near-Luxury Sedan Breaking New Ground
By
|
One of the first impressions we got of the 2021 Sonata Limited was, it looked like something designed and made in Germany. Believe it or not, but since arriving in the US back in the late 80s, Hyundai is no longer considered a budget manufacturer churning out low-quality vehicles. The Sonata is more than decent in terms of quality, pricing and sex appeal. It looks better than at least most German cars that cost twice as much.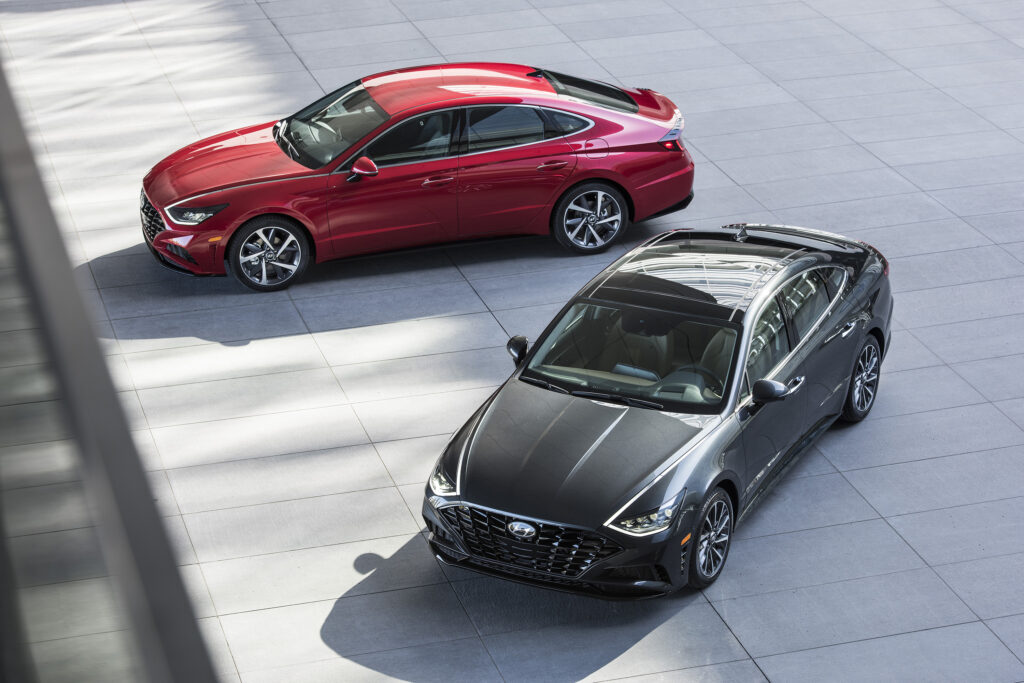 However, the one question we set out to answer, was can it beat the Germans in luxury and durability? While we can answer for durability, this car offers more than what meets the eye.
Great Looking Car
Similar to many other sedans we've reviewed in this segment, it has that signature bold, blacked-out grille. Still, it looks proportional with the Sonata, unlike some of what the competition has to offer. However, grills aside are flanked by two unusual-looking headlamps, which cut into the fenders and a chrome strip that fuses into the body.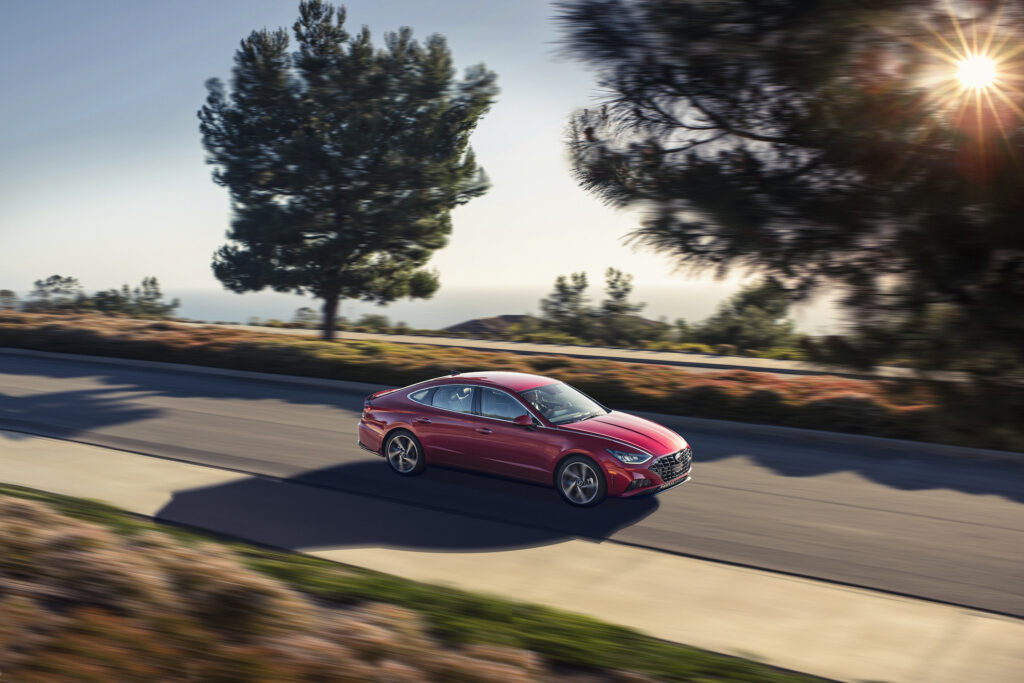 The unusually big doors greet you with open arms, and the smooth sides make the Sonata's 3500 pounds appear larger than it is. The distinct character lines give it a slightly sporty look, which isn't unusual for the semi-luxury line of vehicles. Coupled with a set of 18-inch wheels wrapped with 235/45 tires, it rounds off what we think is a vehicle that will appeal to all age groups.
On The Road Performance
When we took the Hyundai Sonata Limited for a short spin, it was tough to believe we were driving a Hyundai. It feels almost unlike any other Hyundai we've driven in the past, with the 1.6-litre turbocharged four-cylinder banger generating a decent 180 horses.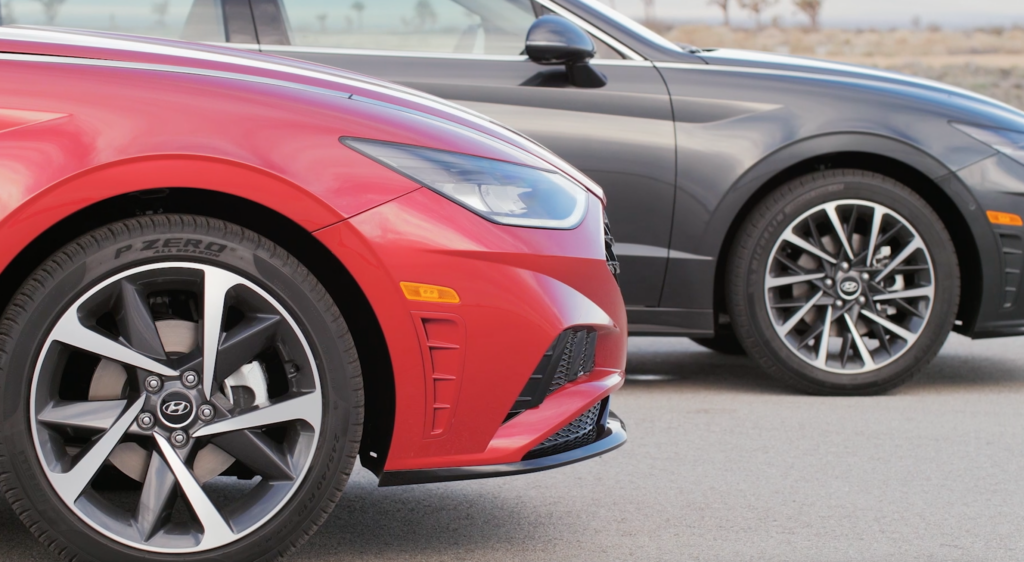 The turbo engine tends to pour out a decent 195 lb-ft of torque on the low end (1500 rpm), which is what gives the Sonata that chest punching thrust.
During our test drive, the vehicle shifted like a dream. The 8-speed automatic did a good job of keeping the engine within its power limit. It's great for suburban driving, with it being able to reach 60 mph in 7.3 seconds. Sure, it's certainly not breaking any records, but it isn't a slouch either.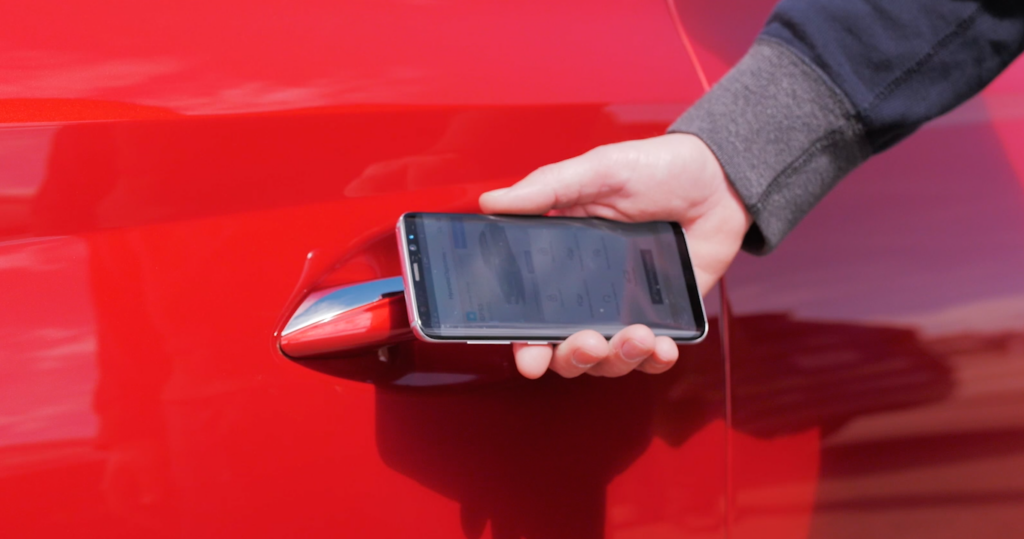 Interior Comfort and Luxury
The black interior feels premium. It's not overdone, but instead, it is done to the point where it comes across as being upscale. We'd go so far as to say that it's as good as one of the many German luxury vehicles.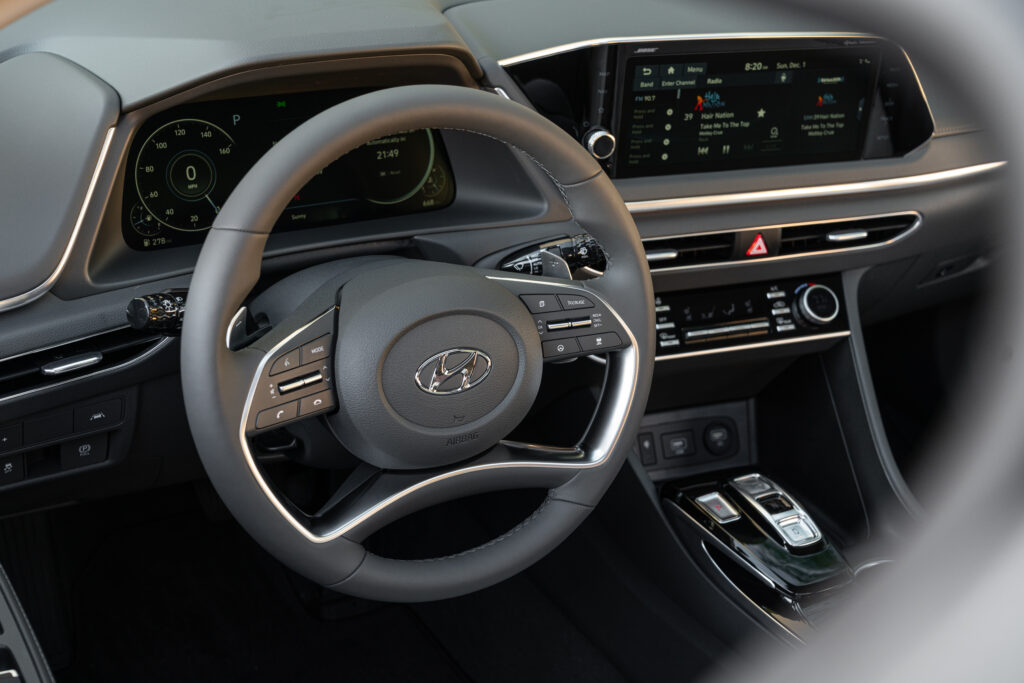 The 10.25-inch touchscreen in the centre of the dash is well placed and sleek. However, that can be said for just about everything else in the Sonata, with knobs and switches that feel retro and look modern at the same time.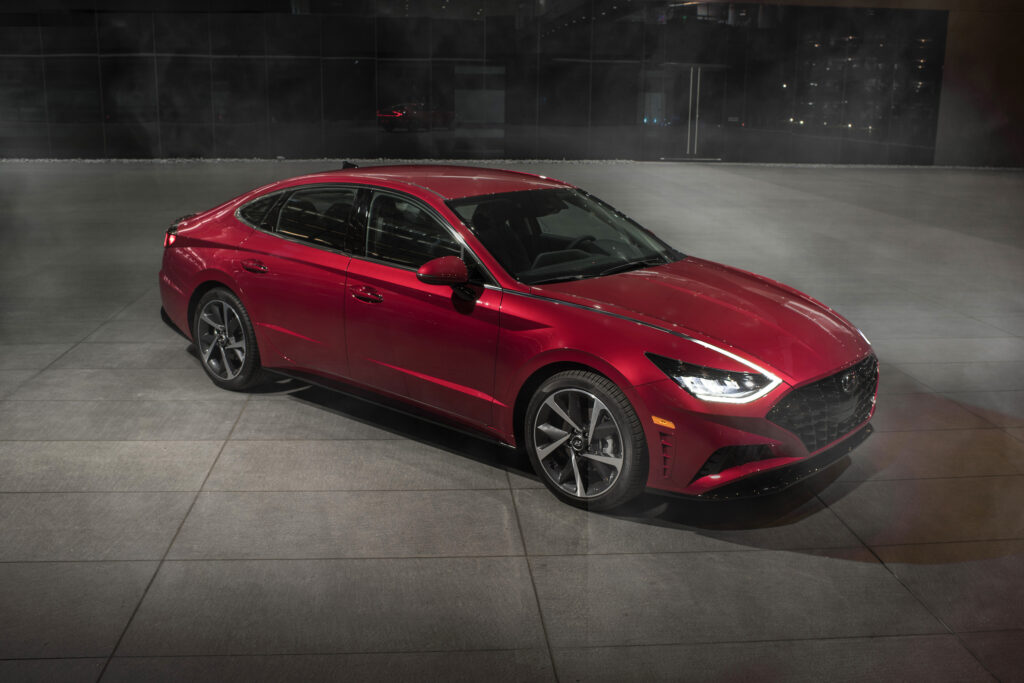 Final Word
We were genuinely impressed with the 2021 Hyundai Sonata Limited. At least in our opinion, it is the best car you can buy in this segment and price range. Not only does it deliver decent driving figures, but it looks great doing it too.