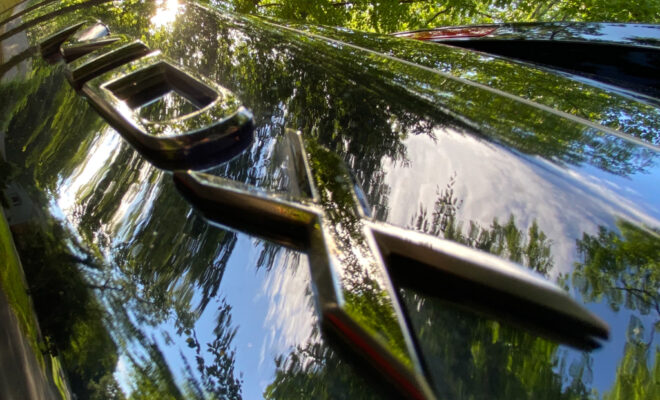 TEST DRIVES
2020 Acura MDX A-Spec SH-AWD
By
|
A key strength of many Acura models is Torque Vectoring Super Handling All-Wheel Drive. We have to mention this because it's very important to have this in consideration when we are talking about Acura. It's a rear biased AWD system that can – proactively, in the absence of slip – send up to 70% of all torque to the rear wheels. And up to 100% of that torque can be distributed to either the right-rear or left-rear wheel, improving traction and agility. That outer rear wheel is also overdriven with additional rotational speed. A version of this system is standard on all petrol (non-Hybrid) AWD versions of TLX, RDX and MDX.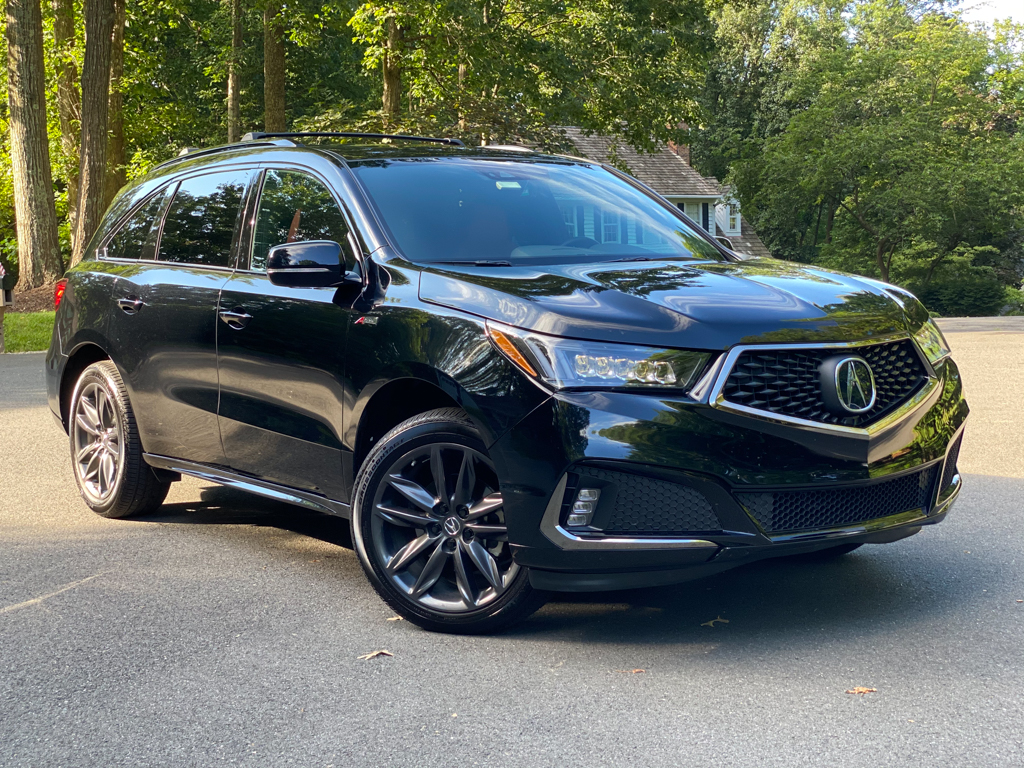 The key benefit in day to day driving is effortless line trace when accelerating briskly from a stop while turning left or right. No front end push, little or no steering correction. I encourage you to sample it on a few brisk starts from zero (combined with turning). Acura introduced this system (as a world first) about 15 years ago. Earlier this year Acura surpassed 1 million vehicles sold with SH-AWD.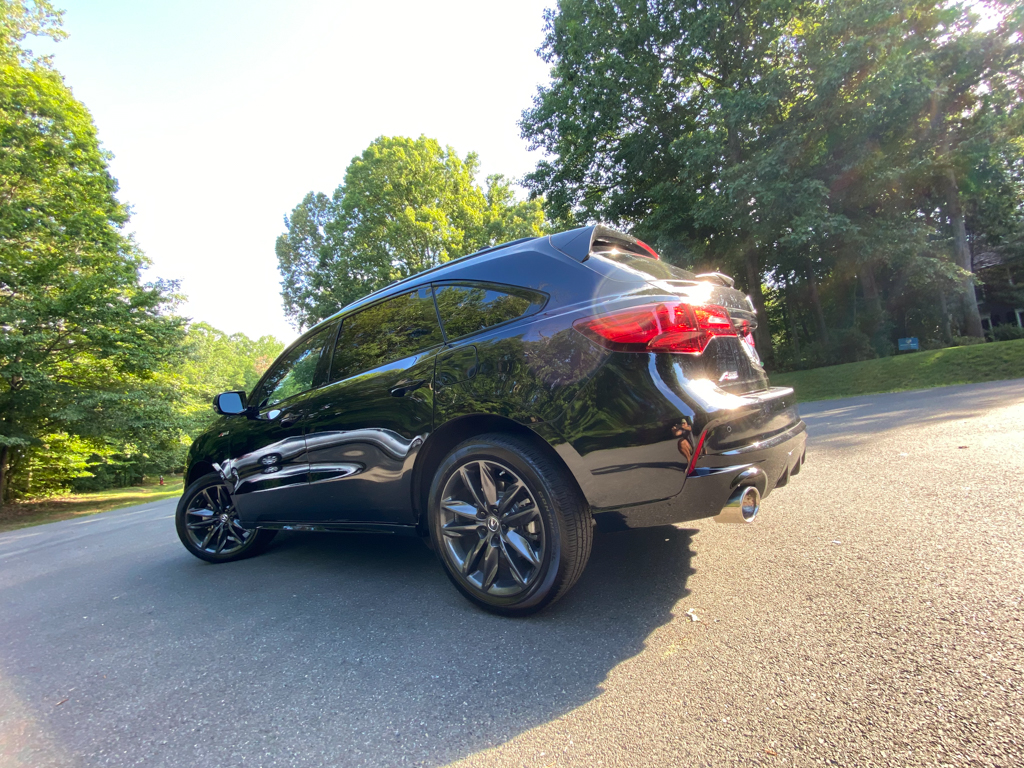 The 2020 Acura MDX A-Spec SH-AWD is sporty, well designed, comfortable and charming to drive. At 4200 pounds, this crossover isn't exactly the lightest, but with 267 lb-ft of torque from the powerful 3.5 liter V6, shooting for the finish line is worth attempting. While we admit that torque numbers don't look nearly as good as perhaps some in the competition, but on the road, the acceleration, comfort and the fact that its built to last shouldn't be overlooked.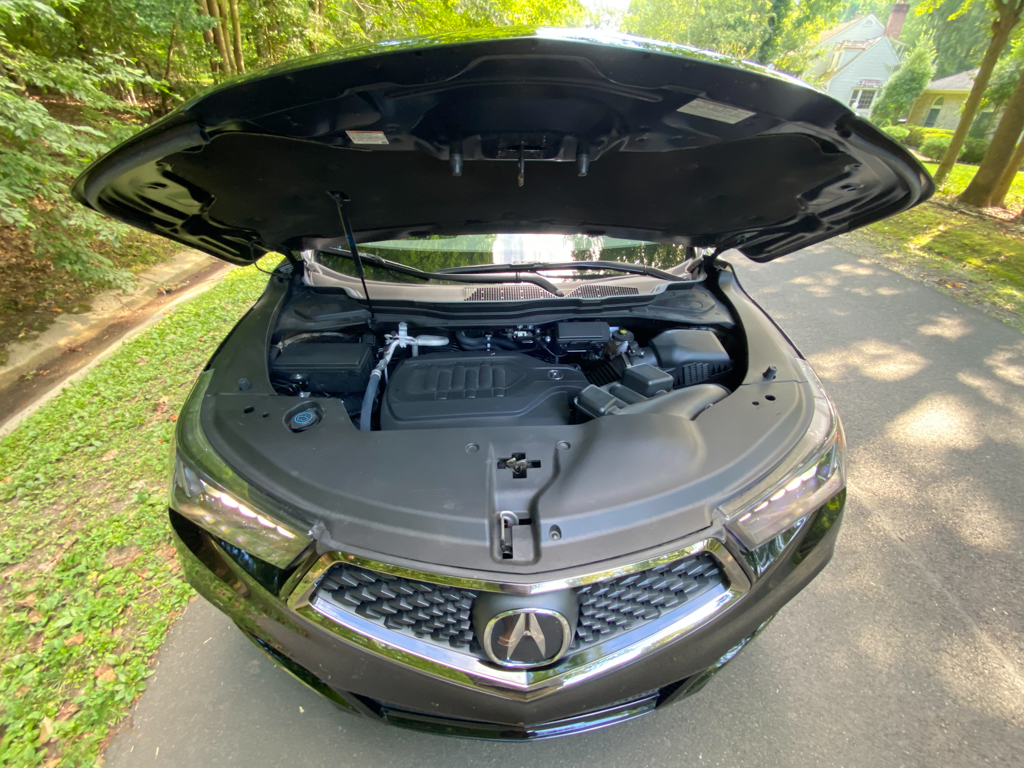 While our time with the nine-speed controlled automatic transmission 2020 Acura MDX A-Spec SH-AWD was limited, we did walk away with a couple of things worth mentioning in this review. If anything, it will help you decide if this is the right crossover SUV for your money.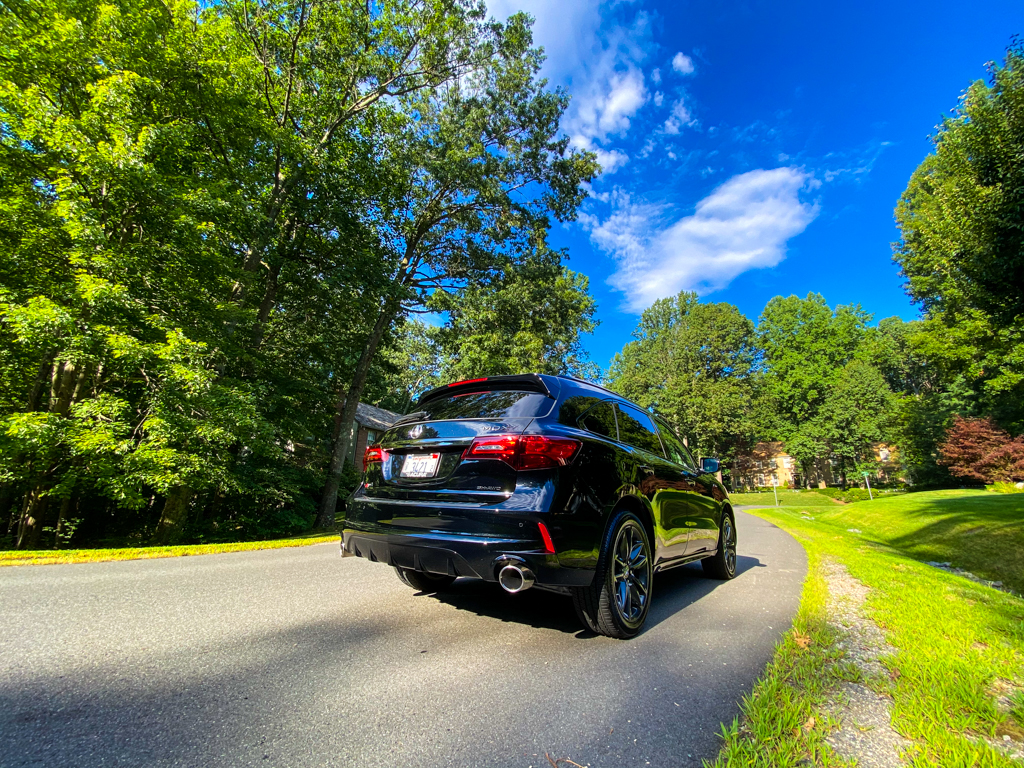 Let's Start with the Acura MDX's Comfort
Apart from the fact that Acura MDX does not look boring at all from the outside, the real fun is when you step into the cabin. Right off the bat, most people, including ourselves, will find that the seats are immensely comfortable, especially for the price of the vehicle. While there are rare traces of cheap plastic in unimportant areas, what matters is it makes you want to sit in it.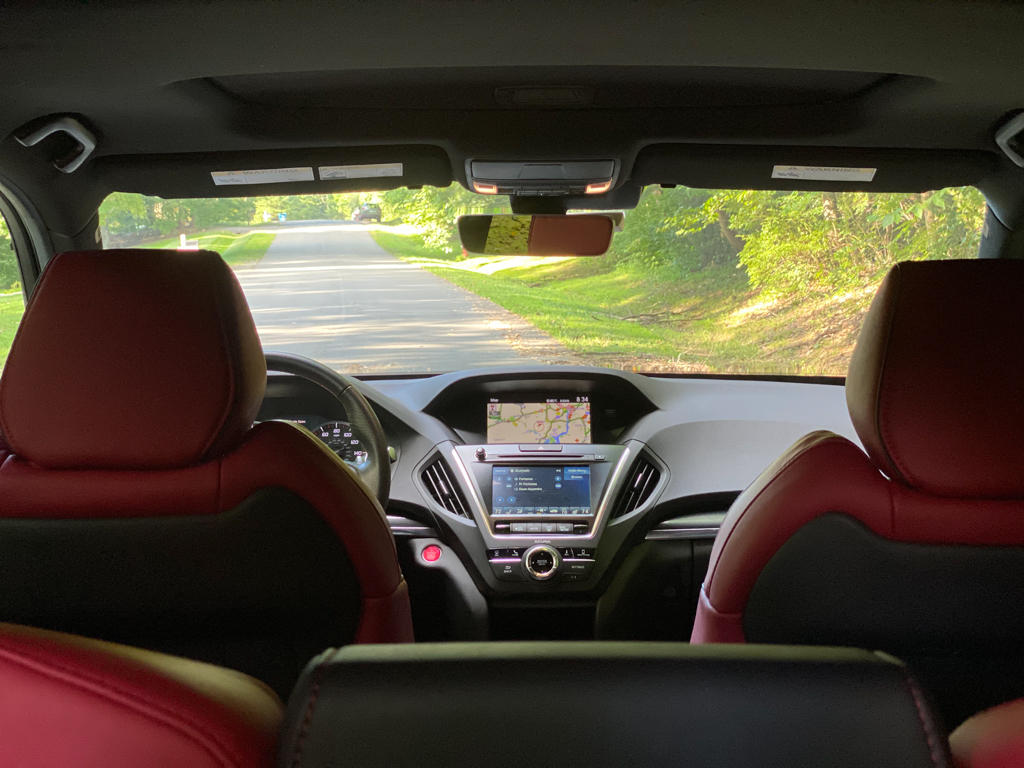 The Acura takes a minimalist approach keeping the knobs and buttons to a minimum. One large knob controls everything, which takes maybe an hour tops for most people to get the hang of using.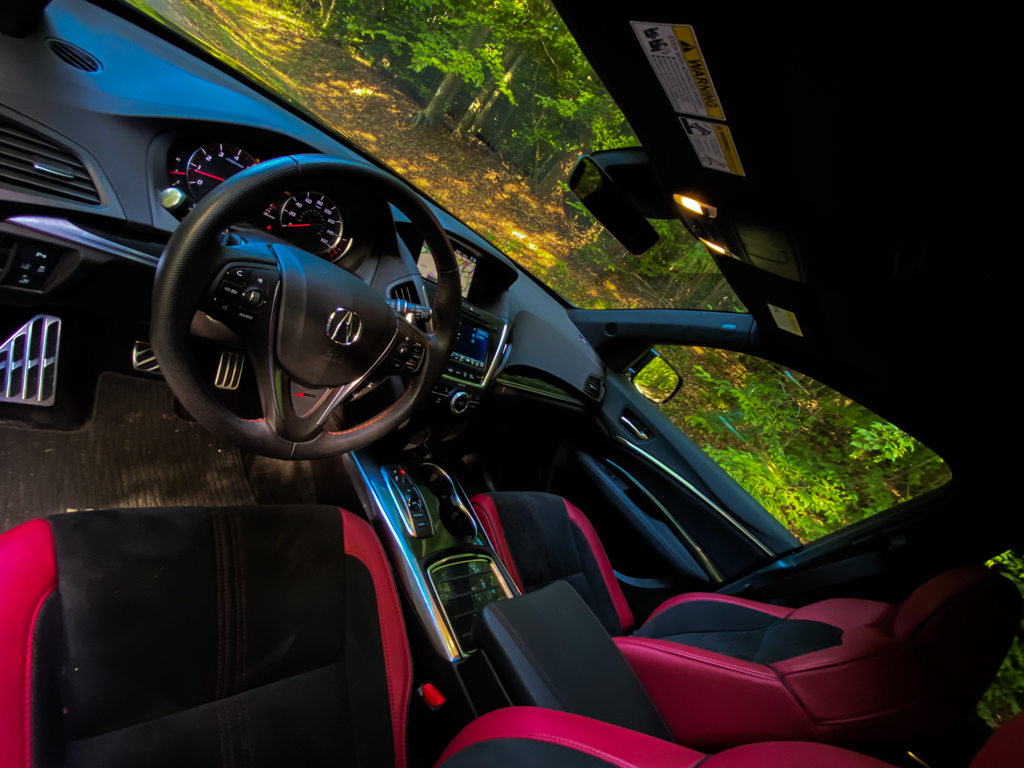 Love it or hate it, the push-button shift system is here to stay with the 2020 Acura MDX A-Spec SH-AWD. The good news is that it is easy to learn, and it does away with the needless complexity of paddle shifters. Our arms rested nicely near the electronic shifter, which made shifting with the press of a button easier than with any other vehicle.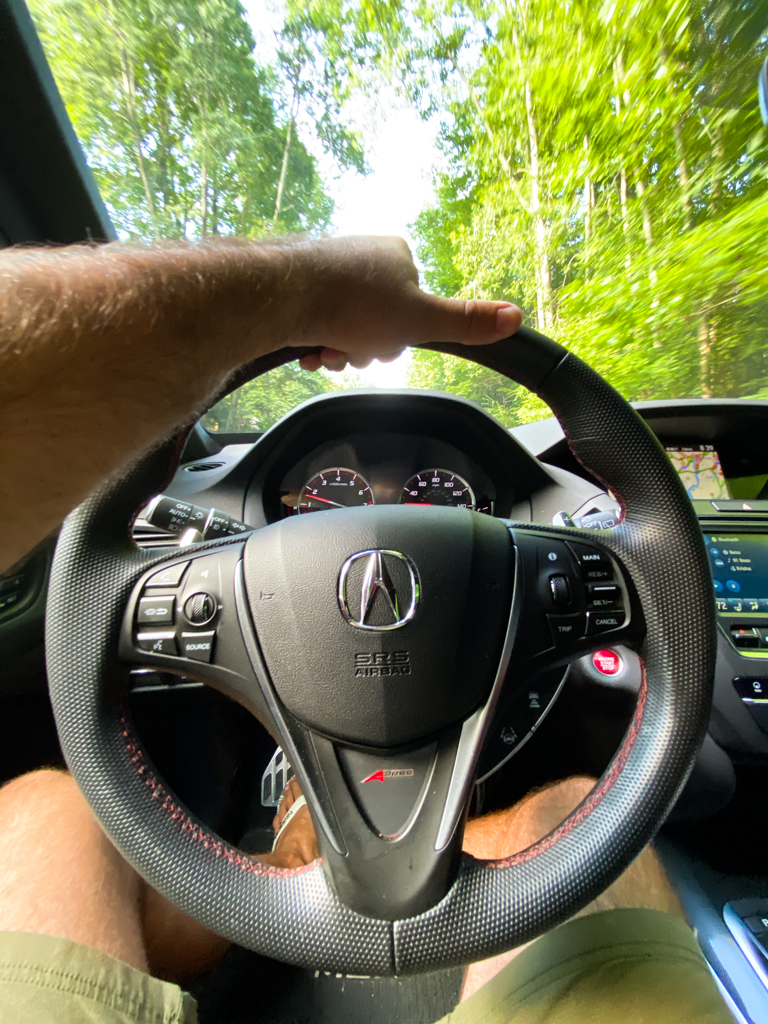 Features
The 2020 Acura MDX that we drove comes with a pretty generous list of standard features which includes Satellite Radio, Bluetooth, Android Auto, tri-zone climate control, Led headlamps, power tailgate, a powered moonroof and keyless entry. 
The A-Spec SH-AWD model, which we had, has Alcantara sports seats which are extra comfortable. Also included are special pedals, LED fog lamps, cooled seats, adaptive cruise control, road departure mitigation, collision mitigation braking, lane keep assist, forward collision warning and 20-inch wheels.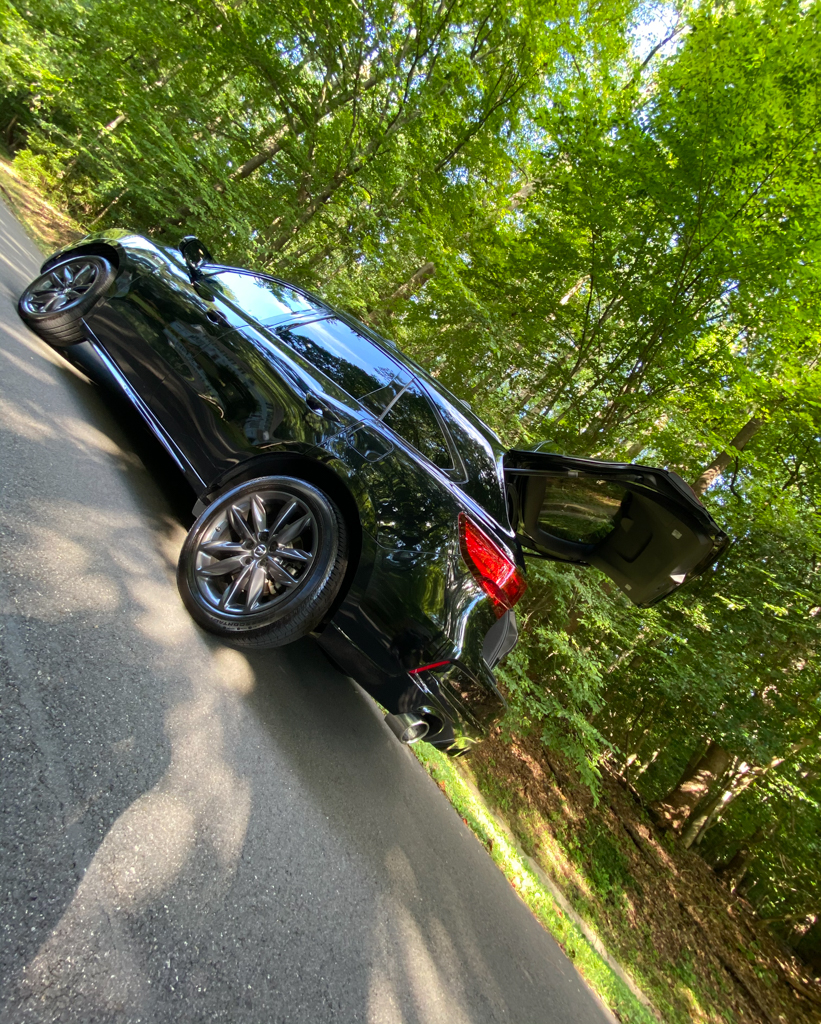 Generous Cargo Space
The 15 feet of cargo space may not be the most you can find in this class, but it is amongst the best. At around 38.4 cubic feet, you have enough space for all those weekly grocery bags, as well as if you were taking the family away for the weekend.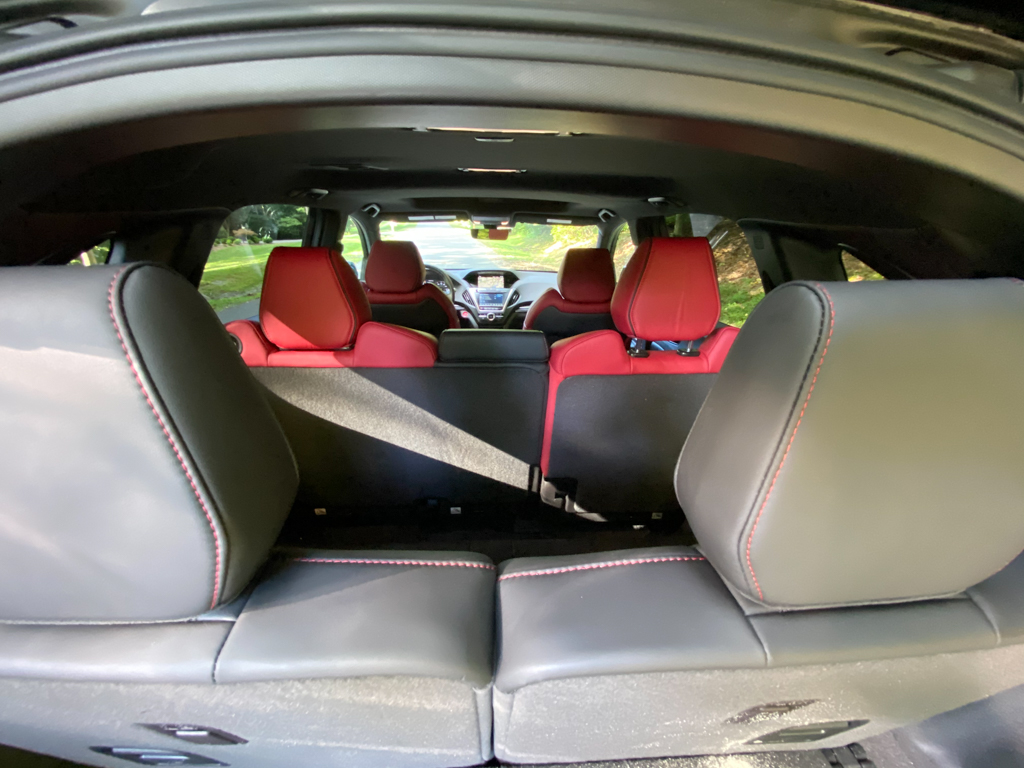 Final Word – Should You Buy it?
The 2020 Acura MDX A-spec SH-AWD is one of the most affordable luxury crossover SUVs in its class. It is sporty, comfortable and offers just as many bells and whistles as the competition. We personally like the adult-friendly third row, which is pretty hard to find elsewhere. Though the Lexus RX L may offer more luxury, it also costs a lot more. That's why in our opinion, the 2020 Acura MDX A-spec SH-AWD offers the best bang for every buck it commands.