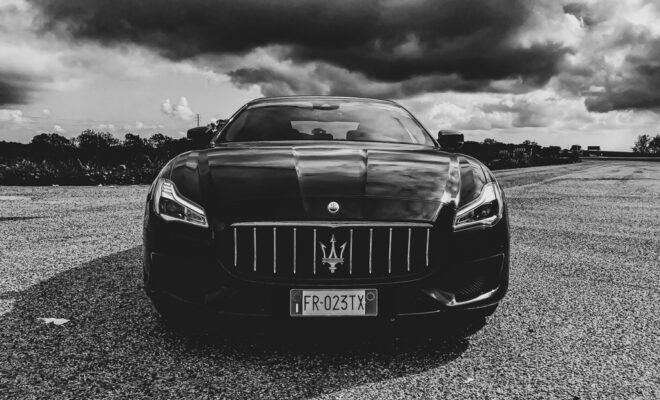 TEST DRIVES
2019 Maserati SQ4 GrandSport
By
|
Many people complain that the average mid-sized luxury sedan is way too business like for their taste. Well, if you are one of them, then the 2019 Maserati SQ4 GrandSport that we tested in Spain is worth your consideration. The 424 HP will not only put a simile on your face, but you'll be happy to learn that it does so without compromising quality and luxury.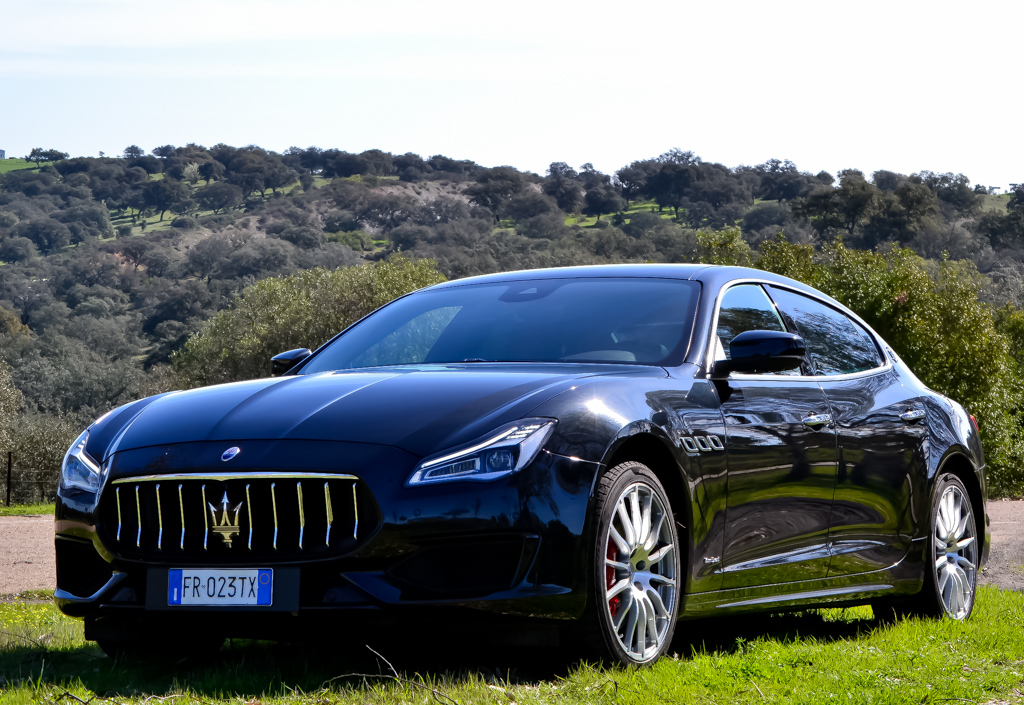 The Bold Exterior
The unique twisting curves give the 2019 Maserati SQ4 GrandSport a uniquely sporty silhouette. The concave-shaped grille with chrome bars may have been inspired by the A6 GCS Berlinetta, something that fans of 50s classics would instantly recognize.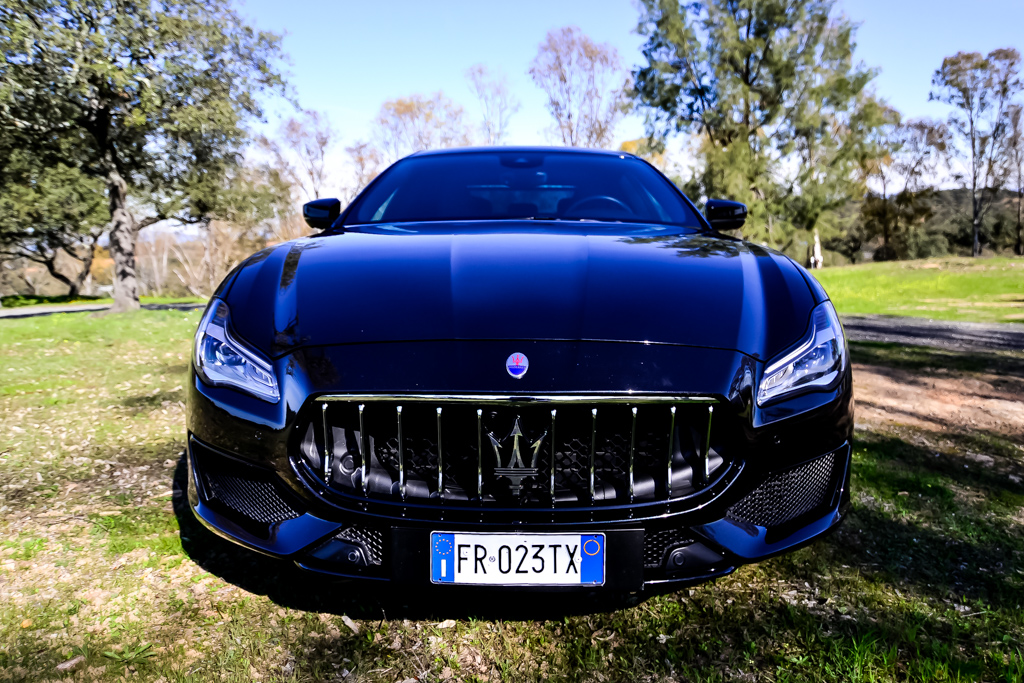 Over on the rear and those tailpipes remind you that this is a performance vehicle. The 20-inch alloy wheels and bi-xenon headlights round off what is perhaps one of the more stunning looking vehicles by the manufacturer in this class.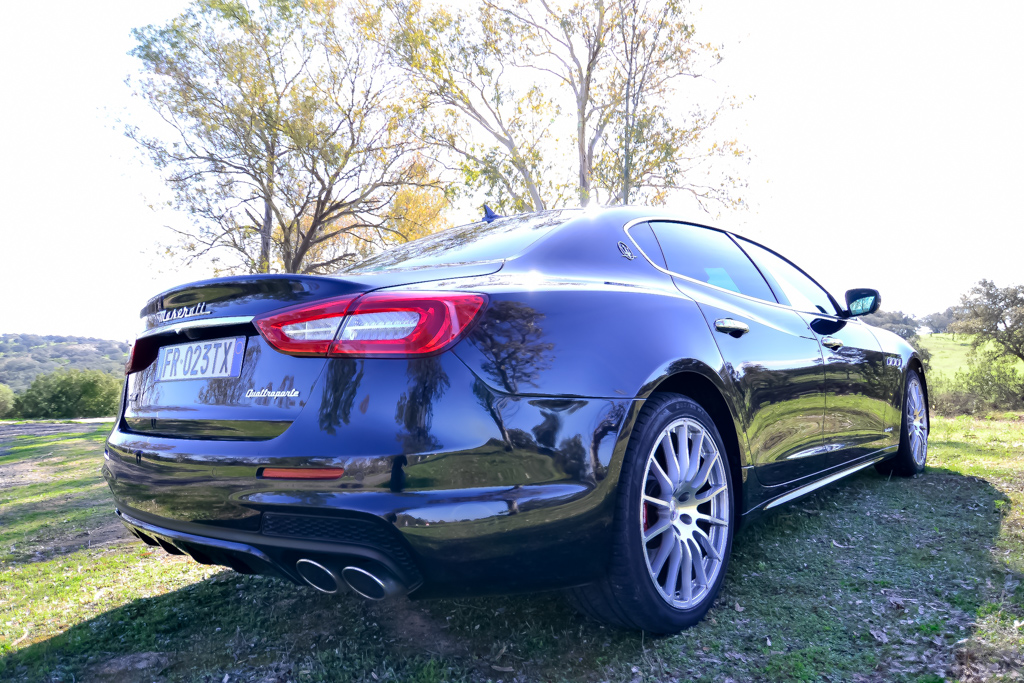 How Does it Perform?
The 3.0-liter twin-turbocharged V6 outputs a whopping 424 HP and a healthy 448 lb-ft of torque. During our testing, over a 1000 kilometres in one week, it consistently hit 0-60 in just about 4.5 seconds, with an impressive top speed of around 166 mph, (that of course we couldn't prove because that speed is not allowed in a regular highway in Spain) – we hope to prove this point in the near future maybe in a race track if the opportunity arises. The performance is excellent for a vehicle that's supposed to double as a luxury business car.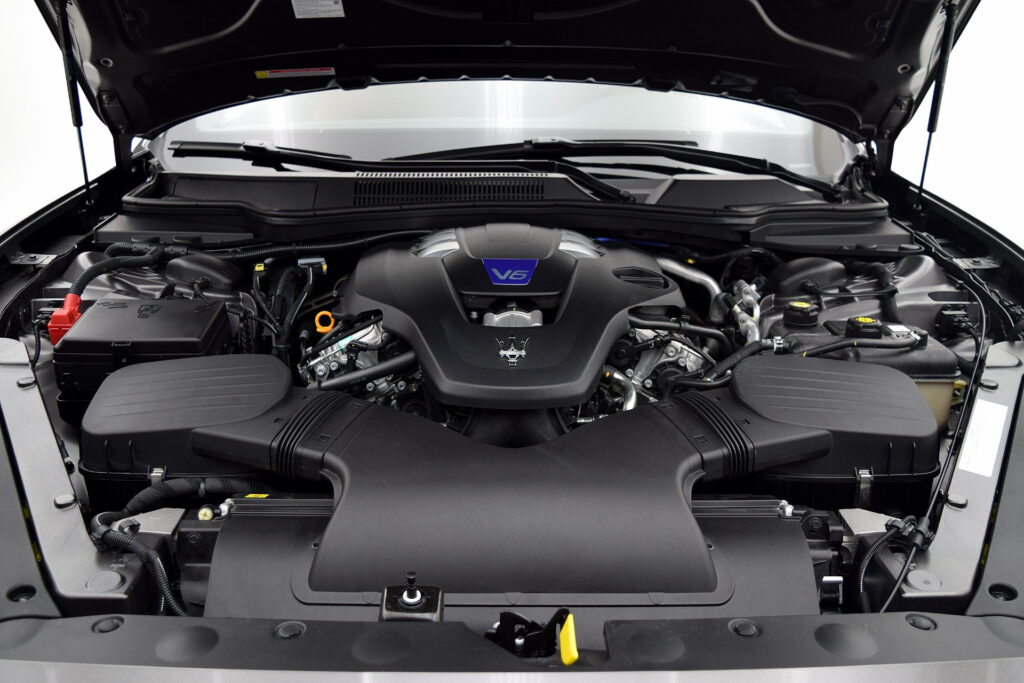 The SQ4 Grand Sport we tested comes with a nifty all-wheel-drive option, which makes driving the vehicle a breeze during slippery conditions. If anything, the Maserati GrandSport is a fun vehicle to drive if you are planning a long trip as well as a daily driver while striking the right balance of sporty thrills with executive-level comfort.
The Interior
The 2019 Maserati SQ4 GrandSport is laden with a myriad of premium materials. The switches feel firm, and the overall glossy finish areas don't have that cheap plastic feel to it like rivals BMW and Mercedes.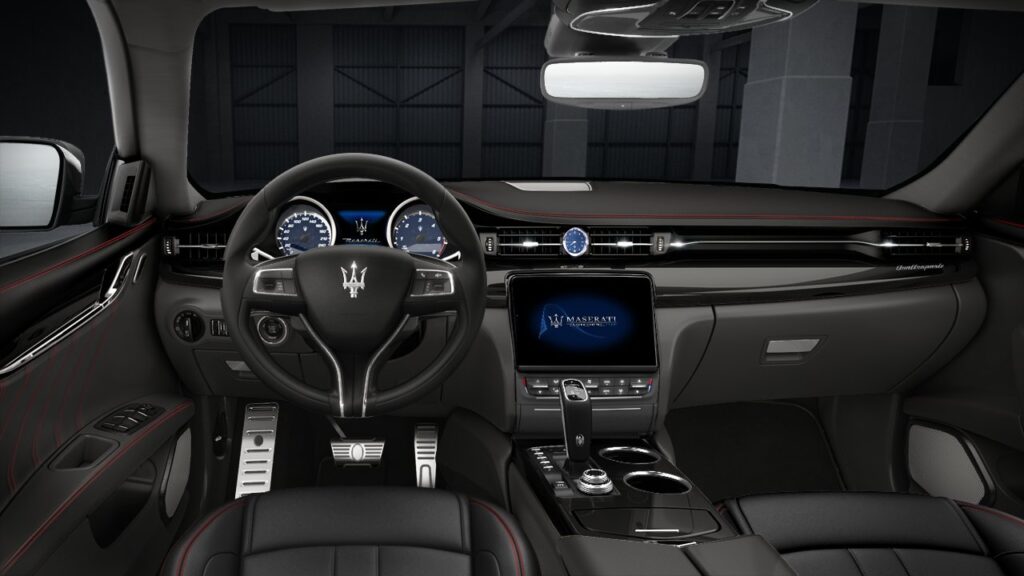 The vehicle can comfortably seat five occupants, on what can best be described as "feel good" material. The driving position is comfortable, but the real comfort is over on the back, with more than enough room to stretch your legs and headroom for taller than average people.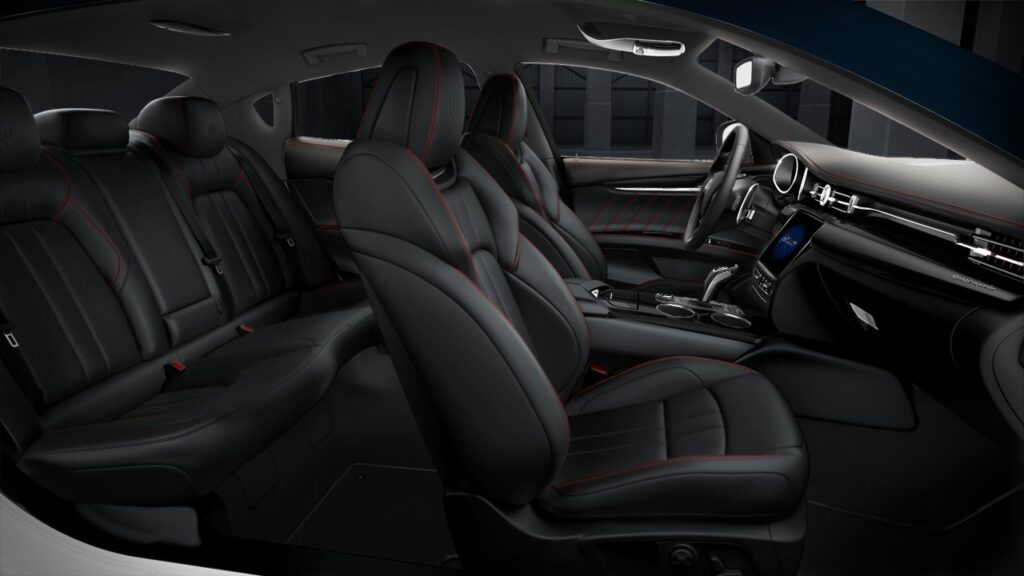 Verdict – Is the 2019 Maserati SQ4 GrandSport Worth Buying?
Driving the Maserati SQ4 GrandSport feels different, smooth, and more engaging. Take it around bends, and you'll rarely ever have to worry about traction control trying to catch up with the maneuver. So, you can swing through without a care in the world.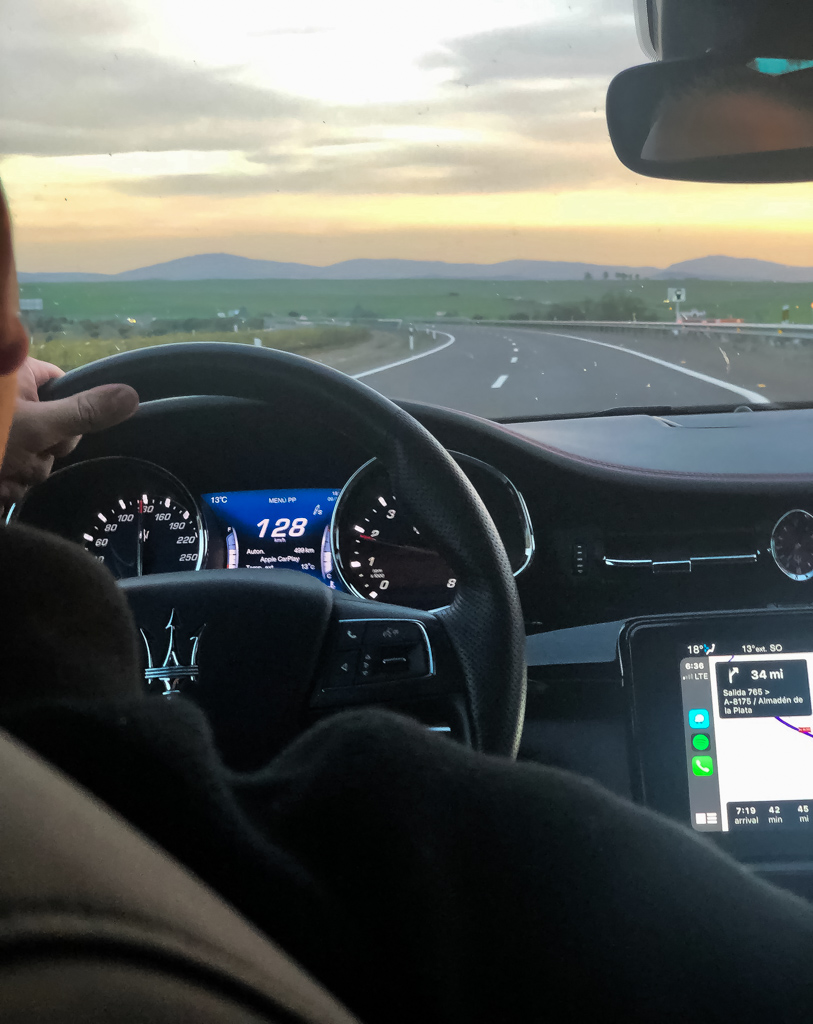 The Ferrari made engine combined with an eye-catching cabin and comfortable materials make the Maserati one of the few gems that are worth their sticker price in this category. The lumbar support, electric seats and generous space in the boot all scream luxury sedan that can double as a daily driver for the family.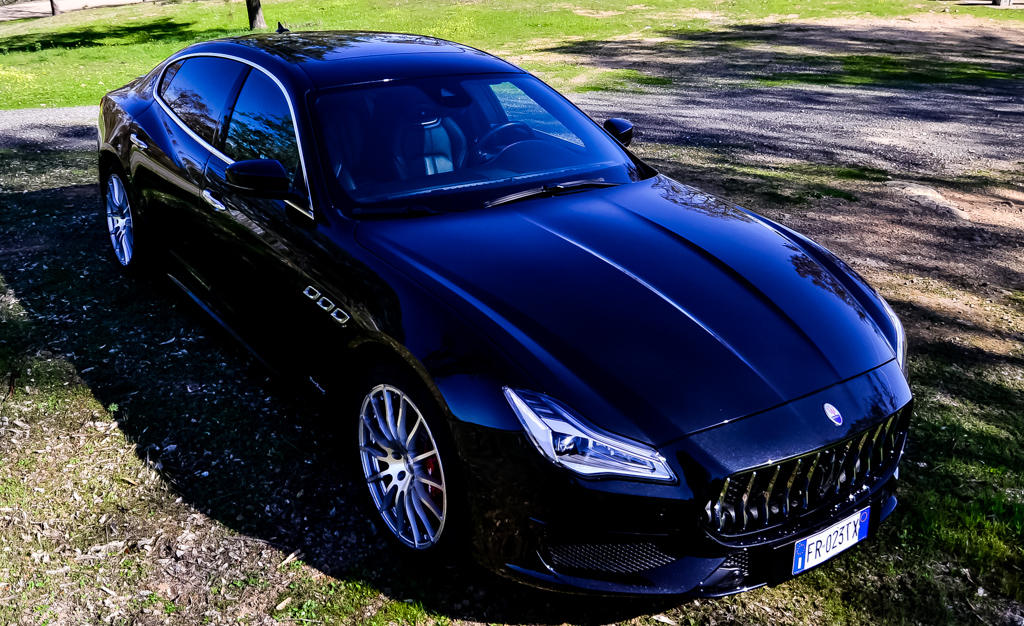 If you're looking for something different, that's not like the others perhaps from more established competitors but is still comfortable and packs enough power for weekend thrills, then the 2019 Maserati SQ4 GrandSport is worth every penny.