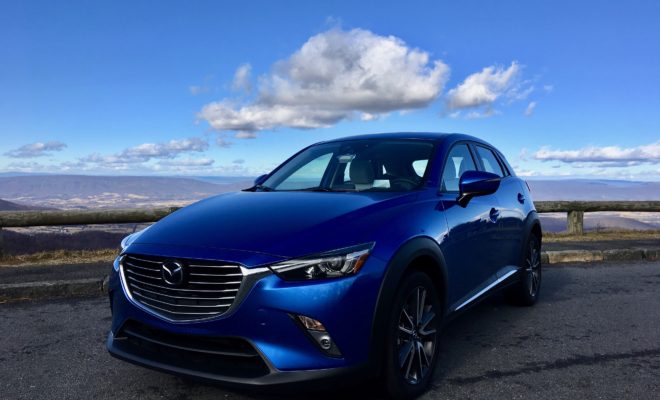 NOW TRENDING
2017 Mazda CX-3 Grand Touring AWD
By
|
Happy New Year friends!!!
2017 is finally here and I can't wait to share with you my new rides.
We left behind a year that it wasn't too bad and a new one ahead that will bring excitement and memorable moments to our lives.
I started my 2017 driving the new Mazda CX-3 Grand Touring AWD. I received this car on December 29th and it was like a late Christmas present to me.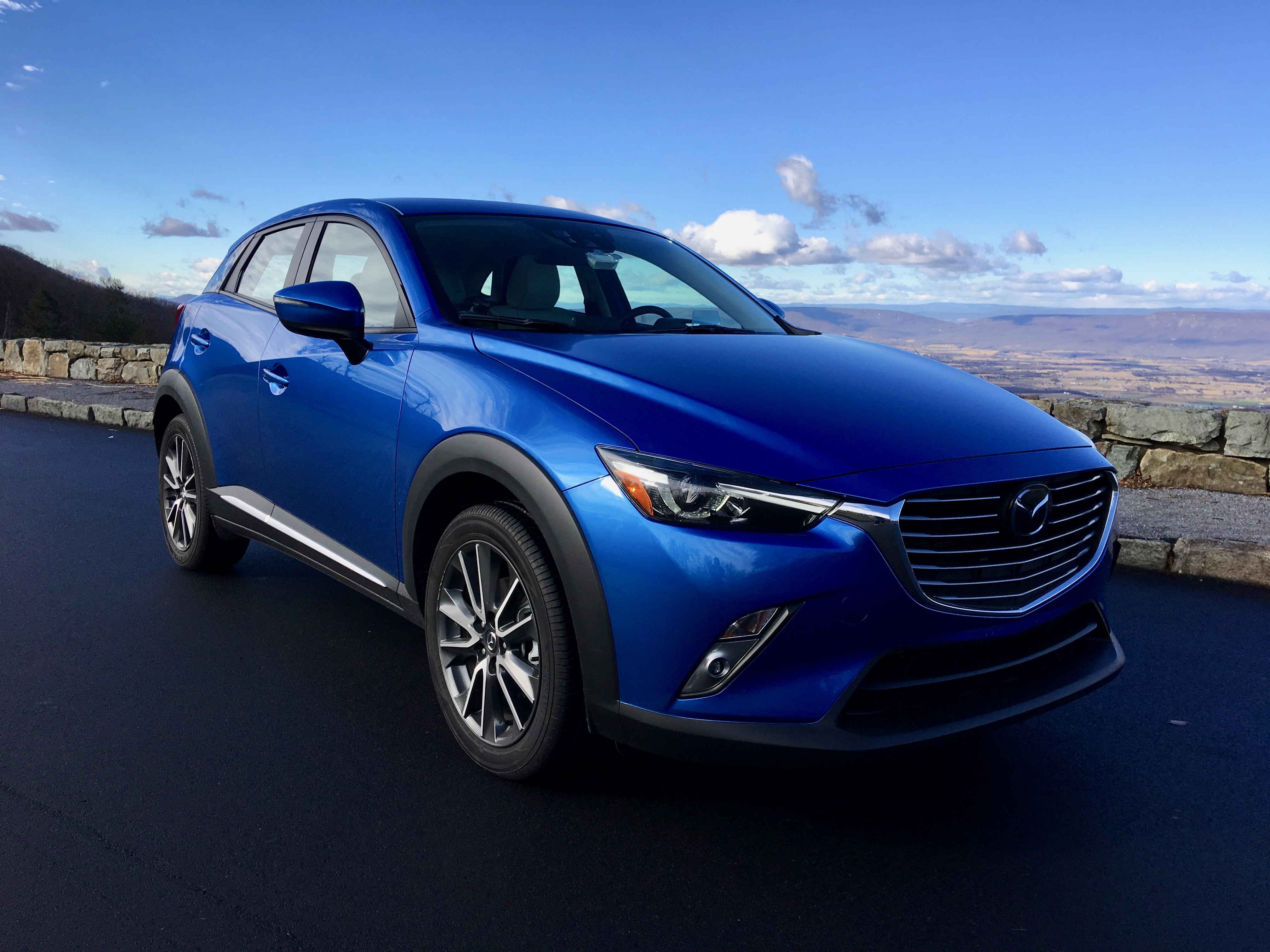 I love cars since I was a child and I used to drive on my father's lap when I couldn't reach the pedals yet but I always had passion about cars and here I am 37 years later driving many of those that were only like a dream to me.
The first thing I thought when I received the Mazda was "where I could take this car to match with a good "zoom…zoom scenario," and being able to make a great photo shoot for this story.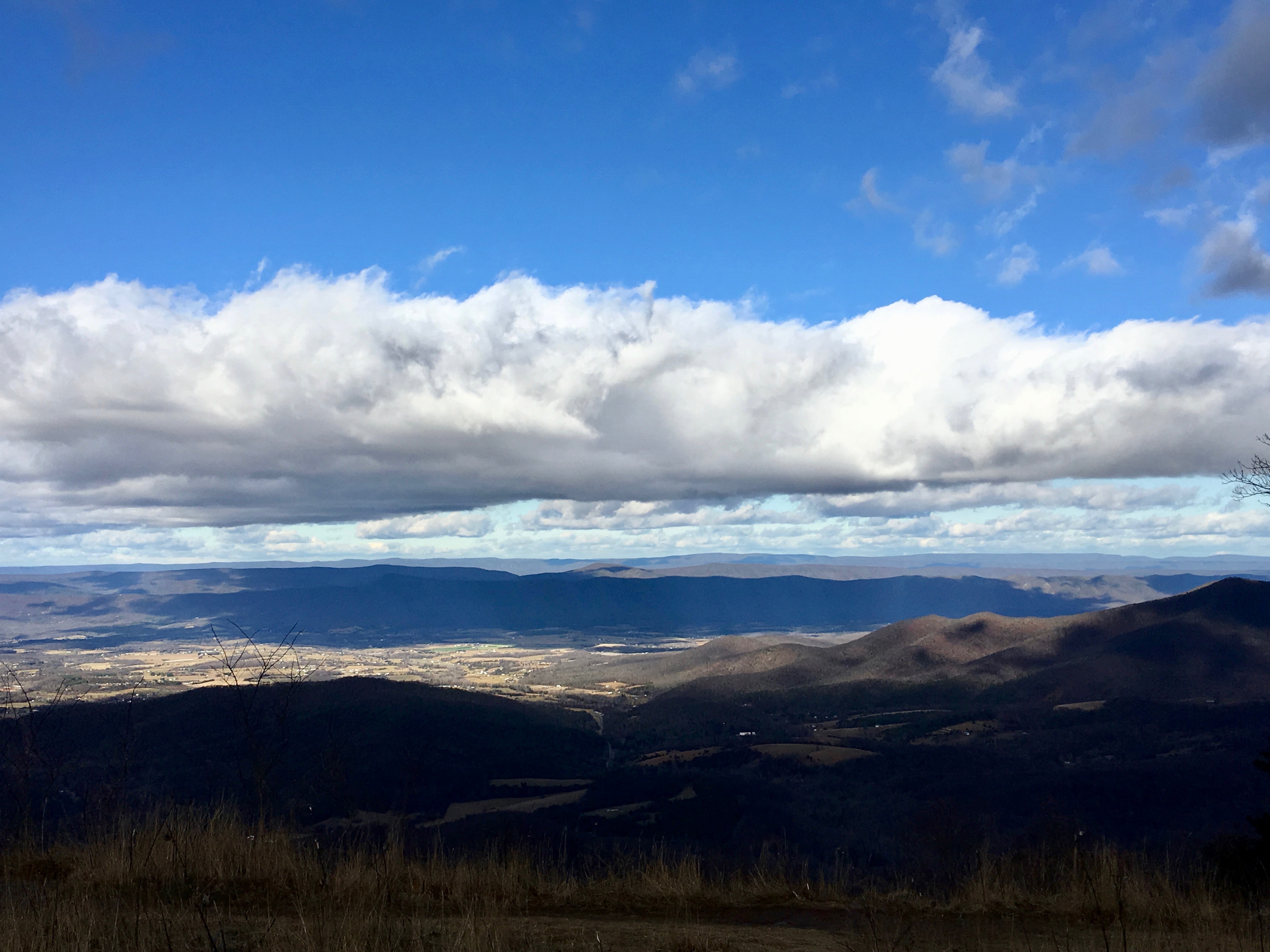 As you have noticed in all my stories I have the opportunity to share with all of you the photo shoot that I produce along with the story.
To me, a story without a good photo shoot is not enough. For me it's imperative to dress every story with the best tuxedo and I do my best always to make sure that I pick the best for each one.
I did some research about my trip and I found an interesting route not too far from Washington, D.C. where I was able to drive through winding country roads and combine this country adventure with a highway drive. My destination was Virginia's scenic Skyline Drive.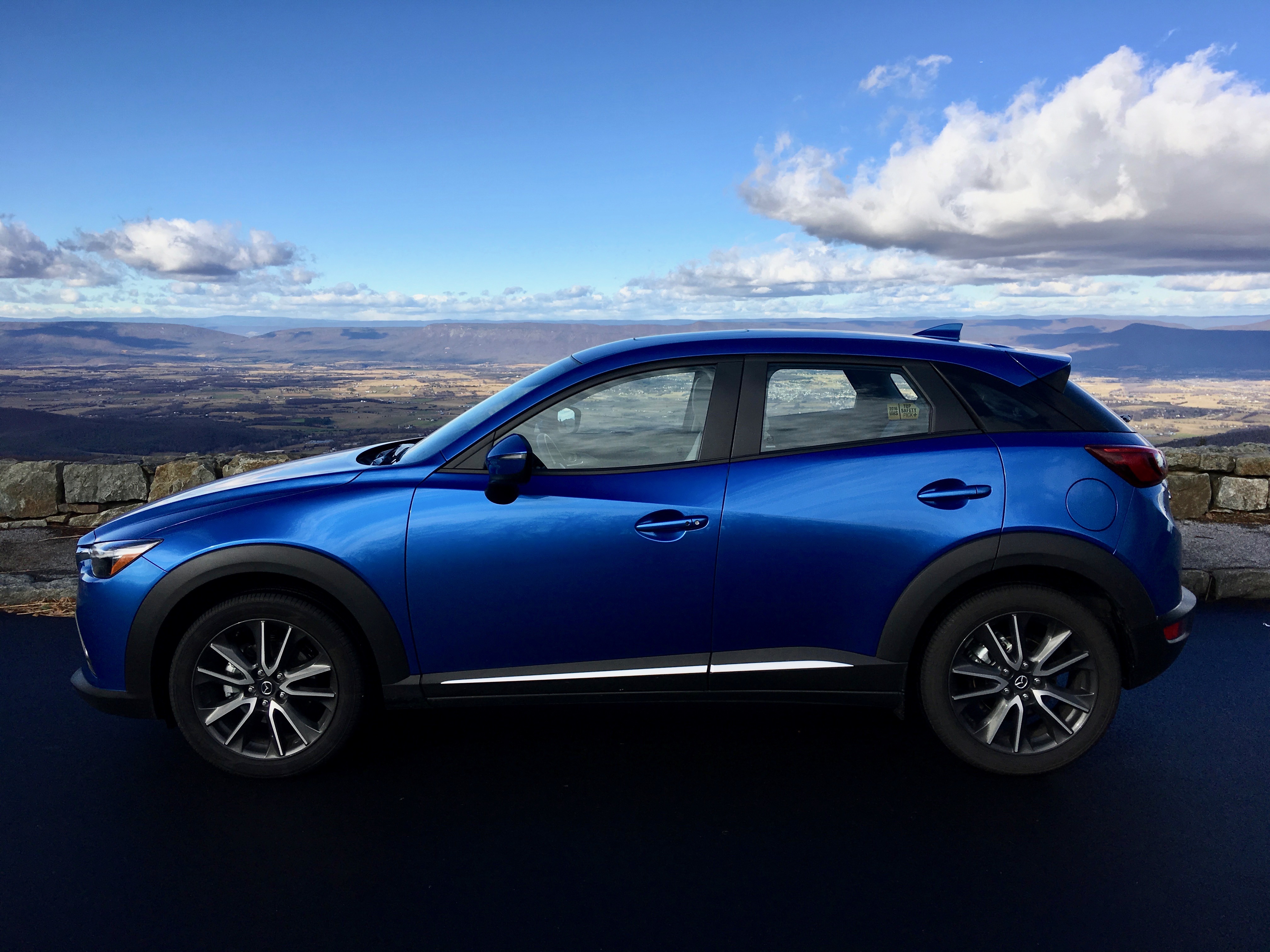 Great car + route + good coffee & food = Let's have some fun and let's feel the Mazda…"Zoom-Zoom!"
So I packed my lunch bag, made some good coffee, made sure I had all my camera equipment with me and I got ready for my Mazda adventure heading west to Skyline Drive.
It was a beautiful day — sunny, and a little bit windy, with some occasional showers during the trip, I must say it was the perfect combination of factors to test the new 2017 Mazda CX-3 Grand Touring AWD.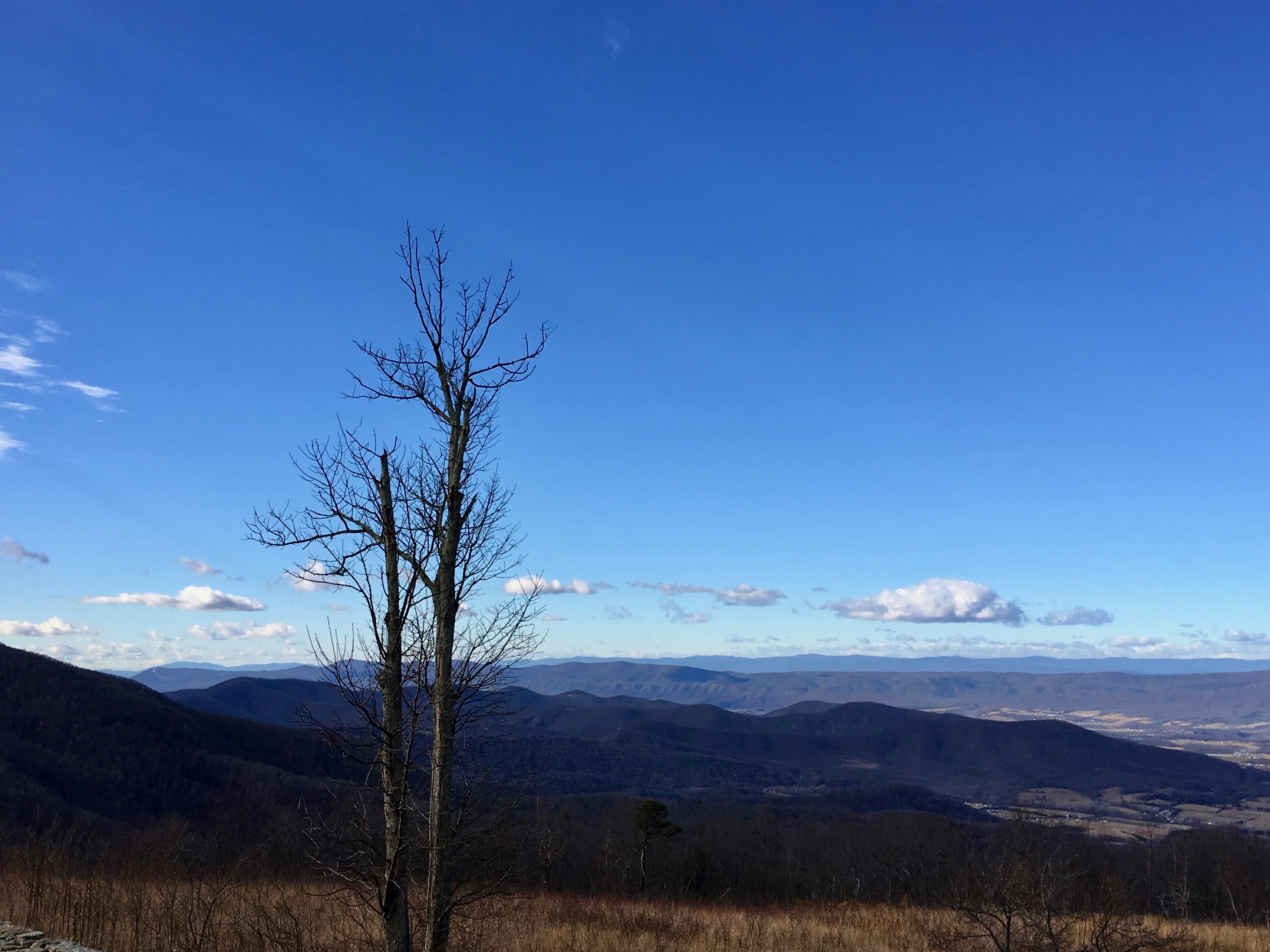 But before telling you more about my trip I will start my story going over the details that make this compact crossover so special in the Mazda family.
The 2017 CX-3 Grand Touring AWD shows an aggressive & powerful look, the front view of the CX-3 Grand Touring is designed to present a bold look that suits the model's sporty proportions. The grille stacks seven fins with available silver-painted front edges to create an expression of concentrated energy that flows horizontally. The signature wing grille surround is stout and three-dimensional, as if machined from solid metal. It forms the starting point for a powerful sense of speed that flows across the entire body.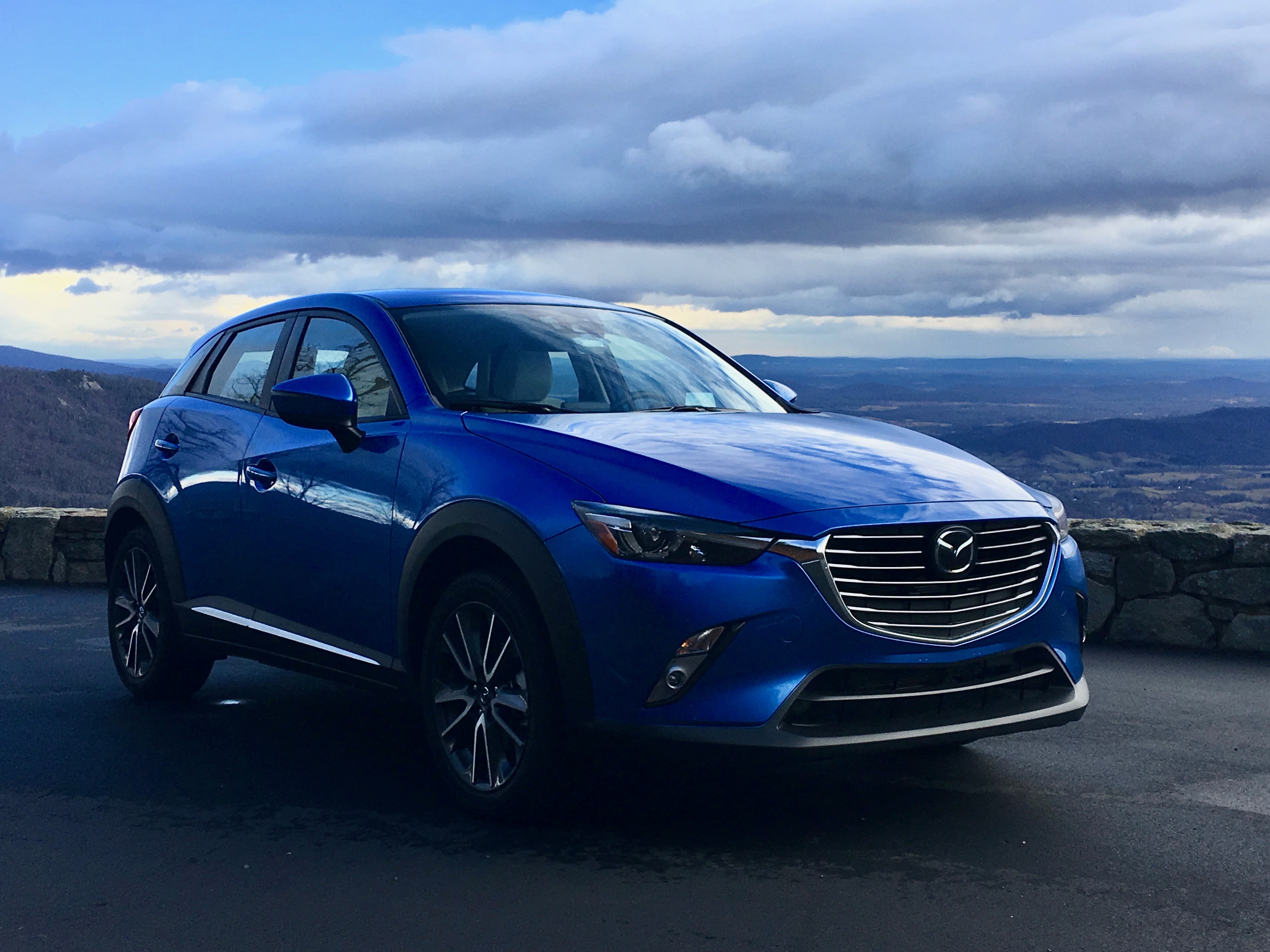 The headlamp layout positions the turn signals outside the main headlamp unit to create a narrow, sharp design that as if they were eyes gazing forward. The tips of the signature-wing extend into the headlamps with an integrated available LED illumination line. This connects seamlessly with the lighting signature that surrounds the low beams, accentuating CX-3's taut lines.
With the peak of the front fenders pushed rearward to lie beneath the base of the A-pillars, the side view of CX-3 Grand Touring conveys a sense of extended body size. Careful attention was devoted to creating the rich expression and subtle changes in each of the body surfaces. The front half of the body features a long nose with a wing shape; the cabin section presents a sleek look achieved by blacking out the D-pillars; and the solid mass at the rear of the body conveys a look of strength and power.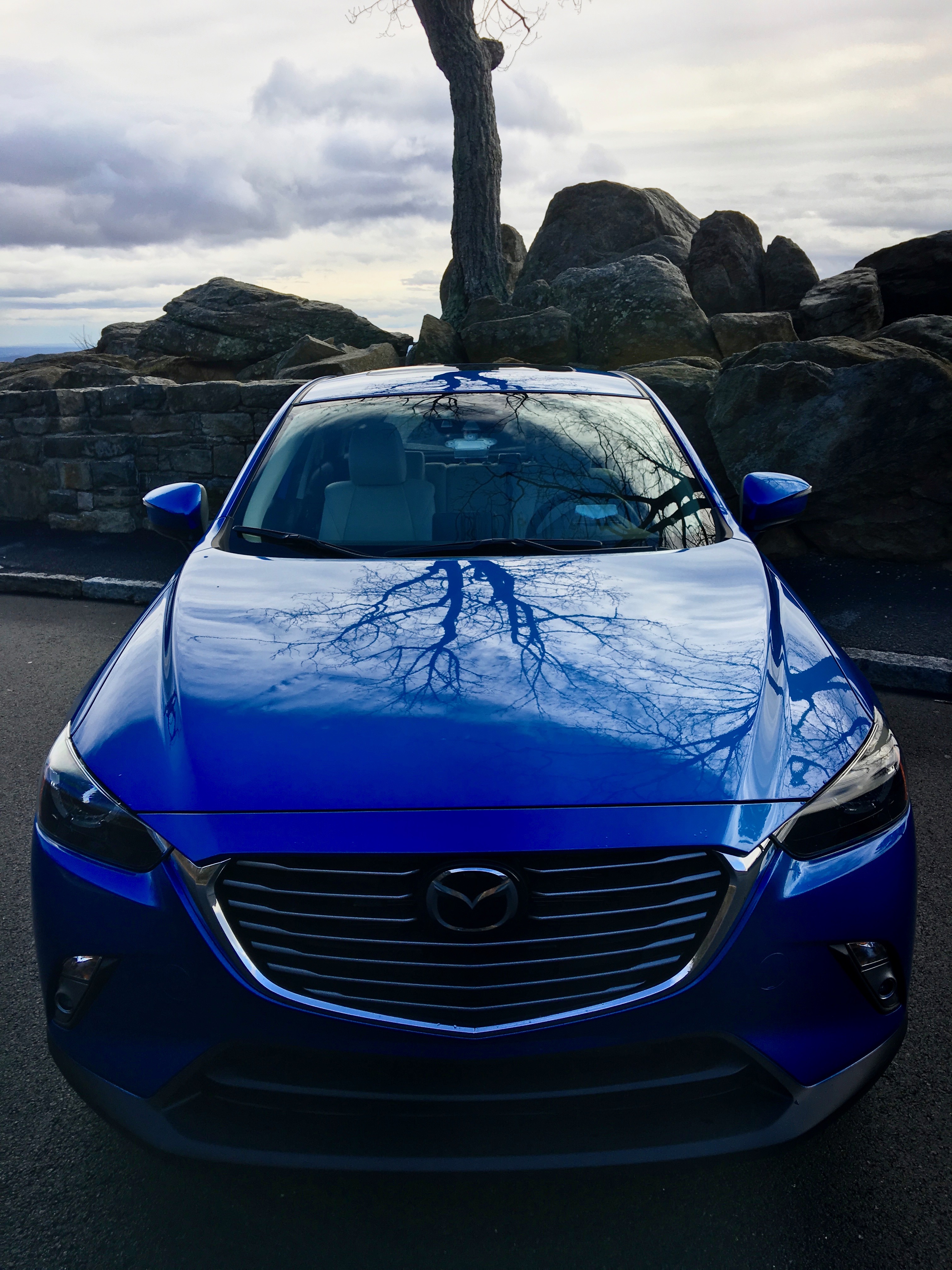 With "Driving Matters," the license plate is located in the upper part of the rear bumper to realize a short overhang design that gives the rear a clean look and sense of solidity.
The 2017 Mazda CX-3 Grand Touring also adds 18-inch alloy wheels, and heated exterior door mirrors with integrated turn signal lamps.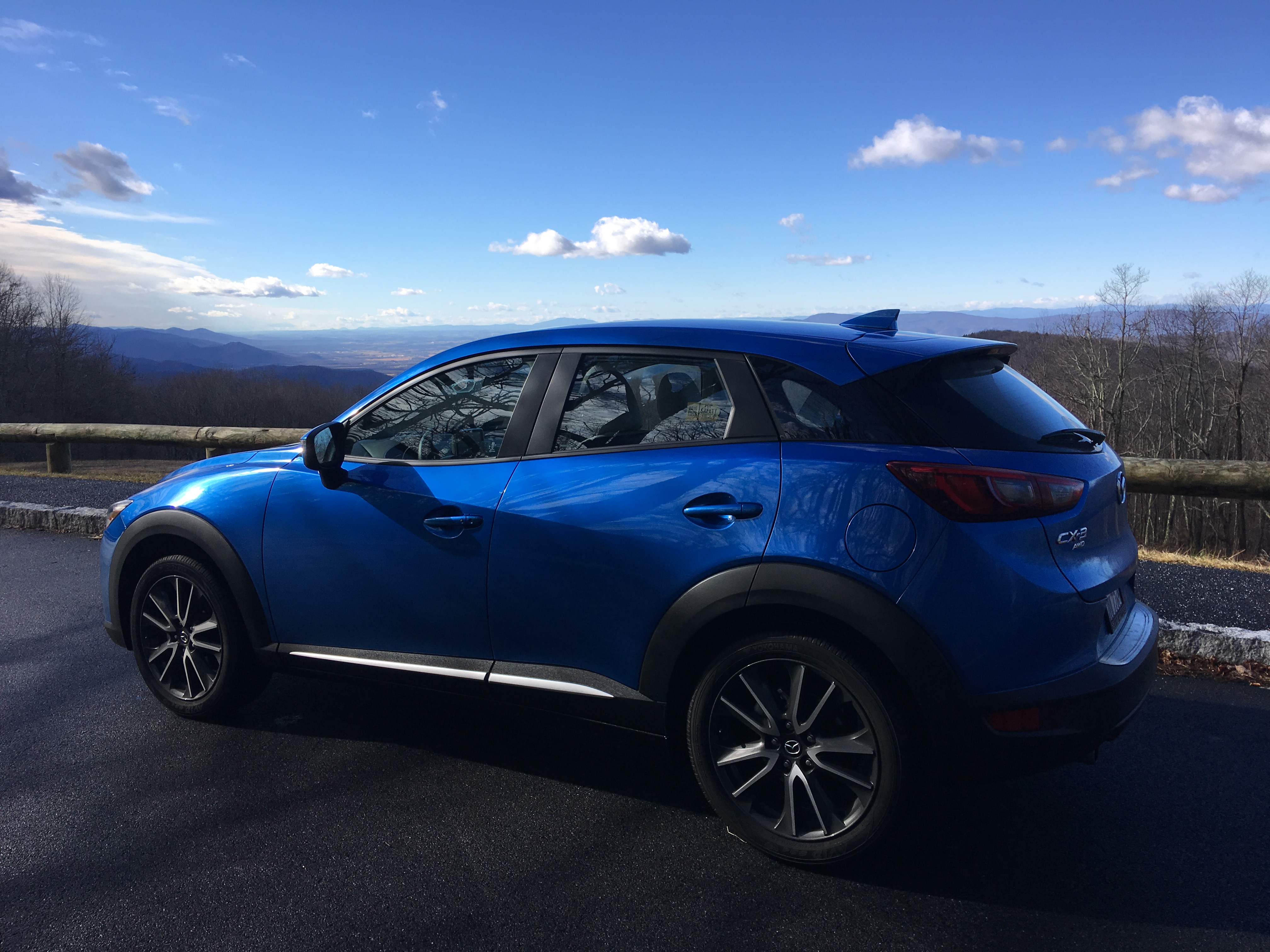 Heading west from Route 29 to iconic Route 66 towards Front Royal was not too bad and the traffic was clear that morning. It was a beautiful ride, a beautiful way to start my Mazda adventure.
The driving feel was sporty and firm, thanks to the CX-3's Electronic Power Assisted Steering. The EPAS steering system allows light and agile handling in the city and in parking lots, I didn't try this last one, but it feels stable on winding country roads, like the ones that I chose for this test drive and in the highway, with a light weight, progressing to a firmly weighted and precise feel.
The CX-3 Grand Touring feels distinctly "Mazda," from its materials to its layout that puts the driver and passenger comfort and control above all else. It charts new territory with an intimate environment designed to feel timeless and personalized, catering to those who sweat the details and crave not just a mode of transportation but an experience and expression of their personalities.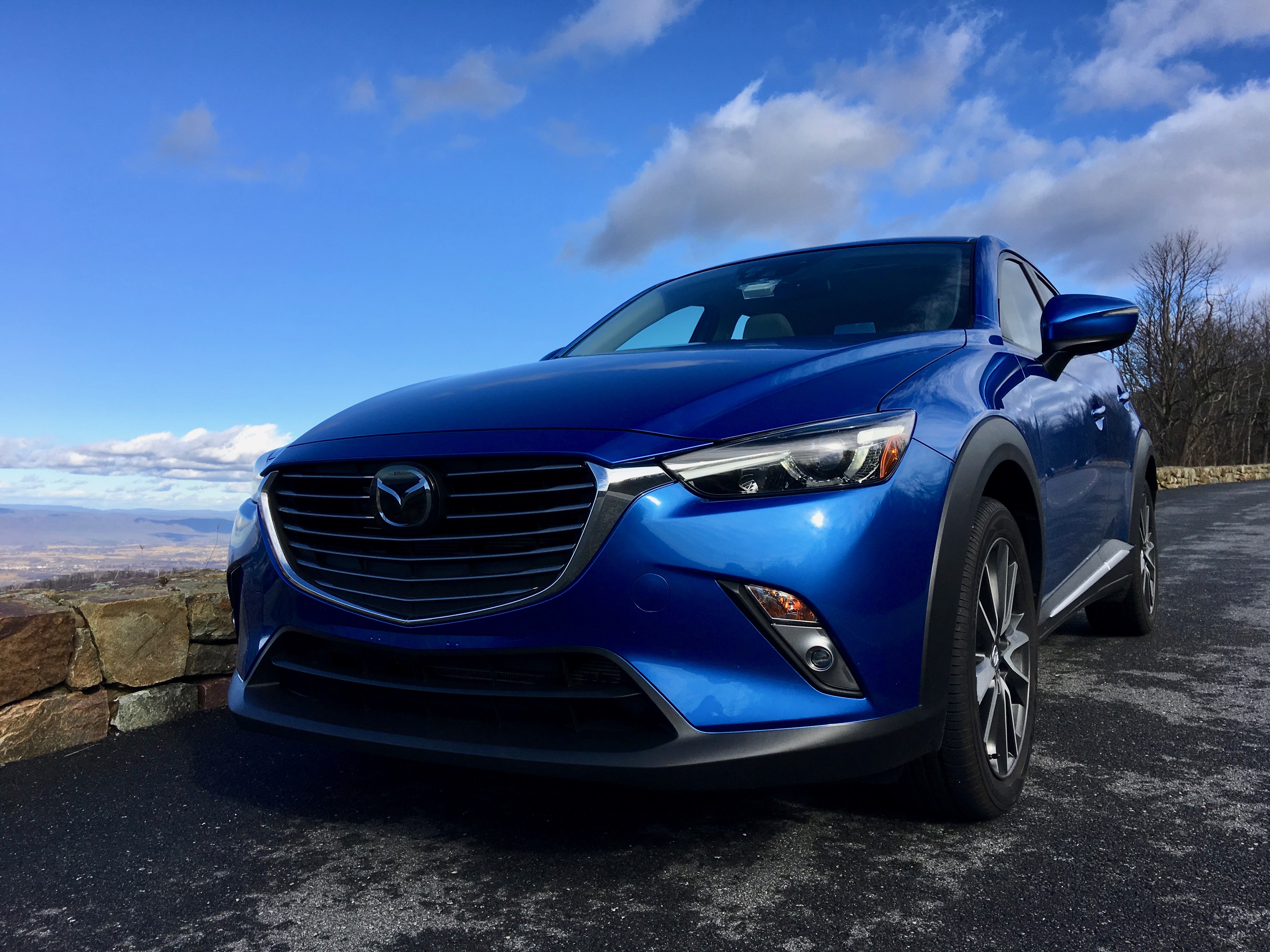 The Grand Touring features Mazda's unique SKYACTIV-CHASSIS, which is lightweight and relies on application of high-tensile-strength steel in selected locations to deliver refinement befitting a considerably more expensive vehicle. Engineers re-tuned every related component to optimize natural response, ease of control and reassuring confidence, along with a sharp, progressive steering feel.
It is here, where the CX-3 also adopts Mazda's SKYACTIV-BODY, which achieves high levels of performance in three areas: collision safety, weight reduction and rigidity. It combines effective positioning of high-tensile steel and optimized cross section shapes to produce a body that features high rigidity, which translates to excellent road feel.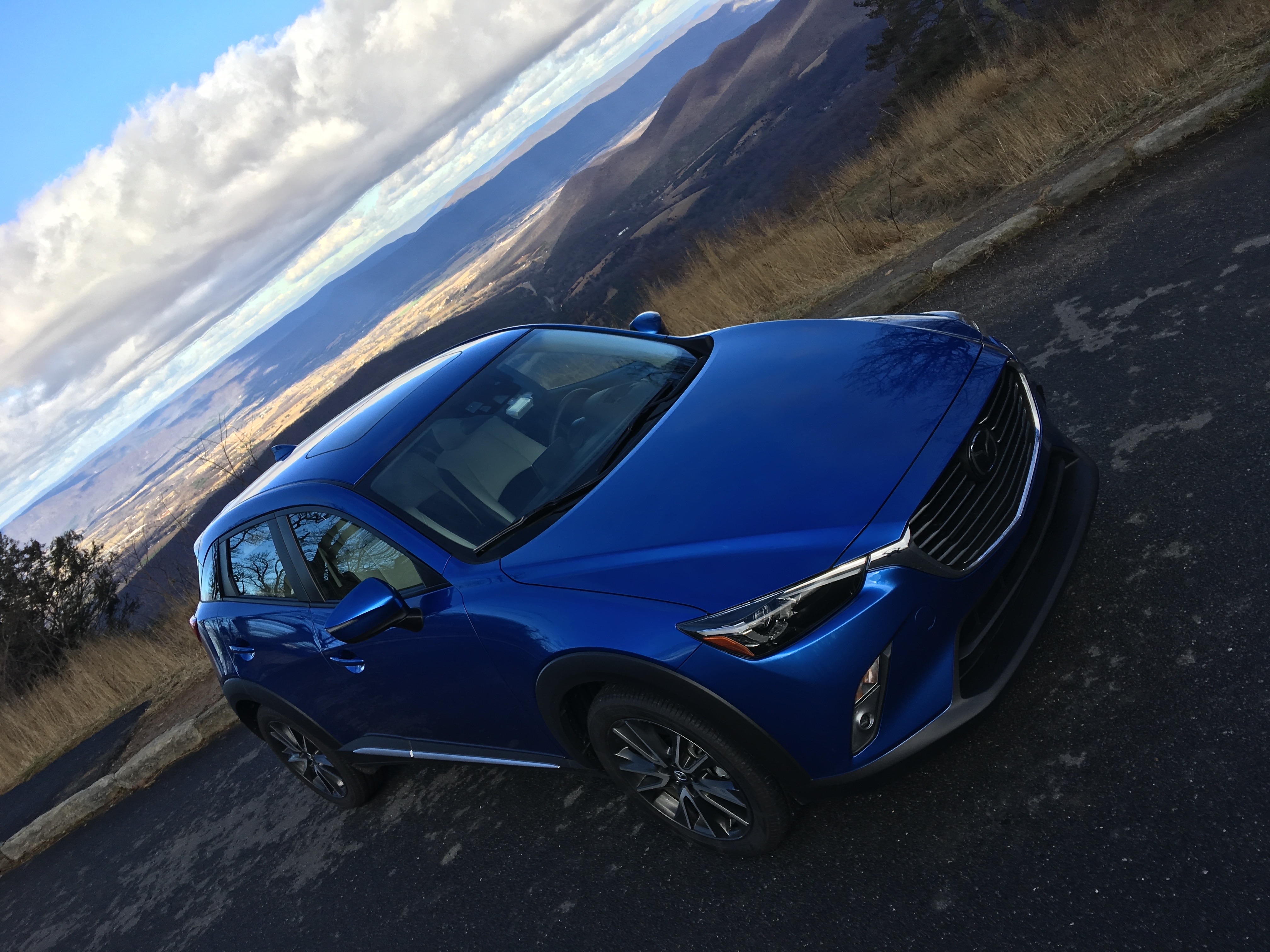 In a six hour test drive you can notice the difference and the feeling that comes from this technology.
The chassis also employs a lightweight torsion-beam rear suspension system that features highly efficient packaging.
When I saw for the first time the CX-3 and heard the words "Grand Touring" the first thought on my mind was its power. Under the hood, the 2017 CX-3 Grand Touring has a 2.0-liter SKYACTIV-G engine and 146-horsepower, only 146???… Yes, 146 paired with a six-speed automatic transmission, featuring Sport mode.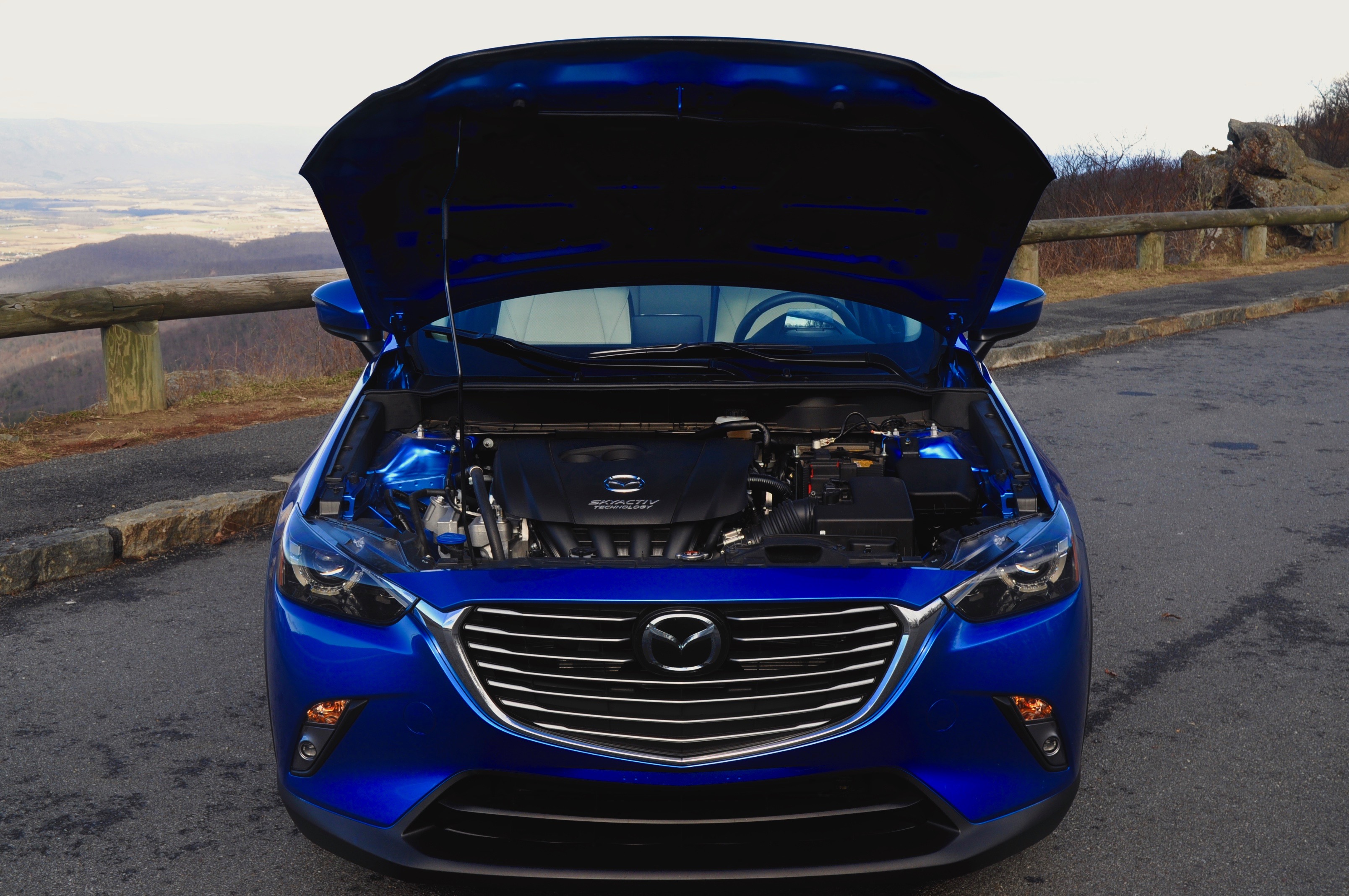 The power in the CX-3 Grand Touring is routed to all four wheels with i-ACTIV all-wheel drive technology. EPA- estimated fuel economy is certified at a class-leading 27 mpg city / 32 mpg hwy / 29 mpg combined.
Here is how it works: The assurance of i-ACTIV all-wheel drive comes through its sensors, which take into account factors like steering angle, throttle inputs and wheel-spin along with temperature and use of wipers to paint a clear picture of the outside conditions. i-ACTIV all-wheel drive can adjust power output more than 200 times per second, using 27 different variables, to "predict" what the road conditions look like.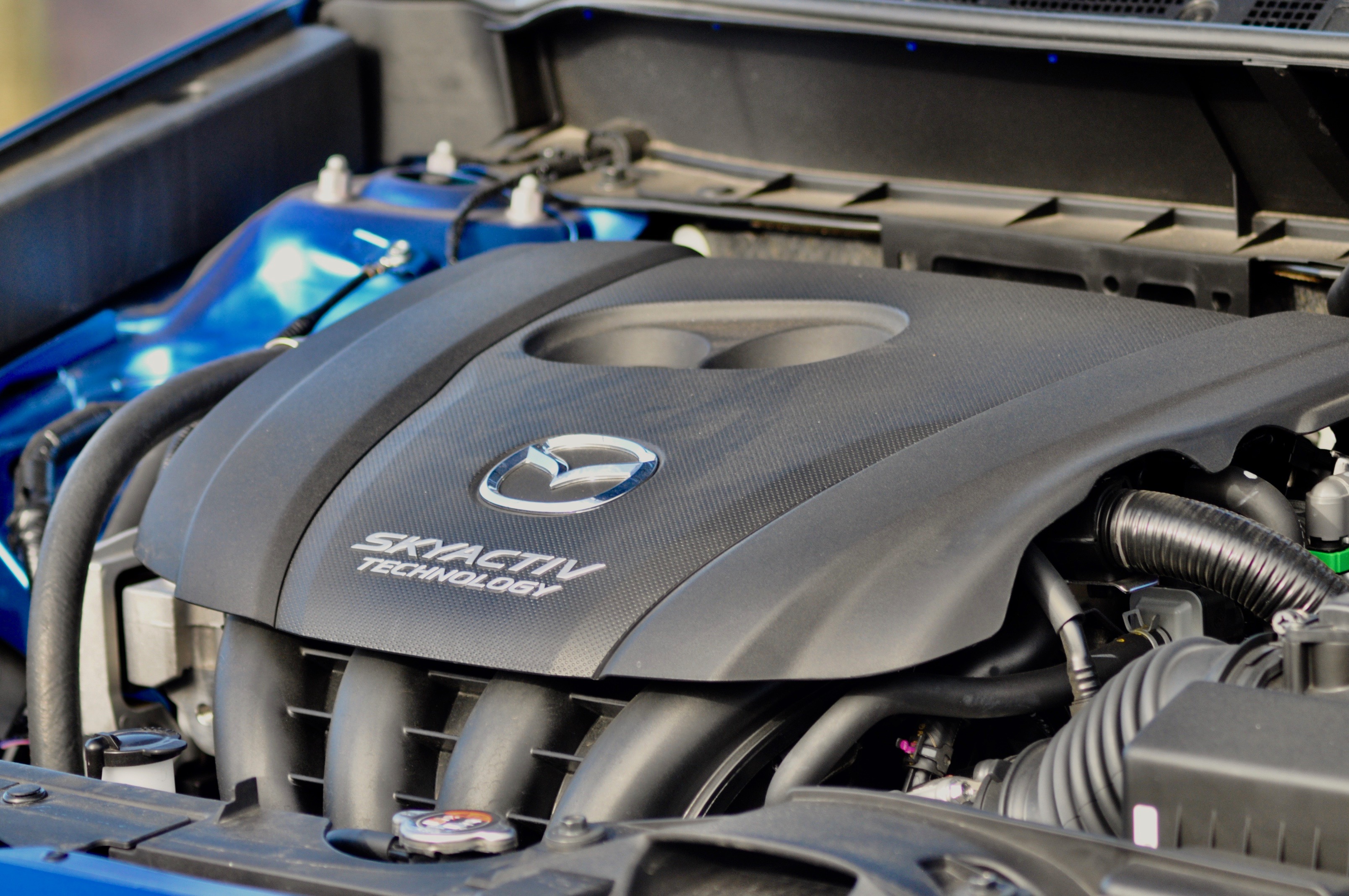 The benefit is rather than the driver or passengers feeling slip before the rear wheels deliver power, i-ACTIV all-wheel drive seamlessly drives all four wheels, adjusting quicker than humans can detect any loss in traction. i-ACTIV all-wheel drive's benefits can also be felt on dry roads with driving dynamics that are far better than a crossover SUV has any right to be—a nod to Mazda's unwavering commitment to making vehicles that thrill and delight.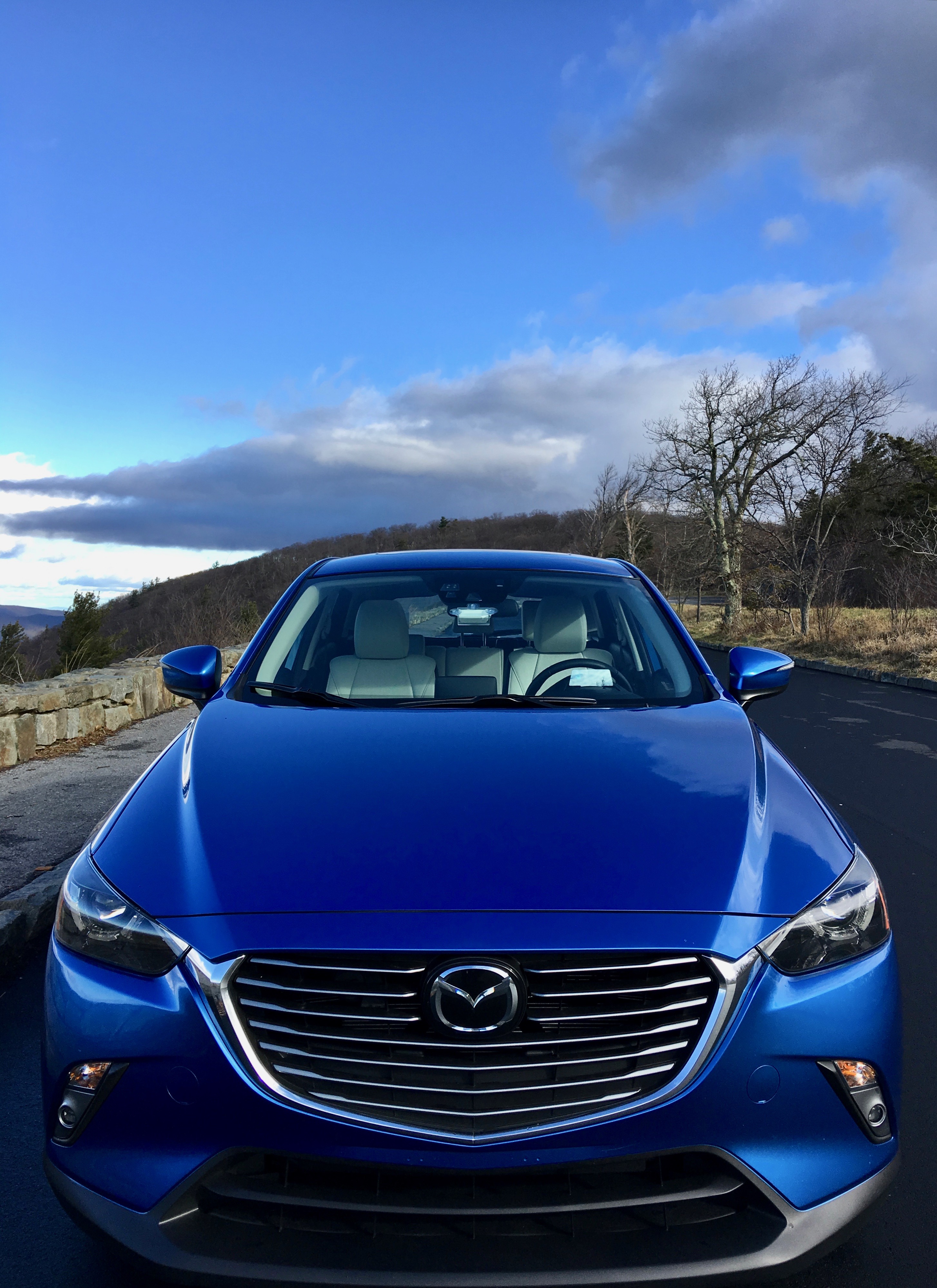 Design, structure, power and a note of luxury are what Mazda delighted us in this 2017 CX-3 Grand Touring. The interior is outfitted with a power moonroof, auto-leveling LED headlights, LED fog lights, leather seating with Lux suede inserts, automatic climate control, paddle shifters, which made really fun the drive along winding roads and help you to test the horses of this compact crossover, and Active Driving Display head-up unit that helps keep a driver's eyes focused on the road. The Active Driving Display can be regulated from the main settings and it helps those drivers who sometimes need the help of the technology to make their driving experiences better and safer.
This model is equipped with the i-ACTIVSENSE package which includes Mazda Radar Cruise Control (MRCC), very helpful on long distance trips where sometimes you need to give a break for your foot from the gas pedal, also this system helps in those cases that you have to set the appropriate speed limit and avoid stupid tickets; automatic Smart City Brake Support (SCBS) and Smart Brake Support (SBS), Lane Departure Warning (LDW), High Beam Control (HBC), automatic on/off headlights and rain-sensing wipers. I will not forget the sound, the 2017 Mazda CX-3 Grand Touring is equipped with 7-speaker Bose Surround Sound audio system that makes you feel in heaven.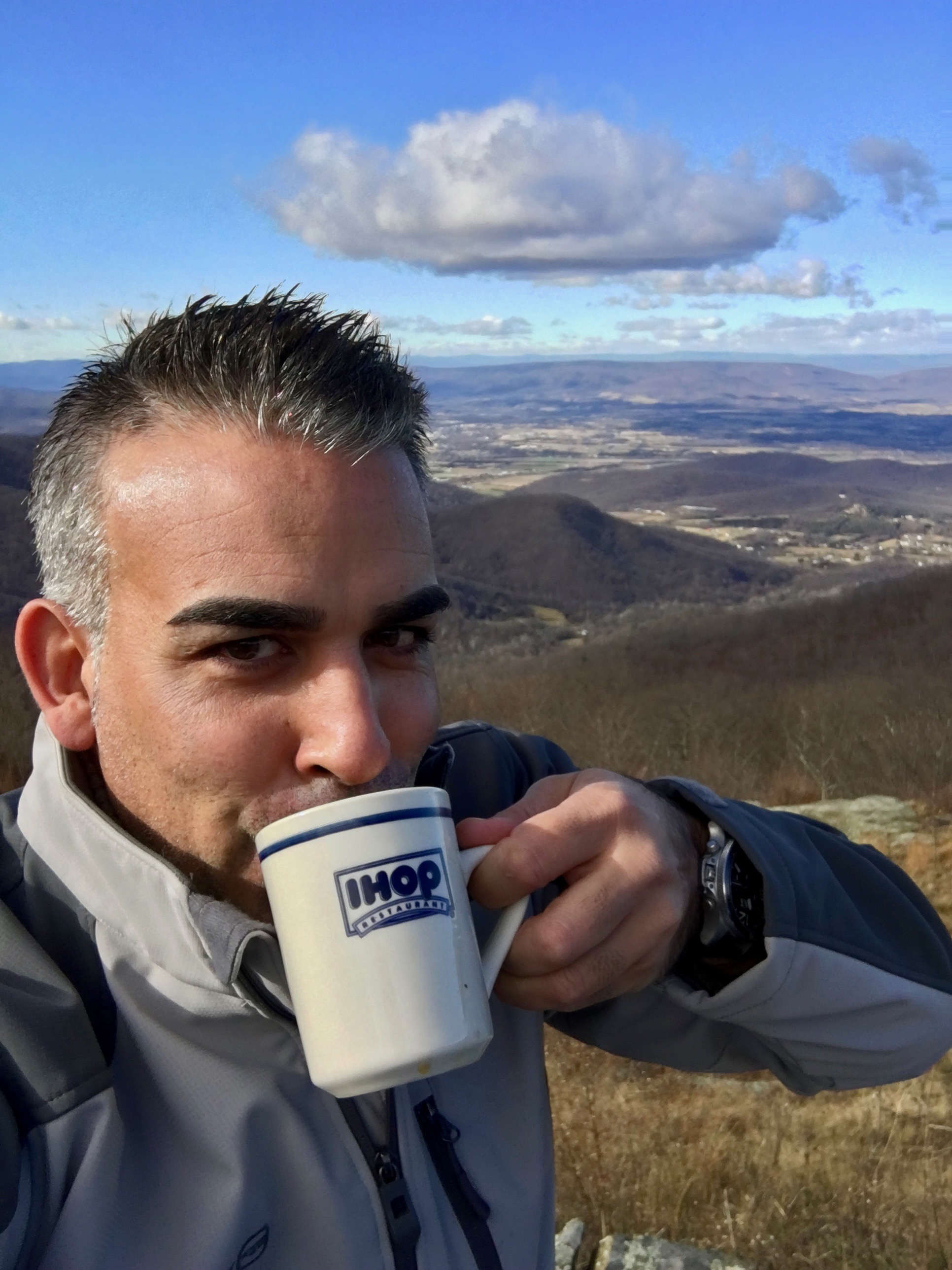 The trip along Skyline Drive was more than a test drive, you only need to see the pictures to imagine my trip. I could spend hours talking about my ride, but the only thing I can say is that it was a memorable experience that you only can enjoy if you schedule a test drive at your closest Mazda dealership. This car will impress you.
See you on my next ride…