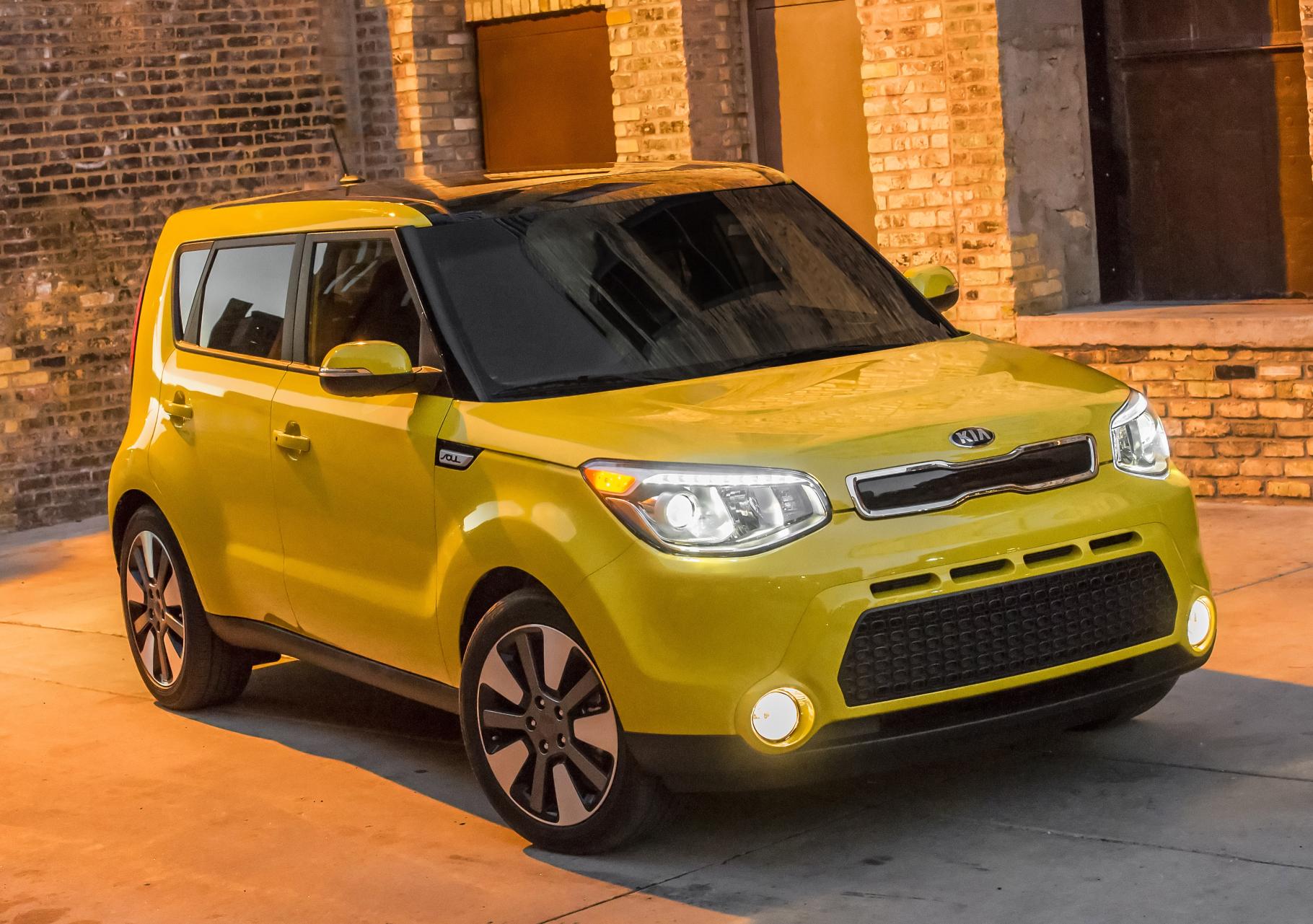 WHAT'S HOT
2015 Soul Lauded For Spacious Cabin And Driving Dynamics
By
|
Kia Motors America's fun and funky urban passenger vehicle, the 2015 Soul, was named a winner at the 11th annual Active Lifestyle Vehicle of the Year awards held recently at Local Motors in Chandler, Arizona. For the third consecutive year, local media and athletes rated the Soul best in the urban category after static and dynamic evaluations.
"Winning the Active Lifestyle Vehicle award for the third consecutive year speaks to the popularity of the Soul's young-at-heart personality, good looks and practicality for active and athletic consumers," said Michael Sprague, executive vice president of sales and marketing, Kia Motors America. "With its eye-catching design, expansive cargo capacity and premium technology options, the Soul stands out in its segment as a winner for anyone on the move."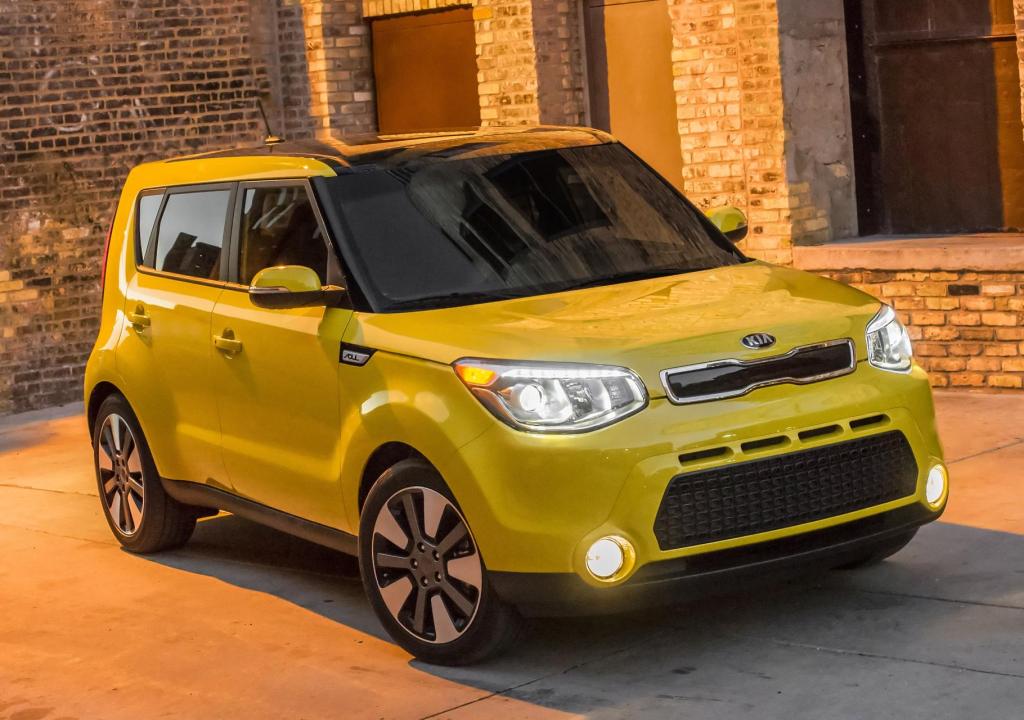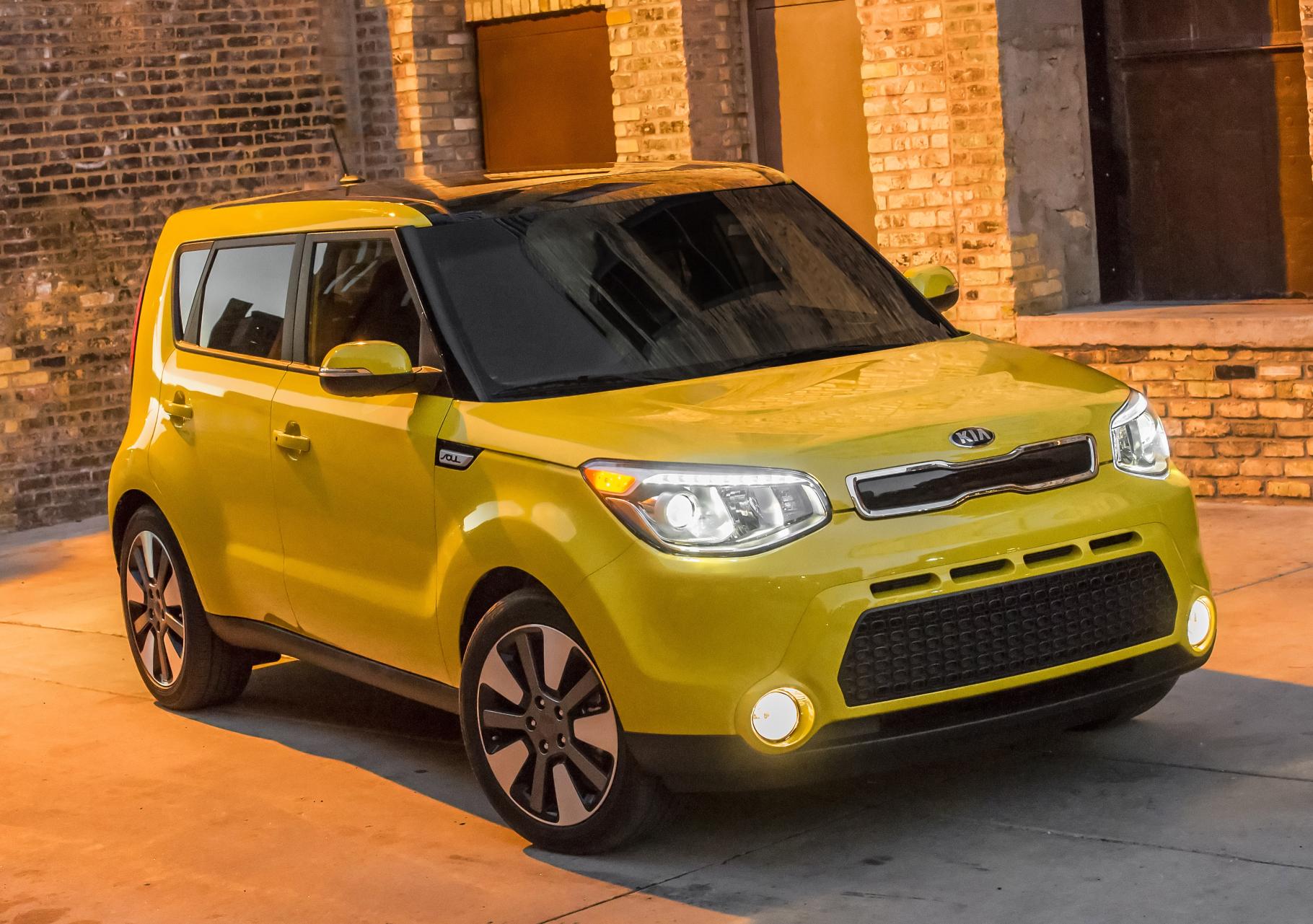 The Soul is one of Kia Motors America's best-selling nameplates. With more than 115,000 units sold this year, Soul sales have increased 28 percent over the same period in 2013. The 2015 Soul combines great design, a premium interior and a long list of standard and optional amenities. With a starting MSRP of just $15,1001 (excluding destination charges of $800), the 2015 Soul is a great value and the perfect urban vehicle for those who seek great utility and style in a small package.
"The fact that the Kia Soul has won our Urban Lifestyle Vehicle of the Year three consecutive years speaks to how strong the product is," said Nina Russin, founder Active Lifestyle Vehicle program. "The Soul's cargo area is versatile enough to meet the needs of triathletes, cyclists, skiers and kayakers yet the car is compact for easy maneuverability and very stylish; something that's especially important to buyers in this segment."