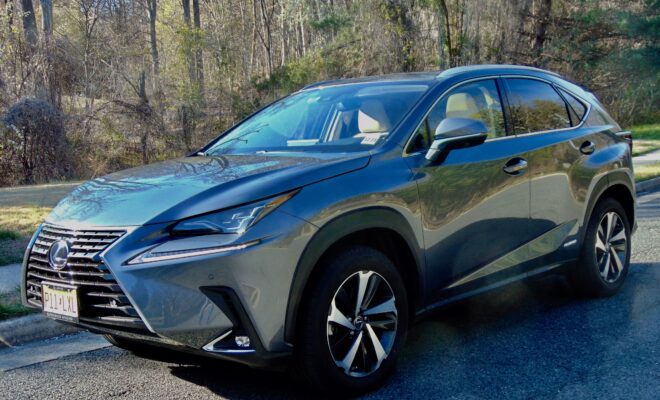 TEST DRIVES
The 2020 Lexus NX300h – Bigger, Better and More Efficient
By
|
The 2020 Lexus NX300h is larger compared to the competition, which will appeal to buyers who don't like the feeling of driving in a somewhat taller hatchback. Case in point being the Lexus' UX SUV and BMW X1, both of which have strangely given away their SUV characteristics for a carlike feeling in terms of handling and seating.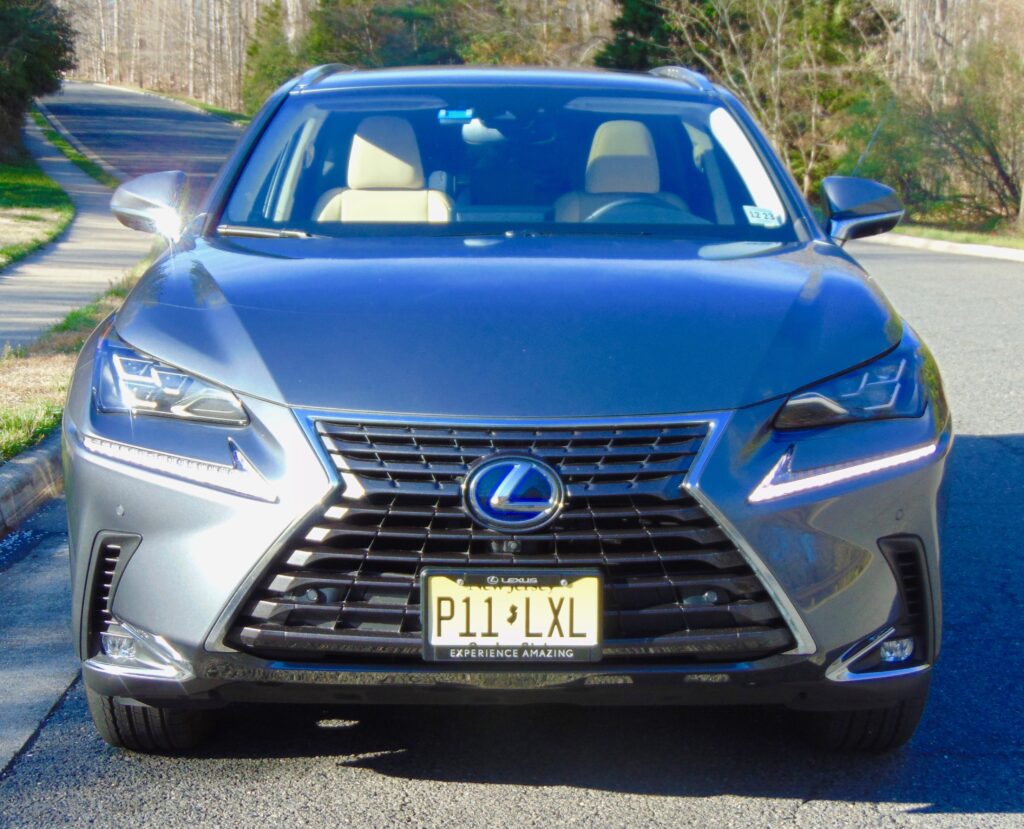 The NX300h is a robust SUV, and every time you drive it, the soft leather upholstery reminds you of it. Not to mention plenty of cargo space and a myriad of entertainment options. However, there are a couple of other reasons to buy the 2020 Lexus NX300h, as we'll look at in this review.
Should You Upgrade from the Previous Model?
Since this is a question we get asked often, we decided to kick things off by answering it. In terms of styling, the 2020 model offers the same design and powertrains as the 2019 model. However, there are a couple of new features like Android Auto, adjustable steering column, road sign recognition, and lane markers.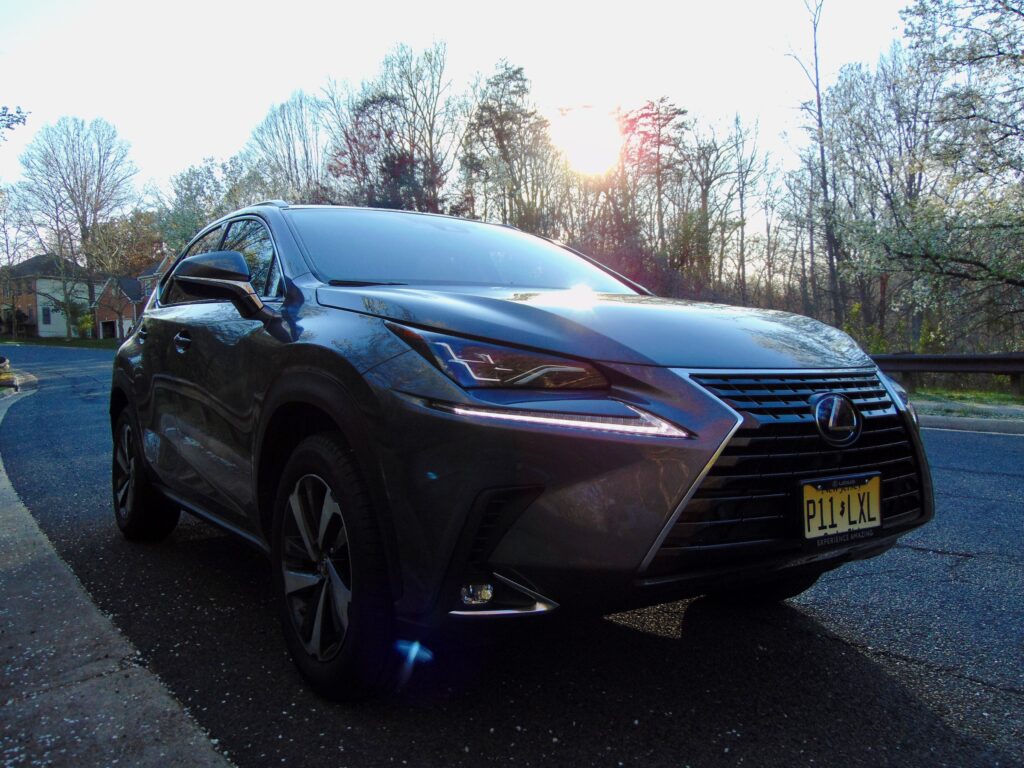 Those looking for a reason to upgrade may probably do so because of the new braking system called 'Active Cornering Assist.' Also on board is a new Mark Levison sound system and the addition of Cadmium Orange to the color options. Inside, the new 2020 model gets a two-tone interior, which gives the vehicle a more modern feeling. 
On the Road Performance
The 2020 NX300h is no speed demon, but it packs enough power for a casual driver. The 2.5-liter electronically controlled hybrid engine coupled with a CVT transmission is smooth, offering a 0-60 mph of under 6.5 seconds.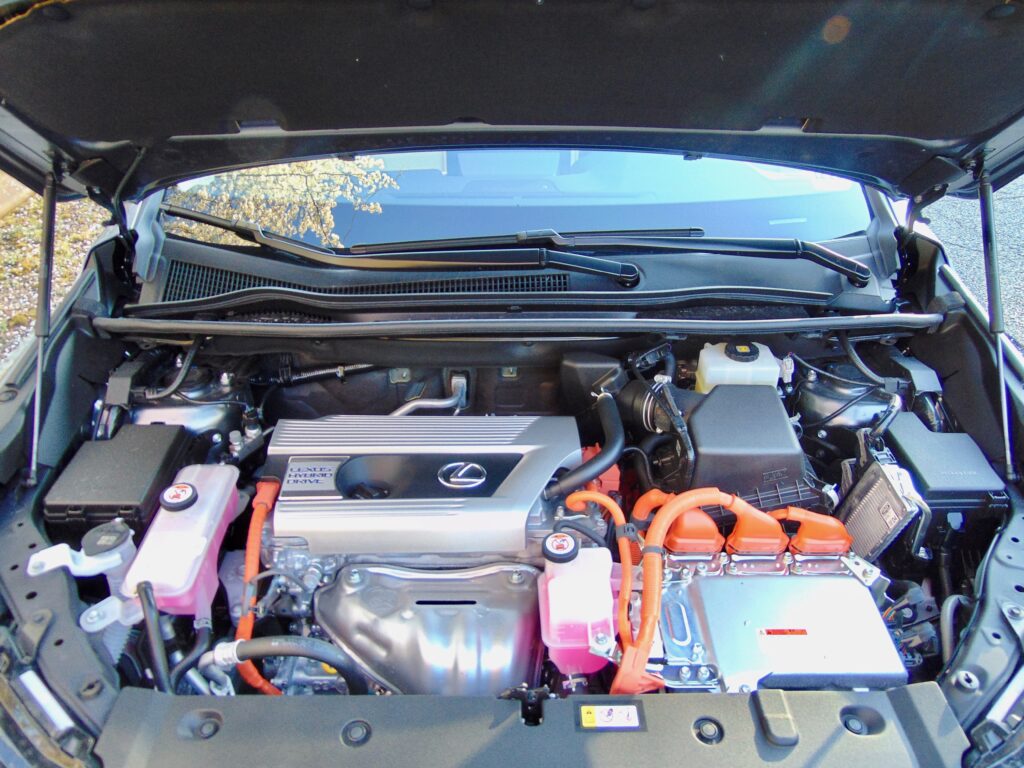 The feeling on the roads isn't that of driving a sluggish vehicle. The engine's delivery of power is smooth, linear, and predictable. Though the hybrid powertrain is a little less peppy compared to the non-hybrid version, it does offer an excellent fuel economy.
Real-World Fuel Economy
During our tests, we found that 31MPG combined ratings to be pretty accurate. 33 MPG for city and 30 for highway also sounds about right. However, regardless of what mode we put the vehicle in, it didn't have a significant effect on fuel economy. So, frugal drivers don't have much to worry about.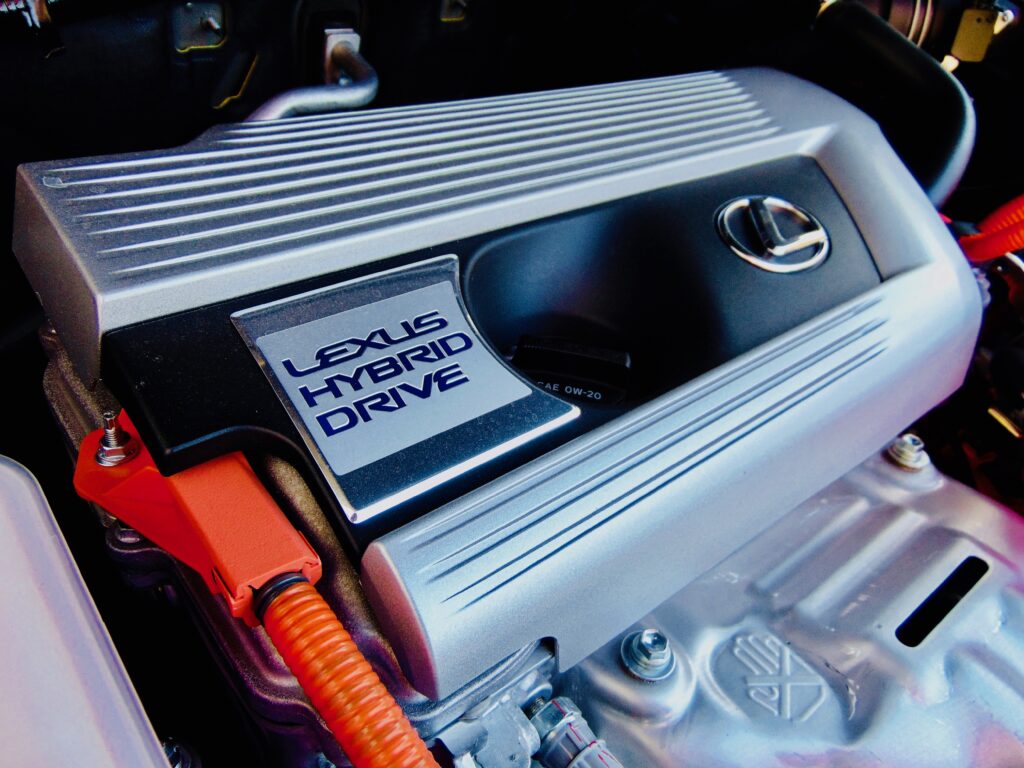 Interior and Cargo Space
The 2020 Lexus NX300h sports a very high-quality interior with some of the most comfortable front seats we've experienced in a Lexus. While passenger space on the back is OK, it isn't as roomy as rivals the Lincoln MKC or the X1. It also offers slightly less headroom in the back compared to the competition. Legroom, though, is generous with 42.8 inches of stretching space for those in the front seat make it ideal for long drives.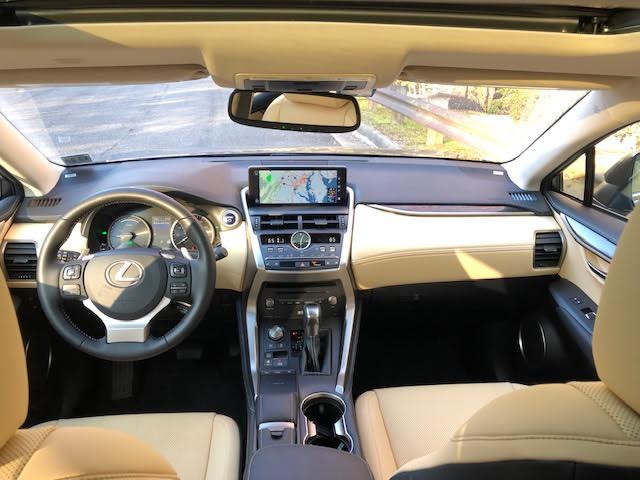 Reclining rear seats and the optional power-folding feature makes using the Lexus feel so much more refined than what many diehard Lexus drives may be used to. Speaking of room in the rear, it can easily carry up to 18 mid-sized suitcases.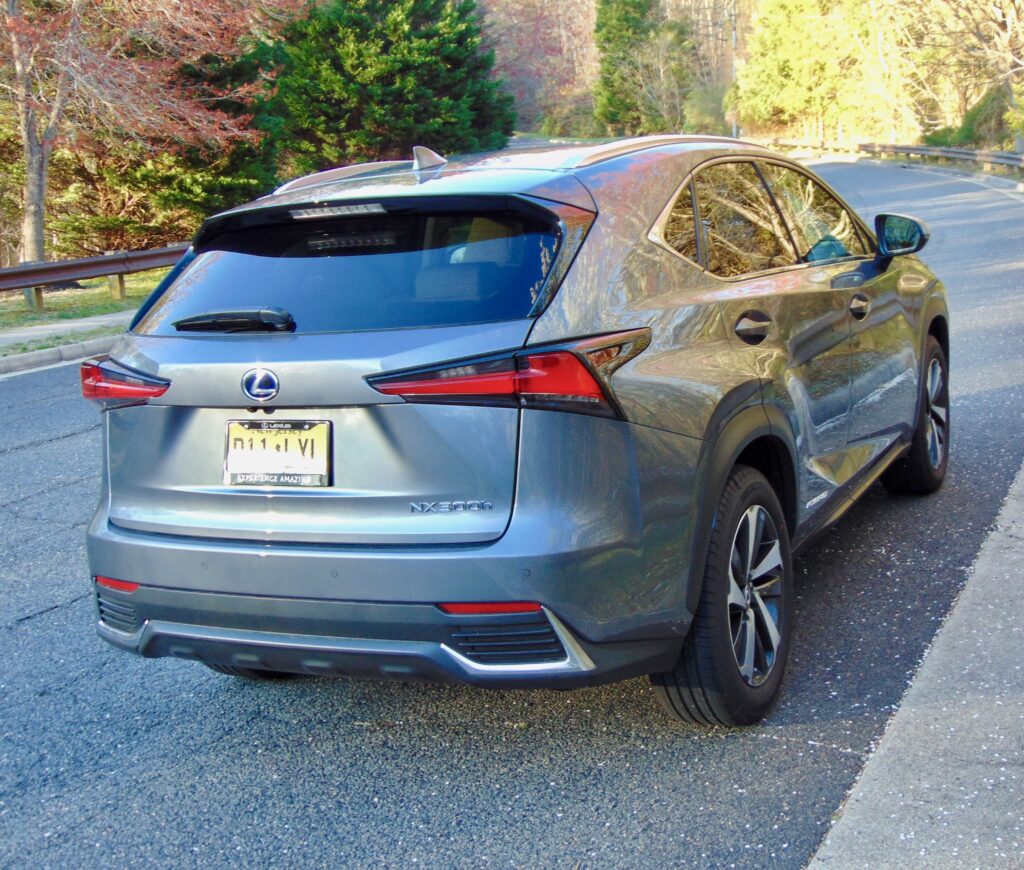 Final Verdict
The 2020 Lexus NX300h is one of the best SUVs on the market today. More than adequate space, lots of legroom, a modern interior, and a more powerful sound system make the 2020 model something we can openly recommend.