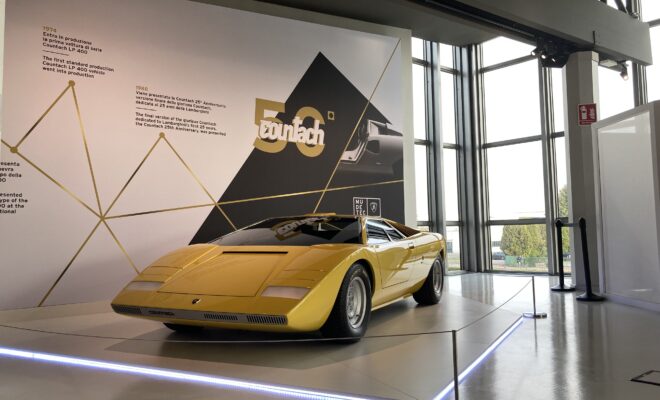 TOP1
The 1971 Lamborghini Countach LP 500 Reconstruction Is Officially Unveiled
By
|
Following its debut at the Concorso d'Eleganza Villa d'Este, the Lamborghini Countach LP 500 reconstructed by the company's Polo Storico division was the headliner on 9 October at the "Countach LP 500: The Shakedown" event at the Vizzola Ticino racetrack, in the presence of the collector who commissioned the reconstruction and the suppliers who participated in its creation.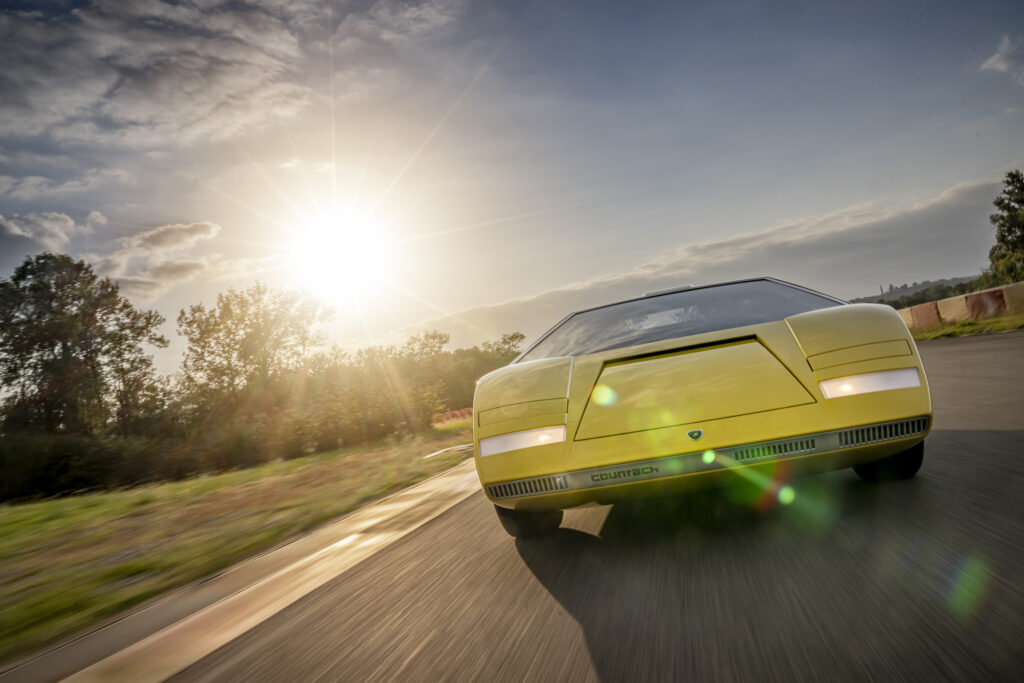 As part of the collaboration with Automobili Lamborghini, Pirelli made available its Vizzola Ticino circuit where Polo Storico, after the 25,000 hours of work required for the reconstruction, had the opportunity to test the LP 500 before its official presentation at Villa d'Este: similar to the testing done on the road to validate restoration work on Lamborghini classic cars before they are returned to their owners. The track location was also chosen to officially present the car to the collector, allowing him to experience the emotion of a few laps around the circuit.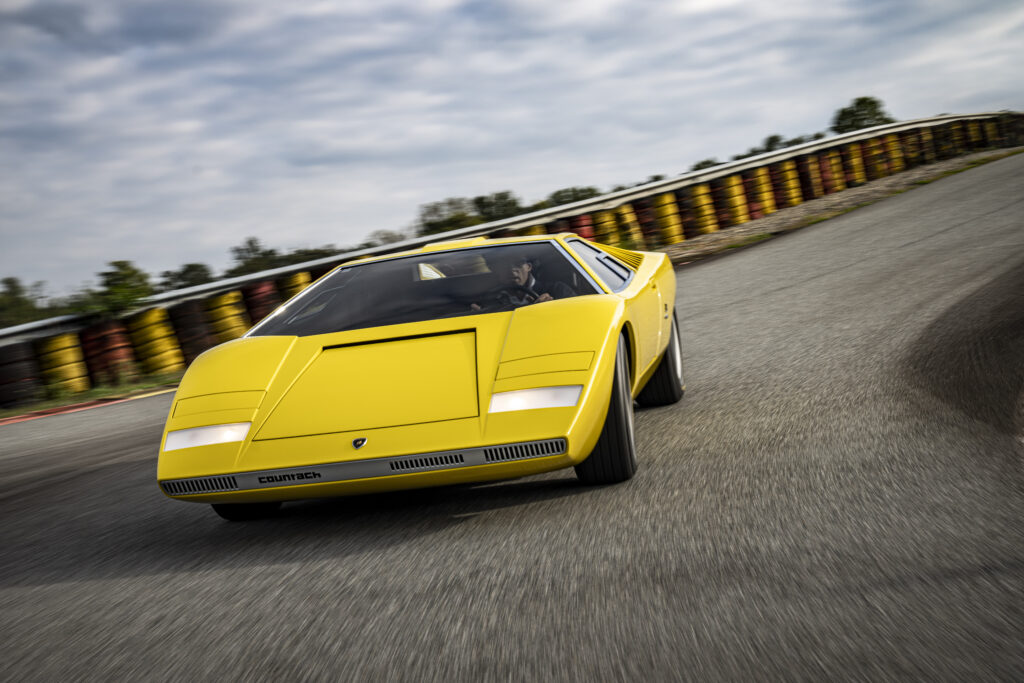 Giuliano Cassataro, Head of Service and Polo Storico, commented, "The tests and the shakedown on the track confirmed that the Countach LP 500, as well as being beautiful, is also functional, and the larger size of its tires compared to those of the standard LP 400 (40 millimeters more at the front and 50 at the rear) gives the car an attractive and well-proportioned aesthetic, which makes it still very modern even half a century on from its original debut. We felt it was important to celebrate it together with the customer, and also to share the excitement of seeing it in motion with the suppliers who invested so many hours of work in its creation".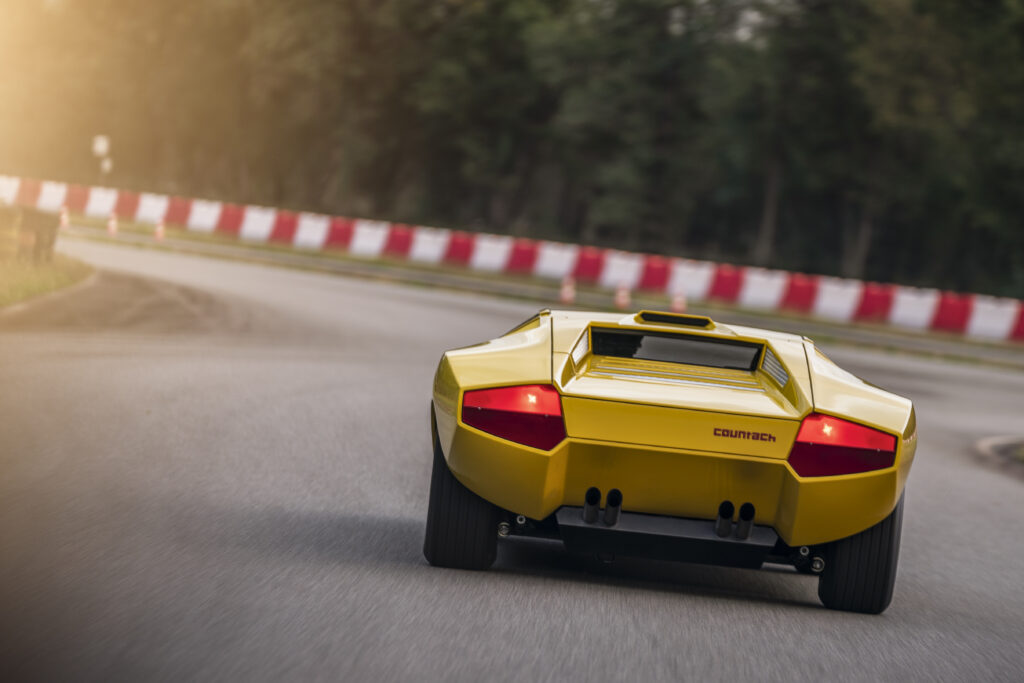 The LP 500 is on display through November 15 to be admired in person at the MUDETEC Museum in Sant'Agata Bolognese. The bare tubular chassis of an LP 400, the second production LP 400, and a 5000 Quattrovalvole presented alongside the first Countach prototype, create a visitor journey to discover the fifty years of history attached to this legendary Lamborghini model.