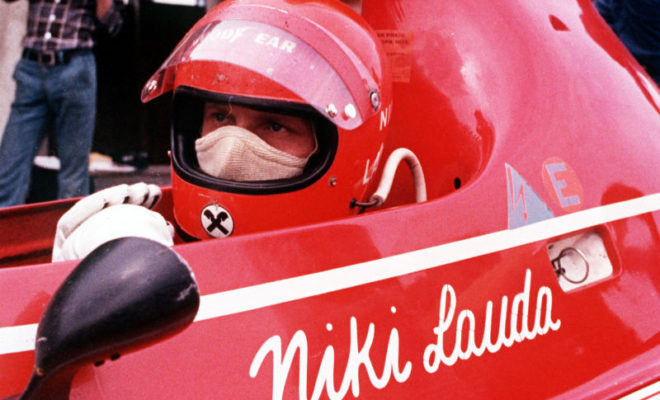 NOW TRENDING
Niki Lauda, three-time Formula One champion, dies at 70
By
|
Andreas Nikolaus "Niki" Lauda was the Best Austrian Formula One driver, a three-time F1 World Drivers' Champion, winning in 1975, 1977 and 1984, and an aviation entrepreneur.
He was the only driver in F1 history to have been champion for both Ferrari and McLaren, the sport's two most successful constructors.
Lauda, who underwent a lung transplant in August, "passed away peacefully" on Monday, his family said.
The motorsport family will miss you. A true legend, the most heroic and simply remarkable figure in the history of Formula 1.
Rest in Peace.