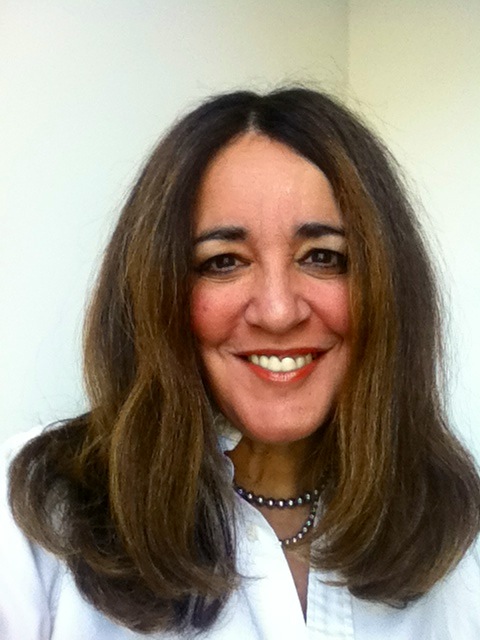 WHAT'S HOT
Ms. Mary Chapman
By
|
Mary Chapman has been reporting on the automotive industry for nearly 30 years. Her very first professional assignment was coverage of the Detroit Grand Prix Formula One race for United Press International, where she was a reporter and editor for four years. She also covered subsequent Detroit Grand Prix races.
In those three decades, Ms. Chapman has covered nearly every round of national negotiations between the United Auto Workers union and General Motors, Ford and Chrysler, resulting in both features and breaking stories.
Ms. Chapman covered the automotive industry for nearly a decade while on staff at Bloomberg BNA, a top source of legal, tax, regulatory and business information for professionals. BNA's flagship Daily Labor Report (DLR) is delivered each morning to the U.S. secretary of labor, among other clients.
For DLR, she covered both business and labor, everything from sales and earnings to factory layoffs. She also regularly reported on negotiations between car haulers and the Teamsters union.
Ms. Chapman has been an automotive columnist, and has discussed the industry multiple times on National Public Radio. She has been a featured speaker and panelist at numerous forums, and for the last decade has been a judge for the national Urban Wheel Awards.
A member of the Automotive Press Association and one of a relatively small number of women who cover the industry's product side, Ms. Chapman drives a different vehicle weekly for purposes of review. She has been in everything from BMWs and Bentleys to Corvettes and Fiats.
She regularly attends national and international manufacturer vehicle launches, including some in Europe.
Her work has appeared in numerous outlets, including Time, People, Al-Jazeera America, Fortune, Daily Beast, MSN.com, Newsweek, The Detroit News and many others. For an article on car manuals for The Motor City section of the Detroit Free Press, she won a Society of Professional Journalists award for outstanding reporting.
Since 2007 she has done numerous stories for The New York Times
– most of them automotive – including two front page articles. She continues to regularly contribute news and feature stories for the NYT.
Ms. Chapman is also completing a book about centenarian car enthusiast Margaret Dunning, titled "Belle of the Concours."