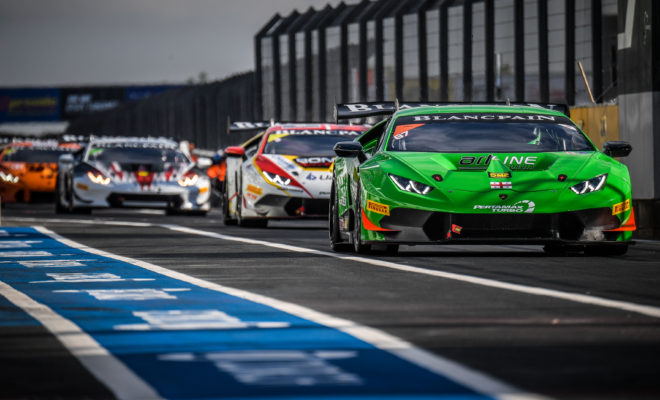 WHAT'S HOT
Lamborghini And Blancpain Announcement
By
|
The long-standing and successful partnership between Blancpain S.A. and Automobili Lamborghini S.p.A. concluded on 31 December 2016.
For eight years the two manufacturers shared their vision of precision, reliability and performance as well as technical feats, exclusive aesthetics and innovation. The fruit of this close cooperation, the Lamborghini Blancpain Super Trofeo, was a natural alliance between mechanical watchmaking and car-making that earned great success, first in Europe and subsequently in Asia and the United States.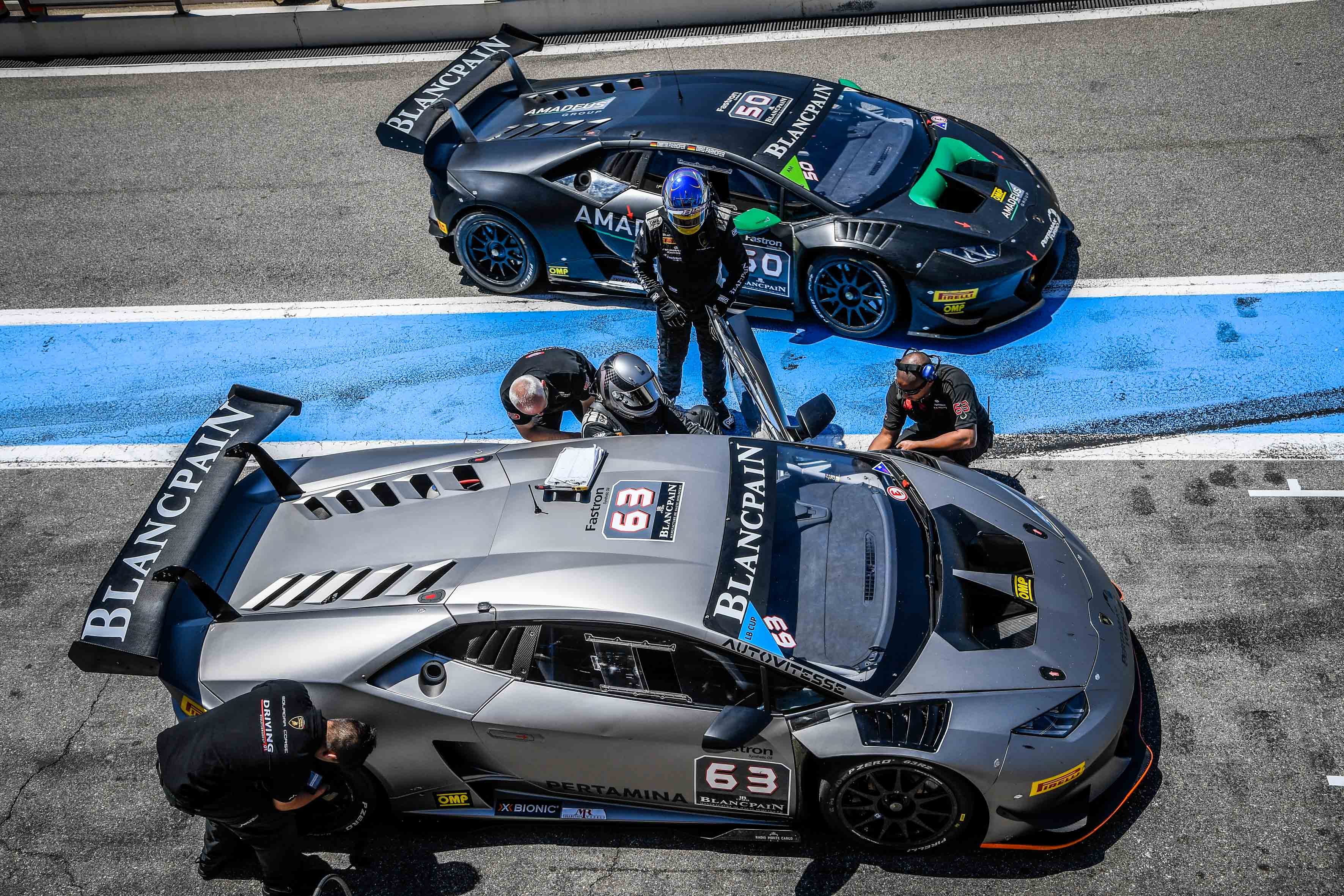 Blancpain and Lamborghini grew together during this period, reflected by the number of participants that also increased year on year, expanding from 11 Gallardo Super Trofeo on one continent in 2009, to 98 Huracán Super Trofeo on three continents in 2016.
Over the years, this partnership resulted in numerous successful events around the world, uniting Lamborghini and Blancpain as ambassadors of luxury: not only on racetracks but also in the most prestigious lifestyle events, such as the car manufacturer's 50th anniversary celebrations.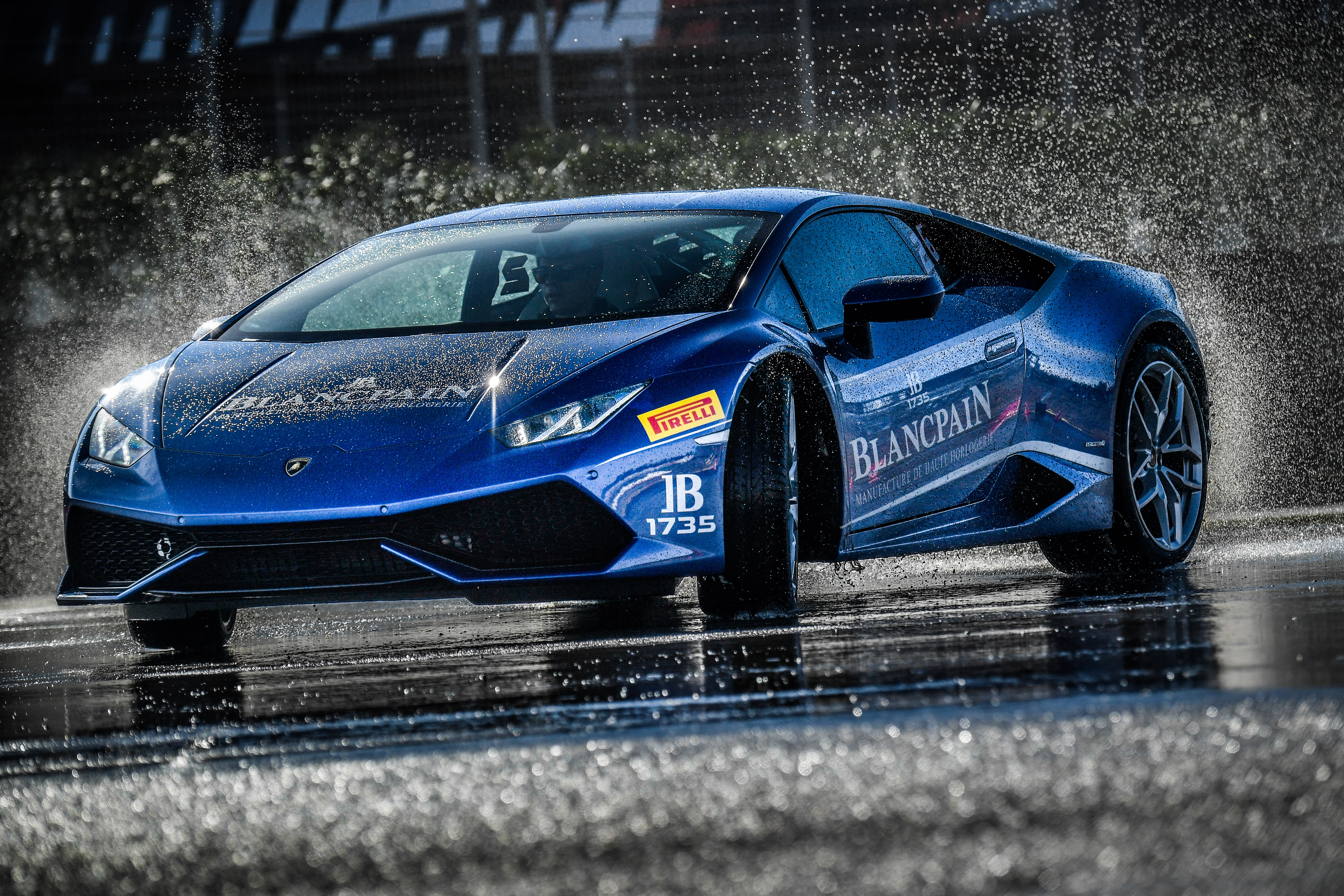 Blancpain and Automobili Lamborghini are mutually grateful for this extraordinary partnership that contributed to raising the international profile of both brands, particularly in the world of motorsports.
Lamborghini will continue to participate with customer teams and their Huracán GT3s in the European and Asian Blancpain GT Series.