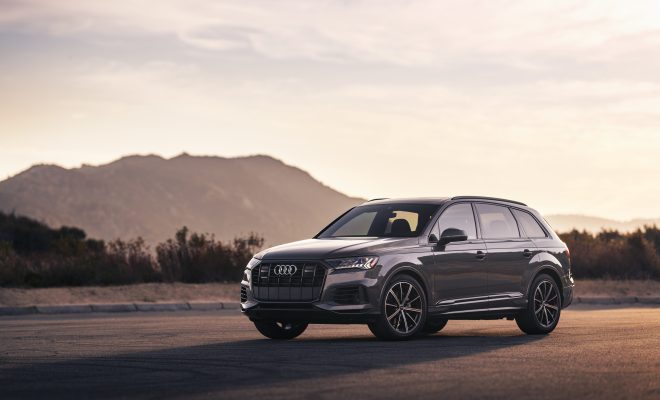 TEST DRIVES
Experience Luxury And Performance At Its Finest With the 2022 Audi Q7 Prestige
By
|
The 2022 Audi Q7 Prestige is a standout SUV that combines smart design, advanced technology, and a sporty driving experience. With three rows of seating and ample luggage space, it's perfect for families wishing to take it on long road trips.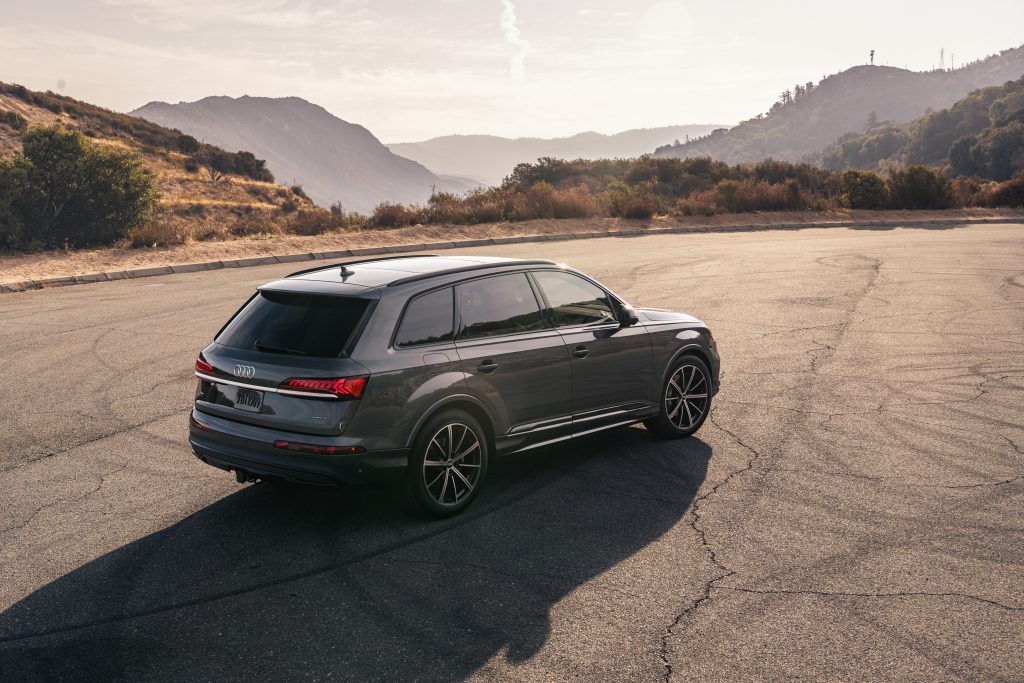 Under the hood, the newly updated V6 engine delivers a robust 335 horsepower and comes with an all-wheel drive system. Audi's attention to comfort is evident in the adjustable air suspension, while the four-wheel steering feature enhances maneuverability.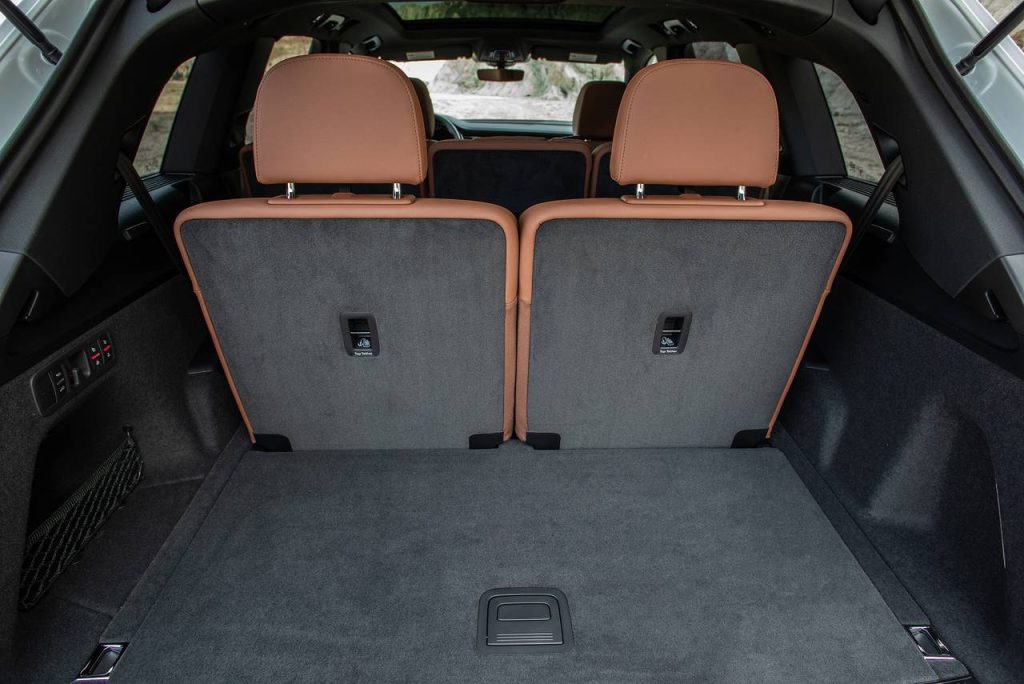 Overall, the Q7 Prestige holds its own against competitors like the Volvo XC90 and BMW X5, with a well-rounded combination of style, performance, and comfort.
What's New in 2022?
Quite a few new features have been added to the Q7 in 2022, the most notable ones being rear airbags, ambient interior lights, exterior heated mirrors, and an improved tire pressure monitoring system.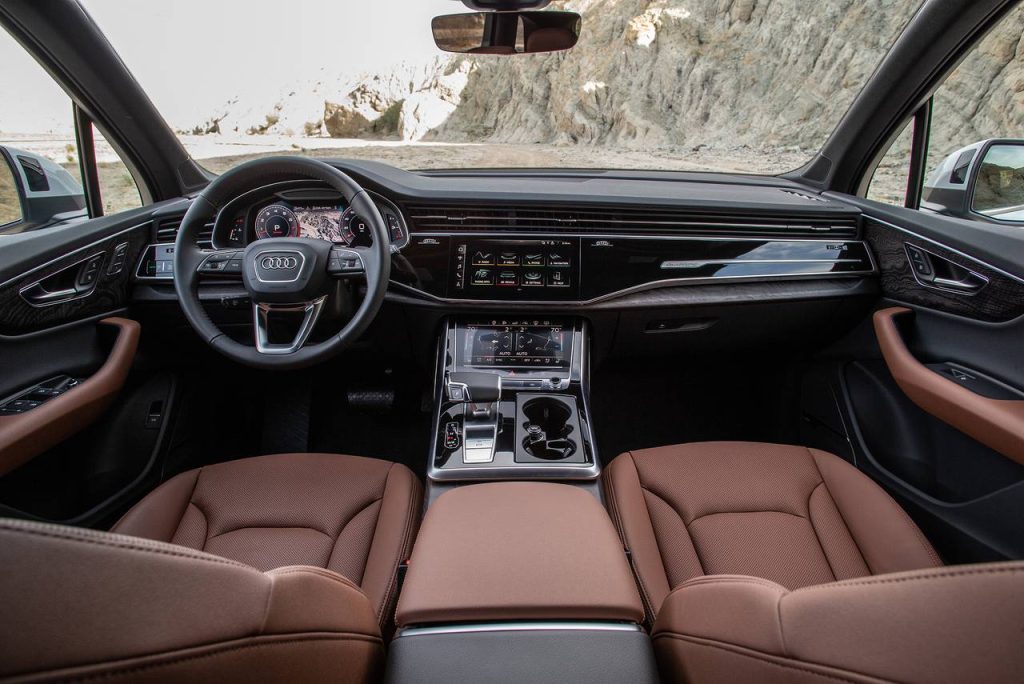 The Premium Plus trim we reviewed has lane-keep assist and adaptive cruise control.
Now that you know what the 2022 Audi Q7 Prestige offers, what's it like driving it? We went behind the wheel to answer this question for you.
Driving Experience
The 2022 Audi Q7 Prestige has taken the minimalist contemporary approach, with loads of technology offering excellent comfort with great build quality. The cabin feels premium, with well-laid-out materials, comfortable seats and ample rear support. Most of all, these seats easily adjust to your height and body type.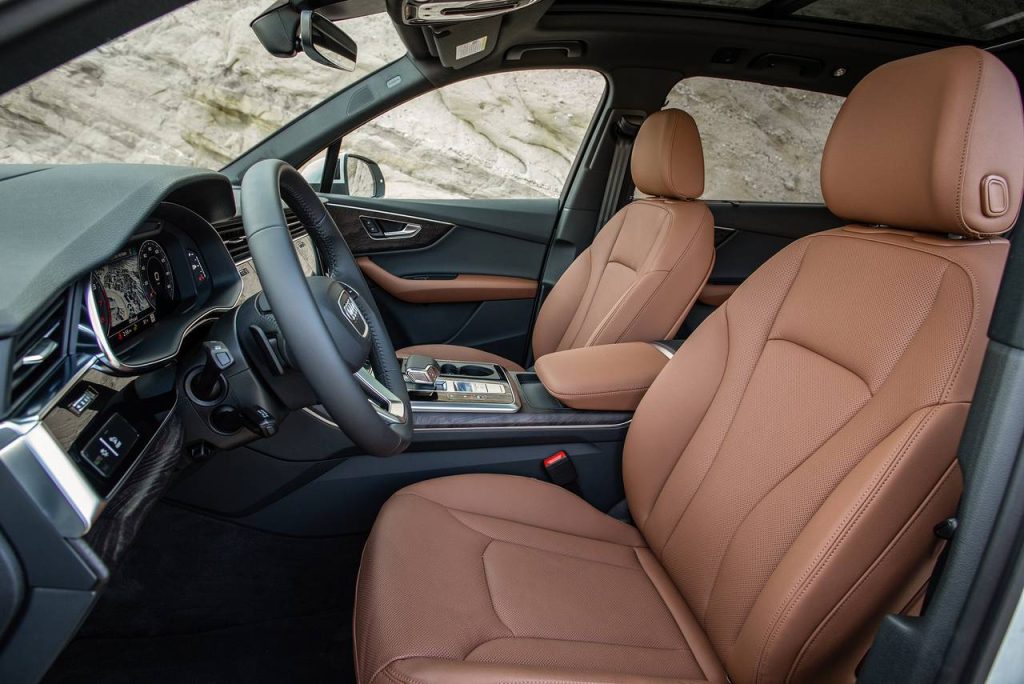 Driving the 2022 Audi Q7 Prestige is fun and comfortable. It has excellent viewing angles, allowing drivers to see pretty much everything they need to have a good driving experience.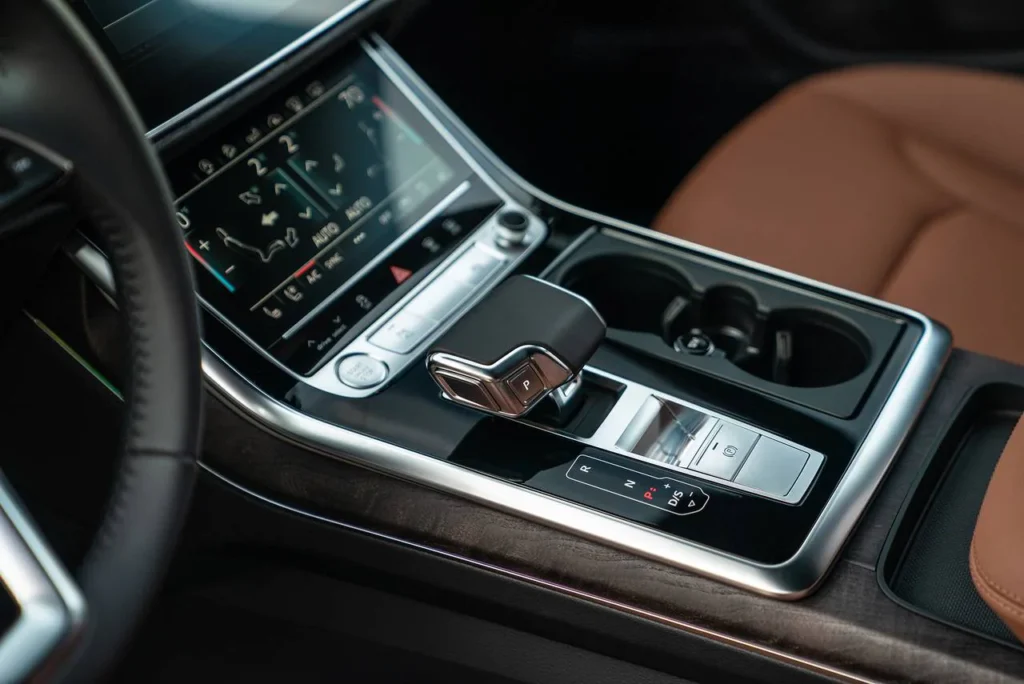 Acceleration is brisk, hitting 60 mph in 5 seconds. So, there is more than enough power to enjoy driving interstate without the Q7 getting too loud. Speaking of decibel levels, you can hardly hear anything inside, which to us, adds to the feeling of luxury.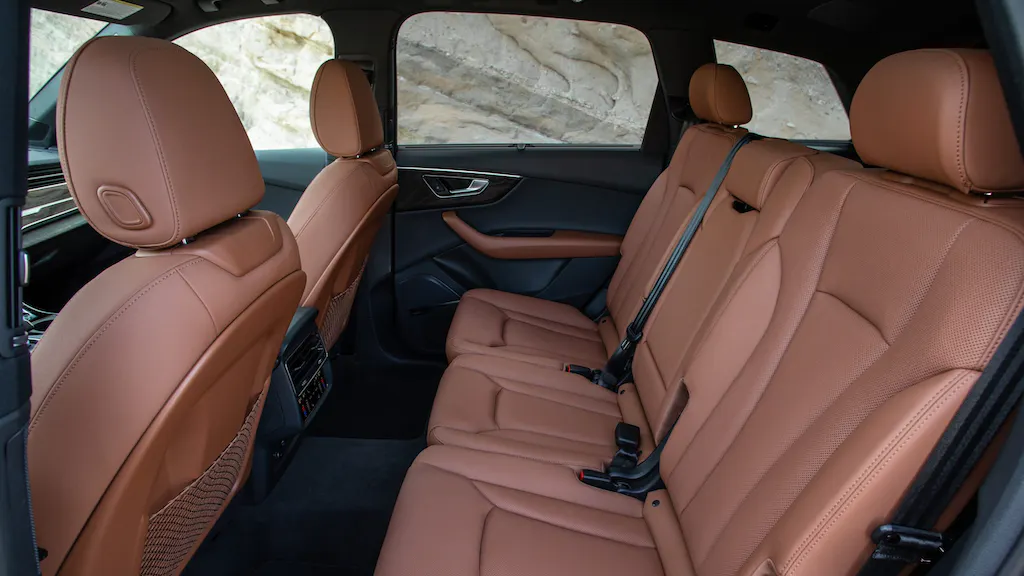 Also, part of the experience is the generous 23-speaker Bang & Olufsen audio system and a 10.1-inch infotainment system that outputs some of the best audio we've heard in an Audi for a while. In addition to that, there is support for Apple CarPlay, Android Auto, And 5G LTE Wi-Fi.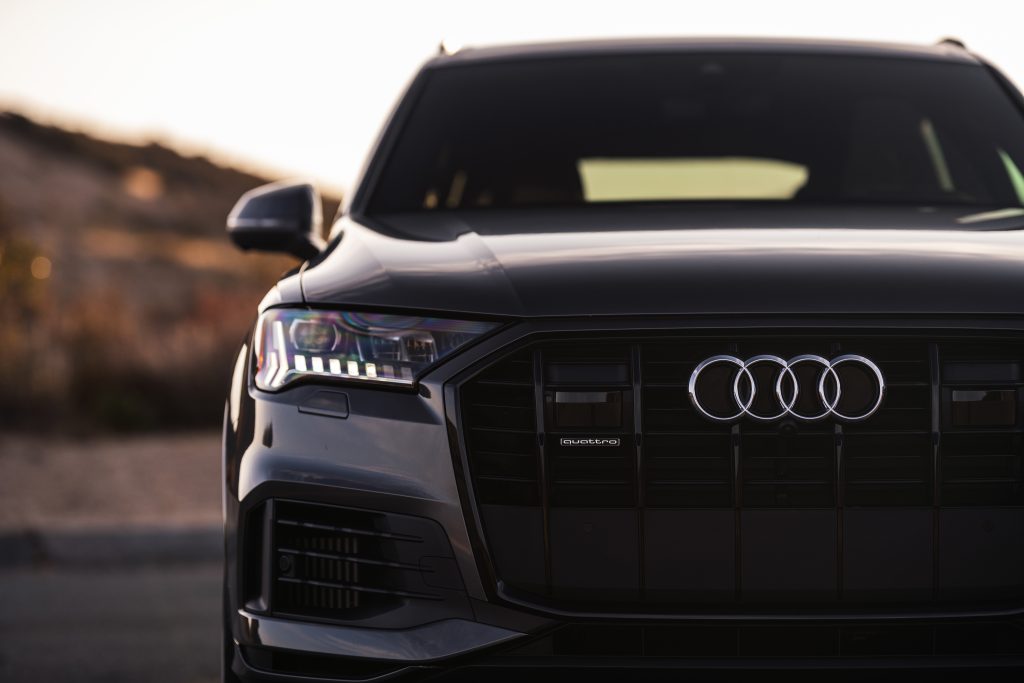 Final Word
The Audi Q7 Prestige is easily one of the most comfortable SUV's we've driven in a while. Even though it does not steer too far away from its established design language, it does not have to in order to offer more comfort and a better experience making it a worthy upgrade.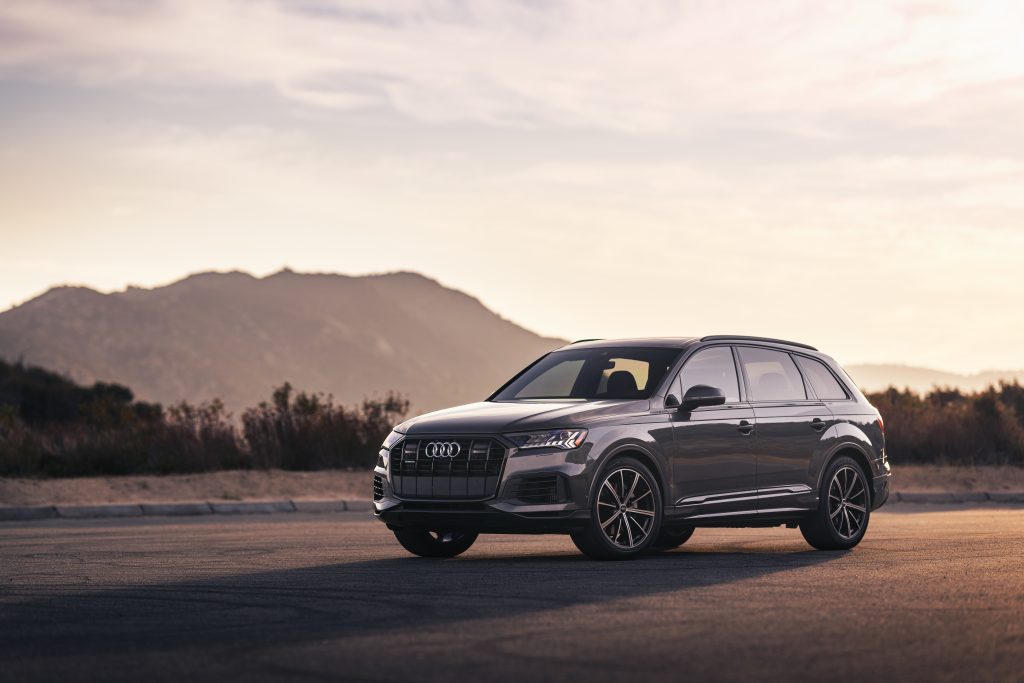 Speaking of luxury, the Q7 Prestige has more than enough space for a few bags, kids and other stuff. In other words, as you'd expect, there is no reason to worry about running out of space, even when planning to drive for over to a neighboring state with the entire family. If anything, the size, luxury and power make a case for buying the 2022 Audi Q7 Prestige more than anything else.