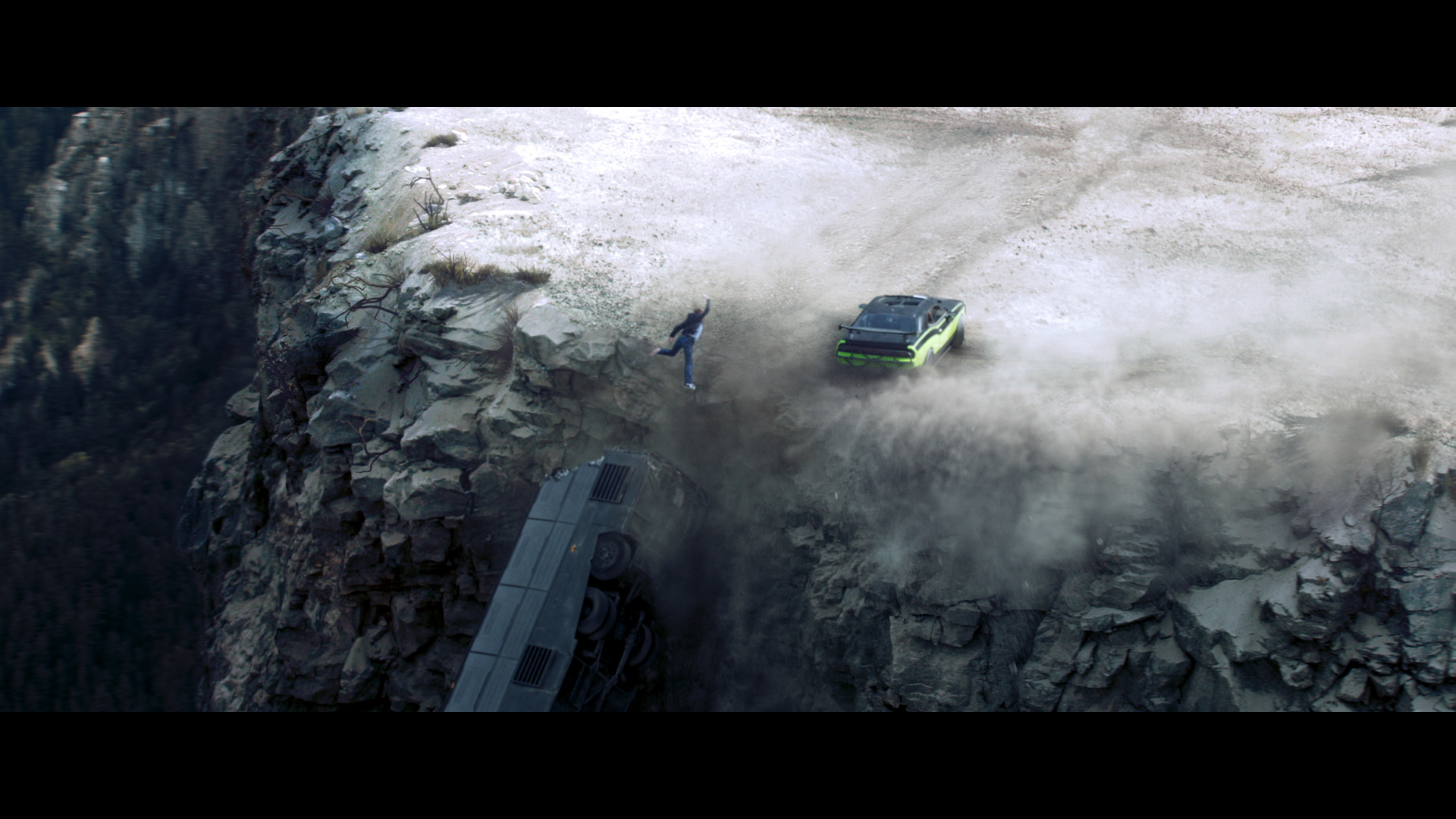 NOW TRENDING
Dodge, Friends & Family
By
|
Dodge, which has been a part of the blockbuster Fast & Furious franchise since its inception, announced today a promotional partnership with Universal Pictures for "Furious 7," in theaters April 3, and a first-ever partnership with Atlantic Records on music videos that support the label's "Furious 7: Original Motion Picture Soundtrack," available March 17 and available now for pre-order at http://smarturl.it/furious7.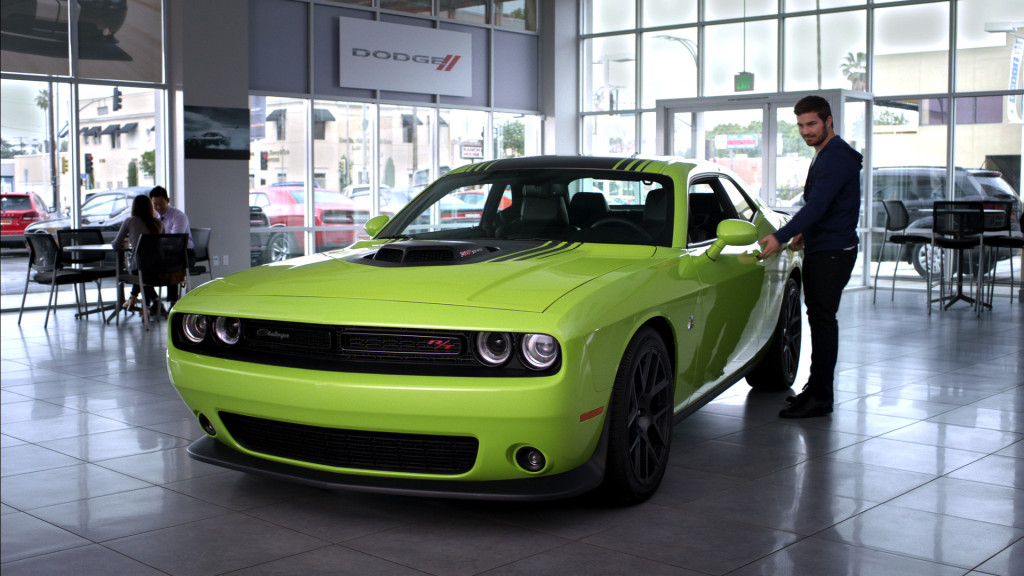 A Candy Red 2015 Dodge Charger, driven by Dominic (Dom) Toretto (Vin Diesel) in various chase scenes throughout "Furious 7″; a Sublime Green and Black 2015 Dodge Challenger R/T driven by Letty Ortiz (Michelle Rodrigues); and an armored 2015 Jeep Wrangler Unlimited driven by Tej Parker (Chris "Ludacris" Bridges), play prominent roles in the movie. In all, FCA US provided nearly 30 vehicles for the movie production.
Many high performance Dodge vehicles – including the 707-horsepower Dodge Challenger SRT Hellcat and Dodge Charger SRT Hellcat, 645-horsepower Dodge Viper GTS and other new and vintage Dodge vehicles – are featured in music videos Atlantic is releasing in support of its original movie soundtrack album.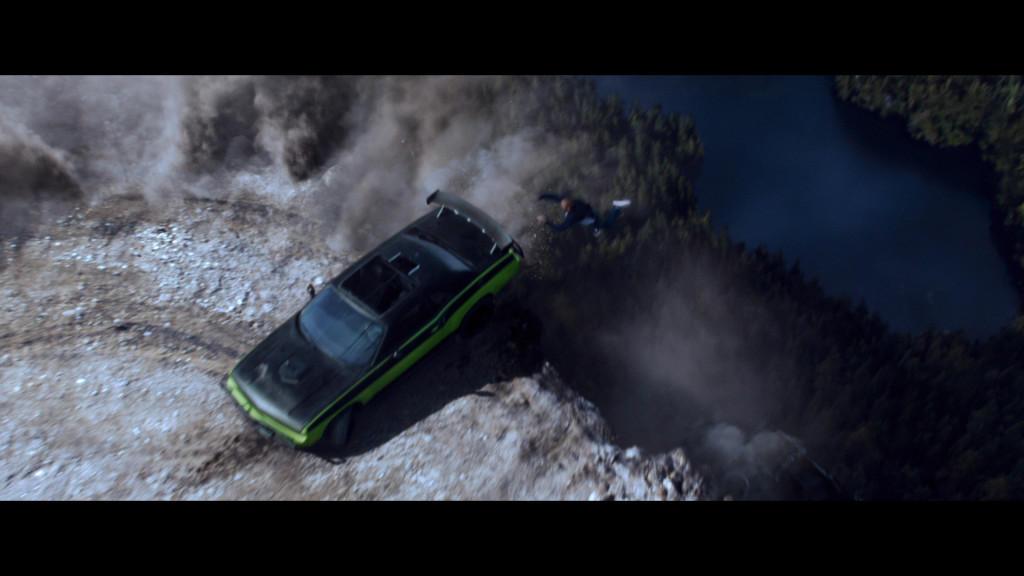 "Fast Dodge cars, adrenaline-filled action and heart-pounding music have fueled the Fast & Furious movie franchise," said Olivier Francois, Chief Marketing Officer, FCA – Global. "For the first time, Dodge is broadening its long-time partnership with an innovative new Atlantic Records collaboration that truly expands the power and reach of the Fast & Furious franchise and provides a natural extension for showcasing Dodge's most powerful new performance vehicles to movie, music and car enthusiasts everywhere."
Dodge will support its promotional partnership with Universal with a multitier marketing initiative that includes televisions spots for the U.S. and international markets, social media and digital marketing campaigns, and a special Furious 7 landing page on the brand's website.