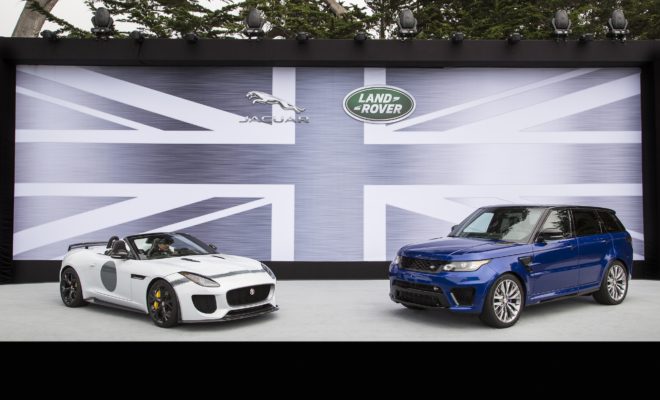 RACING
Congratulations Havas Formula
By
|
Jaguar Land Rover, the renowned British manufacturer of Jaguar and Land Rover automobiles, today announced it has appointed Havas Formula as the company's public relations agency of record for the United States. A subsidiary of Havas, one of the world's largest global communications group, the award-winning PR, social and experiential agency was selected to support and extend Jaguar Land Rover North America's in-house public relations operation as the company continues to grow its global business.
Havas Formula will provide nationwide communications services based out of the firm's New York City and Los Angeles offices. Ongoing activity will span automotive, lifestyle and corporate PR, internal communications and media relations to further build awareness of the company and its products and services.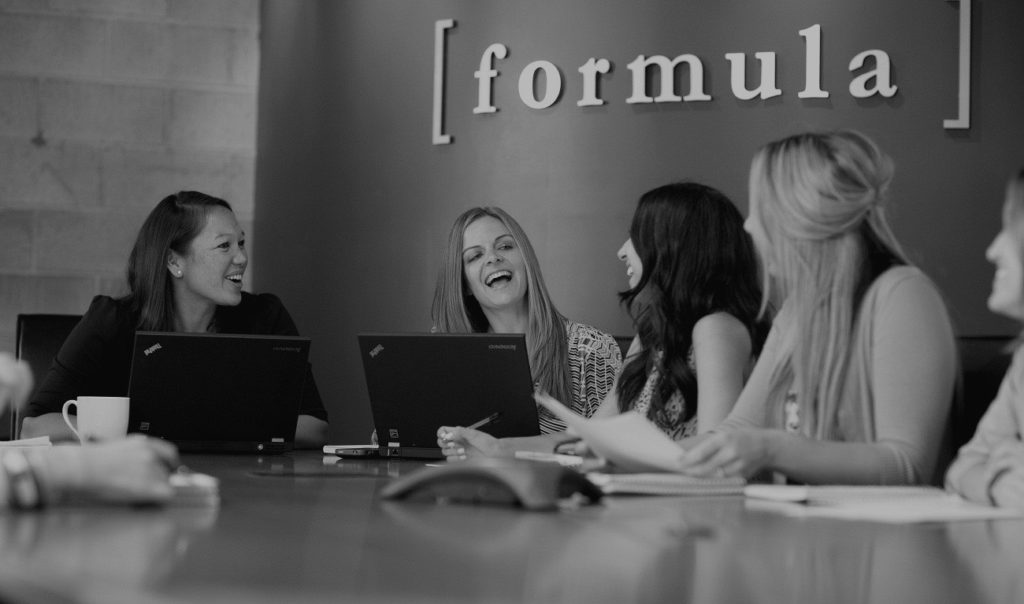 Jaguar Land Rover North America, headquartered in Mahwah, New Jersey, has seen impressive growth and momentum in the U.S market as the organization continues to expand its portfolio of vehicles. In 2015, Land Rover was the fastest growing automotive brand in the U.S. with notable launches including the new Discovery Sport. In 2016, Jaguar Land Rover is continuing its growth in the U.S. market with the Jaguar brand's expanded lineup, which now includes the new Jaguar
F-PACE performance SUV and XE compact sports sedan.
"Jaguar Land Rover is proud to partner with Havas Formula to expand and enhance our U.S. public relations efforts at a time when the company is experiencing profound growth and increased market reach," said Stuart Schorr, Vice President, Communications, Jaguar Land Rover North America, LLC. "Havas Formula has put together a strong Jaguar Land Rover team of media relations professionals, on both the East and West Coasts, with experience in automotive, lifestyle and corporate PR. Together, we will promote compelling stories about Jaguar Land Rover, its products and its people."

Havas Formula was awarded the automotive, lifestyle and corporate public relations business—previously managed by two different agencies—after a competitive pitch process that highlighted the agency's creativity and integrated team approach.
"We are thrilled to be selected as the U.S. PR partner of such a renowned organization as Jaguar Land Rover," said Michael Olguin, President of Havas Formula. "Joining the team at such an exciting period of growth gives us a real opportunity to showcase both our strategic and creative thinking. We very much look forward to being a part of what promises to be an ambitious and driven communications team with a passion for story-telling and media relations."
About Havas Formula
Havas Formula is a top-ranked national public relations agency headquartered in New York, with additional offices in Los Angeles and San Diego. A subsidiary of Havas—one of the world's largest global communications groups—the 24-year-old firm specializes in general market and Hispanic PR, social media and experiential marketing. Following this integrated approach and its signature storytelling process, Havas Formula drives strategic marketing solutions that yield bottom-line results for today's passion brands. The award-winning agency's core practice areas include consumer, lifestyle, consumer technology, high-tech, B-to-B, sports, entertainment and travel, with category expertise in food and beverage, consumer packaged goods, spirits and retail/restaurants. Current clients include Bugaboo; Dunkin' Donuts; Heineken USA; Justin's; Shure; Phillips 66 and Wonderful Pistachios. For more information, visit www.havasformula.com.
About Jaguar Land Rover
The United States is one of the leading global markets for both Jaguar and Land Rover
Jaguar Land Rover employs 38,000 people and sells vehicles in 150 countries around the world
Jaguar Land Rover has two state of the art engineering and design facilities and four advanced manufacturing plants in the UK
Headquartered in Mahwah, New Jersey in the United States, Jaguar Land Rover North America, LLC has offices across the USA
Jaguar Land Rover is represented by more than 330 independently operated retail outlets in the USA
Jaguar Land Rover North America is headquartered in Mahwah, N.J. For more information, please visit www.jaguarlandrover.com