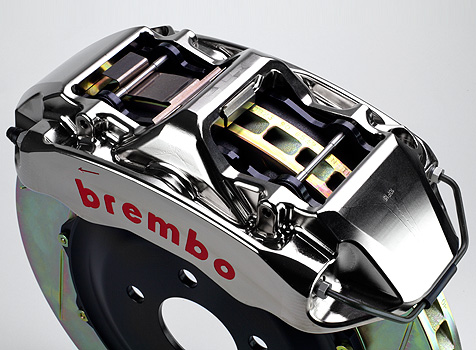 SAFETY
Brembo, a leader in design
By
|
Brembo, a leader in the design, development and production of Original Equipment, Racing, Aftermarket and High Performance brake systems and components for the worldwide automotive and motorcycle industry, is pleased to announce that TAW Performance Distribution will be the exclusive distributor for motorcycle parts in North America effective immediately.
Brembo believes that this change to its motorcycle distribution model will further enhance the company's ability to better serve its customers. During the transition, TAW and Yoyodyne will work together to ensure the continuance of customer service.
TAW Performance Distribution is a California-registered company with warehouses in Sonoma, CA and Charlotte, NC.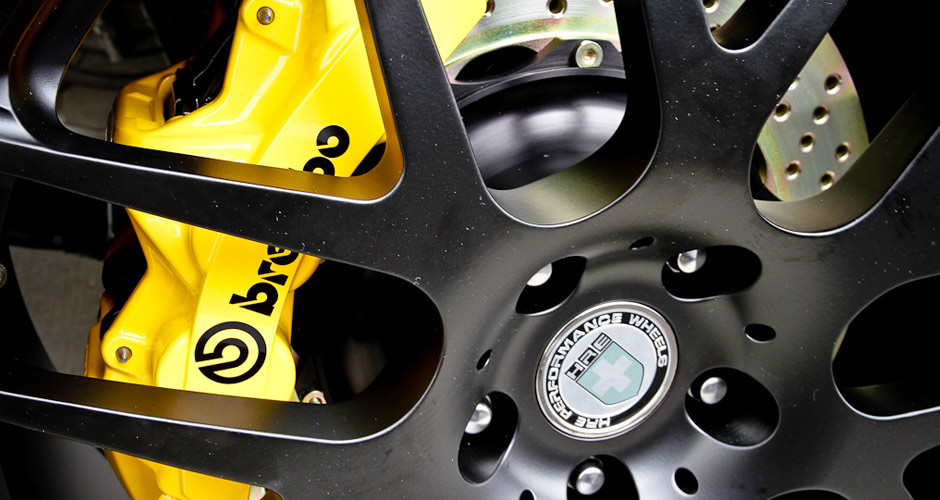 Brembo SpA is the world leader and acknowledged innovator of disc brake technology for automotive vehicles. Brembo supplies high performance brake systems for the most important manufacturers of cars, commercial vehicles and motorbikes worldwide, as well as clutches, seats, seat belts and other components for racing. Brembo is also a leader in the racing sector and has won more than 200 championships. Today the company operates in 16 countries on 3 continents, with 22 production and business sites, and a pool of about 7.600 employees, about 10% of whom are engineers and product specialists active in the R&D. Brembo is the owner of the Brembo, Breco, Bybre, Marchesini, and Sabelt brands and operates through the AP Racing brand.