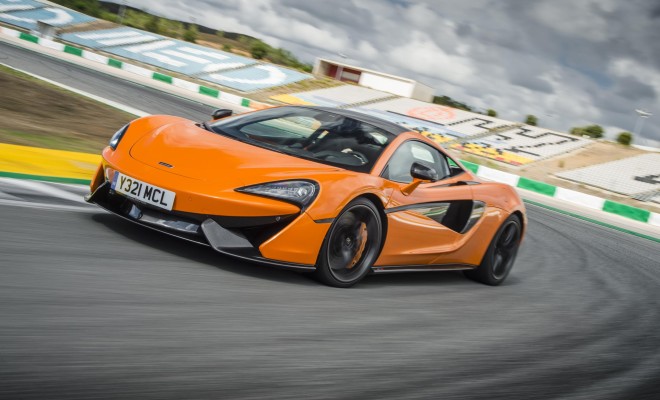 NOW TRENDING
Best Of The Best
By
|
The McLaren 570S Coupé has received the highest accolade at the Red Dot Award: Product Design 2016, being named 'Red Dot: Best of the Best' for design quality and groundbreaking design. The internationally renowned awards were judged by a highly regarded independent jury of 41 members, and this latest award celebrates the aerodynamic focus of the 570S Coupé which introduces the McLaren design language to the sports car segment for the first time.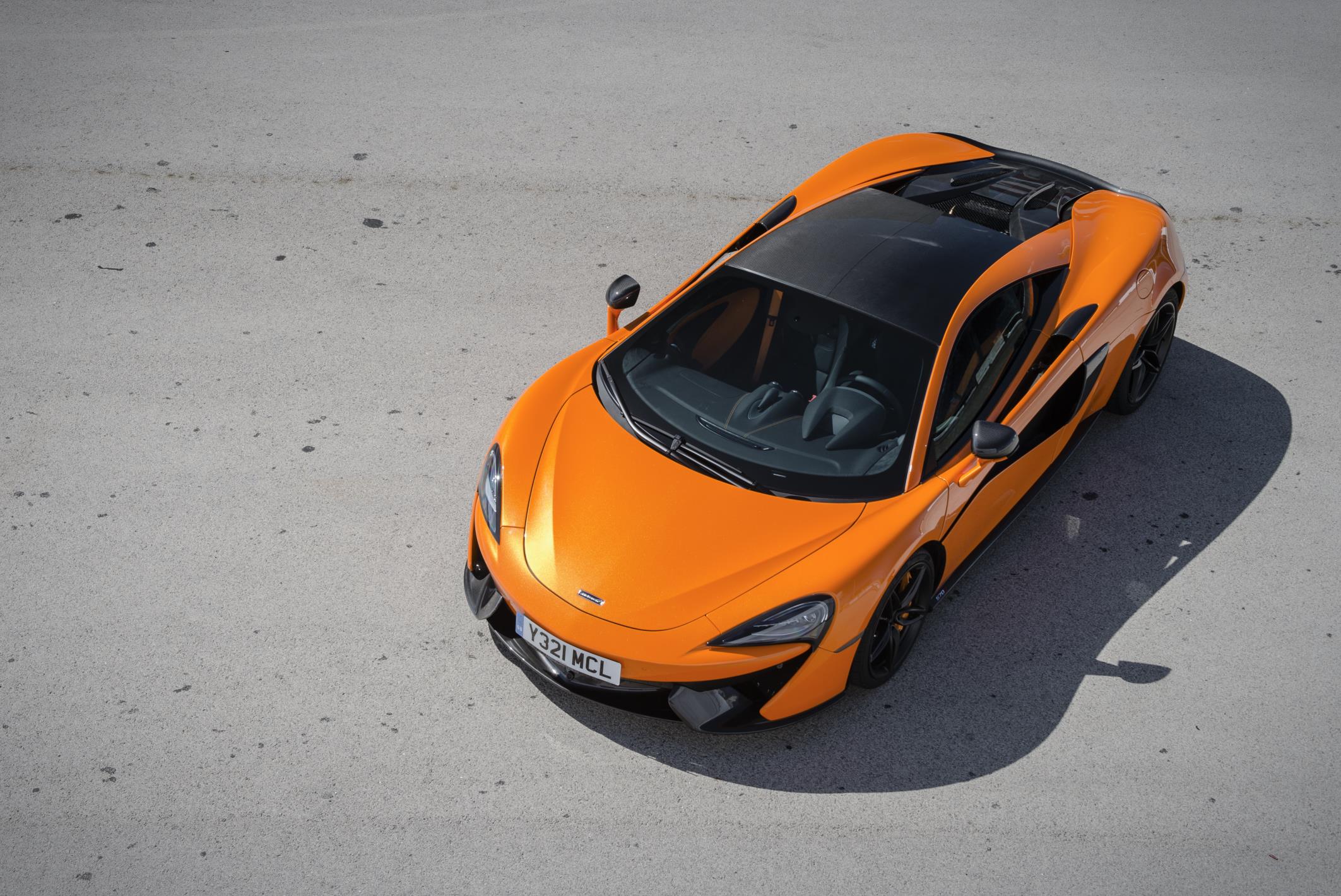 The Red Dot Award: Product Design 2016 saw around 5,200 items entered, and the Red Dot jury, consisting of independent designers, design professors and specialist journalists were unanimous in awarding the first model in the McLaren Sports Series with the coveted 'Red Dot: Best of the Best' title.
Taut body lines mark the 570S Coupé out from the competition, and the final design is closely matched to the initial sketches first proposed by Chief Designer Rob Melville and the design team at McLaren Automotive from outset of the project. Clean, sweeping lines and an uncluttered exterior have a clear focus on the way air flows over the sculpted panels, channelling air around the tightly packaged glasshouse, over and, in some areas, through the bodywork with a fixed aerodynamic package.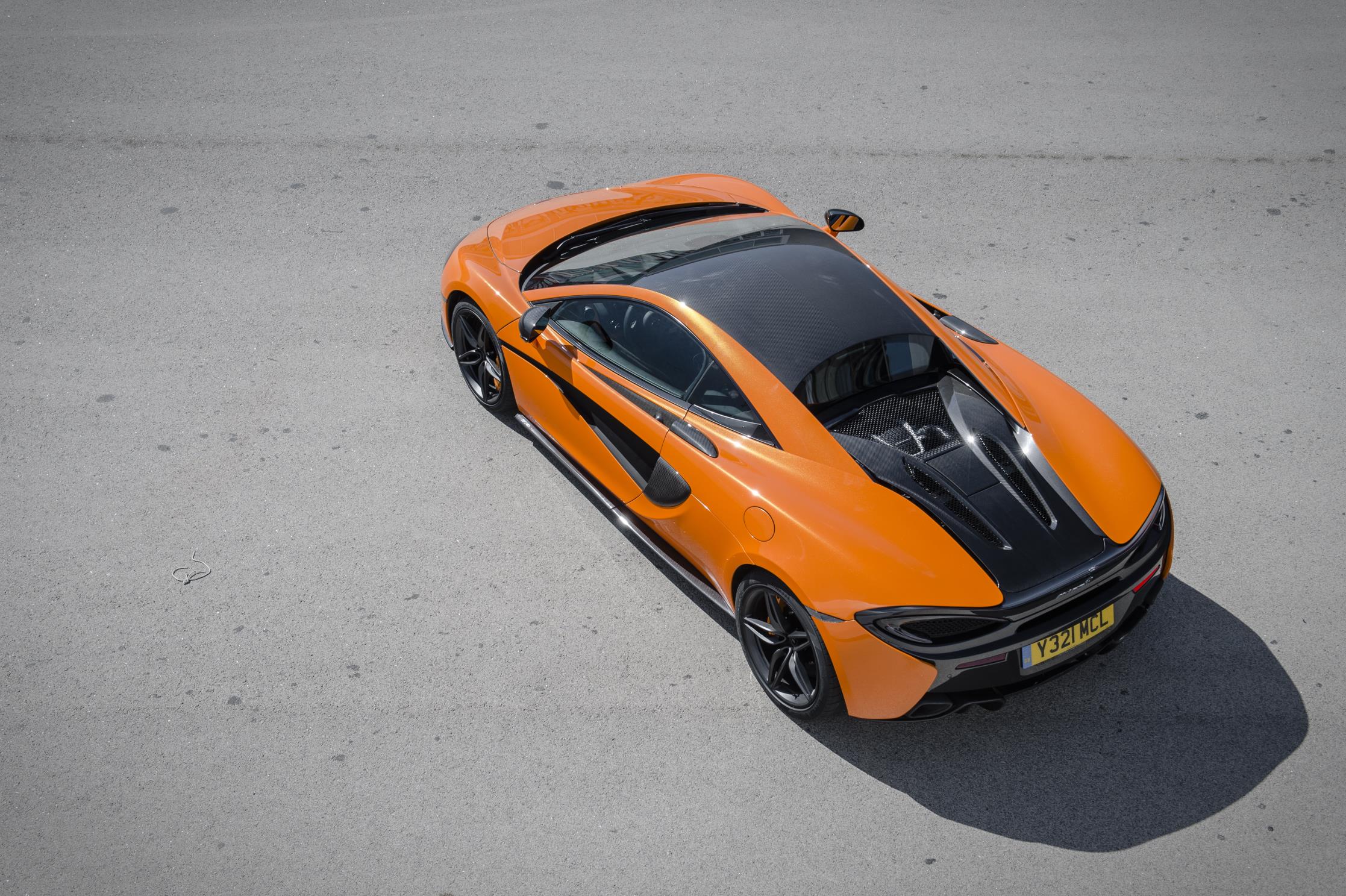 Commenting on the design of the 570S Coupe, Melville explained: The dynamic design of the 570S Coupé is rooted in its aerodynamic function and was optimised to provide innovative visual presence. This approach combines fluid surfaces and strong features to deliver a final aerodynamic shape designed to optimise air flow management in, out and around the vehicle. Weight is minimised through the layering of panels, designed to float above aerodynamic surfaces along with suspended elements, supporting the potency of this compact sports car.'
On receipt of the award, Melville continued: 'The 570S Coupe has enjoyed a fantastic reception since launching last year, and to be recognised by Red Dot with a 'Best of the Best' title is a real honour.'