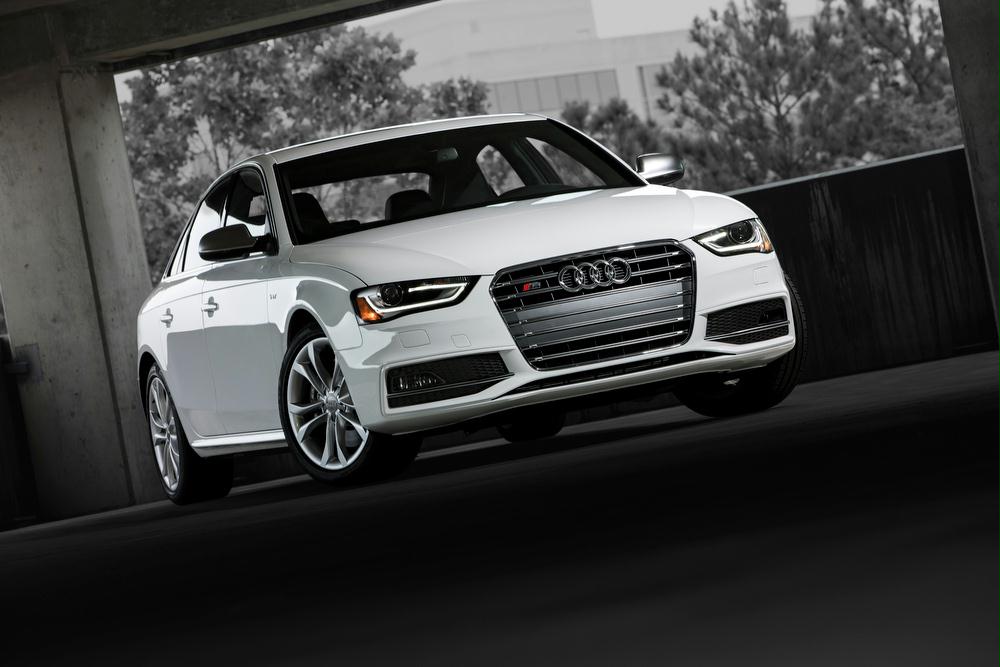 NOW TRENDING
Audi Drives 2013
By
|
For the launch of five 2013 Audi vehicles in Colorado this past June, journalists received iPads before the event. This wasn't a gift for the sake of turning our heads. The iPads were loaded with the visual presentation and the press kits for the Audi A4, S4, A5, S5 and allroad.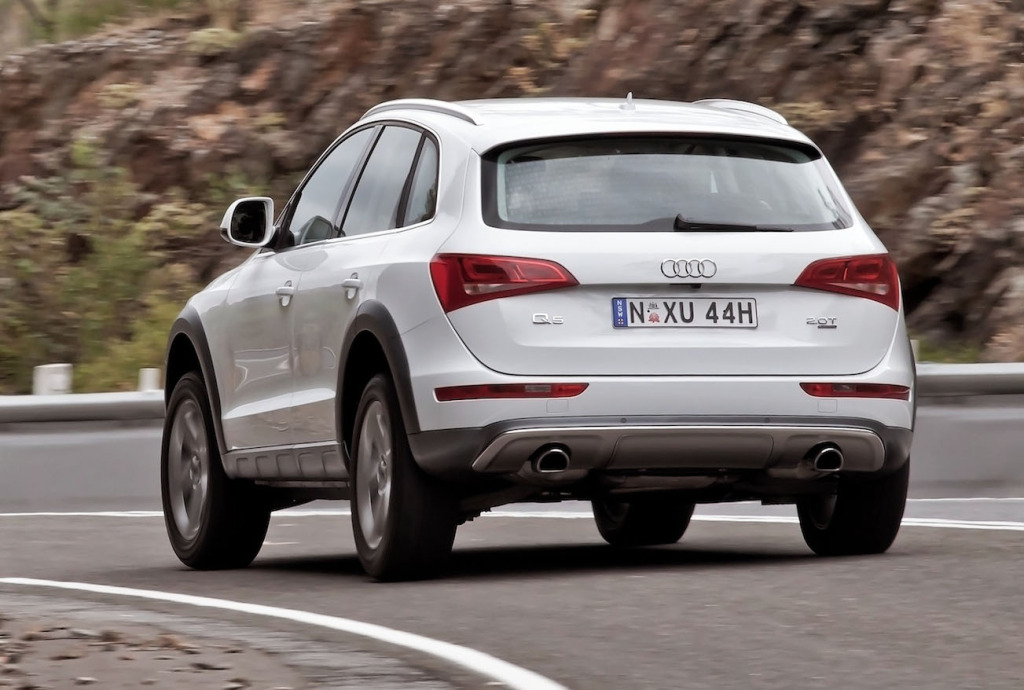 Considering that these days communication is all about technology, this was in par with Audi's progressive initiative. As one of the team members explained to me, information for future launches could be sent to our iPads instead of loading us down with huge press kits or miniature thumb drives.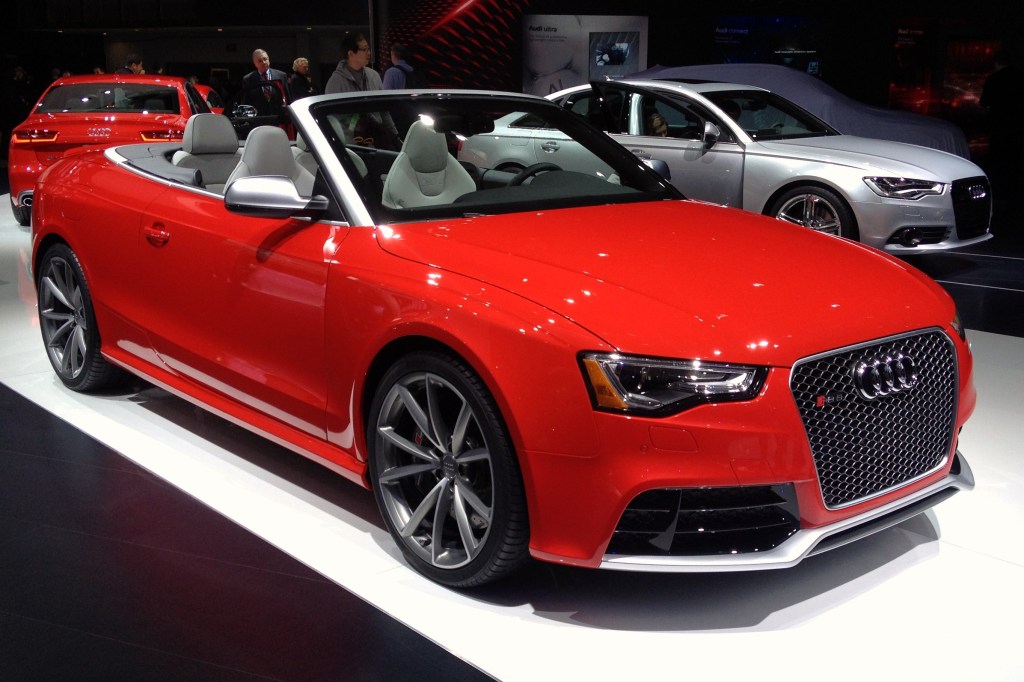 These days, it's almost a blemish on an auto company if they don't incorporate iPad or iPhone technology into their cars. For example, the Mercedes-Benz M-Class offers a backseat iPad dock that rotates 90 degrees and tilts for optimal screen viewing. The 2013 Cadillac XTS is giving away an iPad with each purchase that explains the technology of their CUE interactive system. Most new cars can have seamless iPhone interaction.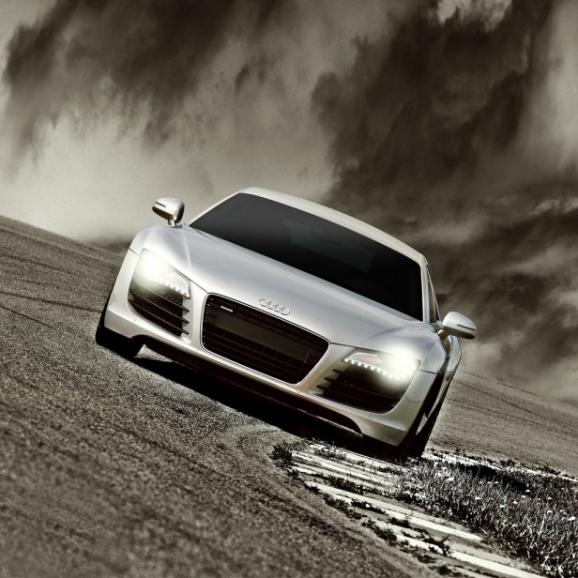 We were interested to know about Audi's "Story of Progress" (the name of the event), so we asked Loren Angelo, General Manager of Marketing Strategies to elaborate.
What's Audi's connection with the iPad?
"Advanced technology has always been at the heart of the Audi DNA. As a tech-forward brand, we're constantly in pursuit of new, more efficient solutions both on and off the road. We know that potential buyers own smartphones, and as such, we're taking advantage of the opportunity to reach those potential customers where they are by making mobile a priority, ensuring that Web sites are compatible with mobile, designing apps and incorporating ads within existing platforms. We have integrated iPads into our showrooms and industry events and have several interactive iPad applications – available for download in the iTunes App Store – designed to help customers easily find rich content in a convenient and entertaining way. For us, the iPad is the most relevant and fresh way to deliver information currently."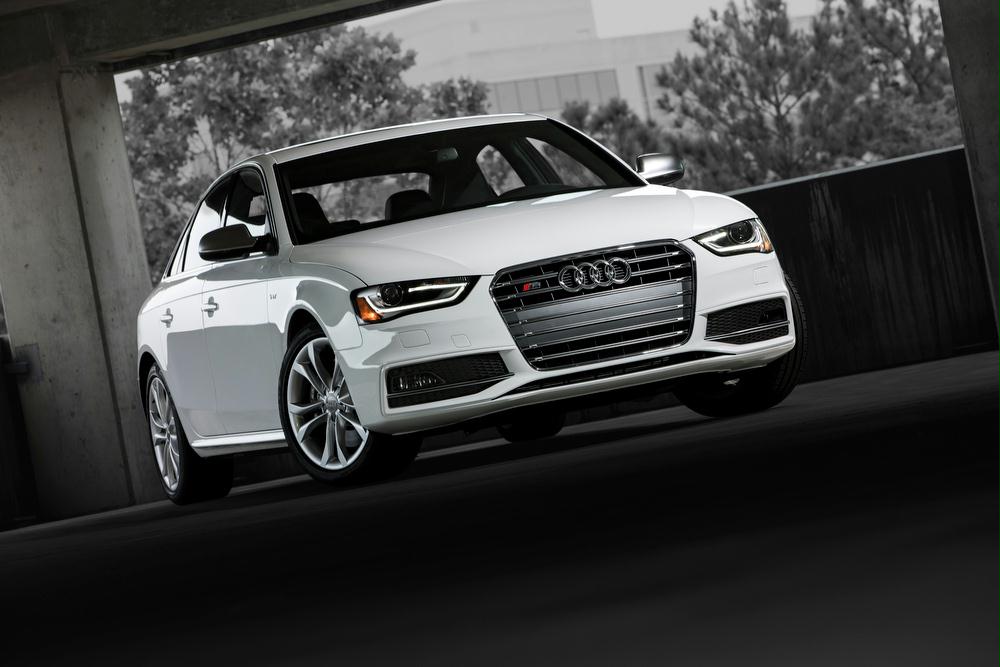 Any new marketing initiatives for 2012/2013?
(Audi has offered up some remarkable advertising initiatives in the last couple of years. For the 2011 Super Bowl, Audi featured the A8 sedan in the spot, 'Release the Hounds,' which followed two inmates as they attempted to break out of a luxury prison with background music by sax man Kenny G.)
"We just launched a new ad campaign, A4 'Chirp.' With the momentum of the Audi brand and the selection by A4 owners as top in initial quality, it's a testament to the success of the brand and a reference to the all new lineup of B-segment vehicles coming to the market. With the introduction of the new RS 5 and S6, S7 and S8 coming in these next few weeks, Audi will be establishing a strong marketing campaign to announce the progressive performance solutions that are engineered for the driver. The new S Models will be a brand priority for the remainder of 2012 and 2013. Be sure to be on the lookout for new marketing initiatives."
Any interesting partnerships?
Angelo noted that Audi recently announced their purchase of Ducati.
Ducati brings some charisma and pizzazz to the company. North America is Ducati's largest market. At the beginning of July 2012, Ducati set a new record for North American sales, with 10,094 units sold over the past 12 months and reported a 26-percent Q2 gain over the same period in 2011.
Any styling changes that you think will appeal to a younger audience?
"For 2013, Audi has refreshed its B Segment models, including the A4/S4, A5/S5 and allroad. Several changes to the exteriors and interiors give the vehicles a more sporty, aggressive and youthful look (for a younger and more affluent buyer). These changes include: sharper lines along the sides and down the hoods, wider front air intakes and shoulder lines, more prominent grilles and wheels and reshaped LED headlights that glow with more shine and intensity."
The 2013 Audi has updated interior appointments using stainless steel mesh inlays with Piano Black finishes, new touches of chrome, and revised seat and steering wheel shapes. And a trend that's way overdue: Audi cabins are merging color concepts. For example, Audi is pairing a beige seat with a brown dash and employing more luxurious appointments like layered oak finishes. Audi Connect, the third infotainment update, has direct access to a Google map database and viewing abilities that make it possible to navigate around the vehicle and down side streets.
The company is planning strategies for growth by keeping a high loyalty and premium image with consistent marketing, expanding its portfolio, stabalizing incentives and focusing on customer experience.
Audi's strategy is working. In a recent J.D. Power and Associates APEAL study, the 2012 Audi A8 received the award for the Most Appealing Larger Premium Car and the overall best performing model. The 2012 Audi A6 received the Most Appealing Midsize Premium Car.
With the allroad returning for the first time since 2005, Audi is going to be gaining some new footage in the crossover market. I won't say to stay tuned. Audi knows how to keep its audience involved. However, I will say this: watch where Audi goes next.
– Article by Holly Reich