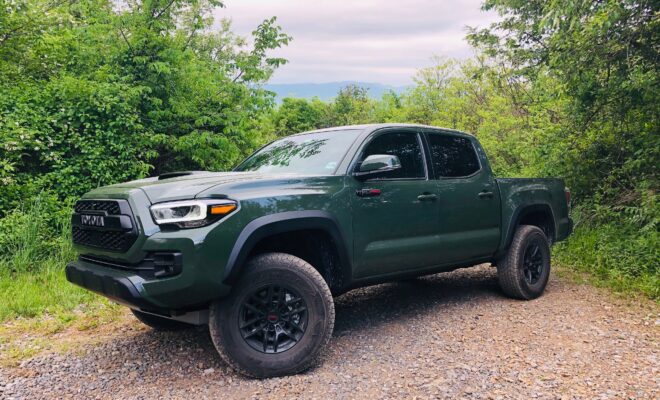 TEST DRIVES
2020 Toyota Tacoma TRD PRO Double Cab – The Reliable Value-Driven Choice
By
|
The 2020 Tacoma TRD Pro Double Cabin while on paper competes with other mid-size pickups the fact is that Toyota has an unfair advantage with a history of excellent reliability. Furthermore, it arguably has the largest cult following, that lovingly refers to the Tacoma as Taco.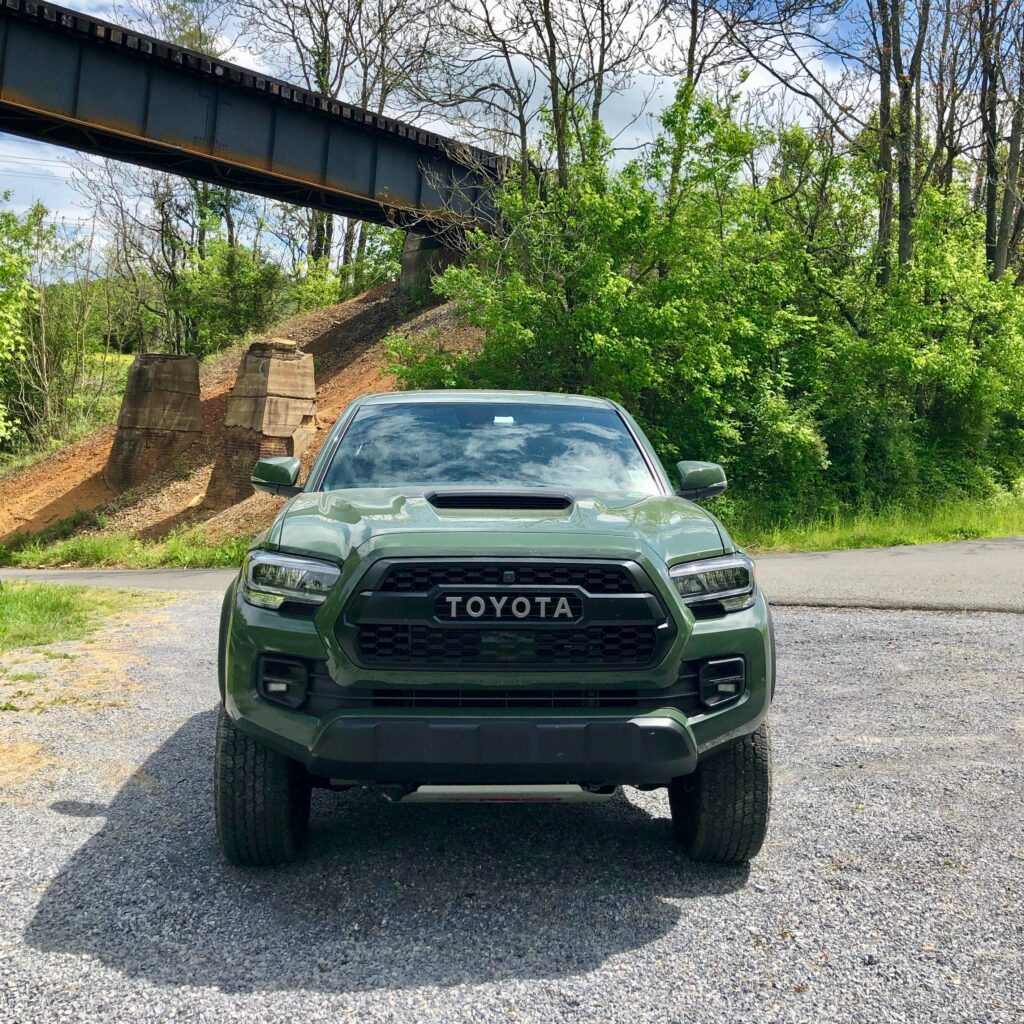 The downsized dimensions, coupled with raw power under the hood, makes it the best alternative to full-blown, larger trucks costing several thousand more. So, the question you're probably asking is, does the 2020 Toyota Tacoma stay true to its roots while introducing a few much-anticipated features? We'll attempt to answer those and other questions in this hands-on review.
Under the Hood
The 2020 Tacoma comes loaded with a powerful V-6 engine, that offers decent performance and more than enough muscle to tow most stuff. The V6 is paired with an equally efficient 6-speed automatic, which in our experience is highly reliable and capable of outputting some excellent 4×4 power.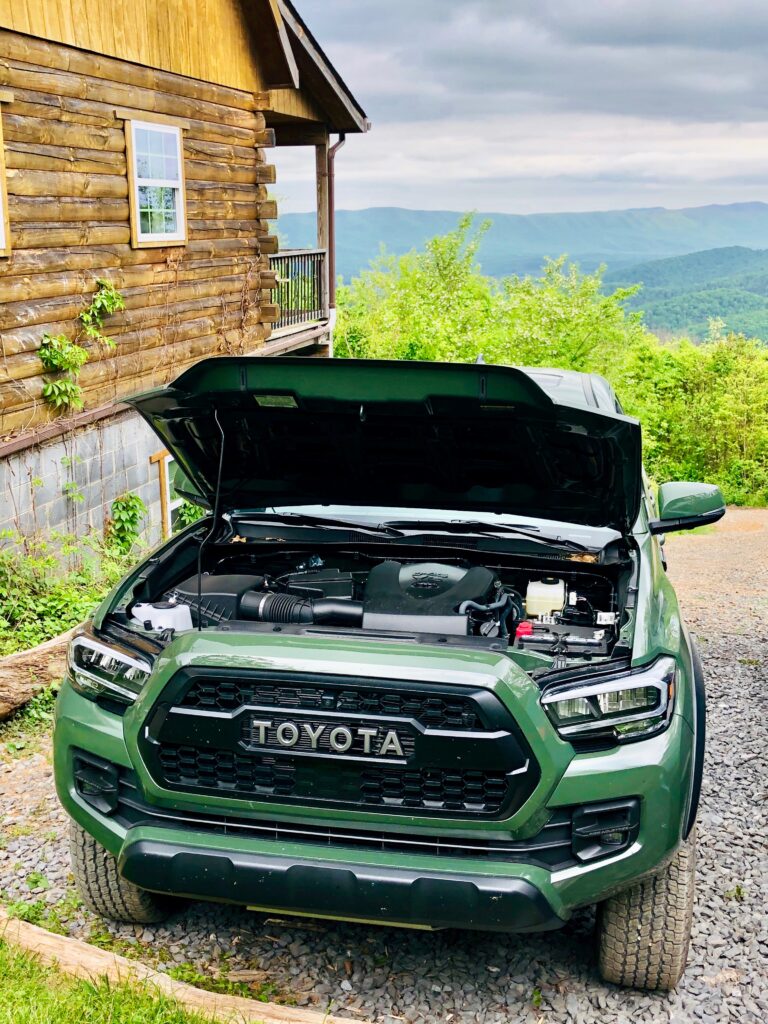 The TRD Pro version (the one we tested) is an off-roading beast. We took it on a trip through some pretty rough terrain, and the Tacoma performed as we expected. The right quality and handling throughout the trip were superb, which means that you can take it out anywhere and rely on it getting you back home.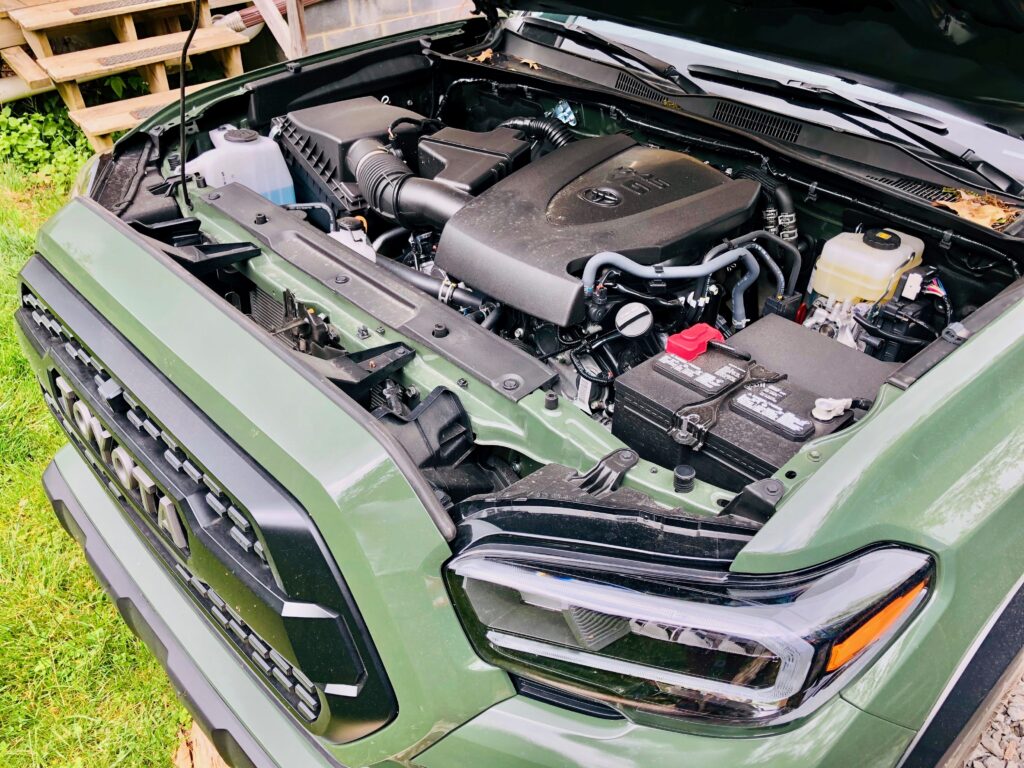 The 2020 model comes with a lifted suspension, an excellent set of shock absorbers and tires that we think will keep most casual off-roaders happy. That said the Tacoma performs equally well on the road as it does off-road. However, when driven on the road, you don't feel as though the vehicle is being stressed in any way, which is why most people will feel more than confident taking it off-road.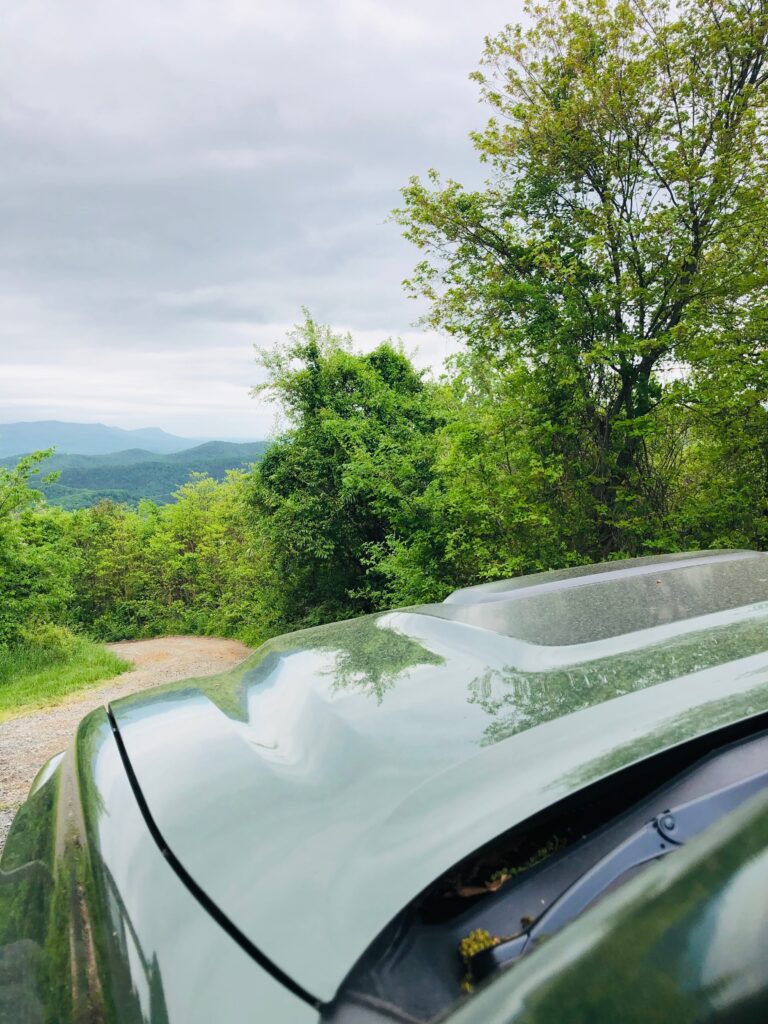 Towing Capacity
The 2020 Tacoma TRD Pro can easily tow up to 6800 pounds via the rear-wheel drive. When the four-wheel-drive mode of the vehicle is activated that towing capacity goes down to around 6500 pounds which is pretty decent compared to others in this class.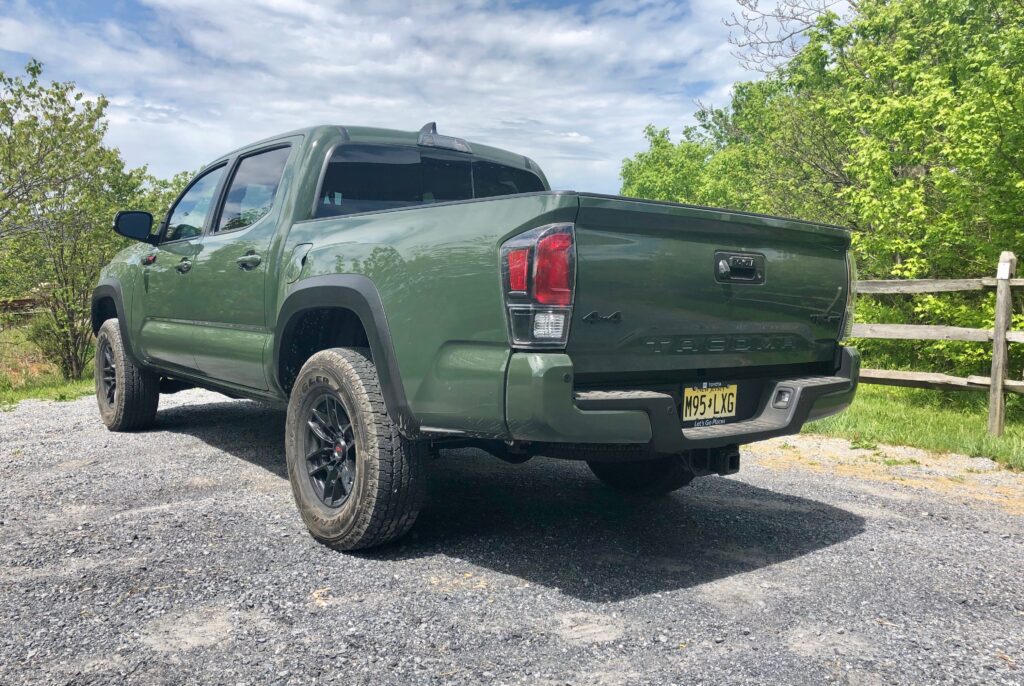 Interior Features and Cargo Space
We love the fact that the 2020 Toyota Tacoma TRD Pro continues to stay true to its roots. The Tacoma continues to boast of that much loved utilitarian cabin layout with familiar materials. While the Pro we had did have a few hard plastics, the overall approach here is minimalistic. However, Toyota did add a power-adjustable driver's seat, which was something many people were demanding for years.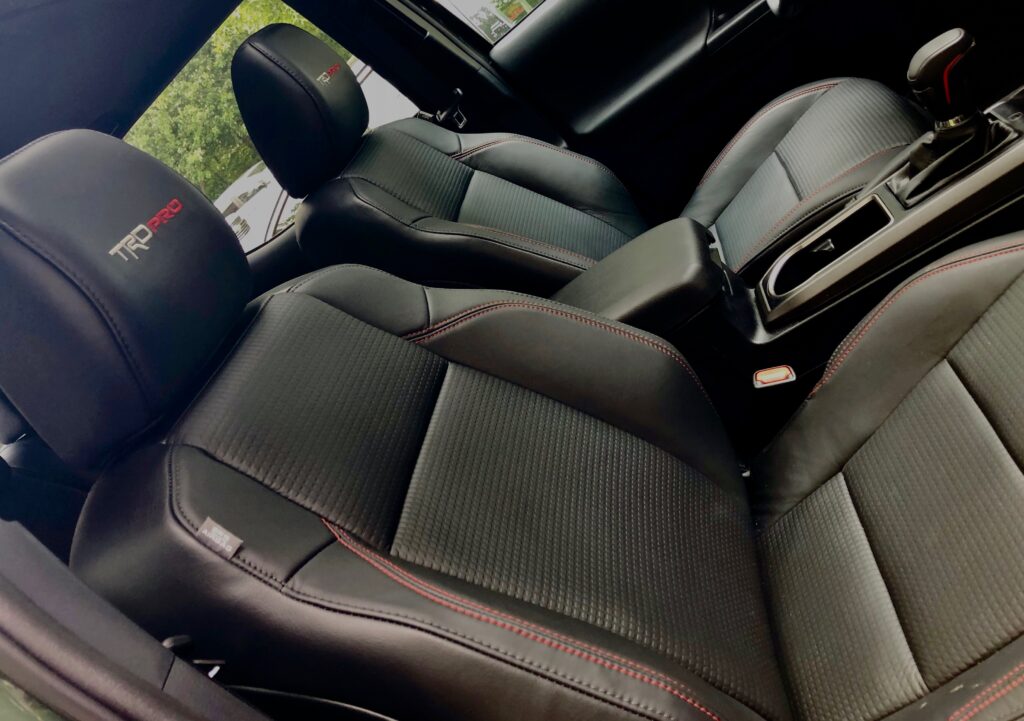 The sear passenger seats aren't cramped like previous models, which is another welcome addition to the design possibly down to better space maximization. The vehicle has enough volume to comfortably accommodate up to a six-foot bed, with limited storage cubbies and added carry-on space.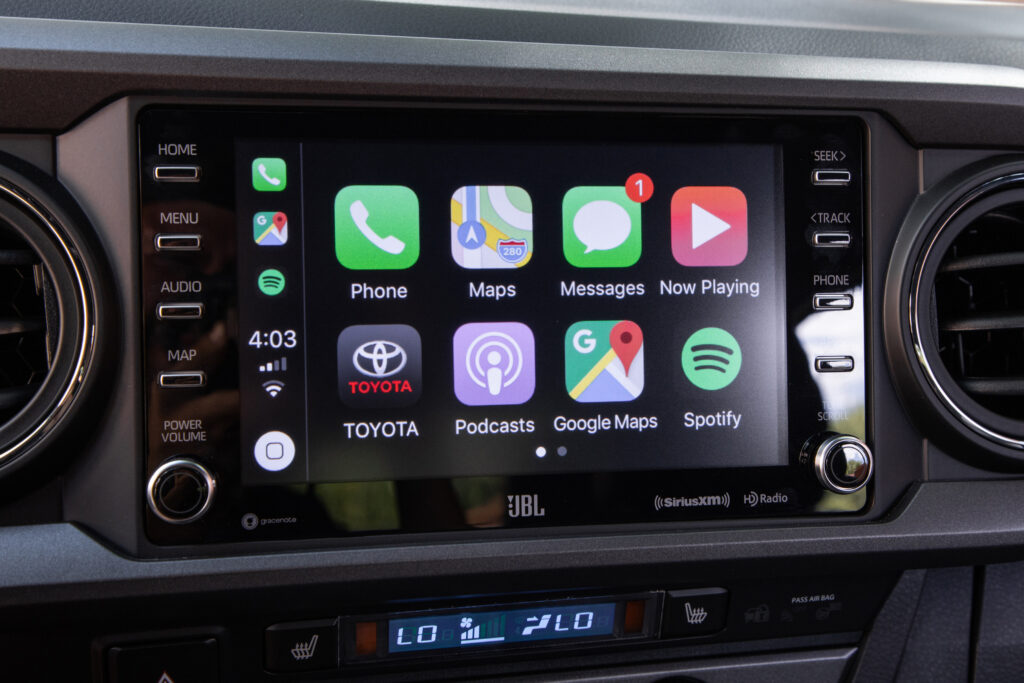 The Tacoma now features a new 8-inch touchscreen which is compatible with Android Auto, Apple CarPlay and even Amazon's Alexa. There is another four-inch screen hooked up to the instrument cluster which looks pretty good with an array of analogue gauges. There is also support for wireless charging and a physical handbrake.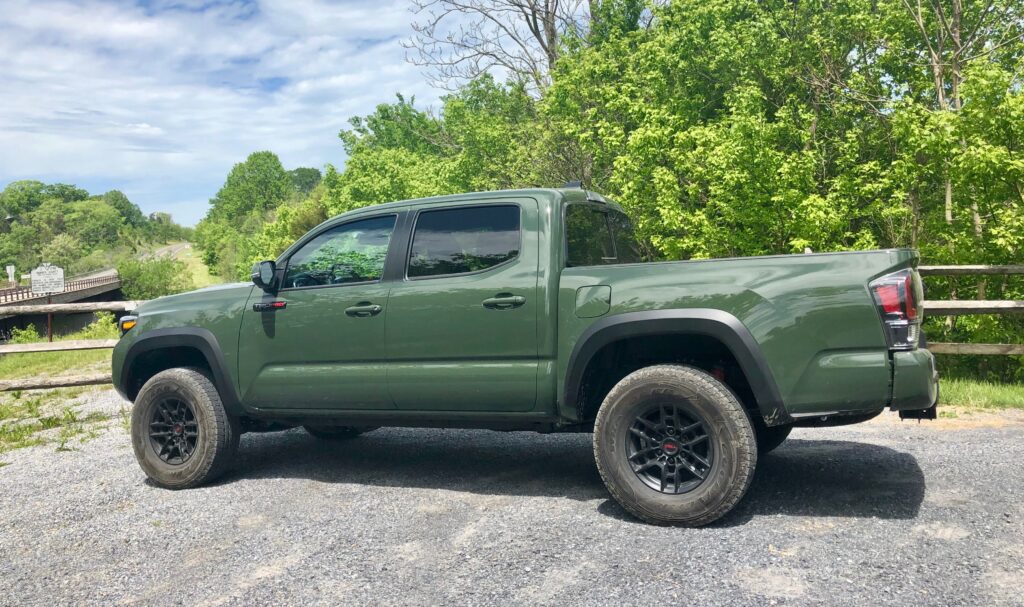 Final Verdict
The 2020 Toyota Tacoma TRD Pro continues with the company's tradition of powerful yet reliable vehicles. While the 2020 Tacoma isn't a major leap in terms of technology, those small refinements can be felt. That's why we'd recommend the Tacoma to anyone who either wants to offroad or requires a reliable daily driver.