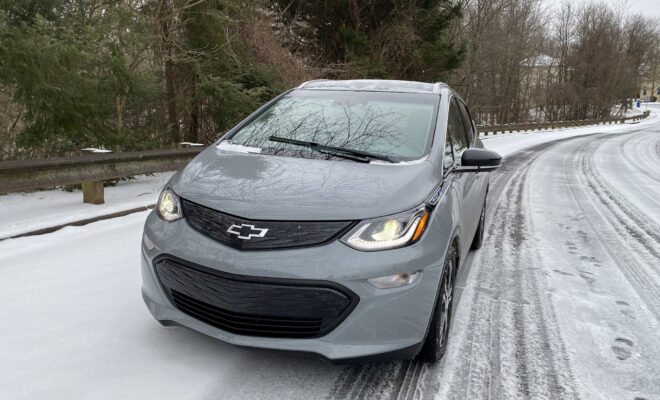 TEST DRIVES
2020 Bolt EV Premier, Go Farther than you think
By
|
"The Chevrolet Bolt EV has been changing consumers perceptions of electric vehicles since its launch in 2016," said Steve Majoros, director of Chevrolet Passenger Car and Crossover Marketing.
Great range – now even more – is the foundation of the Bolt EV's success, and when paired with features like one-pedal driving, Regen on Demand and the instant torque of the EV motor, the vehicle delivers an exceptional driving experience.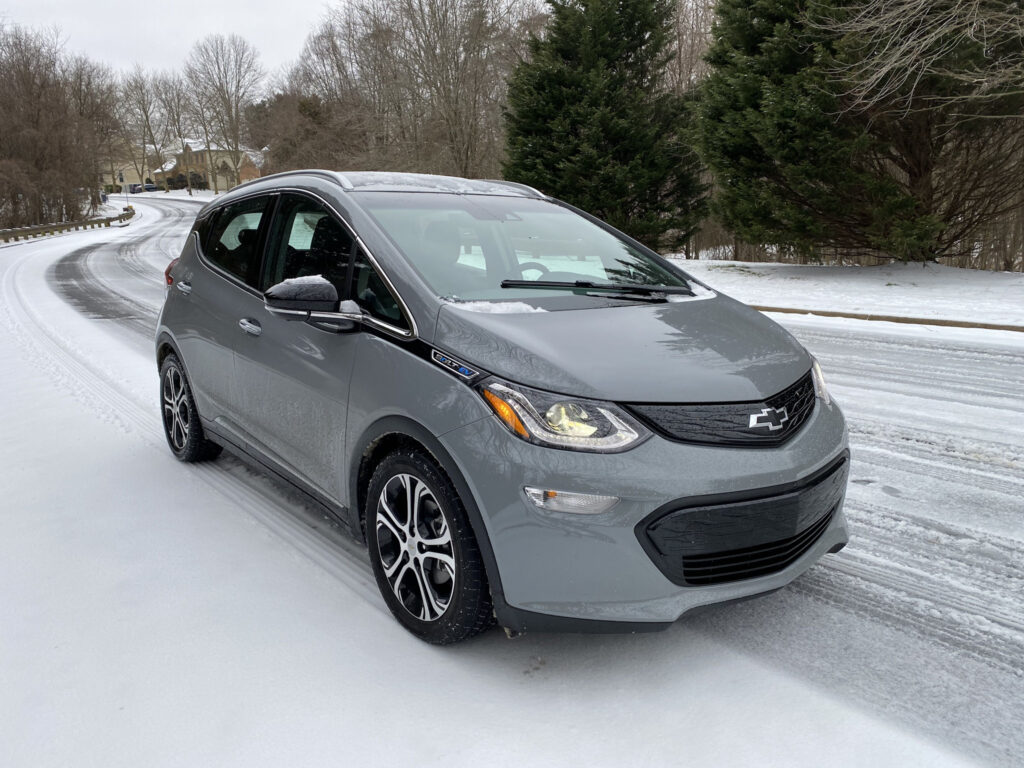 Simple, convenient charging and less maintenance make the new Bolt EV Premier easy to own.
Its impressive range, eye-catching style, spacious interior and surprisingly strong acceleration make it fun to drive on any road.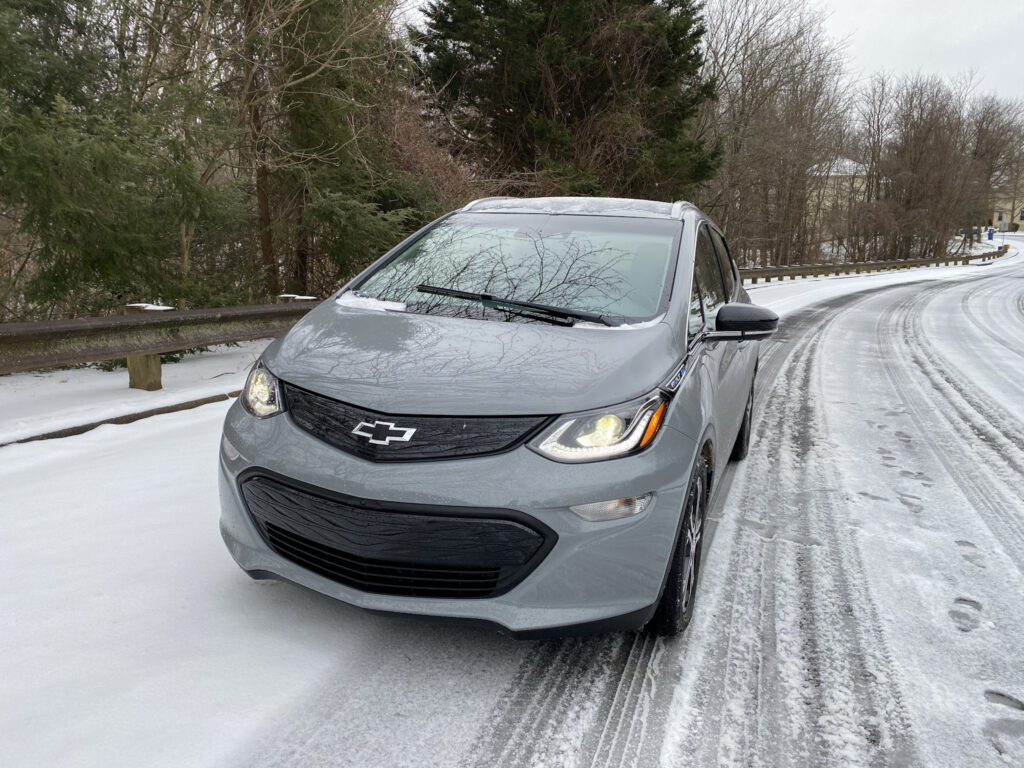 This game-changer will now take customers even farther and in this review you will find why the new Bolt is the best electric option for those who are looking for a practical and convenient first electric car.
We tested the Bolt EV Premier this week and this is what we were able to find.
Range
The new Bolt offers an EPA-estimated of 259 miles, 10% more than the previous model.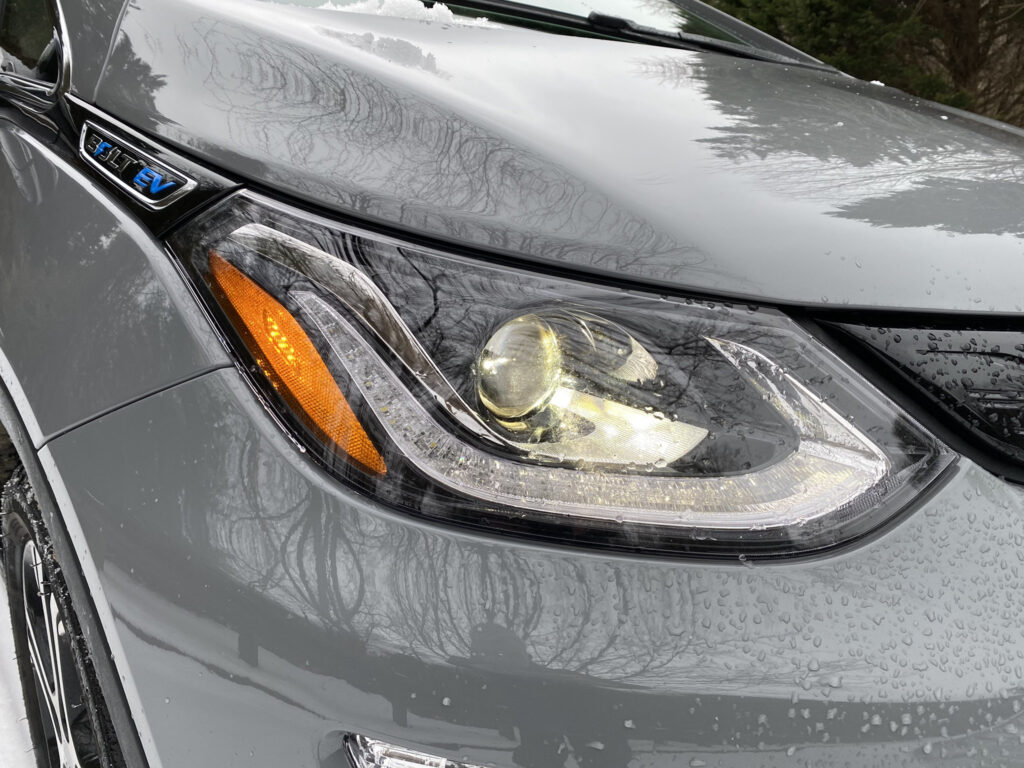 Chevrolet's battery engineering team improved the energy of the cell electrodes by making small but impactful changes to the cell chemistry. This innovative thinking allowed the team to implement the range increase without needing to change the physical battery pack and the way it is integrated into the vehicle structure.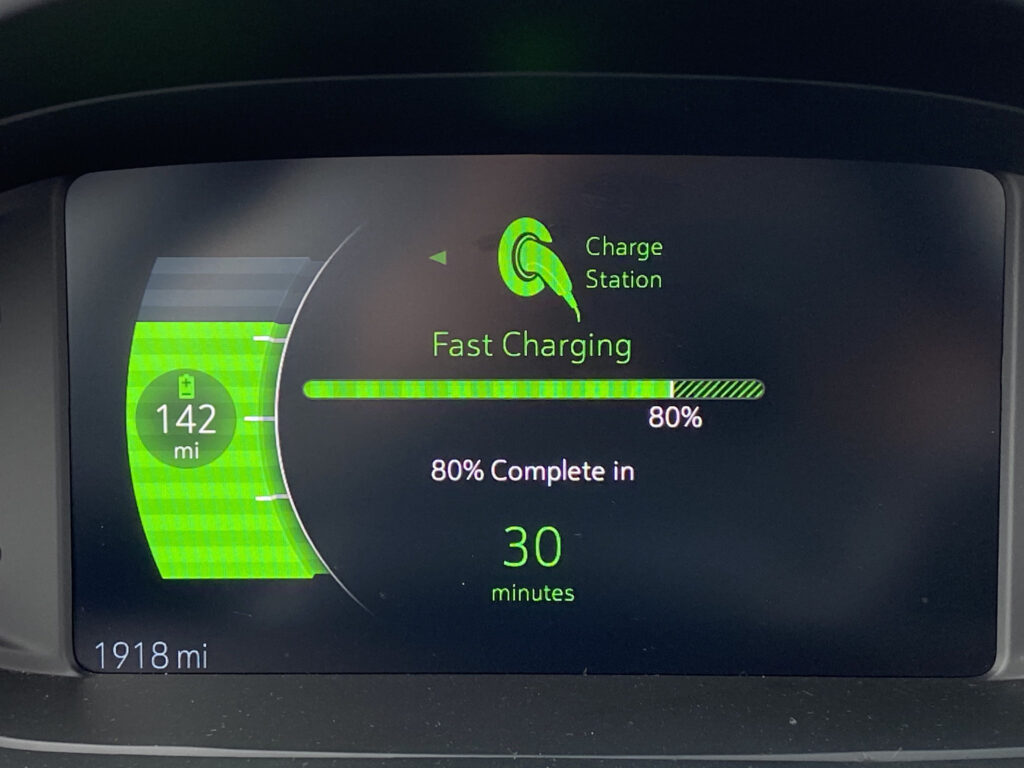 You can go a day or even a few days without needing to charge, meaning that you will have all the range that you need for your daily drive.
Charging
Charging the new Bolt is as easy as plugging your cellphone. Target Charge Level mode allows you to set a charging range based on how much you need, so you are always in control. Also, Location-Based Charging helps you saving money by letting you program your Bolt EV to charge at home during off peek electricity hours.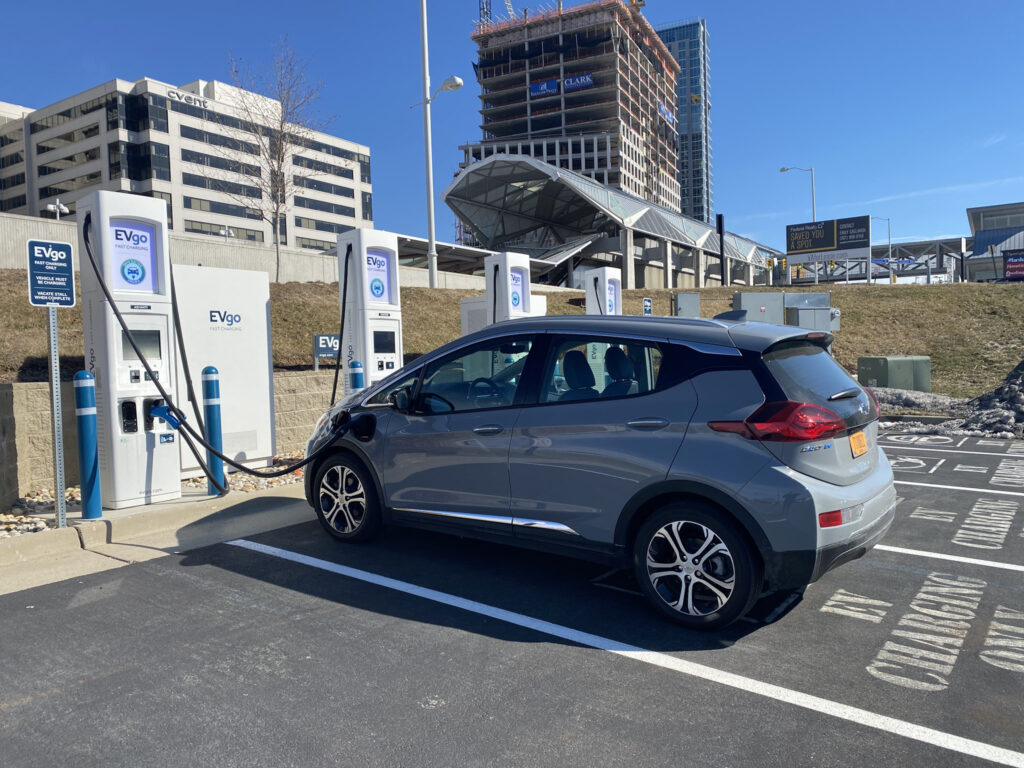 The Bolt recharges at a rate of 4mph with a 120V plug, and about 8 hours if you use a 240V; as other EV's, you can charge much more quickly at a fast charging station, which the estimated charge is 100 miles in about 30 minutes.
Acceleration
The Bolt EV Premier is quick were it counts, taking you from 0-60 in 6.3 seconds. And with his 266lb-ft of hear instant electric torque, it knows how to turn on the power when you demand it.
On the road
The Bolt is fun to drive, and its size and design make it easy to park in the city and small places. It's a very practical, safe and reliable electric vehicle.
Its performance in the highway roads is good, even cruising in the Sport mode.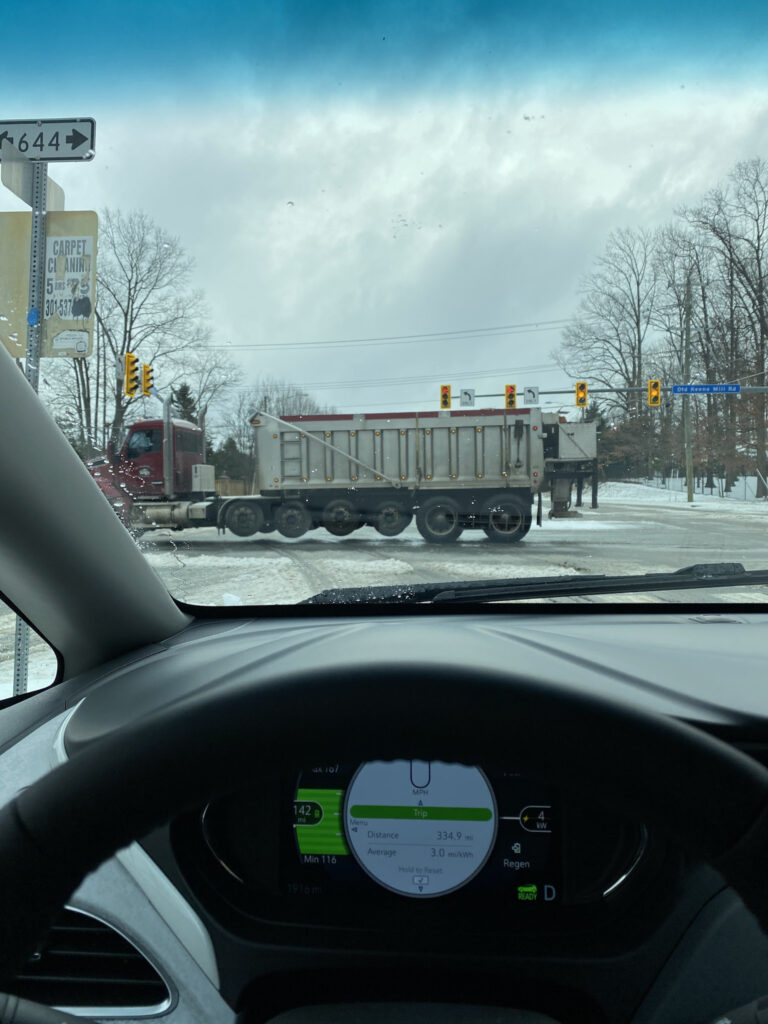 In traffic cruising is when you really notice the savings of this amazing electric car which offers a fuel economy of 127 MPGe
How much can you save? $4,750 in fuel costs over 5 years
Exterior design
Outside the new Bolt is beatifically sculpted and the eye-catching details grab attention wherever you go.
The hatchback design play a big role in the aerodynamics of this vehicle.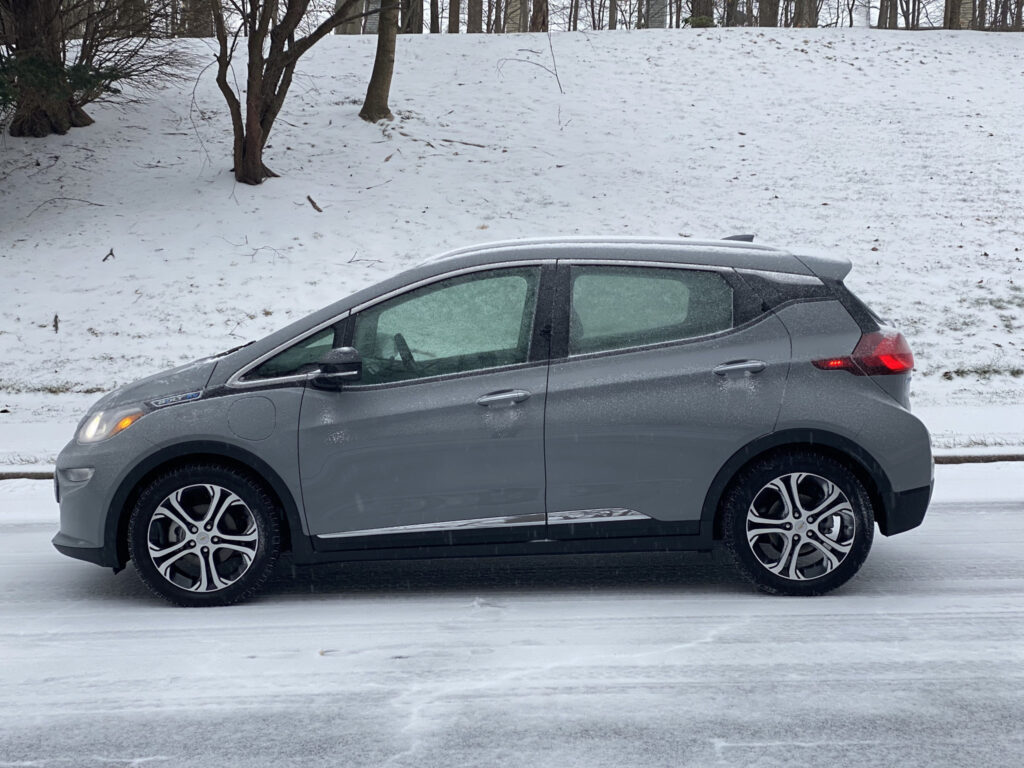 The front grill and headlights give the Bolt a young and cool look, further from the boring design of the regular electrics and plugging hybrid competitors.
Interior design
The Bolt offers a practical interior design nothing fancy or futuristic, just practical with the bells and wises that you need to have a pleasure driving experience.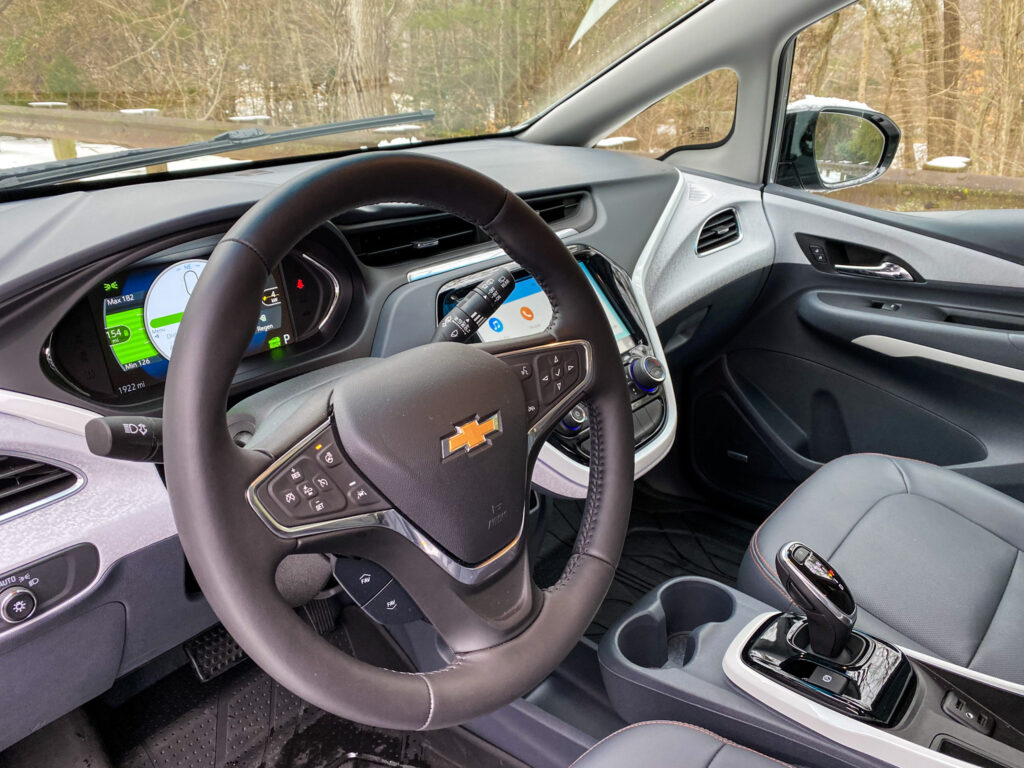 The cabin is good enough to fit 5 people. The leg room is good in the front and the rear seats. We notice plenty of hard plastic surfaces, which seems cheap for a $44,000 dollars car, but practicality might be the reason.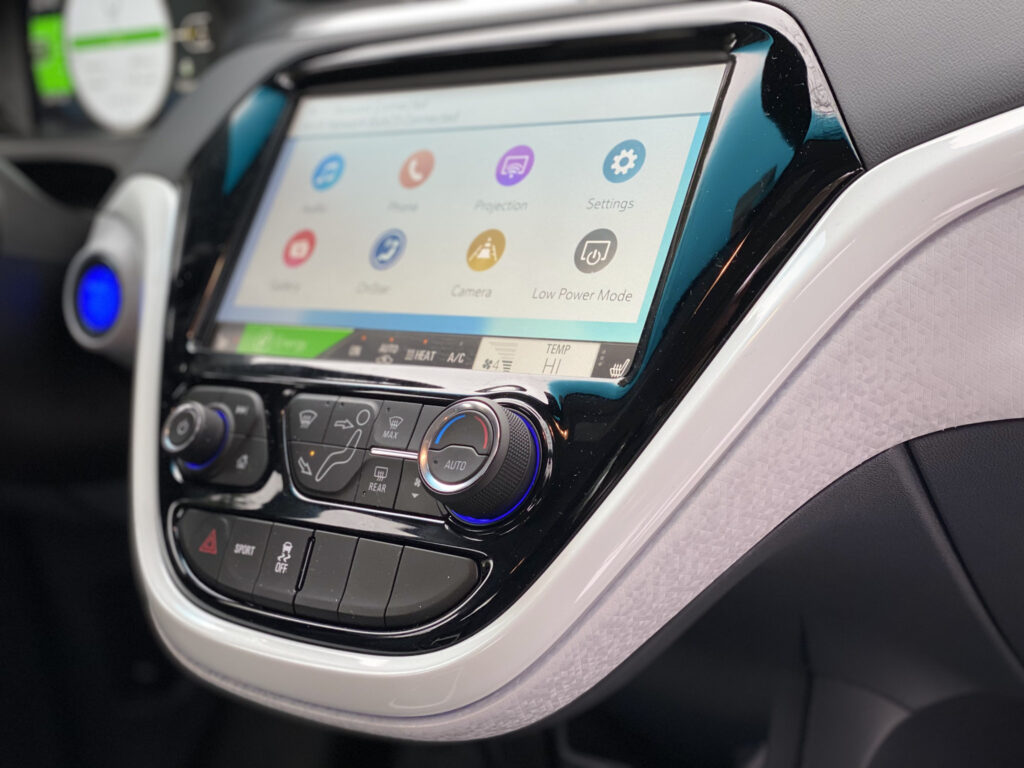 Our model had heated front and rear seats, a leather wrap heated steering wheel, two screens – a digital 8-inch cluster and a 10.2-inch central touch display compatible with Apple Carplay and Android Auto.
The touchscreen was responsive, very friendly to use and allowed us an easy navigation through the menus.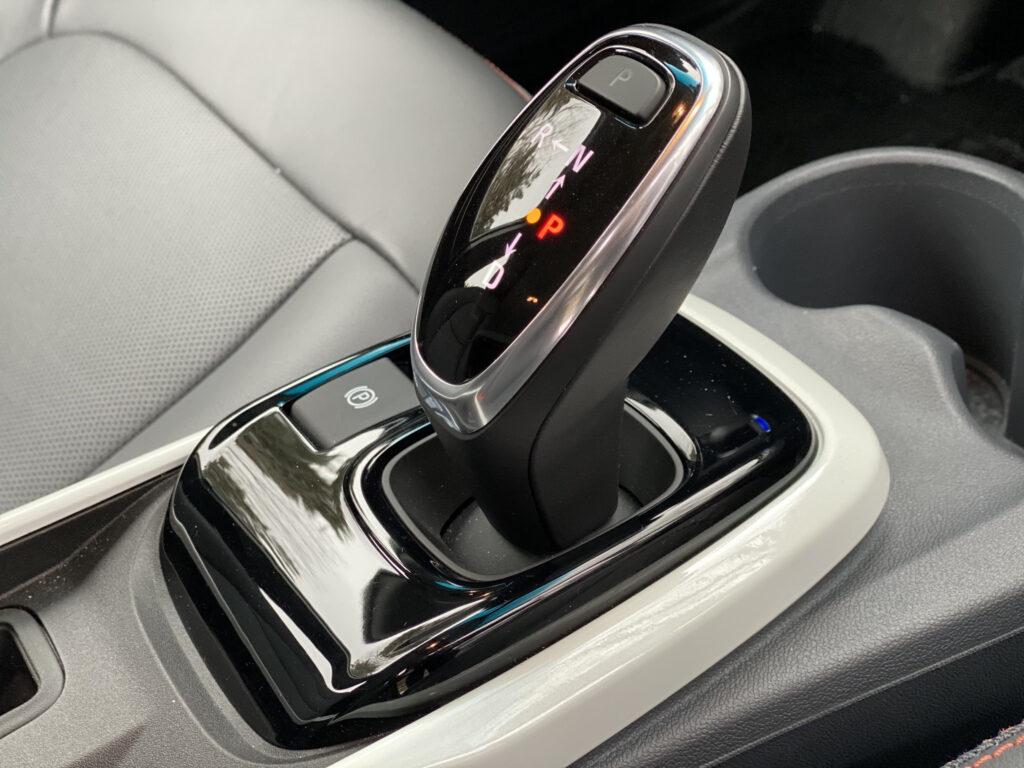 Our sound system was good. We loved listening to music while cruising. Having good equipment made the ride more enjoyable, and the Bose Premium sound system was great.
And if you forgot your charging cord, the new Bolt EV Premier delights you with a wireless charger for your device.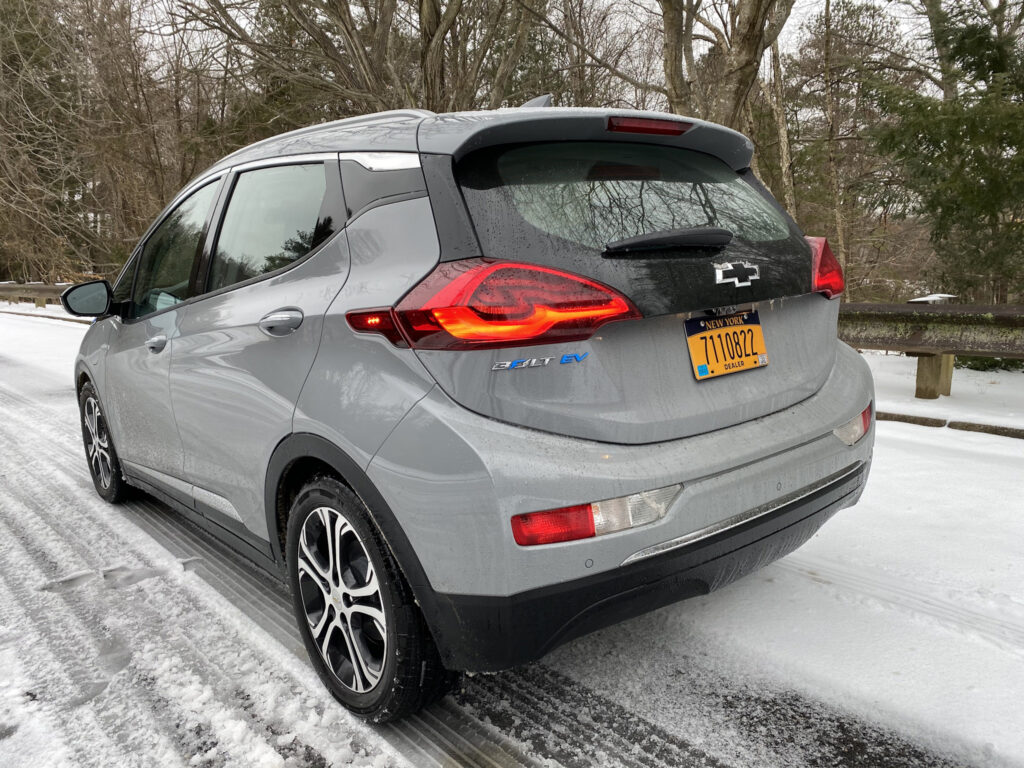 Final Verdict
Is it wort it?…
Yes it is! The new Bolt is a great electric car. Maybe not fancy or glamorous, but absolutely practical. It can save you a lot of money and headaches if the green market is where you want to invest your money.