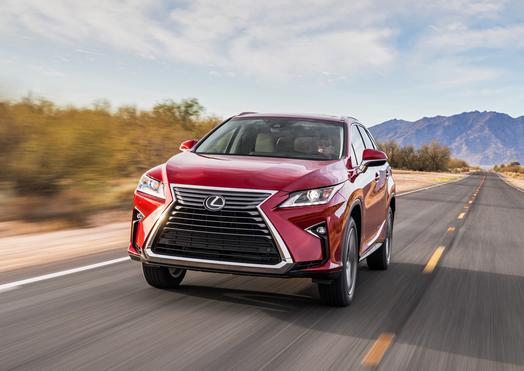 TEST DRIVES
2018 Lexus RX350L AWD Puts a Conservative Twist on the Traditional Crossover
By
|
The RX350 has been Lexus's golden goose for over twenty years. Since its initial debut in 1998, this luxury crossover has become the company's top-selling model and won accolades for being the best selling luxury vehicle.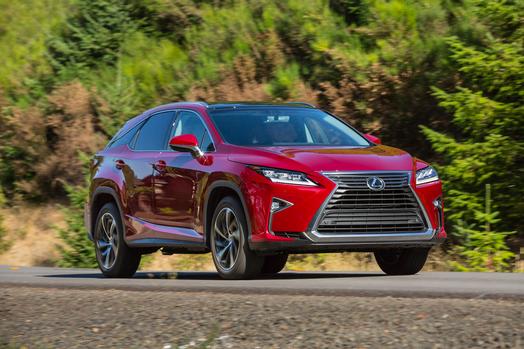 Now that Lexus has a firm grip on the luxury five-passenger crossover market it has turned its attention to the three-row cross over with the RX 350L. The big question for us is, does the RX 350L do enough to beat the big boys like the Infiniti QX60 and Acura MDX?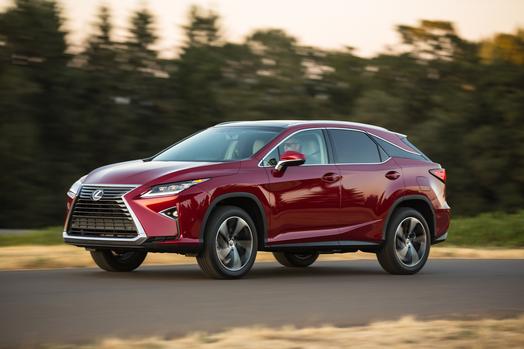 The Exterior
In the past, most Lexus either made bad looking crossovers or ones that everyone agreed looked superb. However, for the past few years, their design choices have been polarizing. While some colleagues may love the design, others downright hate it, and we are hard-pressed to find centrists.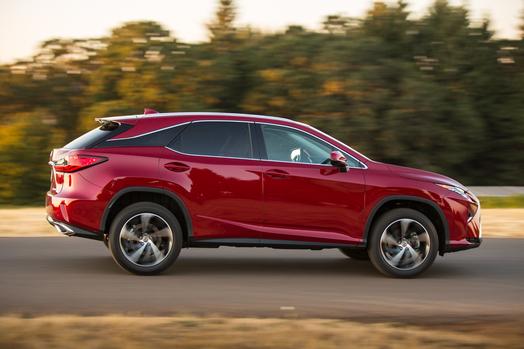 The polls we ran were mostly in favor of the origami-like design, so we'd give it a plus in this department. However, having to stretch the existing RX design to make space for the third row may turn some people off because to them, it looks overstretched. That said we won't complain since to us that extra space in the back and a third row for the kids is worth the design sacrifice.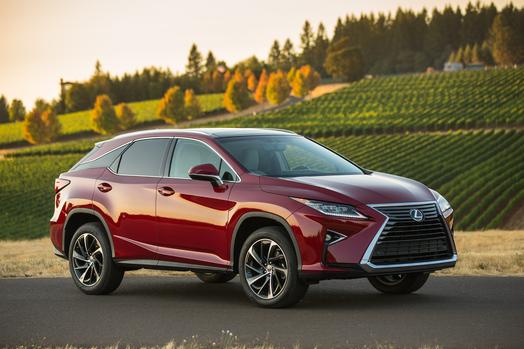 Conservative Cabin Yet Comfortable
Yes, this is what best sum up the cabin. Leave it to Lexus to play it safe with materials like leather doors, dash, and seats coupled with accents around the cabin, which gives it a high-end feel. The only thing some people may not like is the fake wood trim around the center console's cup holder.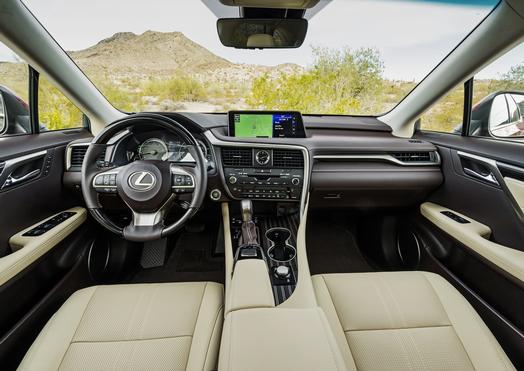 The seating in the front and the back are comfortable. Arguably just as comfortable as the Acura MDX, but with a cramped third row, we're left to believe its meant for a group of noisy kids. Most adults seated in the third row will have to assume the fetal position, which isn't comfortable at least for us. In addition, owners get 70.7 cubic feet of cargo space, which is less than the MDX and QX60 that offer 90.9 cubic feet and 75.8 cubic/ft respective.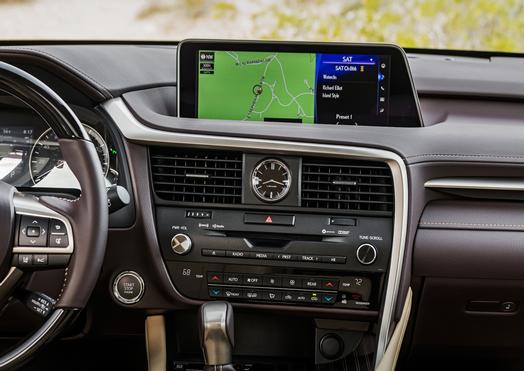 In the front, you get a stunning, high-resolution 12.3-inch display. It works just as you'd imagine with the only issue we've had is with the graphics which appear dated. But that in no way affects the resulting picture and audio quality.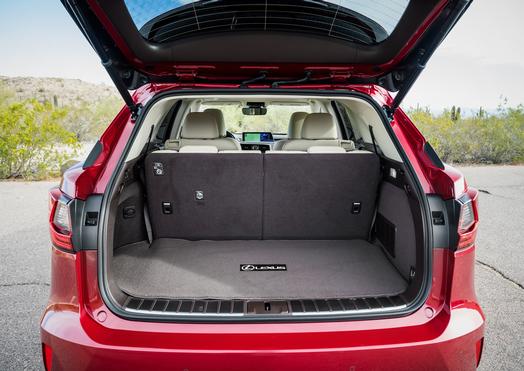 On the Road
The RX350L is powered by a 3.5-L V6 that produces a decent 209hp of power and 263lb/ft of torque. So, there is enough power under the hood, which is great for this segment as you can never have enough power, especially if the car is loaded to max capacity.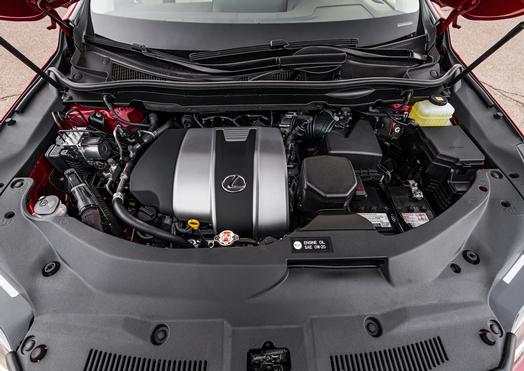 In terms of handling, it is just like any other luxury crossover; i.e., it is very stable and feels composed. However, there is a bit of body roll, which we admit isn't instantly evident unless you push it through a tight curb perhaps. Plus, it soaks up bumps like a champ compared to its German competitors, which means that you can drive on all types of roads and not feel a thing.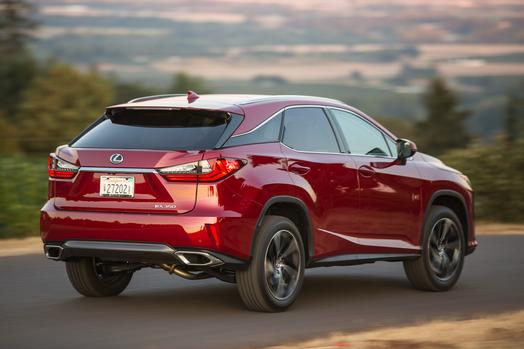 Final Verdict
The 2018 Lexus RX350L AWD is a conservative, powerful and dependable vehicle. Sure the company isn't taking any risks, but that in itself is a good thing for someone searching for a dependable luxury crossover.