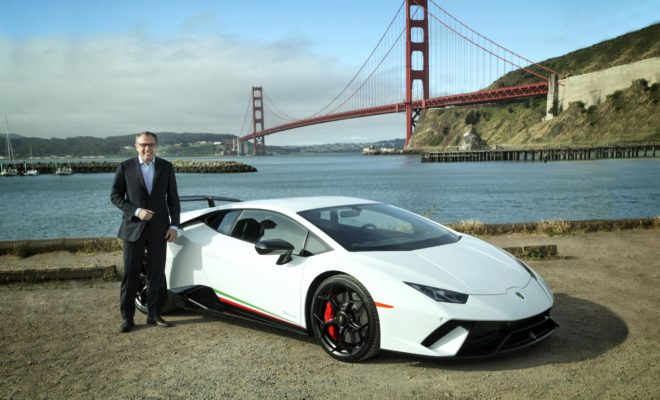 INTELLIGENT MOBILITY
The Future of the Motoring Enthusiast
By
|
Stefano Domenicali, Chairman and Chief Executive Officer, Automobili Lamborghini, spoke at a "garage talk" discussion on "The Future of the Motoring Enthusiast" at Stanford's Center for Automotive Research.
Domenicali discussed the evolving industry with more than 300 people in attendance. CARS, the Center for Automotive Research at Stanford, is focused on technology, innovation and education. It links industry and academia around human-centered mobility and the future of the automobile, where industry experts and researchers both benefit from the exchange.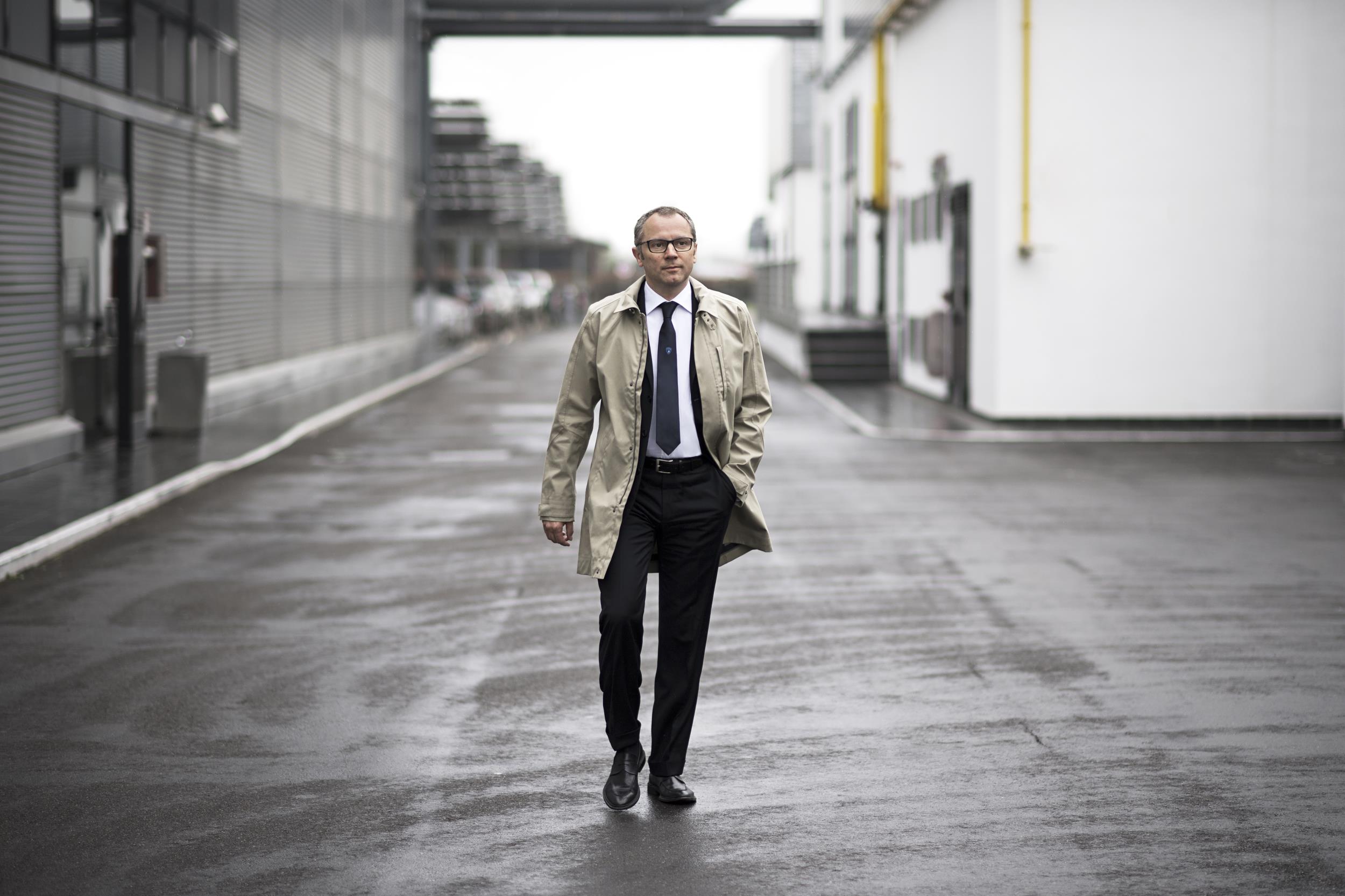 The event was attended by the Italian Ambassador to Washington, Armando Varricchio. Domenicali shared his perspective on strategy and future challenges in the car industry, focusing on breakthrough products, the customer experience, the mega trend of electrification, the enabling factors of digital technologies and human resources.
"Lamborghini embraces innovative thinking, and seeks collaboration with institutions who are the collectors of great ideas. Lamborghini's drive is to improve and continuously pave a pioneering road ahead," says Stefano Domenicali.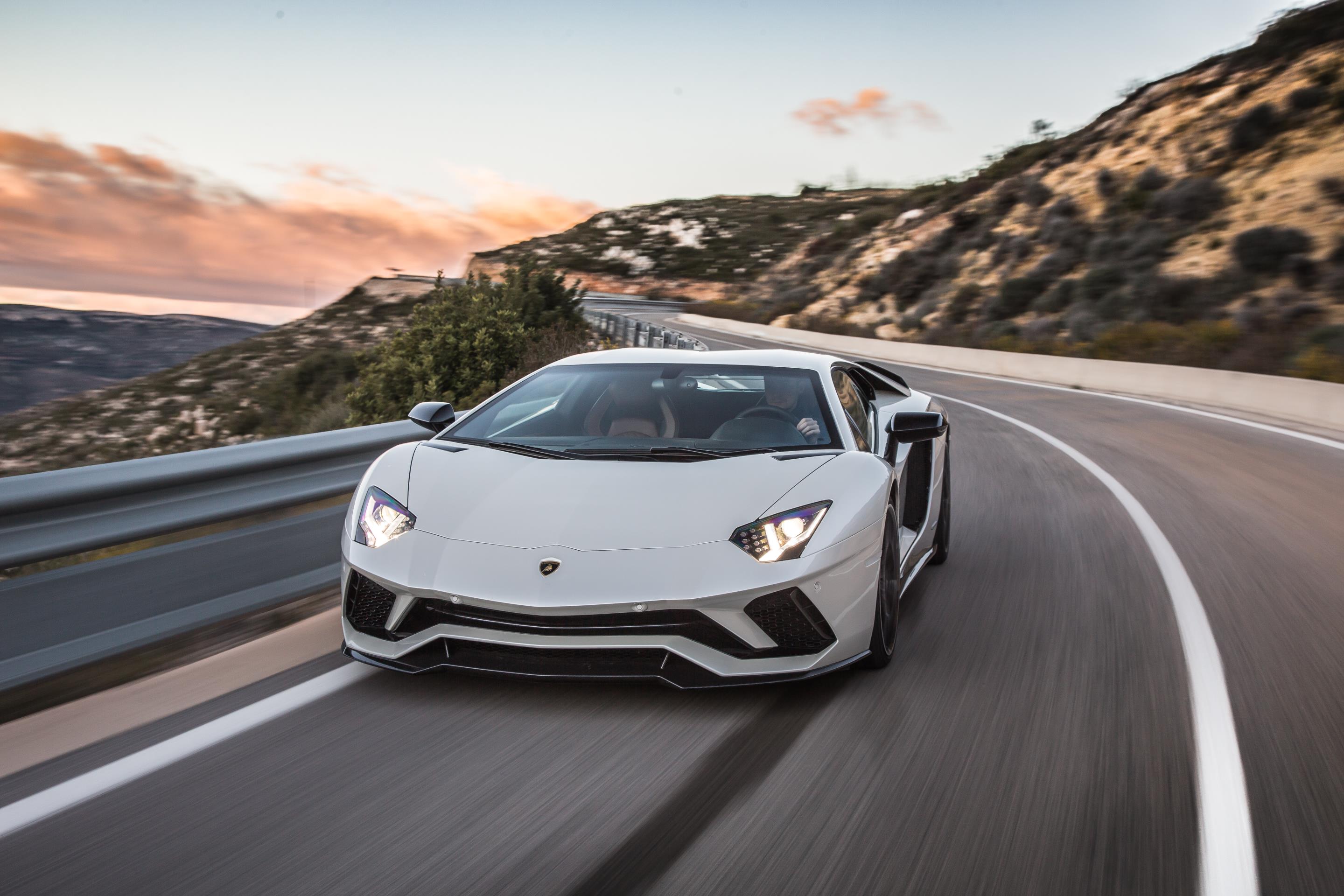 Automobili Lamborghini announced its plans for offering internship opportunities, providing students from Stanford the opportunity to work with the renowned super car manufacturer both in the US and at its headquarters in Italy. The initial focus of the intern program will welcome majors in engineering, automotive research and development as well as marketing and communications.
Speakers included:
Stephen Zoepf, Executive Director of CARS
Armando Varicchio, Italian Ambassador
Tom Kenny, Professor of Mechanical Engineering & Associate Dean, School of Engineering
Chris Gerdes, Professor of Mechanical Engineering in conversation with Stefano Domenicali.