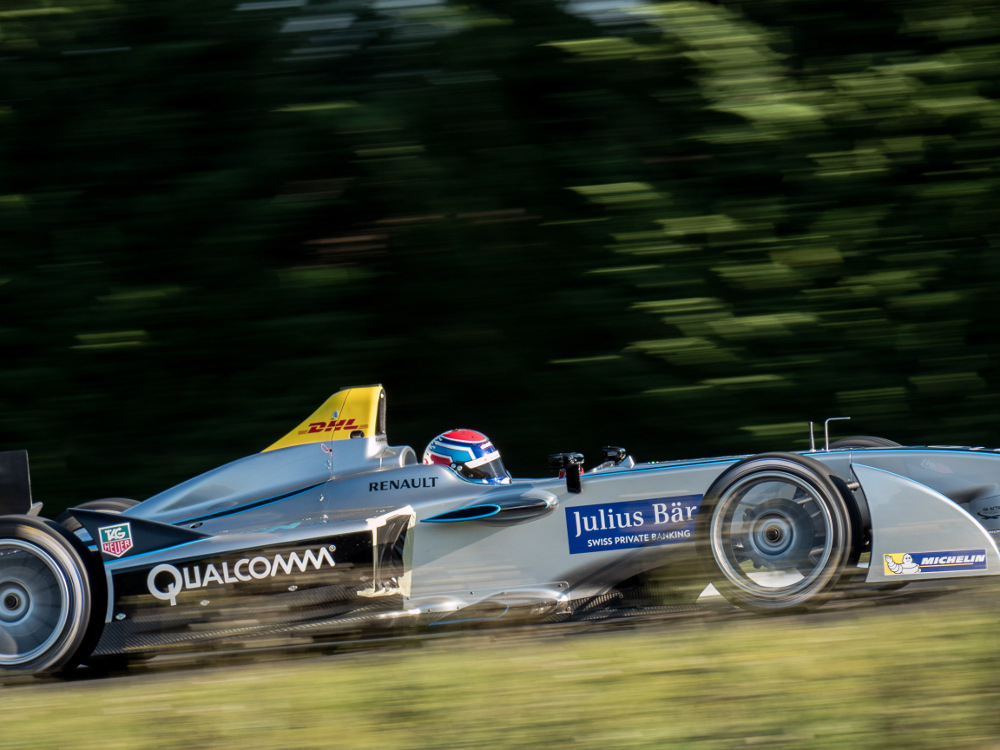 EVENTS
Formula E car at the Bologna Motor Show
By
|
Italian racers Jarno Trulli and Michela Cerruti will drive the fully-electric Spark-Renault SRT_01E Formula E car at the Bologna Motor Show.
Ex-Formula 1 driver Jarno and Auto GP race-winner Michela both currently compete in the new FIA Formula E Championship as team-mates for Trulli – an outfit owned and managed by the Monaco Grand Prix victor.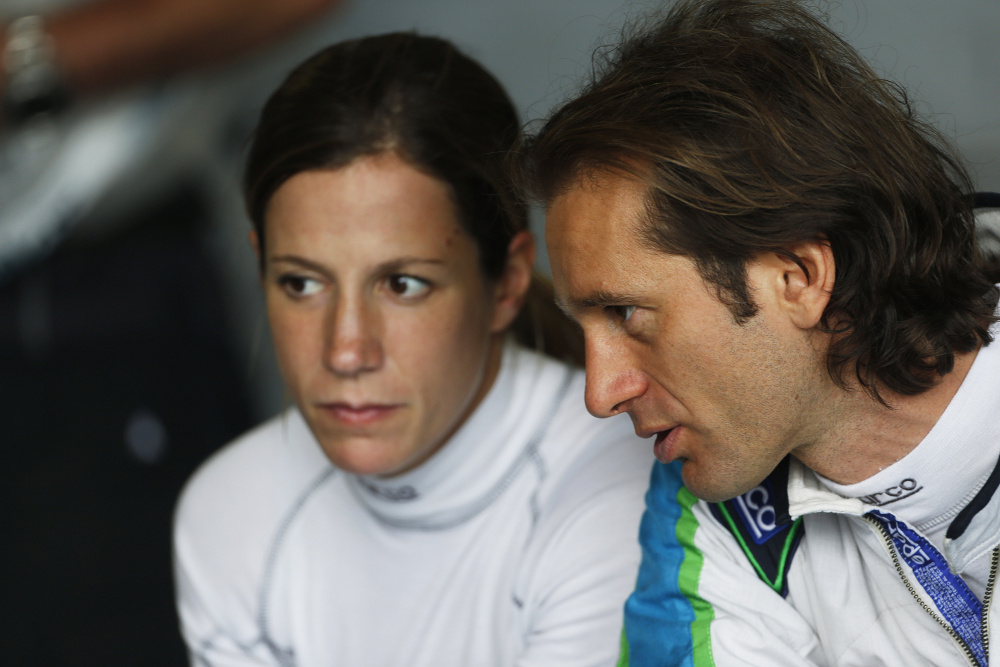 Jarno will be the first to take to the wheel, performing a series of three live demonstrations during the Show's opening day (Saturday, December 6) with the 40-year-old also making a guest appearance at the welcome event. Meanwhile, Michela will take to the track on Sunday, December 6, showcasing the car's performance, which is capable of accelerating from 0-100kph in three seconds.
A static version of the Formula E car will also be on display throughout the entire exhibition which is held at the Bologna Expo District (Quartiere Fieristico di Bologna) from December 6 to 14.
"Both Michela and I are really looking forward to driving the Formula E car at the Bologna Motor Show and entertaining the crowds," said Jarno. "Being the car's Show debut, it will be the first time fans can see what the car can do, as well as listen to its sound. I think a lot of people are going to be really surprised!"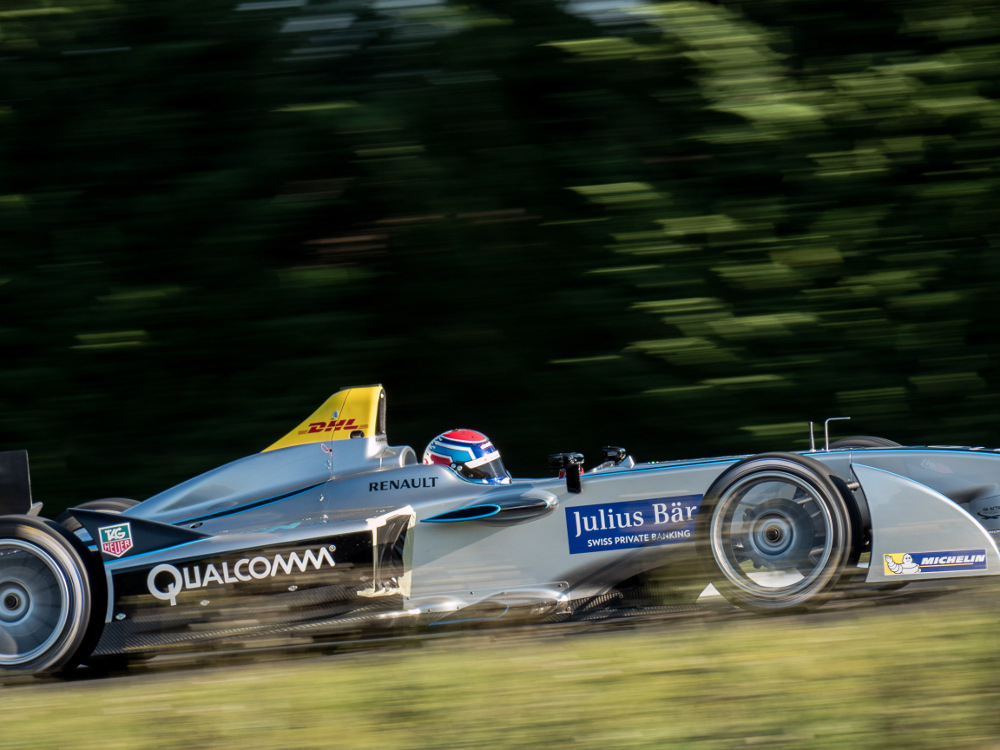 Giada Michetti, CEO of Show organisers GL Events, said: "We are very proud to host the Formula E car for the first time at the Bologna Motor Show. We believe Formula E represents a new way to race, more than a huge step for the automotive future. The attendance of Jarno and Michela performing in the Motorsport Arena will be a real added value for our public: they will show us that emotions could run fast and quietly."