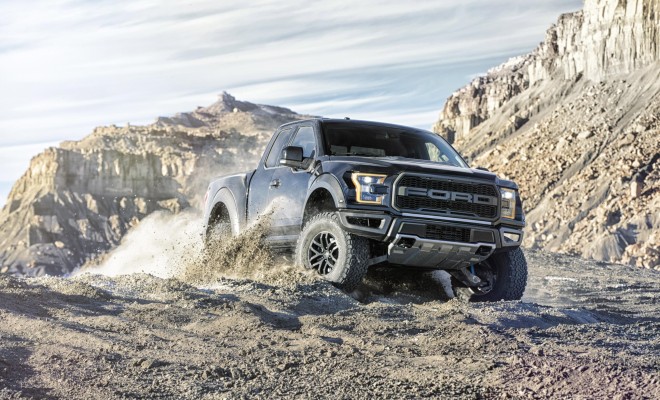 RACING
Ford: Creating Or Retaining Jobs?
By
|
Ford is investing $145 million to upgrade its Cleveland Engine Plant – creating or retaining 150 jobs to support strong demand for an all-new second-generation 3.5-liter EcoBoost® engine family for the 2017 Ford F-150 lineup.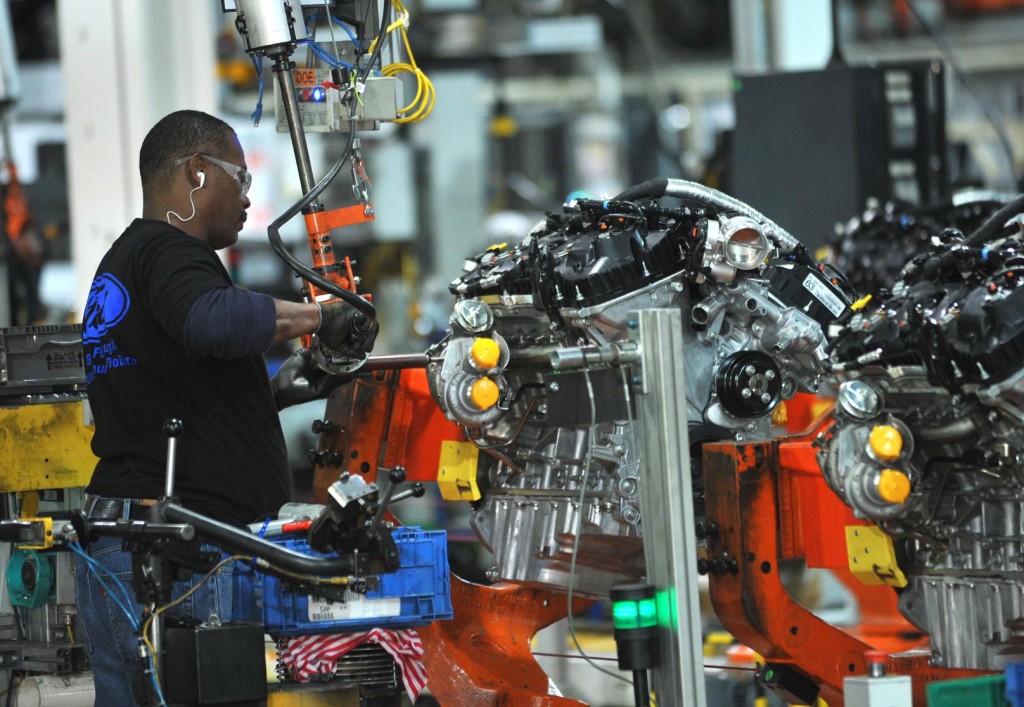 The investment in second-generation EcoBoost engine technology is part of the $9 billion commitment the company made in the 2015 Ford-UAW collective bargaining agreement to invest in its U.S. plants. Ford, which has 80,000 U.S. employees, is committed to creating or securing 8,500 hourly jobs in communities across Michigan, Illinois, Kentucky, Missouri, New York and Ohio over the next four years. Since 2011, Ford has invested more than $10.2 billion in its plants across the United States.
Cleveland Engine Plant produces the current version of the 3.5-liter EcoBoost engine, which powers 2016 Ford F-150, Explorer, Expedition, Transit, Flex and Taurus.
"Ford customers have embraced EcoBoost's unbeatable combination of power and efficiency, with more than 60 percent of F-150 customers choosing trucks powered by EcoBoost," said Joe Hinrichs, Ford president, The Americas. "This second-generation 3.5-liter EcoBoost engine is another great example of Ford continuously improving and innovating to give these hardworking customers the best engines and trucks we can."
In addition to the 3.5-liter EcoBoost engine that has been a success throughout the F-150 lineup, the 2017 Ford F-150 Raptor will be powered by Ford's all-new second-generation, high-output 3.5-liter EcoBoost that produces more power with greater efficiency than the previous 6.2-liter V8. The high-output 3.5-liter EcoBoost is a Raptor-exclusive in the F-150 lineup, paired with an all-new 10-speed transmission for improved efficiency.
As the cornerstone of Ford's global engine strategy to reduce fuel consumption and emissions, EcoBoost engines, introduced in 2009, deliver the same capability as larger-displacement engines, with significantly better fuel economy. EcoBoost uses smaller overall engine size combined with turbocharging, gasoline direct injection and variable valve timing to provide customers the power they want and the fuel economy they need.
"This is very exciting news for the hardworking men and women of Cleveland Engine Plant and the Ohio community as a whole," said Jimmy Settles, UAW vice president, National Ford Department. "The team at Cleveland Engine is thrilled to begin building one of the most technologically advanced engines ever designed for the all-new F-150 Raptor."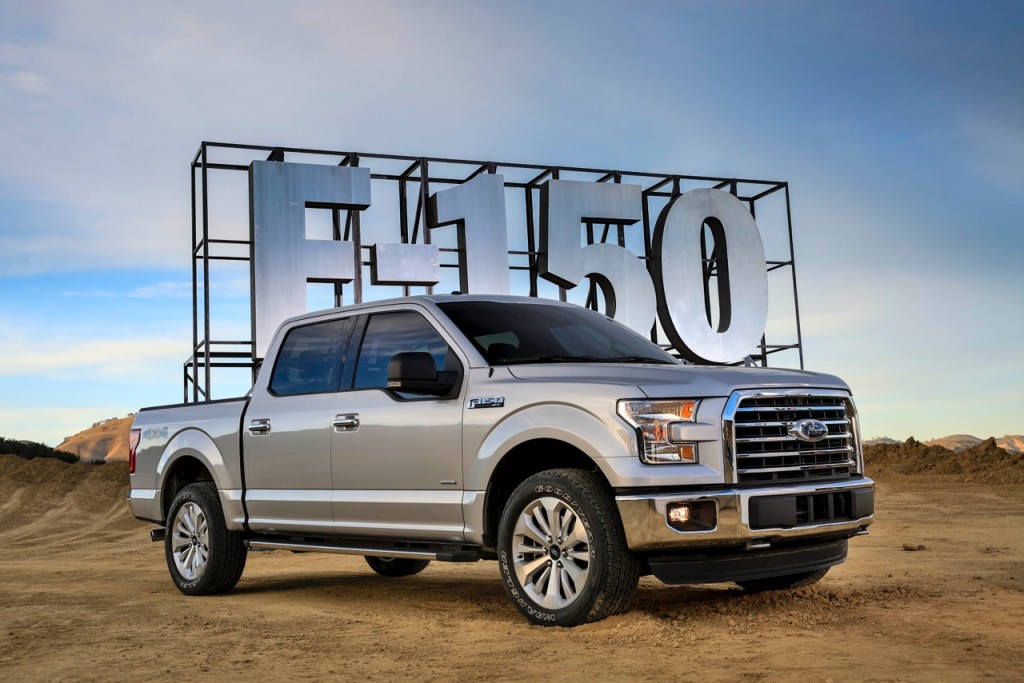 Cleveland Engine Plant opened in 1951 and employs more than 1,500 people. It has produced more than 1 million EcoBoost engines since 2009.
Along with the current 3.5-liter EcoBoost for F-150, the plant builds the 2.0-liter EcoBoost for Edge, the 2.3-liter EcoBoost for Explorer, Mustang and Lincoln MKC, as well as the 3.7-liter V6 rear-wheel-drive application for Mustang.