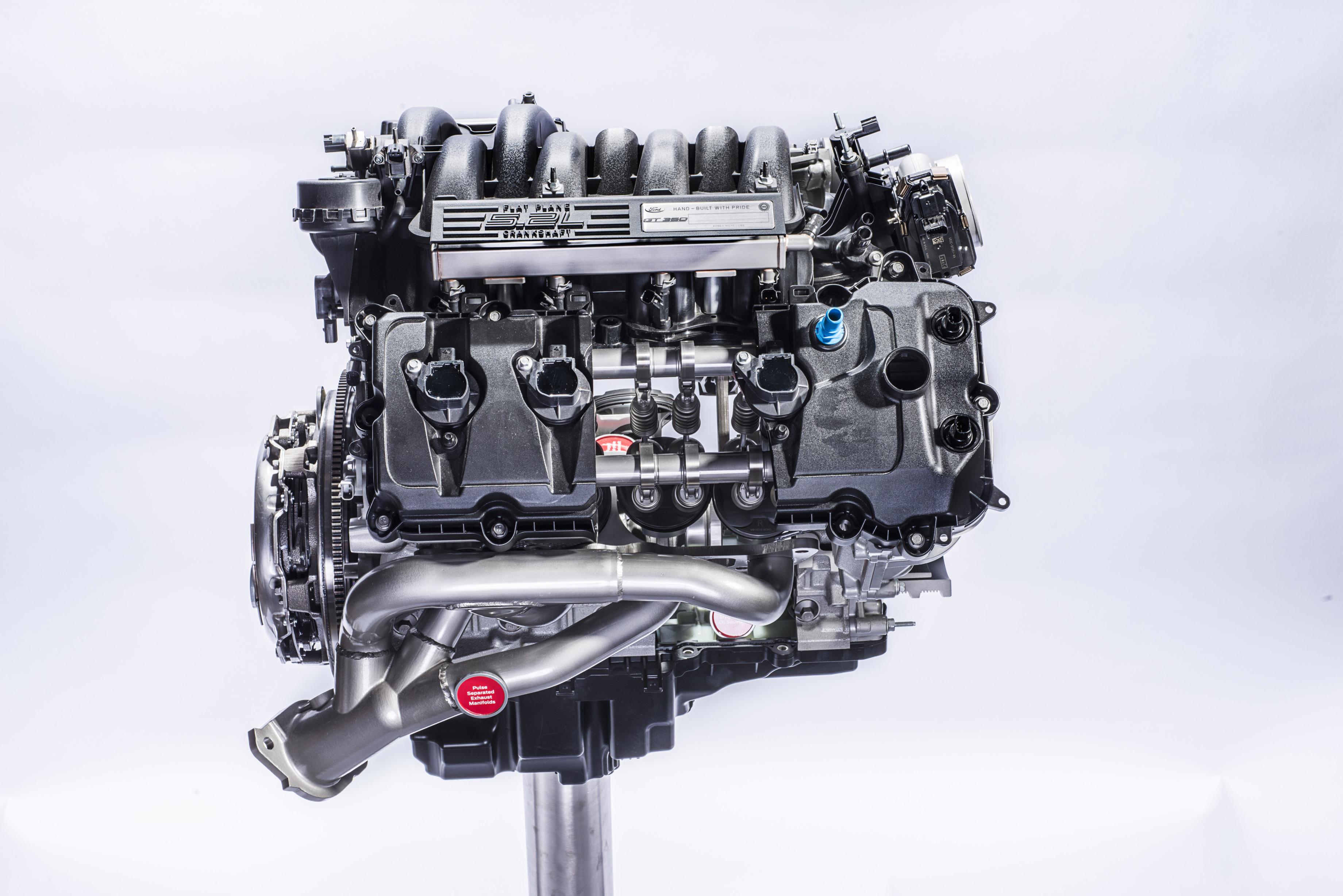 WHAT'S HOT
526 horsepower and 429 lb.-ft. of torque
By
|
Ford announced today the most powerful naturally aspirated road-going engine in its history. The all-new Ford 5.2-liter flat-plane crankshaft V8 will produce 526 horsepower and 429 lb.-ft. of torque in Shelby GT350 Mustang and Shelby GT350R Mustang – an engine unique to the two models set to go on sale this fall.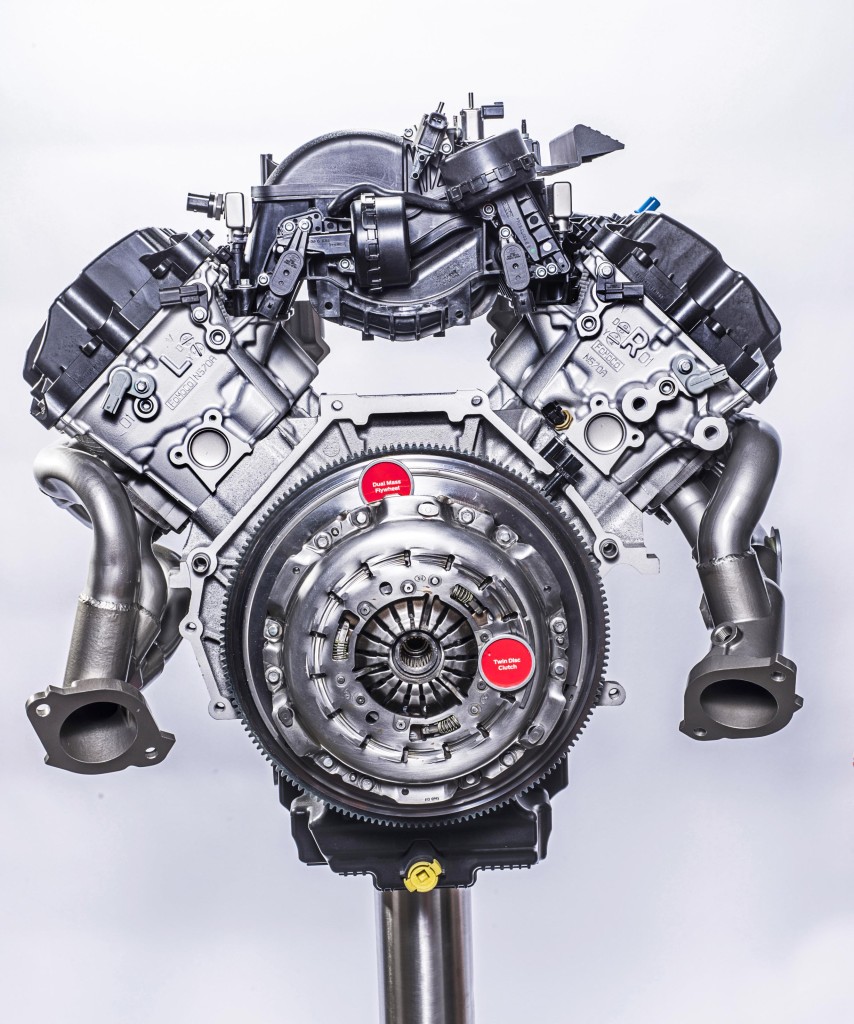 "The Shelby GT350 program began with a clear objective – create the most balanced, nimble and exhilarating production Mustang yet," said Jamal Hameedi, Ford Performance chief engineer. "Every change we made to this car was driven by the functional requirements of a powerful, responsive powerplant. The high-revving, naturally aspirated 5.2-liter flat-plane V8 delivers on every target we set – high horsepower, broad torque curve, aggressive throttle response and light weight."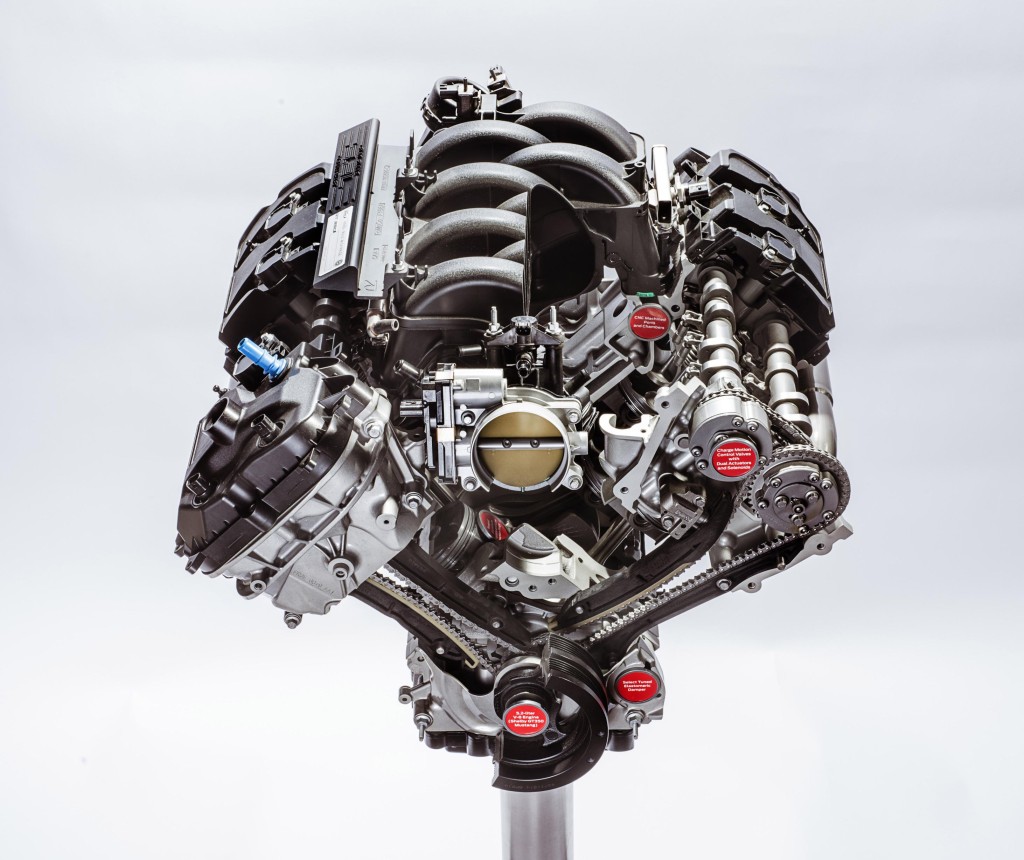 The all-new 5.2-liter V8 is not only Ford's most powerful naturally aspirated engine ever, but also its most efficient in terms of specific output. Without turbocharging or supercharging, the flat-plane crankshaft V8 produces 102 horsepower per liter of displacement. The new engine is also the highest-revving V8 in Ford history – with a redline of 8,250 rpm.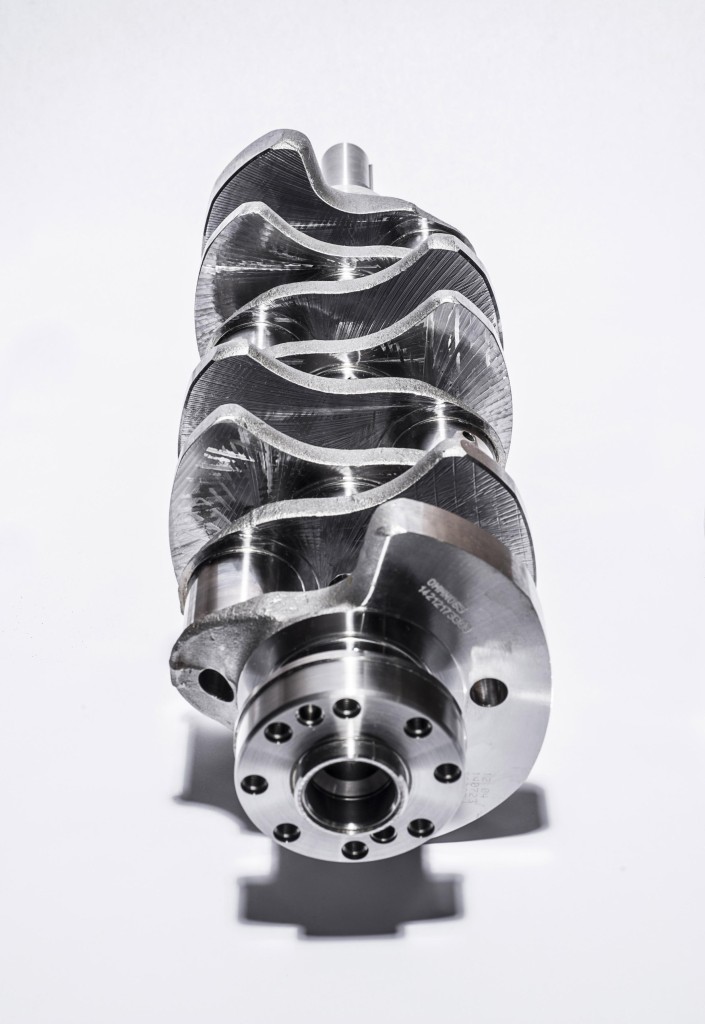 Unlike traditional V8 engines, the all-new 5.2-liter uses a flat-plane crankshaft more typically found in a Ferrari sports car or in racing applications. The design of this new engine for the Shelby GT350 was optimized using computer-aided engineering and fully digital performance simulations. Millions of intake, cam and exhaust configurations were iterated before arriving at the optimal combination.