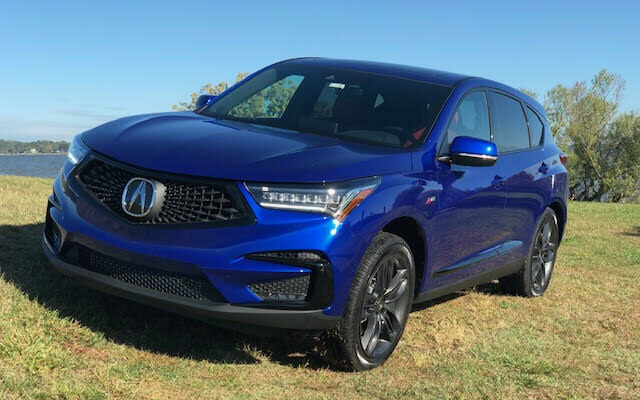 TEST DRIVES
2020 Acura RDX SH-AWD A-Spec Takes Angular and Sporty to a New Level
By
|
The 2020 Acura RDX is unlike other competing compact-luxury crossovers in the sense that it does not toe the line between being sporty and luxurious. The sharp angles, and brilliant front grille scream sporty and nothing otherwise. Sure, the Acura logo lacks the bragging rights of a BMW or Audi, but everything from the design to the build quality is comparable while offering all of that at a lower price.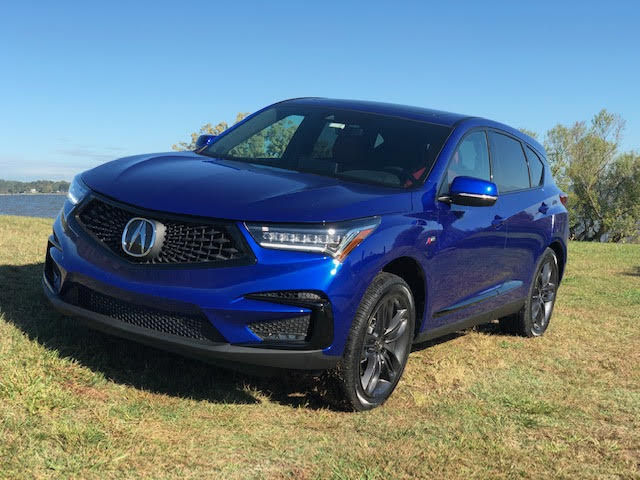 The 2020 Acura RDX SH-AWD A-Spec isn't light on features either with all-wheel drive, a powerful engine, and a show-stopping grip. However, as we soon found out, there is a lot more to talk about than just its angular sporty design.
The A-Spec Goes All Out
The A-Spec package is a few thousand dollars more expensive than the base model, but with it comes a host of features. For starters, the 20-inch alloy wheels give the RDX a much more aggressive look from the front and side, coupled with the rear and front fascias. The dual exhaust comes with larger tips, and with headlights graced with glossy black accents. That same glossy black accents carry on over to the side sills, grille, taillights, and window trim.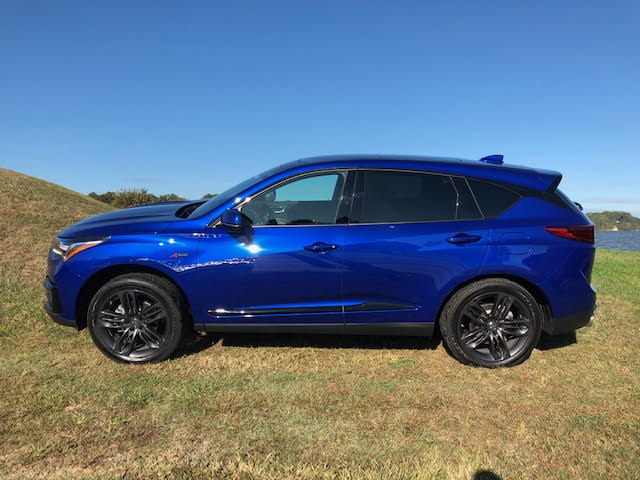 Over on the inside, the A-Spec package adds a few more details that spice up the cabin and make it more comfortable. For starters, we dig the red gauges, the perforated leather covering the steering wheel, metal accelerator, brake pedals made from metal, steering-mounted paddle shifters, all of which is finished off with tinted aluminum trim.
Goes Beyond Standard Comfort
On paper, the 2020 Acura RDX looks like nothing extraordinary, especially compared to its more expensive competitors. However, in practice stepping into the cabin and getting a feel for things around you is enough to prove otherwise. It is at least in our experience a luxury compact crossover, and a very comfortable one at that.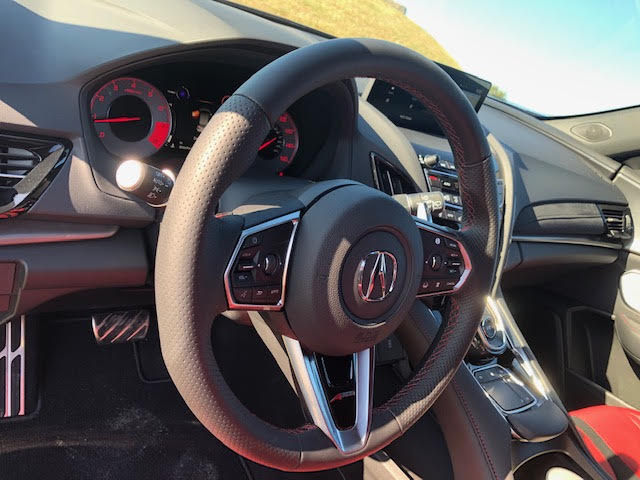 Well-cushioned seats that provide more than adequate support and more than enough room in the middle and back make it fun to ride in. Over on the front, the bucket seats are incredibly comfortable and even hours of driving do not end up causing a stiff back. The A-Spec version we had came with faux suede seats which are both tasteful and offer a higher comfort level.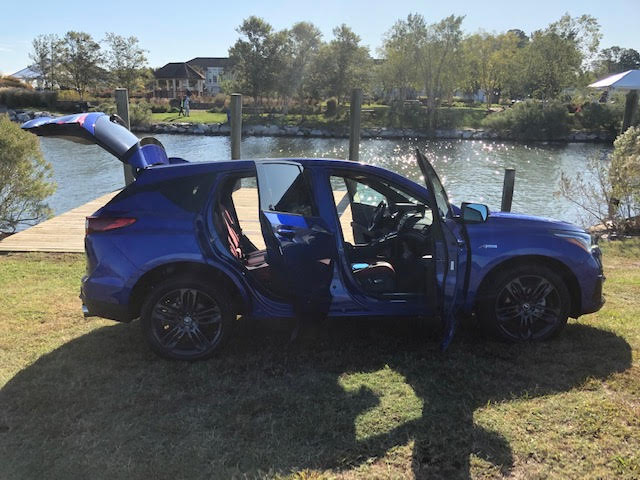 Class-Leading Boot Space
We were equally impressed with the cargo space, at a whopping 29.5 cubic feet, with the underfloor storage at 1.7 cubic feet of additional space. Fold over the rear seats, and you get treated to 58.9 cubic feet of space.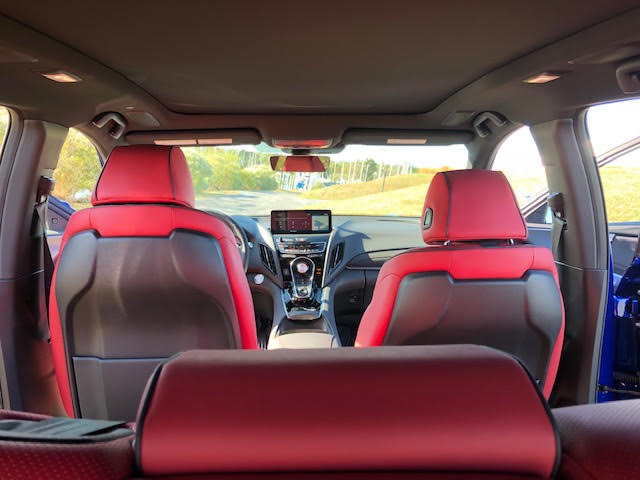 Compared to the more expensive competition like the Mercedes-Benz GLC 300 and the Lexus NX 300, the RDX does not only feel larger but it is larger. So, you're getting more boot space at a lower price!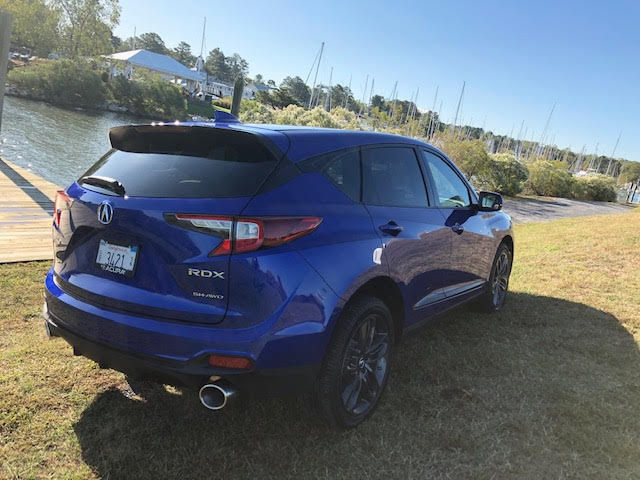 Final Verdict
A great looking 2020 Acura RDX is more than just a pretty face. Effortless acceleration, an all-wheel-drive, and Sport mode coupled with a very high comfort level for everyone in the vehicle are all reasons why you'd want to get the RDX. It is in our opinion the best value for money out there in the crossover segment and worth more than every dollar you spend.