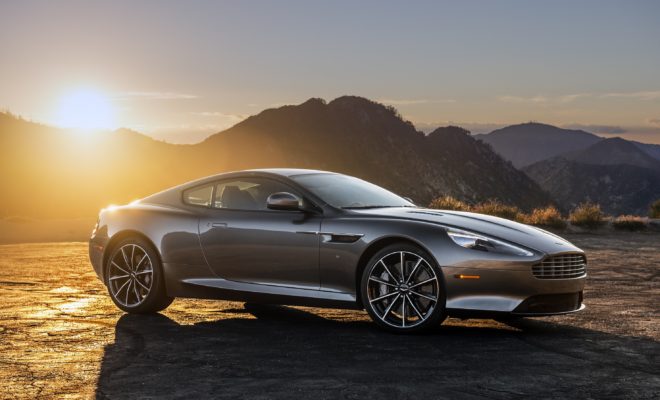 NOW TRENDING
2016 Aston Martin DB9 GT
By
|
Aston Martin is celebrating the start of summer with the announcement of a special lease rate for the iconic Aston Martin DB9 GT. Throughout the month of June, customers in the US can drive away in a new 2016 DB9 GT for just under $2,500* per month, with a lease provided through Ally Financial.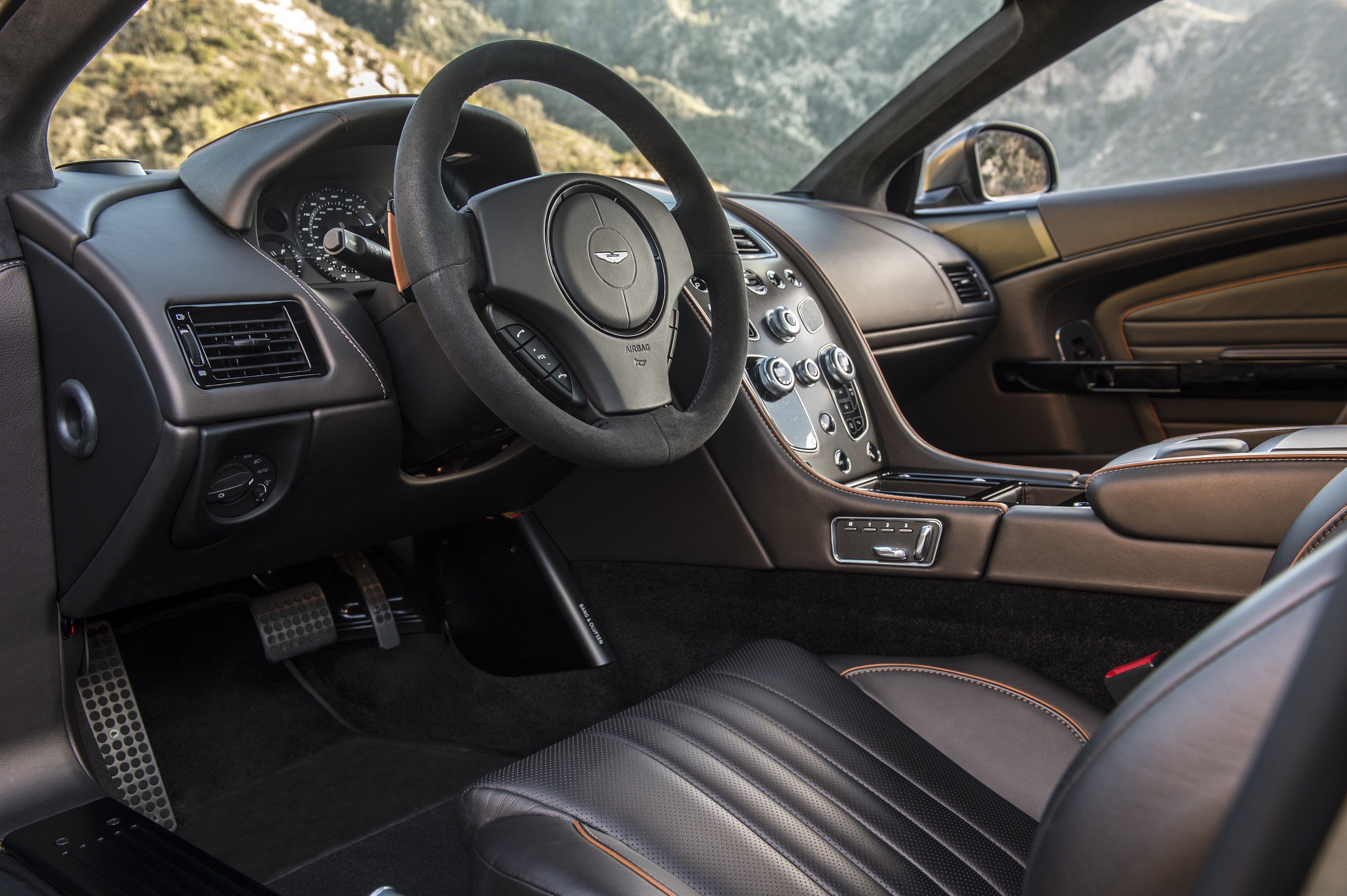 This special deal is an opportunity for new and existing customers to own the stunning DB9 GT– the luxury British sports car maker's most compelling production 'DB' to date. Designed to offer the best of what DB9 can be, the new car delivers world-class grand touring and hand-built excellence.
Since their debut in the early 1950s, the 'DB' models offered by Aston Martin have been synonymous with sophisticated grand touring and thrilling sports car performance.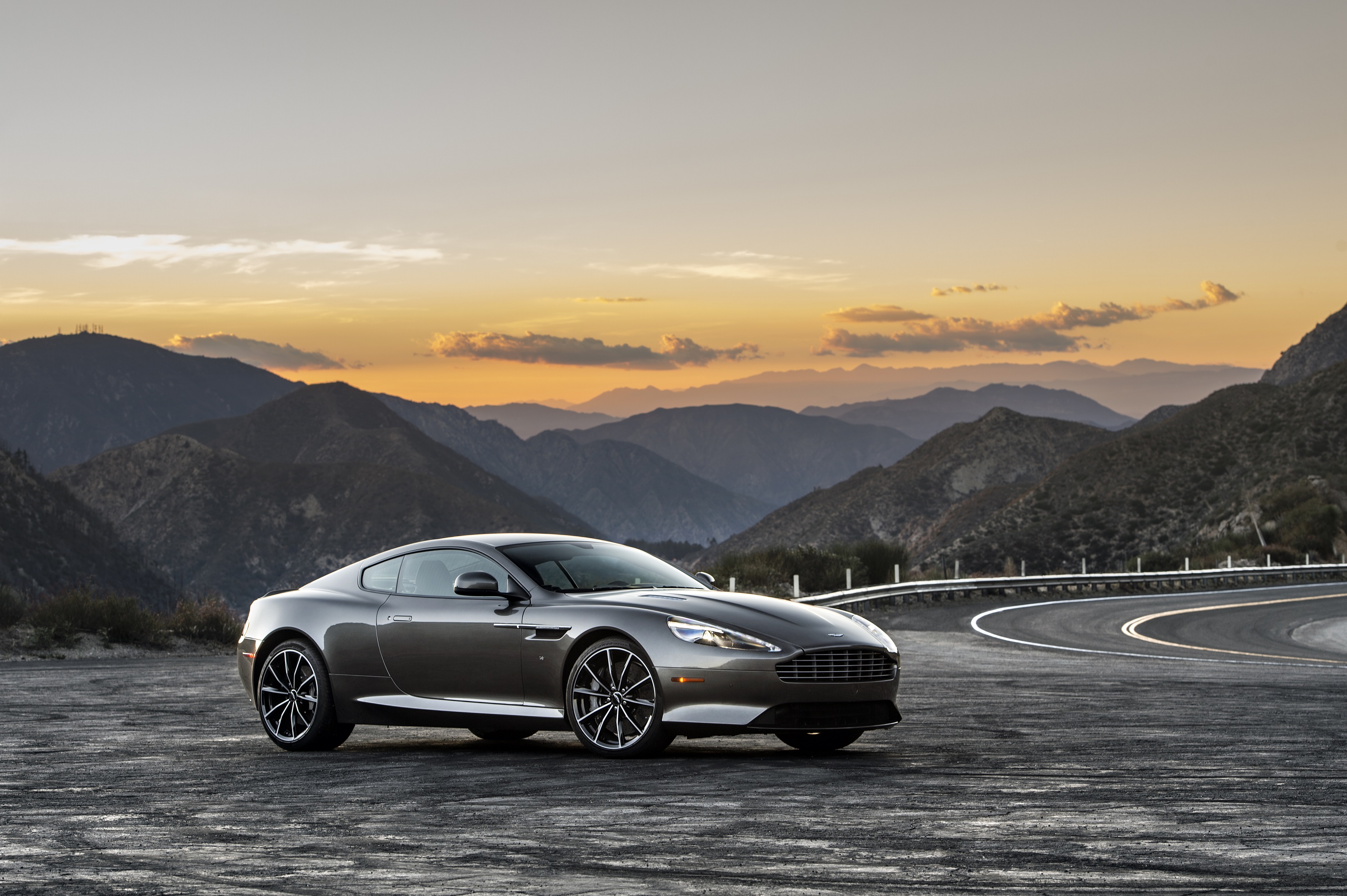 In the tyre tracks of DB4, DB5, DB6 and DB7, today's DB9 GT continues that distinguished tradition of luxury, excitement and style with a raft of engineering, equipment and styling developments calculated to make this the very best of what DB9 can be.
Laura Schwab, President, Aston Martin The Americas said: "This new deal is about making the Aston Martin brand accessible to more customers in the US. Leasing provides an opportunity for customers to access the Aston Martin lifestyle and opens up a new market for our much coveted sports cars."
Aston Martin and Ally Financial formed an alliance just over a year ago to offer a closed ended lease and retail finance program for US customers, across the company's 36 dealerships in the United States.