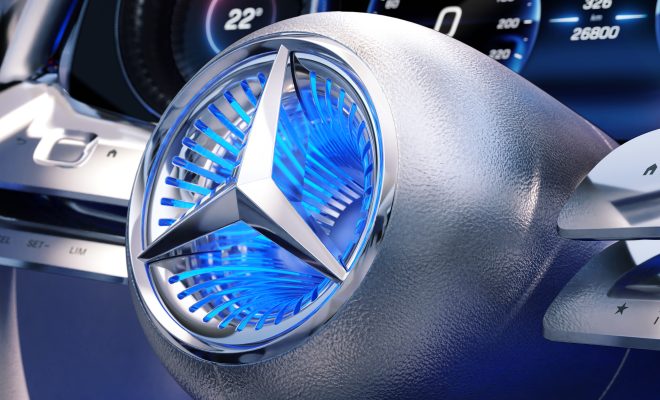 NOW TRENDING
Mercedes-Benz Concept CLA Class: A Glimpse into the Electric and Digital Future
By
|
As I strolled through the bustling halls of IAA Mobility 2023 in Munich, Germany, I couldn't help but be drawn to the striking presence of the Mercedes-Benz Concept CLA Class. This innovative creation offers more than just a sneak peek into the future; it's a testament to Mercedes-Benz's commitment to ushering in a new era of electric mobility and cutting-edge technology. Designed on the upcoming Mercedes-Benz Modular Architecture (MMA) platform, the Concept CLA Class showcases a blend of iconic design and dynamic performance while emphasizing a customer-centric interior. In this article, I'll dive into the key features of this groundbreaking concept vehicle that stands at the gateway to a remarkable family of electric cars.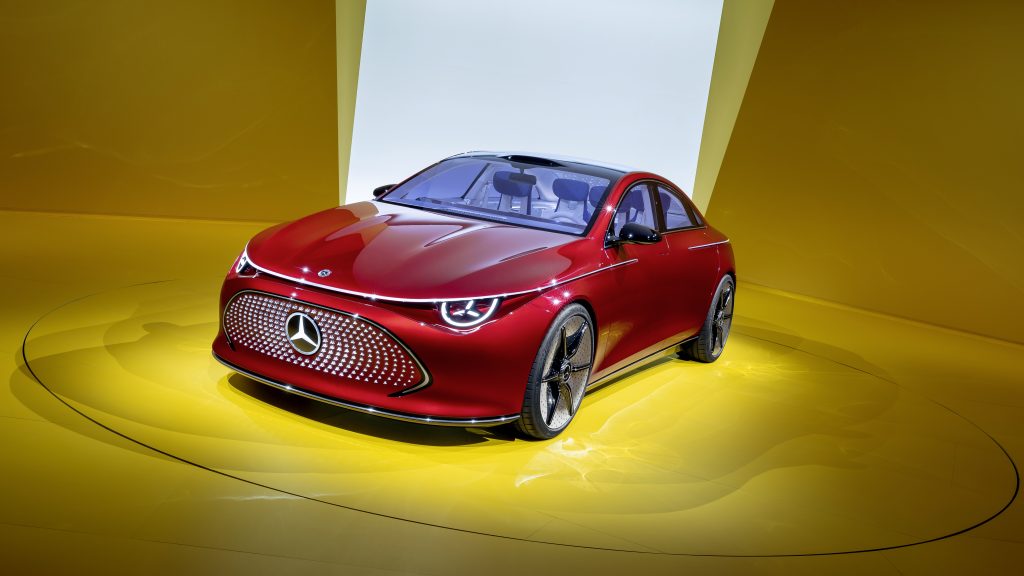 An Electric Renaissance
"The Concept CLA Class is the forerunner for an entirely new all-electric segment of entry-level vehicles at Mercedes-Benz. The range will comprise a total of four new models – a four-door coupe, a shooting brake, and two stunning SUVs – each with significantly elevated product substance," exclaimed Ola Källenius, Chief Executive Officer of Mercedes-Benz Group AG. This marks the beginning of a fresh era in Mercedes-Benz's storied history, focusing on customers who demand unmistakable Mercedes-Benz luxury, advanced technology, and sustainability.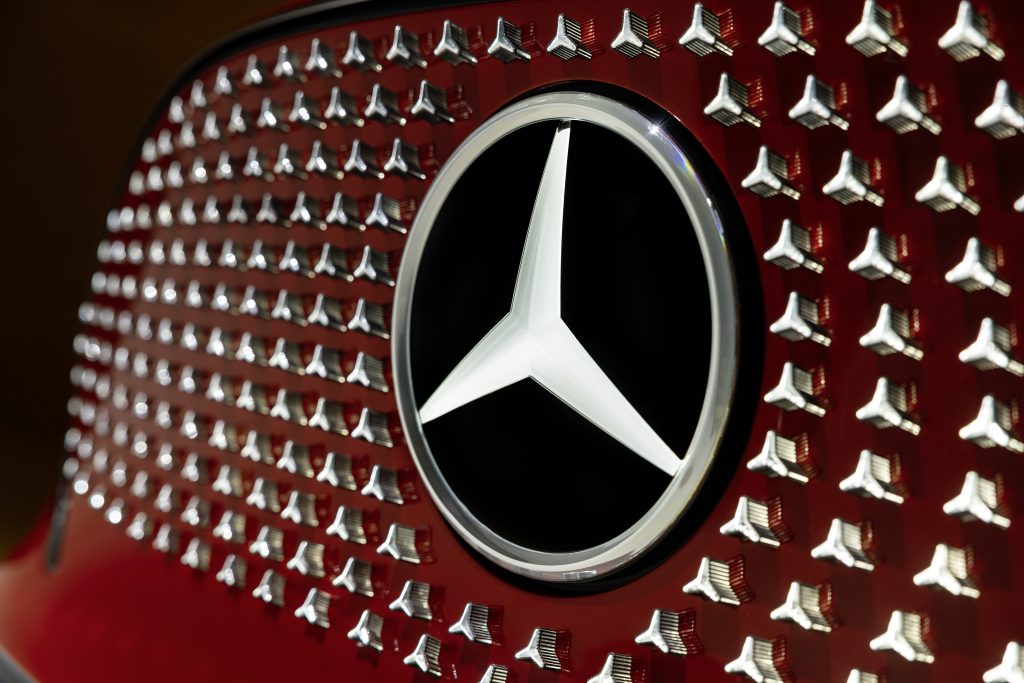 Unmatched Range and Efficiency
The heart of this electric marvel lies in its impressive range and efficiency. Thanks to the innovative Mercedes-Benz Modular Architecture (MMA) platform, the Concept CLA Class is equipped with a next-generation electric-drive system aiming for a range of more than 750 kilometers (466 miles) in the WLTP standard. With an energy consumption of just 12 kWh/100 km (5.2 mi/kWh), it sets new standards for electric vehicles in its class. It's clear that Mercedes-Benz is paving the way for a future where electric cars offer both convenience and sustainability.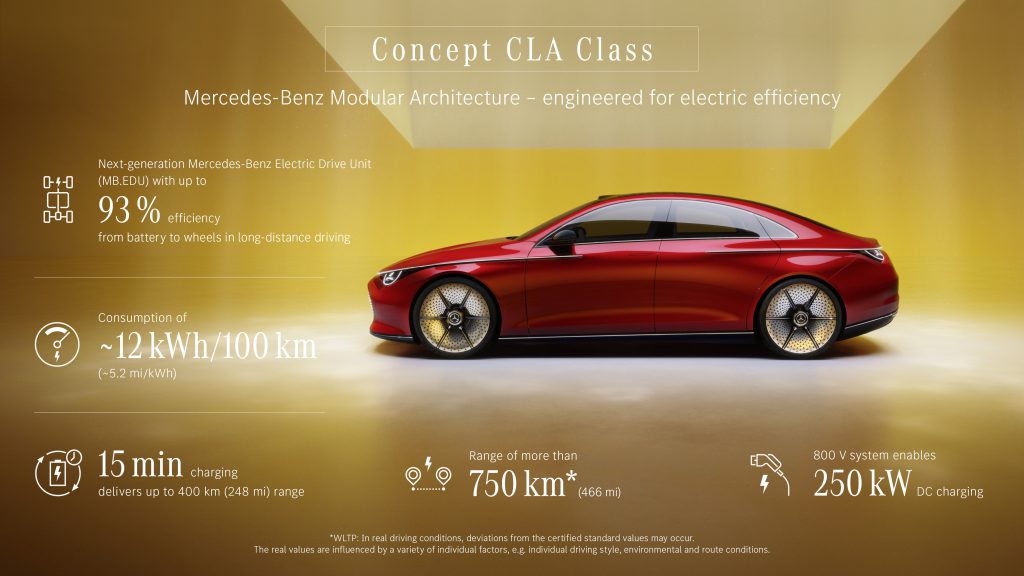 Safety at the Core
Mercedes-Benz has always been synonymous with safety, and this tradition continues with the MMA platform. All vehicles developed on this platform adhere to the "real-life safety" philosophy, reflecting the company's enduring commitment to accident-free driving. It's reassuring to know that as Mercedes-Benz embraces the electric future, they prioritize safety as an integral aspect of their vehicles.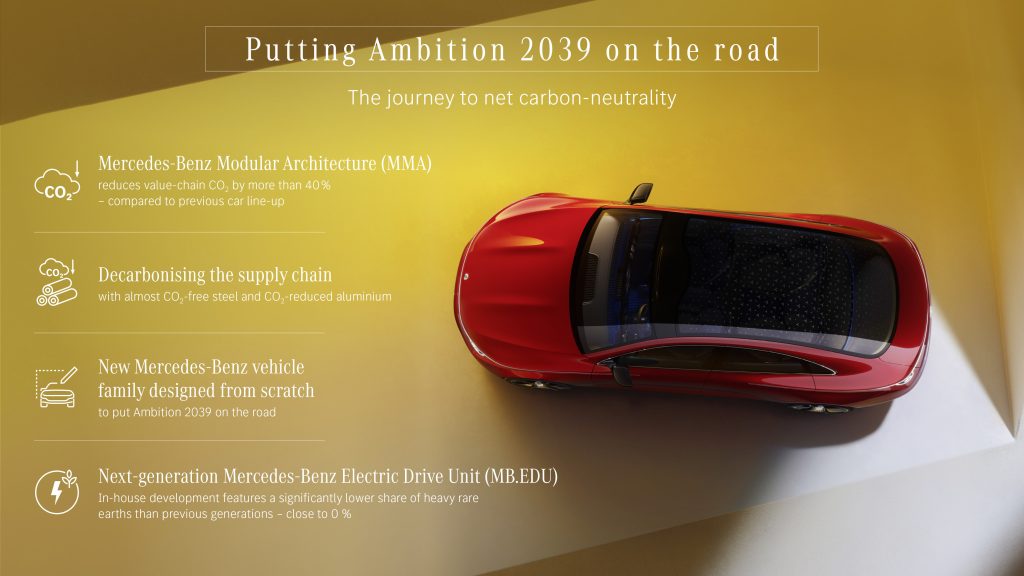 Innovative User Experience
The Concept CLA Class also introduces the new operating system "MB.OS," delivering an unparalleled user interface and experience (UI/UX) through the MBUX Superscreen. Drawing inspiration from the innovative VISION EQXX, this system offers advanced real-time graphics that immerse drivers and passengers in a world of connectivity and convenience. Mercedes-Benz's dedication to providing a seamless digital experience is evident in every aspect of the vehicle's design.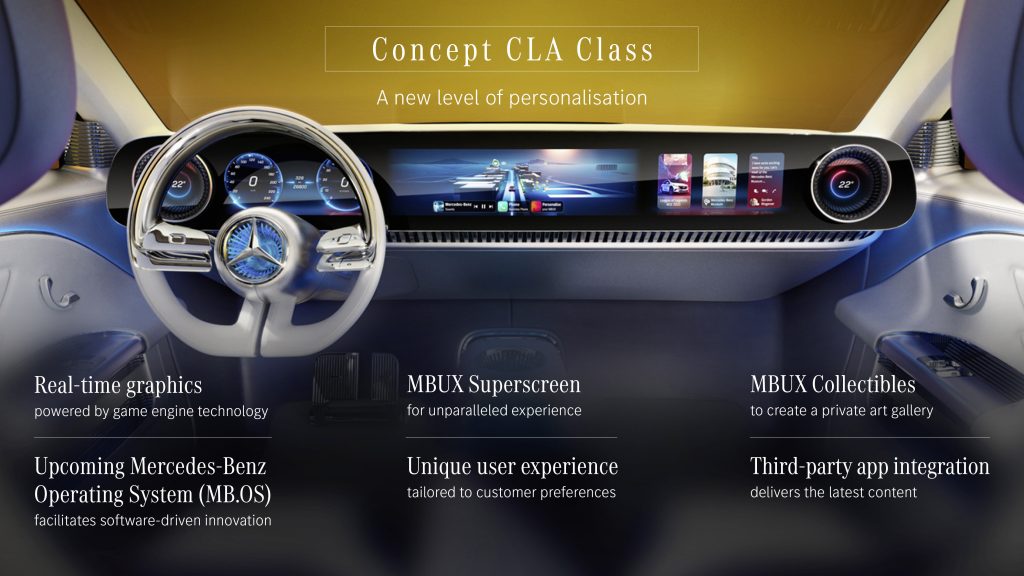 Sustainability Beyond the Road
One aspect that truly stands out is the Concept CLA Class's commitment to sustainability. Mercedes-Benz has incorporated sustainable materials throughout the vehicle, from nearly CO2-free steel and CO2-reduced aluminum to responsibly sourced leather upholstery and paper-based trim. This environmentally-conscious approach not only contributes to a greener future but also aligns with the desires of a dynamic global market segment seeking eco-friendly options.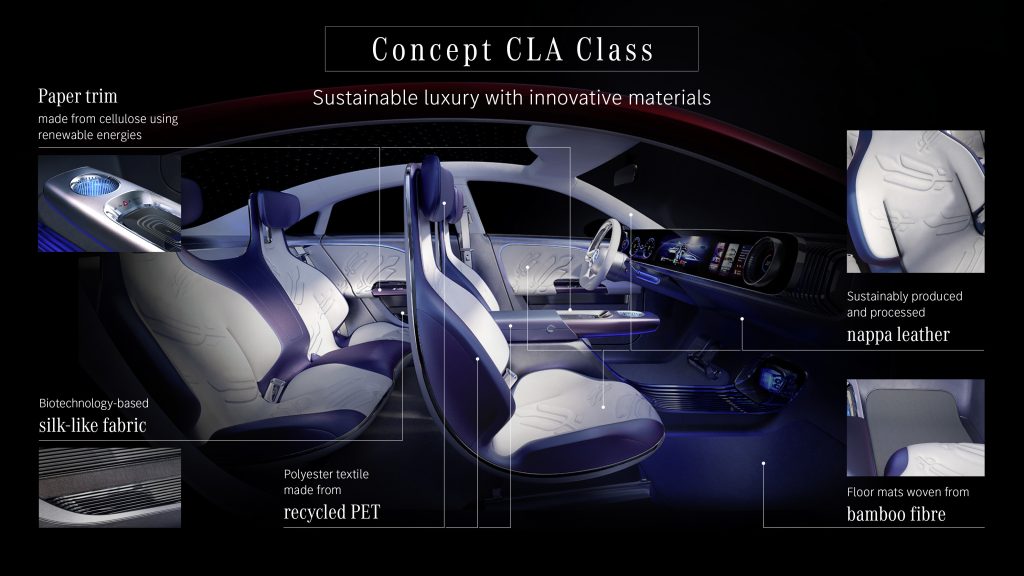 A Defining Combination
Markus Schäfer, Member of the Board of Management of Mercedes-Benz Group AG and Chief Technology Officer, stated, "I am certain that our MMA platform will enable us to offer our customers in this market segment a class-defining combination of performance, sustainability, safety, and comfort paired with an outstanding digital experience." This vision encapsulates the essence of the Concept CLA Class—a vehicle that sets new standards in the world of electric mobility.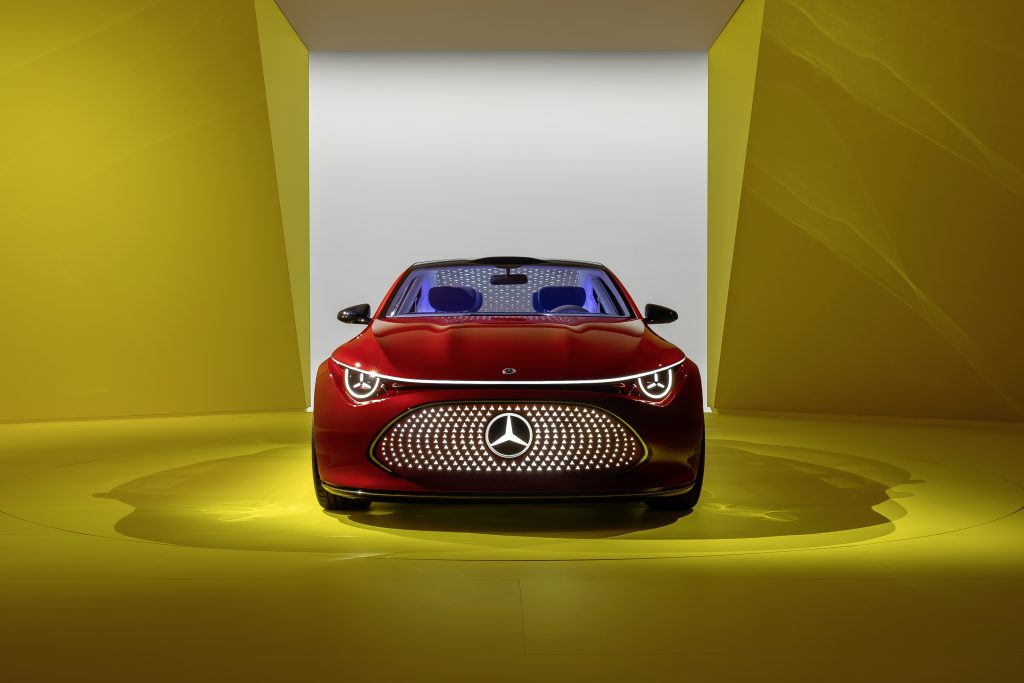 Conclusion
As I left the IAA Mobility 2023 event, I couldn't help but reflect on the significance of the Mercedes-Benz Concept CLA Class. It's not just a concept car; it's a bold statement of Mercedes-Benz's commitment to innovation, sustainability, and customer-centric design. With its impressive range, cutting-edge technology, and unwavering focus on safety and sustainability, the Concept CLA Class marks the beginning of a new chapter in the world of electric vehicles. Mercedes-Benz has truly set the bar high for the future, and I, for one, can't wait to see these innovations hit the road.