Contact

Carsfera Media Services, LLC formerly Carsfera.com is a global multimedia company founded by A. Giron in 2012.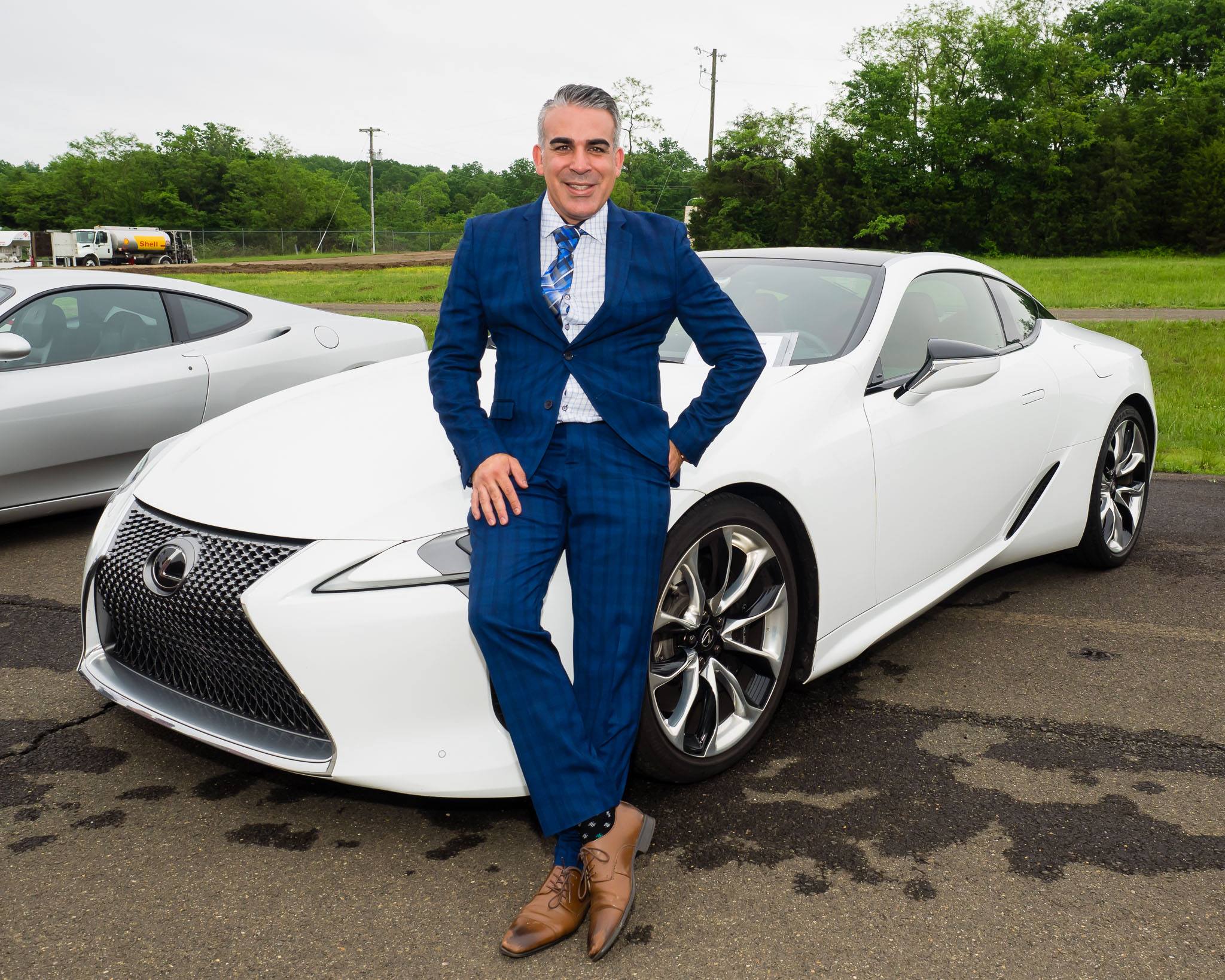 Since then, Carsfera has supported the Automotive Industry creating original automotive content, developing exclusive automotive events and supporting local automotive businesses in the Washington DC area.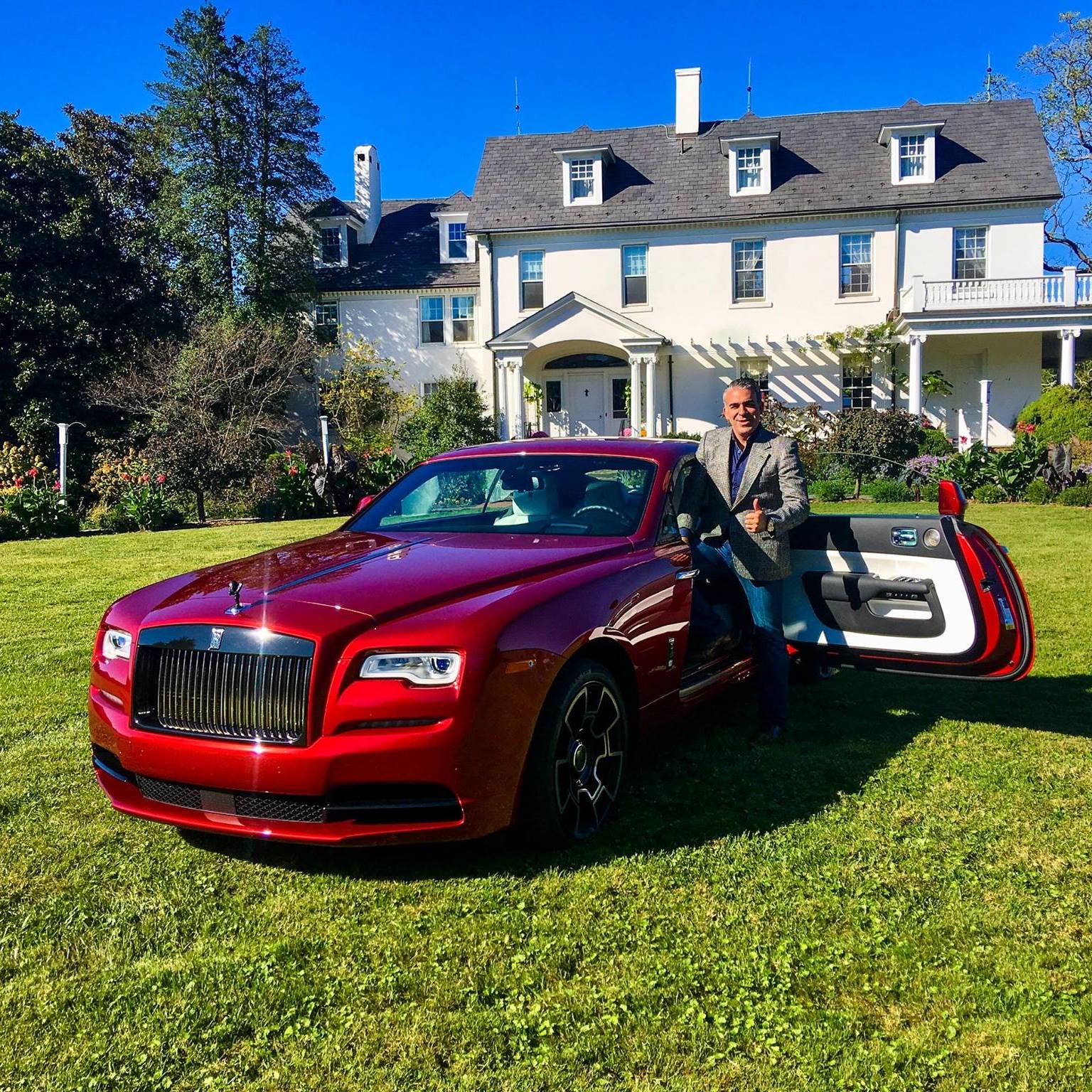 Through exclusive automotive events, digital marketing, public relations, and strategic communications Carsfera can help your company to reach the growing multicultural market.
Please use the contact form below for all partnership, business proposals or media inquiries.
Don't miss the opportunity and contact us now